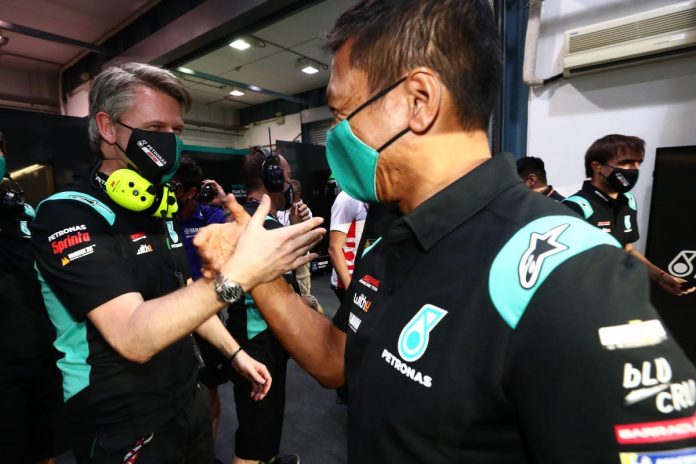 After the previous announcement by Sepang International Circuit (SIC), Petronas Sepang Racing Team (SRT) has officially announced that they are pulling out from every class of racing at the end of 2021 MotoGP World Championship season.
SRT has confirmed that it will conclude all activities both racing and non-racing at the end of the 2021 World Championship season together with Petronas Sprinta Racing in Moto2 and Moto3.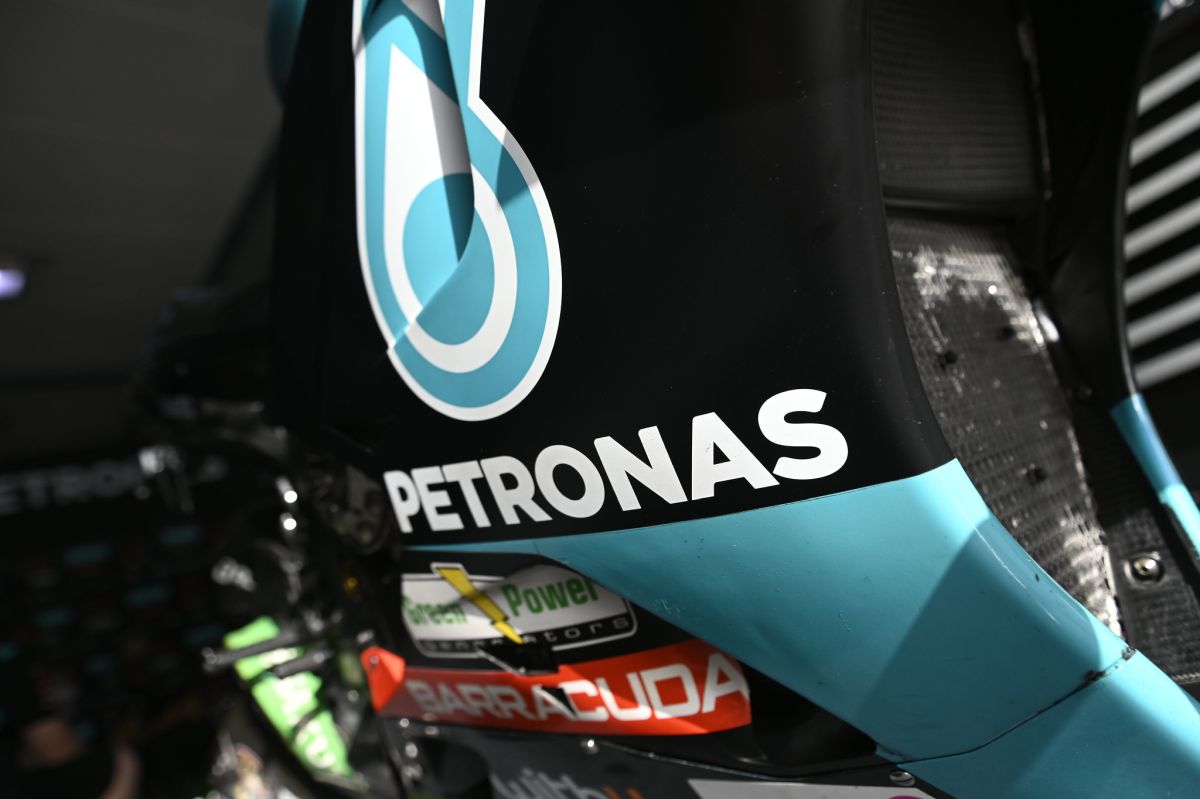 However, SRT Team Principal Razlan Razali and Team Director Johan Stigefelt, will continue to march forward into the 2022 season with a new entity set to be unveiled on September 16 at Misano.
"The team will race its final race in Valencia and we thank all our crew, riders, fans and partners for their support.
"In particular, we thank PETRONAS, with whom none of this would have been possible. Together we pushed the PETRONAS brand and Malaysian expertise to the forefront of the grid and captured unprecedented brand exposure and coverage, exponentially surpassing all expectations.
"We also thank Sepang International Circuit for their vision and support of upcoming Malaysian talent over a long period.
"Our collective dream was to have a Malaysian rider competing for podiums in the MotoGP World Championship.
"Sadly, we were not able to achieve this in the short life of our squad, but we can reflect upon tremendous success by every other measure.
"Our final season has not reached its conclusion yet and we continue to strive for the very best results possible across all three classes. Thank you all," said Razlan in a statement.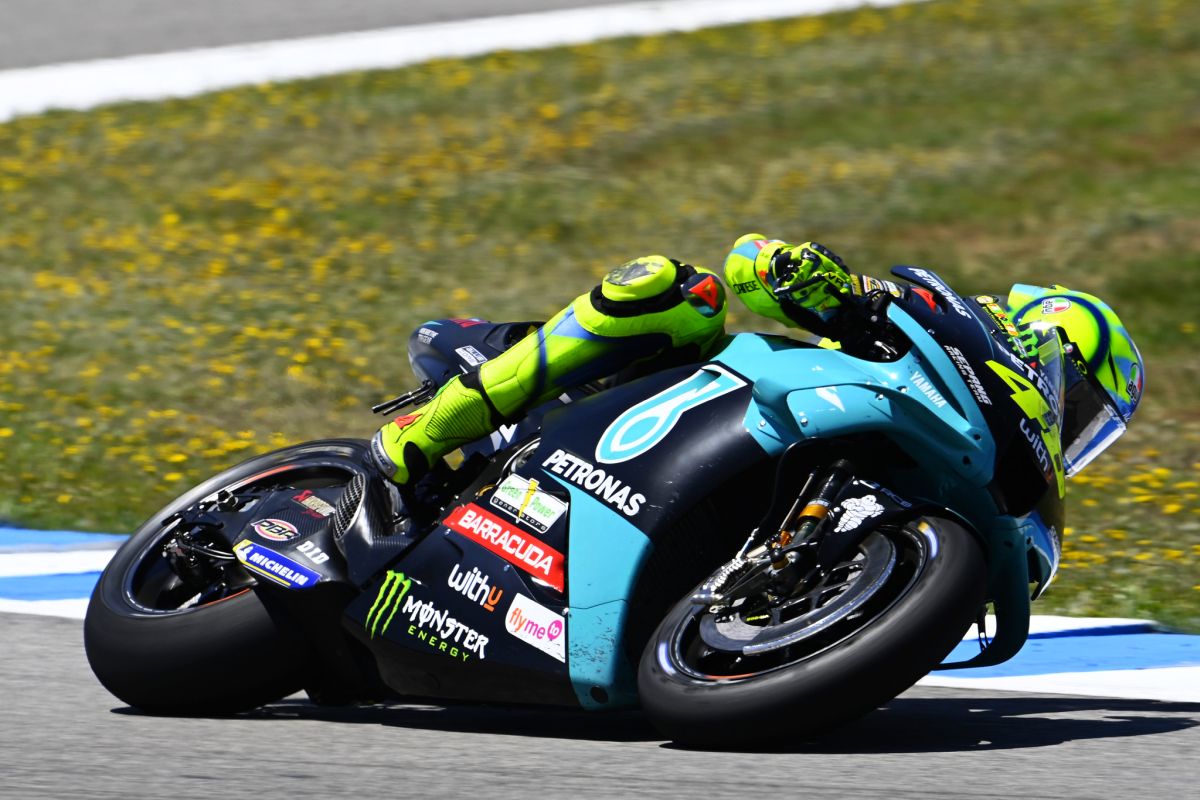 Meanwhile, SRT will continue to compete in the remaining seven rounds of MotoGP starting with this weekend at Silverstone.
Malaysian rider, Adam Norrodin is given the chance to represent Petronas Sprinta Racing in the Moto2 category, replacing Jake Dixon, who will be making his debut in the premier class alongside Valentino Rossi.
Dixon will feature in front of his home crowd as he seeks the opportunity to be Razlan's new team rider for the upcoming 2022 season.