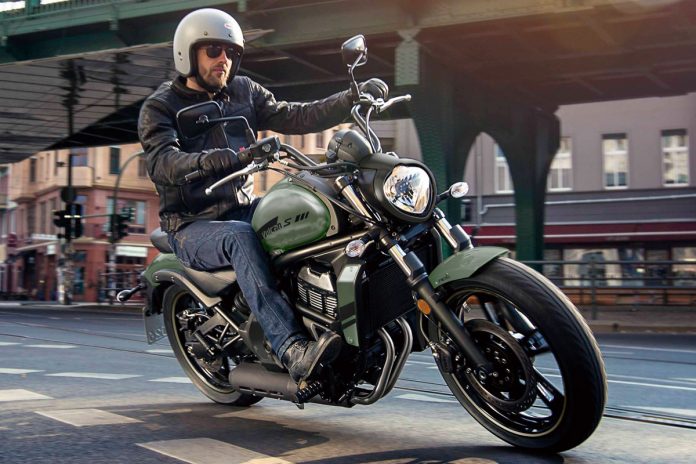 Edaran Modenas Sdn Bhd (EMOS), the subsidiary of Motosikal dan Enjin Nasional Sdn Bhd (MODENAS), has announced the price of its latest sports cruiser, the Modenas Vulcan S (ABS). 
The Vulcan S is the first 650cc model to be rebadged by Modenas. 
The Vulcan S is the perfect cruiser for daily commuting and touring.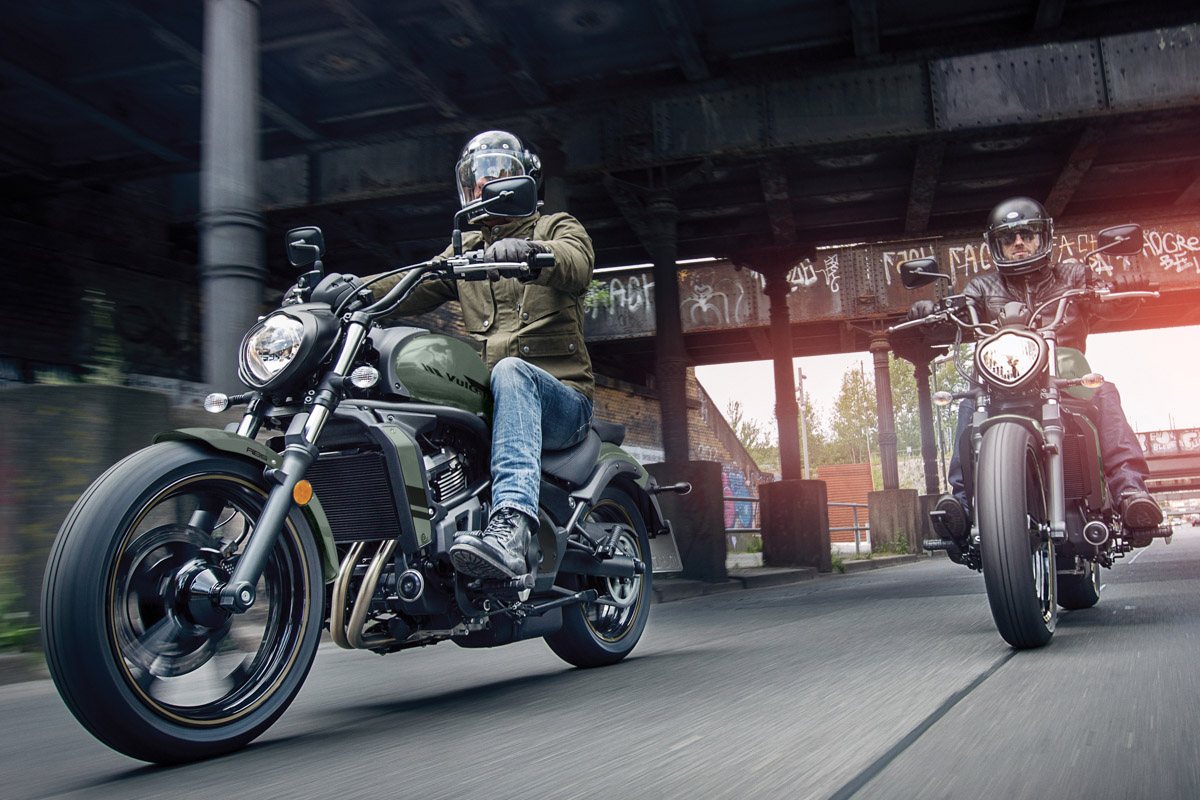 The new model features Kawasaki's renowned 649cc liquid-cooled, parallel twin engine, which is also found in the Ninja 650. The Vulcan S is tuned to achieve maximum linear power of 61hp and maximum torque of 62.4 Nm.
What sets the Vulcan S cruiser apart from other models is the "Ergo Fit" system that allows riders of all sizes to use the reduced reach setting, which makes the bike feel like it was built-to-fit each rider.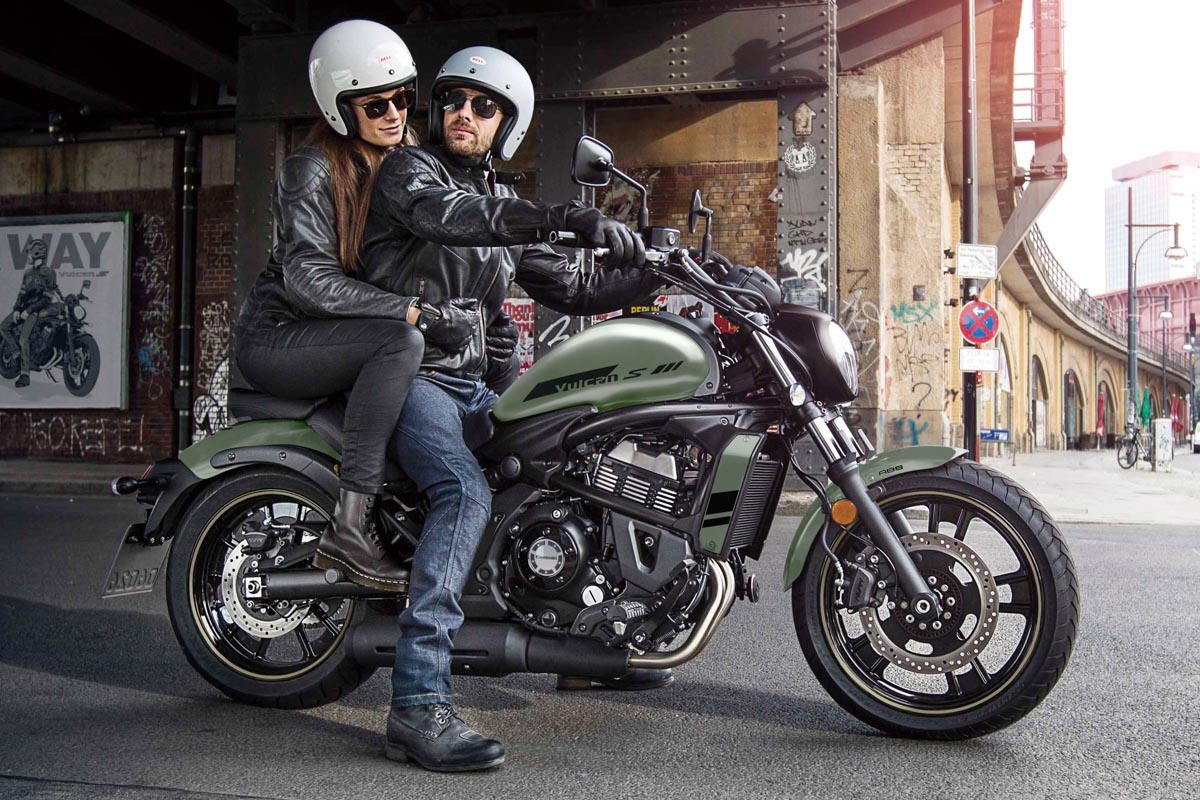 The model also features an 18-inch front wheel and a 17-inch rear wheel, which is close to a sports model, for natural and nimble handling. The low center of gravity allows riders to take deep leaning turns with confidence and ease.
The Vulcan S has a modern and sporty look with its inverted triangle headlamp and compact gauge cluster that sports an analogue tachometer.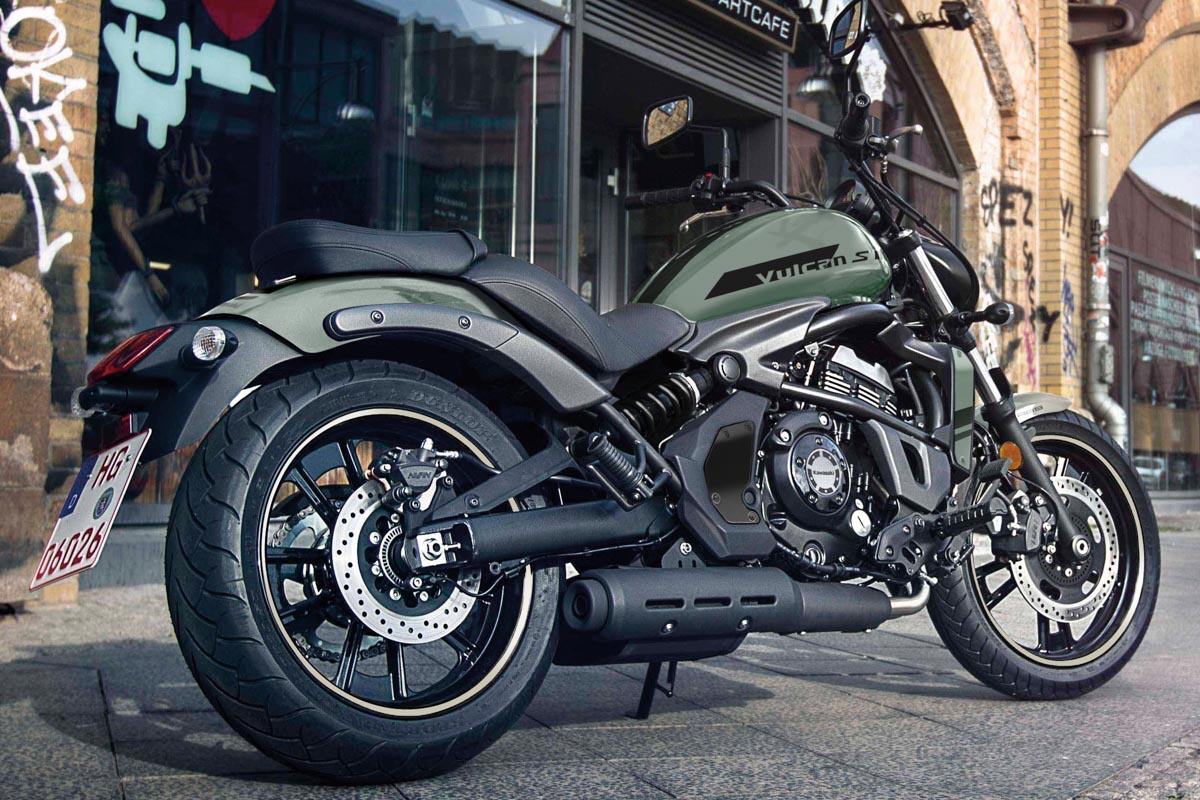 All other information is shown on the multi-function LCD display that uses a blue LED backlight for projecting excellent visibility at night. The standard seat height of 705mm is extremely comfortable for the rider, and the motorcycle is easily maneuverable and super comfortable during high and low speed riding.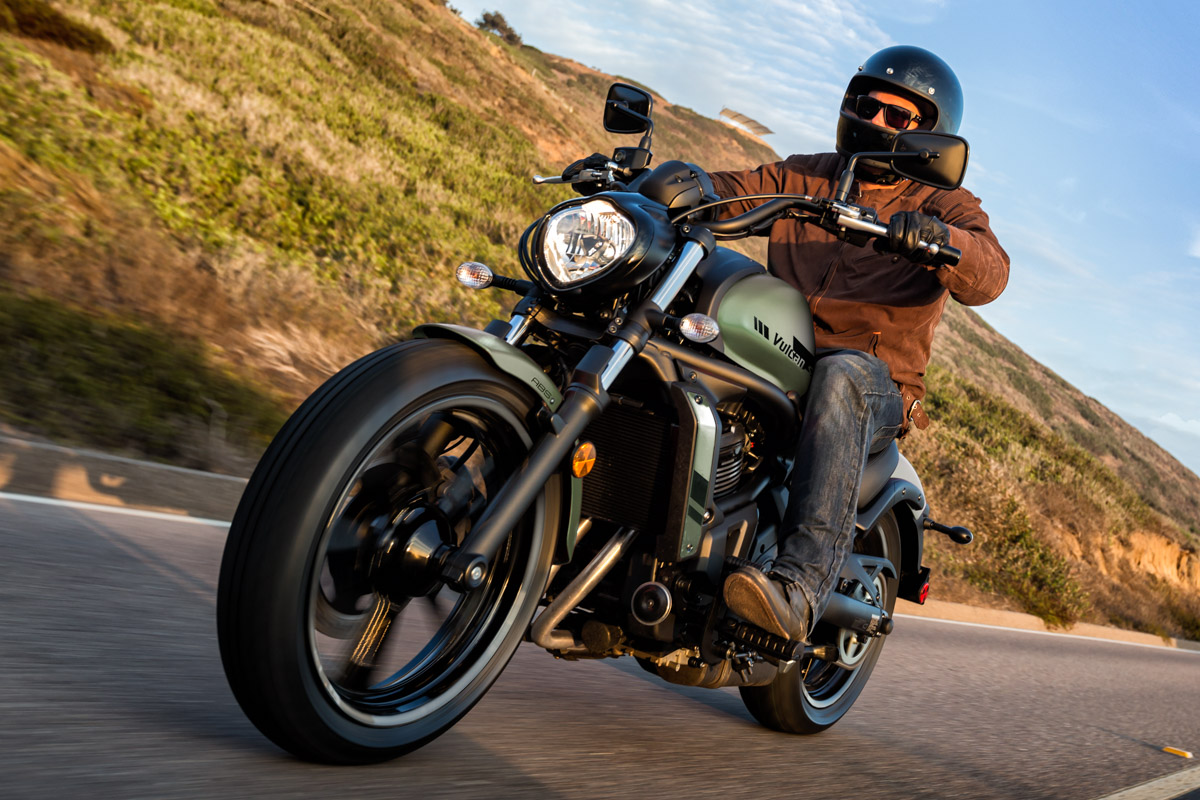 According to Roslan Roskan, Chief Executive Officer, MODENAS, the Vulcan S is one of the Kawasaki models that has long been awaited by customers. 
The motorcycle is built to fit all sizes and ages and will help welcome edgy riders, old and new, into the sport without hurting their wallets too much. The Vulcan S comes in two different colors and prices: Metallic Flat Spark Black retailing at RM36,500 and Pearl Matte Sage Green at RM37,200, both of which will be available in all Kawasaki Dealer showrooms by the end of March 2023.