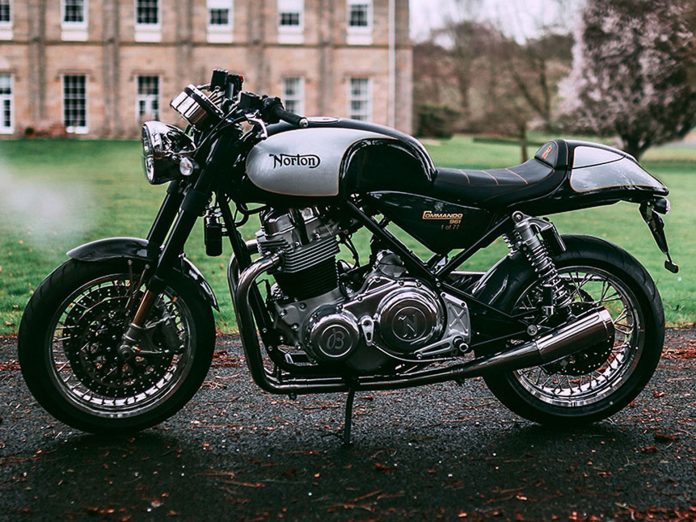 Norton teams up with Breitling to create the limited production Norton Breitling Sport.

Only 77 will be built.

Both companies have long heritage in their respective fields.
Norton is the offensive as the owners seek to bring the brand up to glory. They have just collaborated with luxury watchmaker Breitling to produce the Norton Breitling Sport.
The model is based on the Commando 961. Only 77 examples will be built, so each bike will be numbered. The Breitling Sport will er… sport a different seat, paint and trim.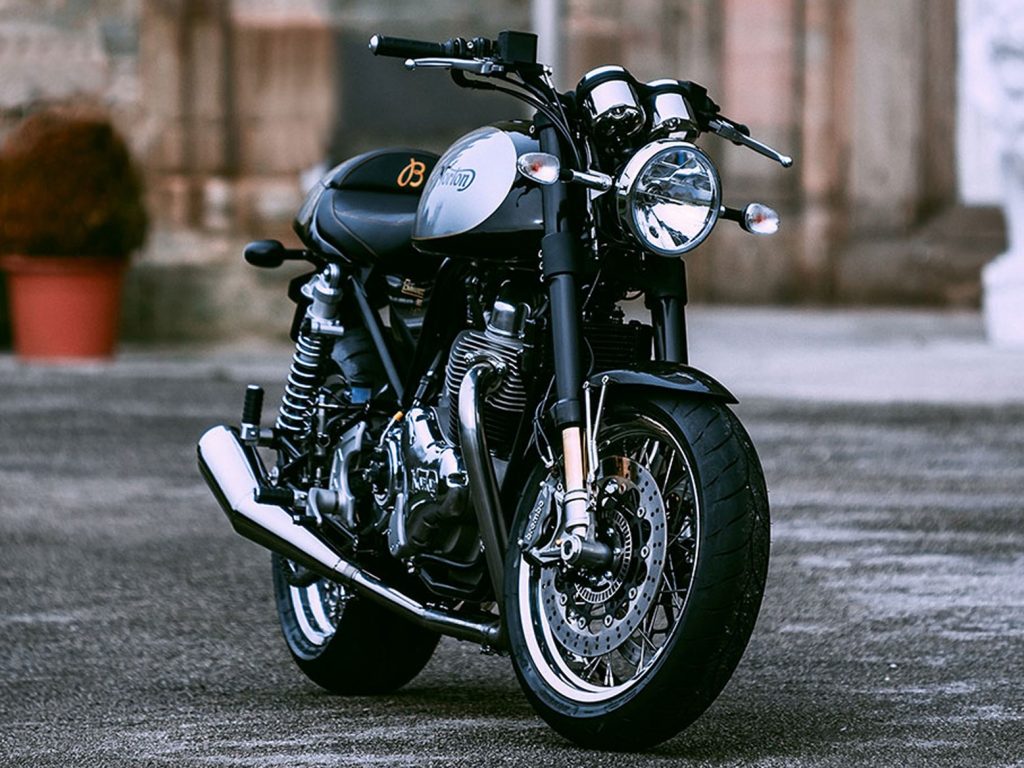 Since Breitling is a timepiece maker, we can expect a line of watches to match the special model. Both brands have strong heritage: Norton started building bike parts in 1898 before venturing into building complete motorcycles in 1902. Breitling, on the other hand, was founded in 1884 by Léon Breitling.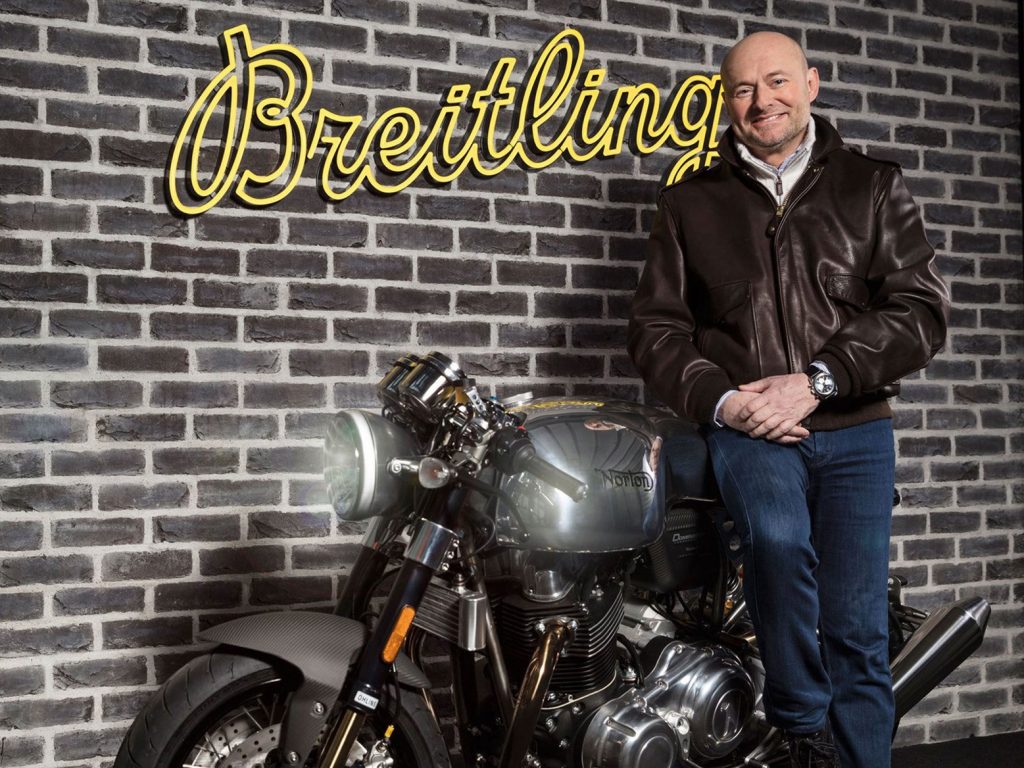 Norton boss Stuart Garner said of the partnership: "I've always said that the key to a company's success is to let the brand be the brand. This has been essential both at Norton Motorcycles and Breitling. We haven't tried to change the nature of our brands or deny their histories. In fact, we revel in those histories and take inspiration from them while focusing on the future."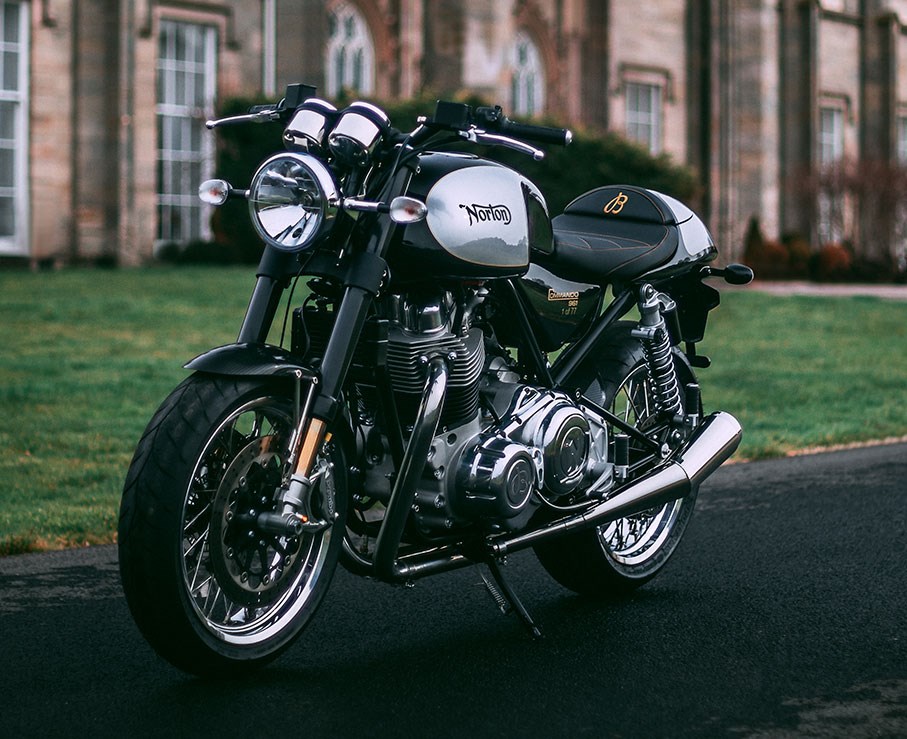 Georges Kern, Breitling's CEO says that his brand's parallels with Norton Motorcycles are striking. "Both companies are innovative, entrepreneurial and have powerful legacies." he says. "At the same time, we are looking ahead toward what we at Breitling call 'our legendary future'."
Source and pictures: MCN