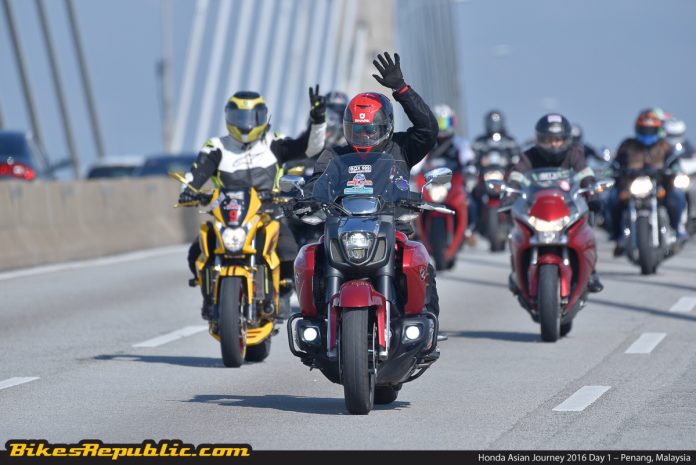 Barisan Nasional (BN) has announced their pledge to stop collecting the Penang Bridge motorcycle toll if they win the state in GE14.
The announcement was made yesterday by BN Chairman Datuk Seri Najib Tun Abdul Razak.
BN has pledged many improvements and upgrade if they retake the Penang state back in next month's general election.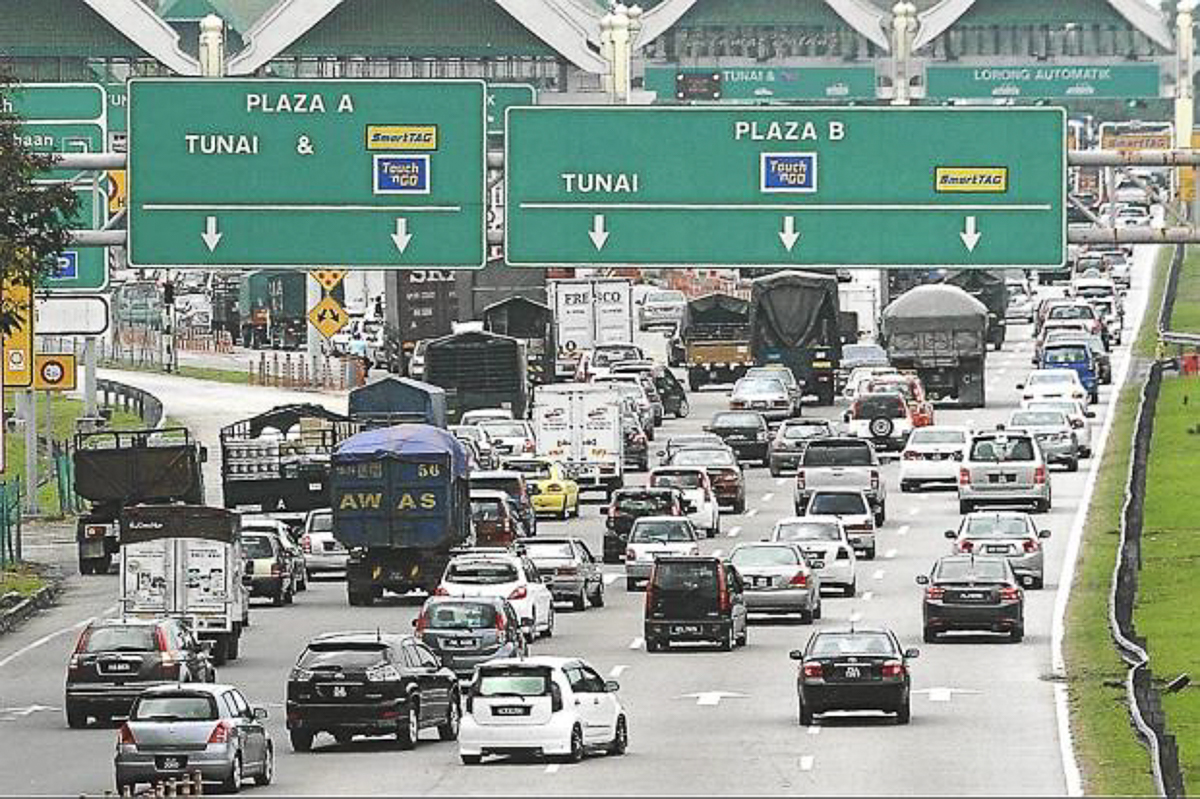 With the upcoming general election coming up next month, a lot of folks from several parties have been throwing around a lot of pledges and promises regarding their plans to make the country a better place. The latest pledge which caught our attention was the one made by Barisan Nasional (BN) in regards to their future in the state of Penang.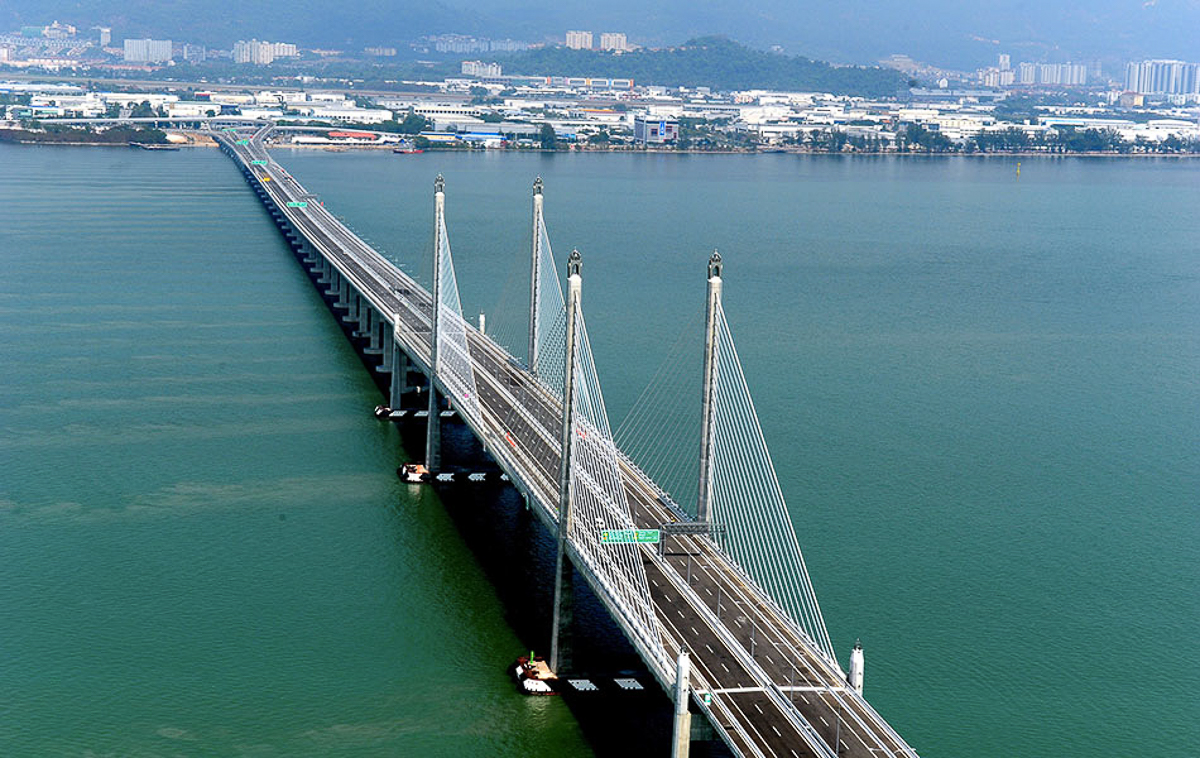 According to Datuk Seri Najib Tun Abdul Razak, the toll for motorcyclists on the Penang Bridge will no longer be collected if they retake the state back after GE14. The promise was delivered by the man himself during the 'Balik Pulau bersama Perdana Menteri' yesterday at SMN Seri Balik Pulau.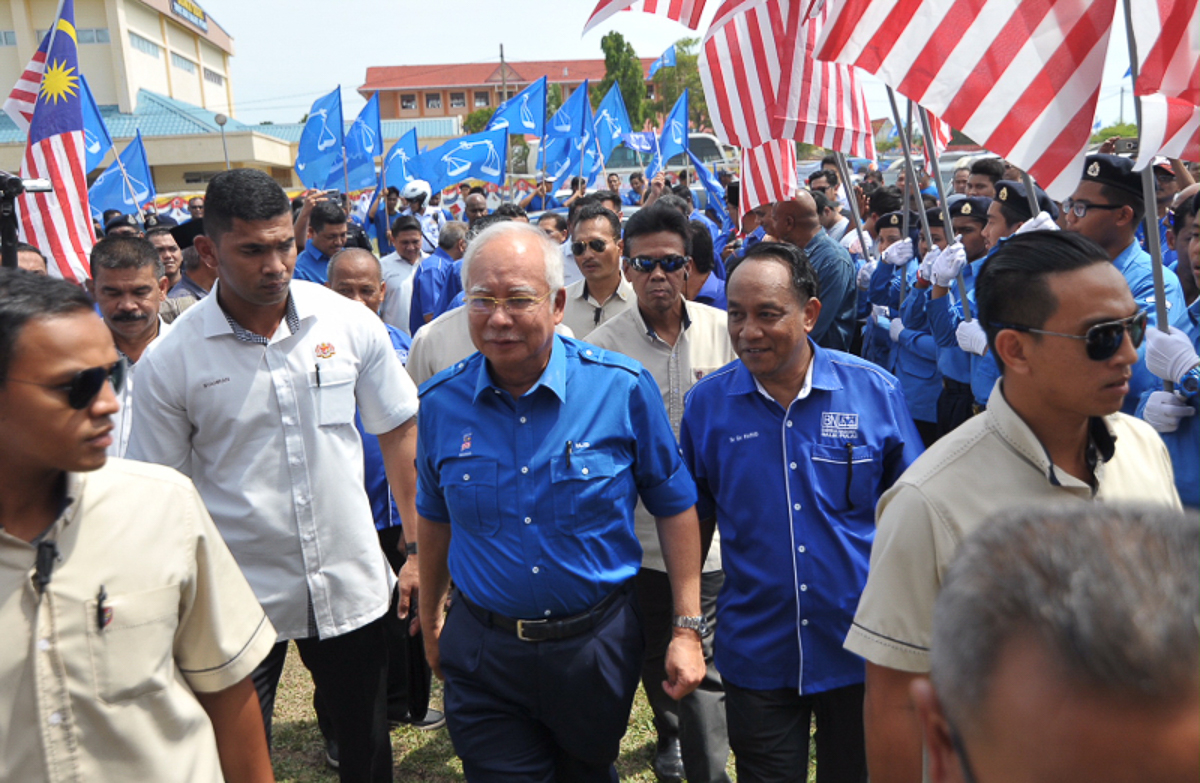 "There will be no toll for motorcycles if Barisan wins the state. There will be more if Barisan wins and you must ensure our victory," stated the BN chairman during his campaign in the state. Apart from the bike toll, he also pledged for other grand initiatives involving the upgrades for the state's medical and health departments.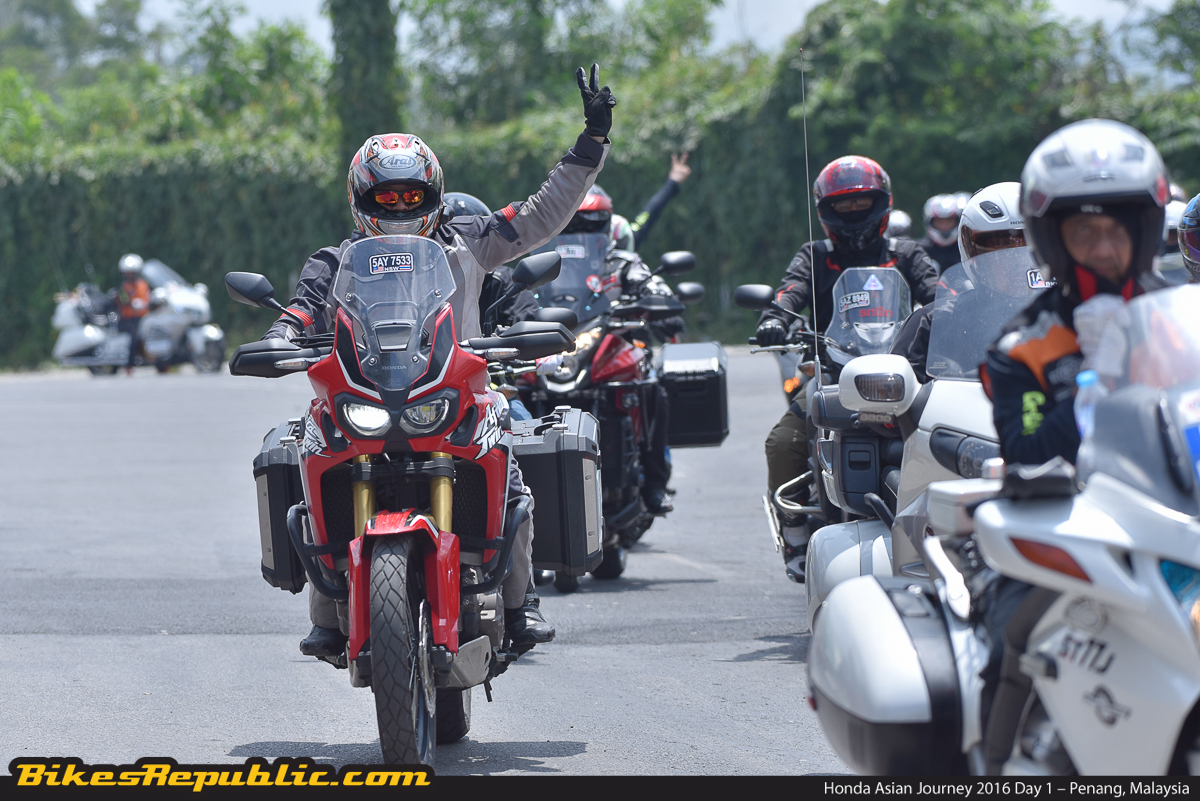 Currently, those who are travelling to the island on a daily basis have to pay RM1.70 per entry. This translates to RM51 per month and RM612 per year. That's a lot of savings, especially for the low-income earners. So, who's your vote for? Wait, don't tell us!