The 2017 Kawasaki Versys-X 250 gets some beautiful upgrades from highly-renowned aftermarket product manufacturer, Yoshimura.
They've come up with a brand new Yoshimura R-77 exhaust system that is 1.8kg lighter and also will help increase the bike's overall torque and power.
Yoshimura also came up with a new Fender Eliminator Kit just for the 2017 Versys-X 250/300 to give it a sleeker yet racing appeal.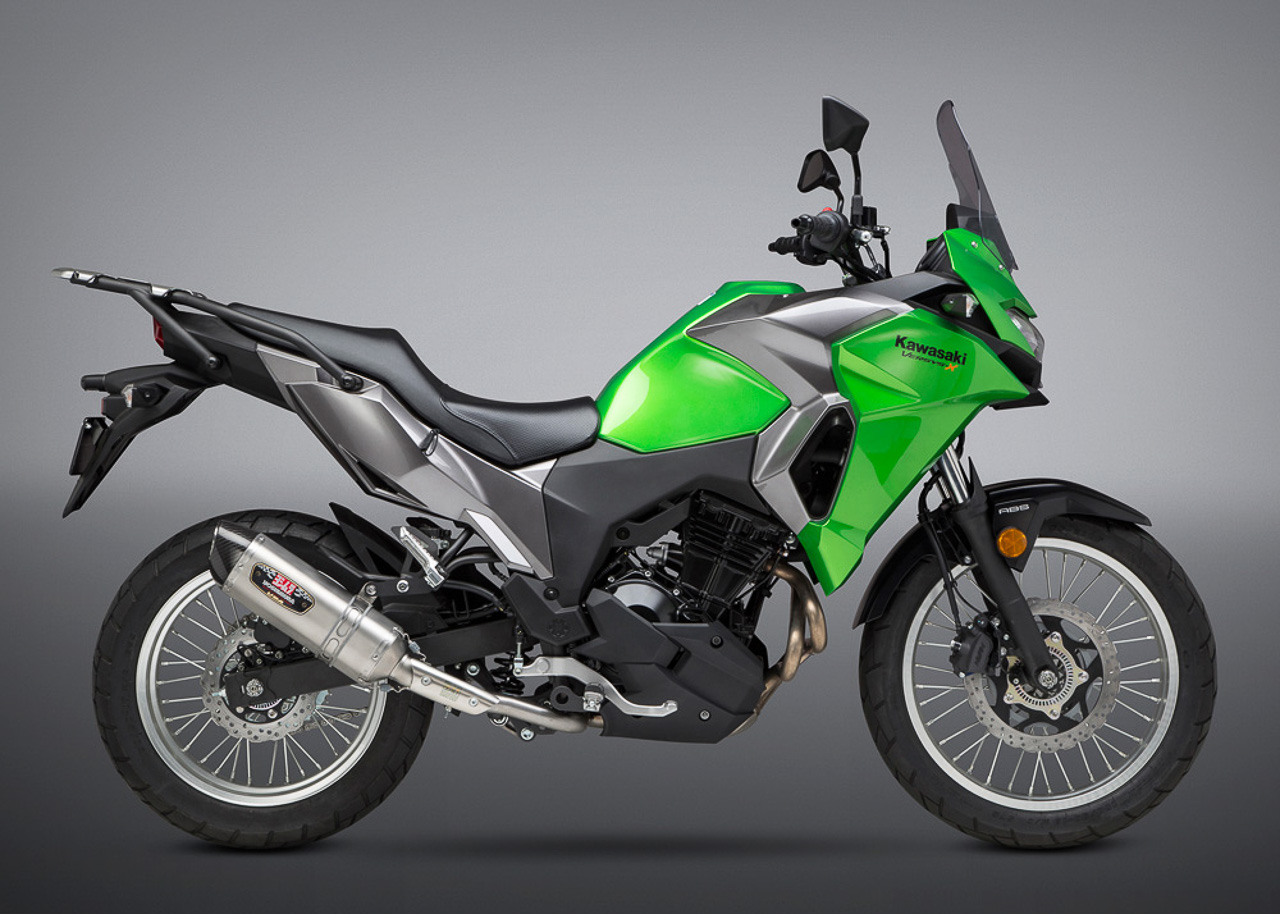 It was only a few months ago when Kawasaki Motors (Malaysia) Sdn Bhd (KMSB) brought us their highly anticipated 2017 Kawasaki Versys-X 250. For the Malaysian market, this little adventure bike has filled in a gap that has been missing which has the potential to grow big and fast.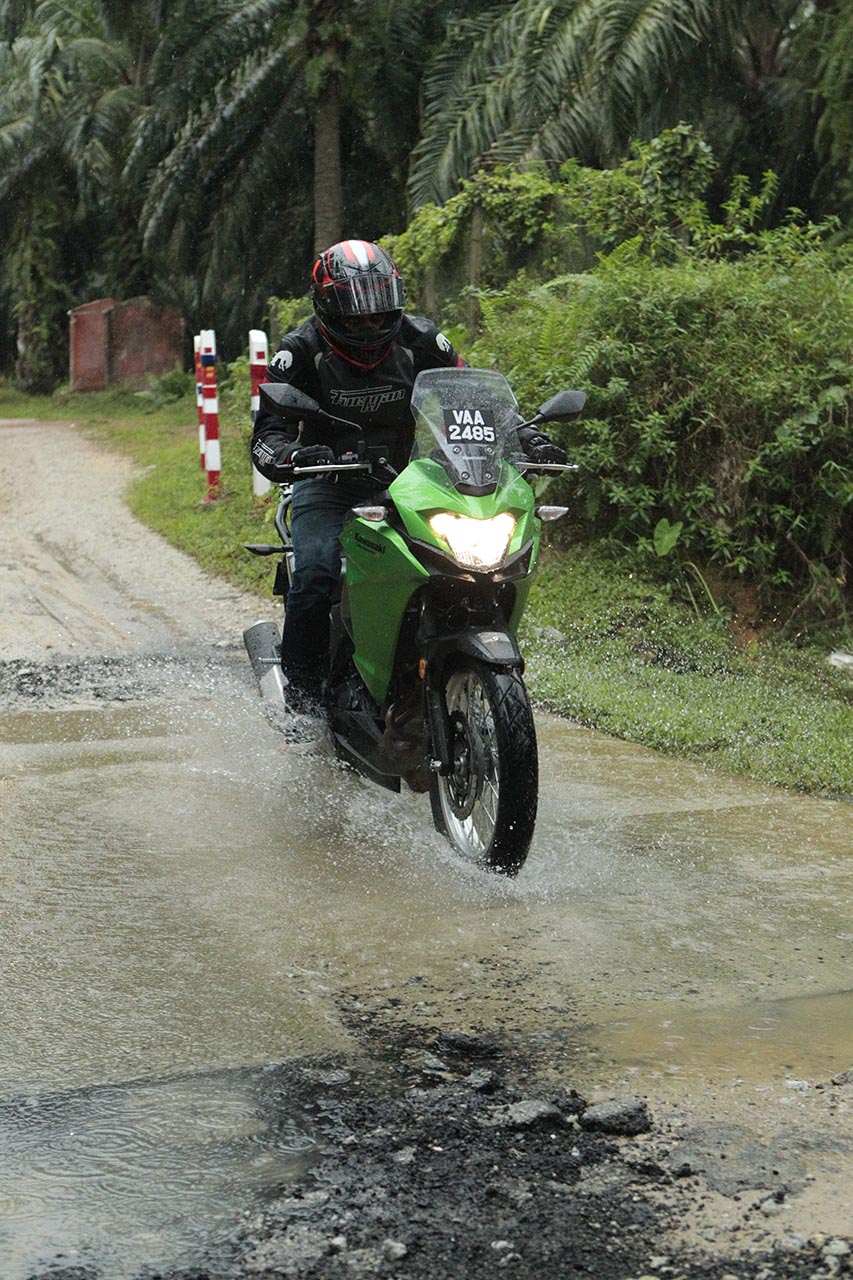 We've witness the launch, looked at the specifications and tried the bike for ourselves when KMSB organised a very special test ride session back in April also proved to us that the Versys-X 250 is more than capable to cruise down the highway for long tours as well as conquer the off-road world.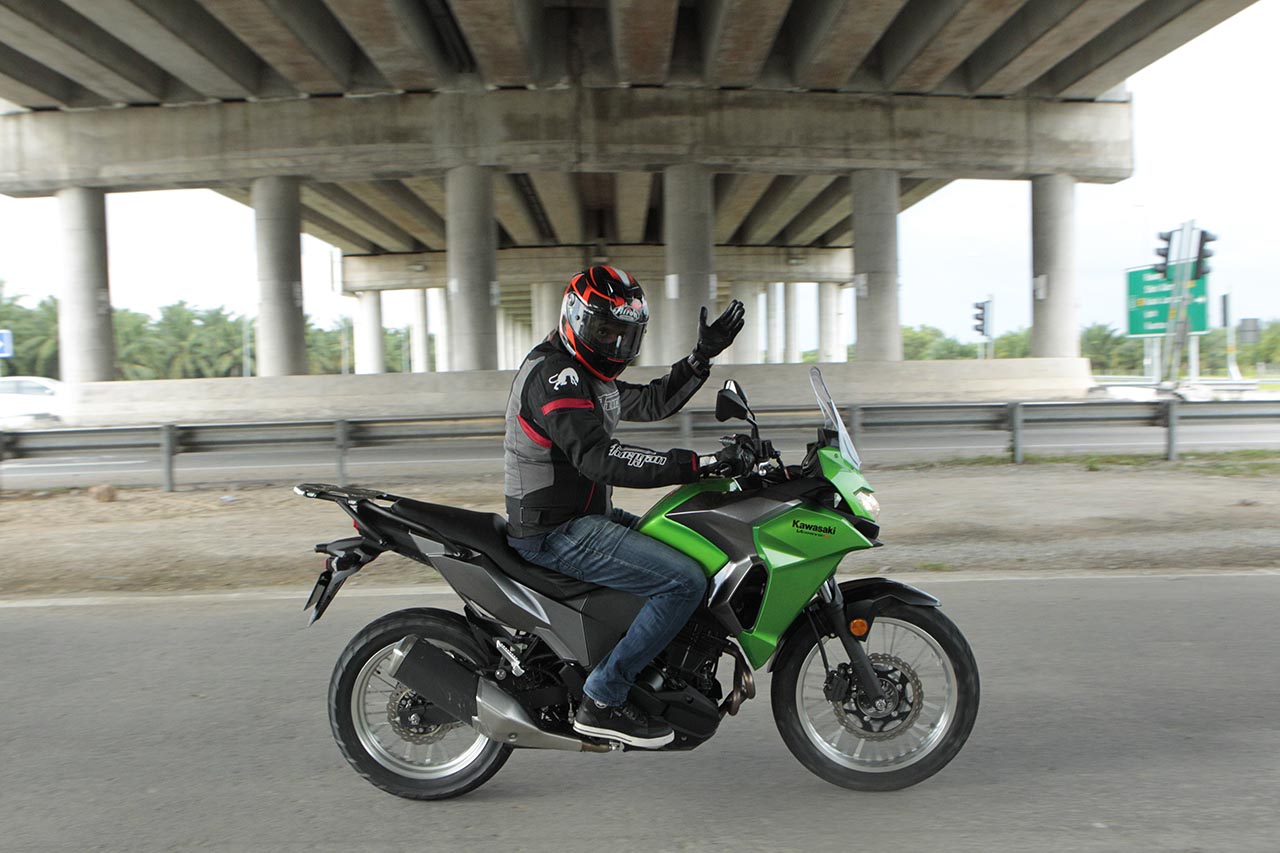 CLICK HERE to read up on our personal review on the 2017 Versys-X 250.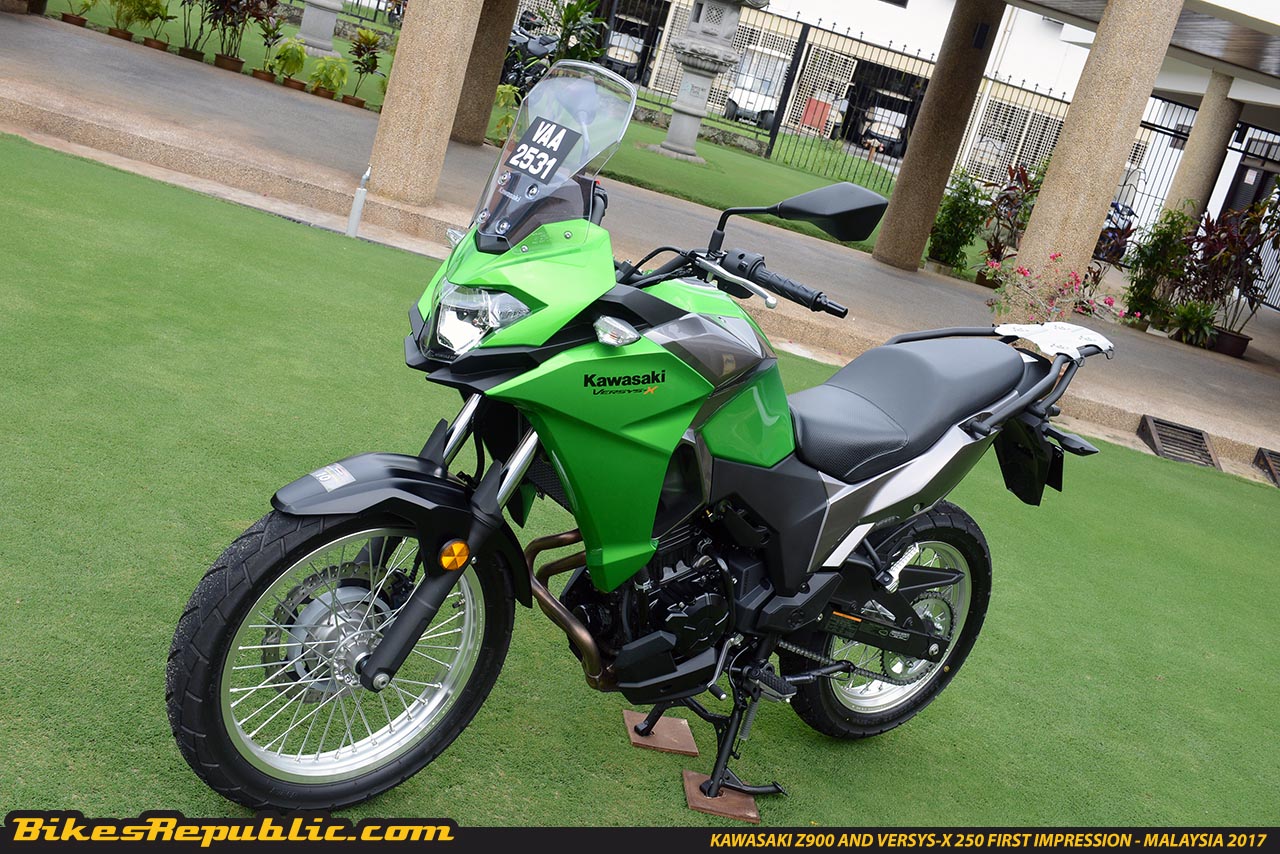 The best of both worlds in one bike was made even better when it was announced that the Versys-X 250 will be priced below RM25,000 (RM23,789 basic price with GST). So how to make something that's already amazing and take it up a notch to make it even more desirable? One word; Yoshimura.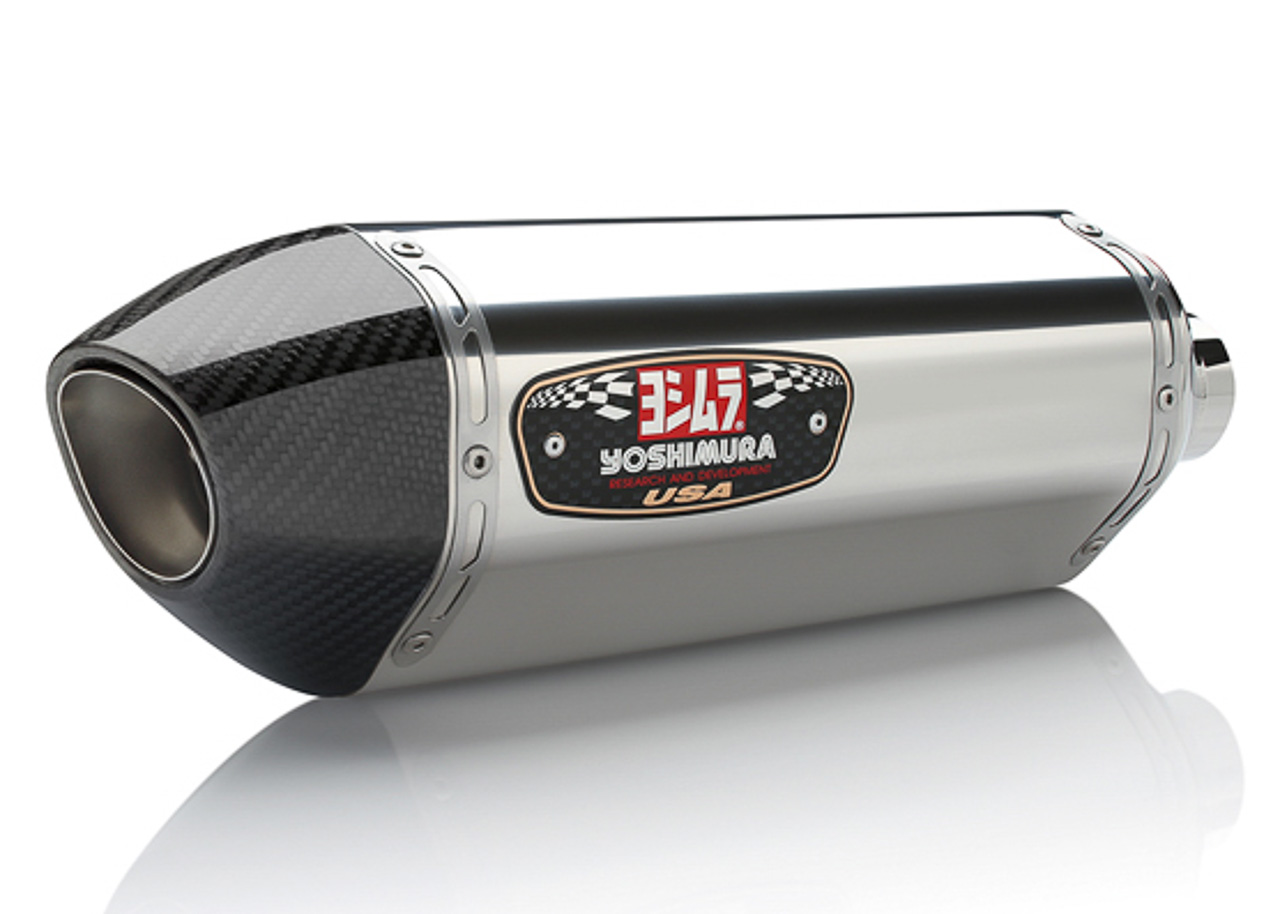 The famous aftermarket product manufacturer has specially made the Yoshimura R-77 exhaust system for the small yet exciting Kawasaki adventure bike. The exhaust was designed to reduce the overall weight of the bike by 1.8kg and at the same time increase the horsepower and torque output.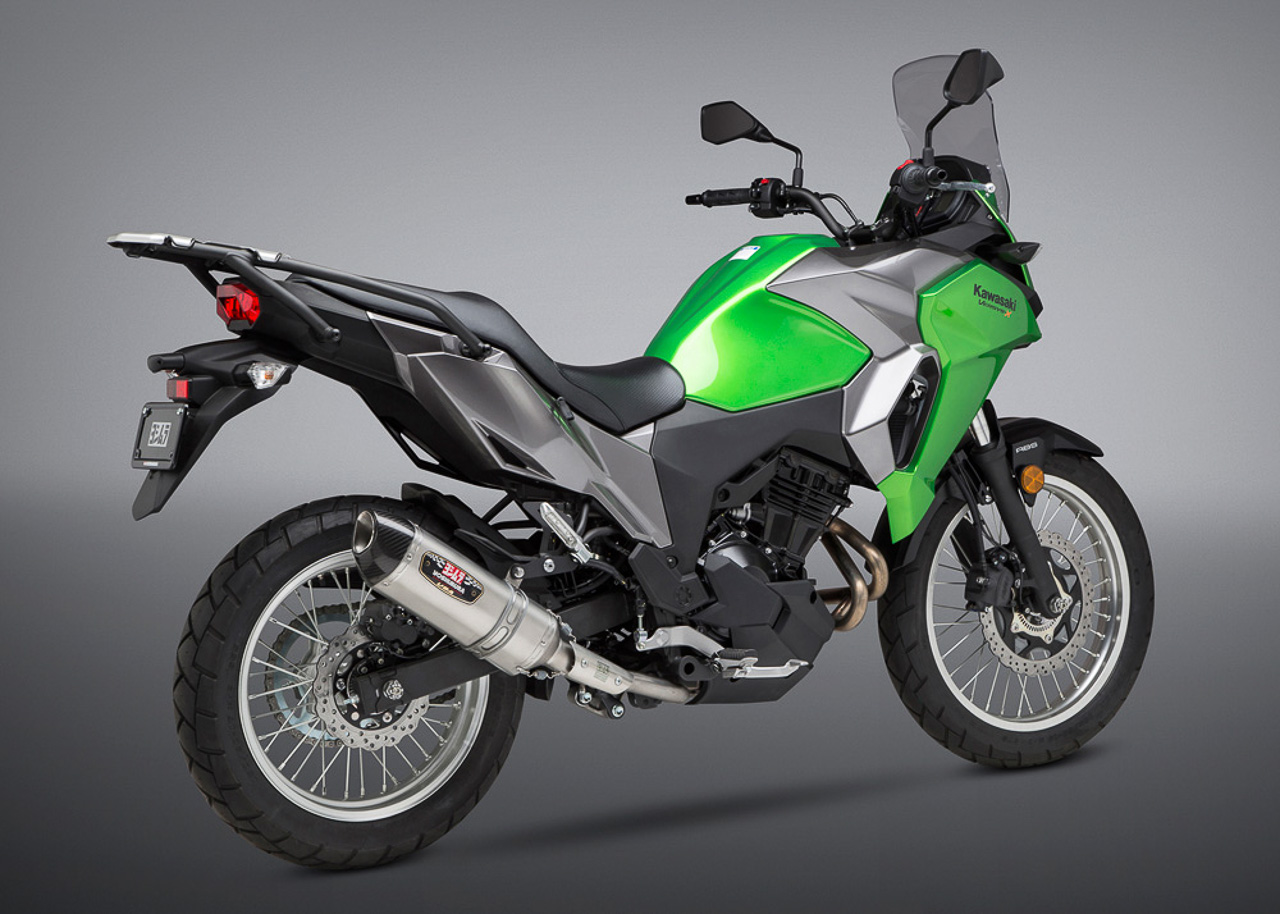 Did we also mention that the Yoshimura R-77 looks AMAZING?? It comes with the Works Finish together with a stainless steel laser etched heat shield. Besides upgrading the look, the sound has been elevated to a whole different level as you can hear in the video below. Yoshimura USA has priced this lovely upgrade at $459 (RM1,962 after direct conversion).
To go along with the exhaust, Yoshimura has also custom made a sleek Fender Eliminator Kit for the 2017 Versys-X 250. Just in case you wanted your brand new adventure bike to have that race appeal, Yoshimura made it with precision laser-cut stainless steel bracket that tucks away neatly under the tail section.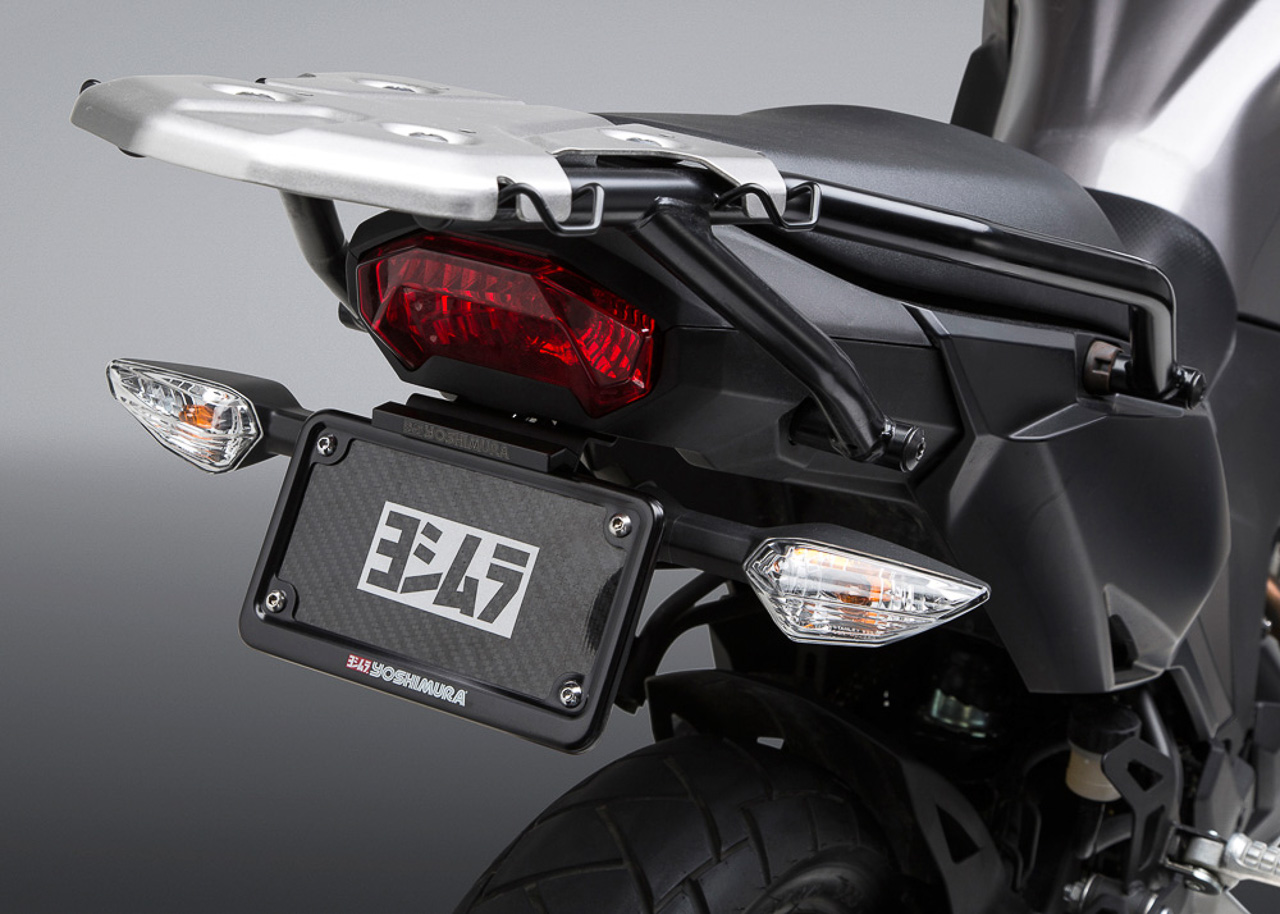 There's also an oval-shaped LED taillight assembly required to help illuminate the black anodized aluminium license plate frame with Yoshi's signature silk screened logo. Yoshimura USA has priced the fender eliminator kit at $139 (RM594 after direct conversion).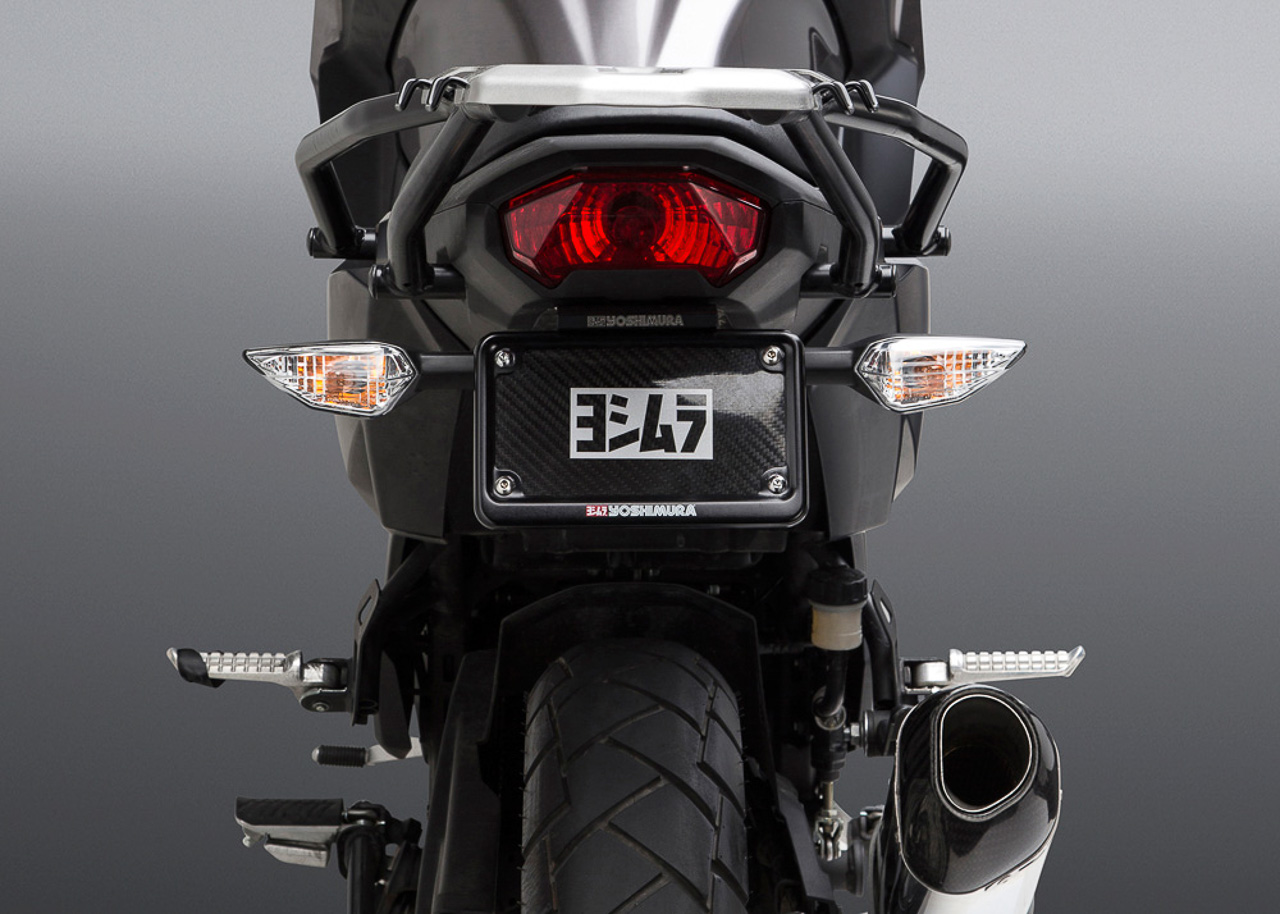 Just when you thought the 2017 Kawasaki Versys-X 250 couldn't get anymore awesome. To know more on the specifications of the Versys-X, CLICK HERE.
To know more about these Yoshimura products for the Verys-X 250/300. CLICK HERE.