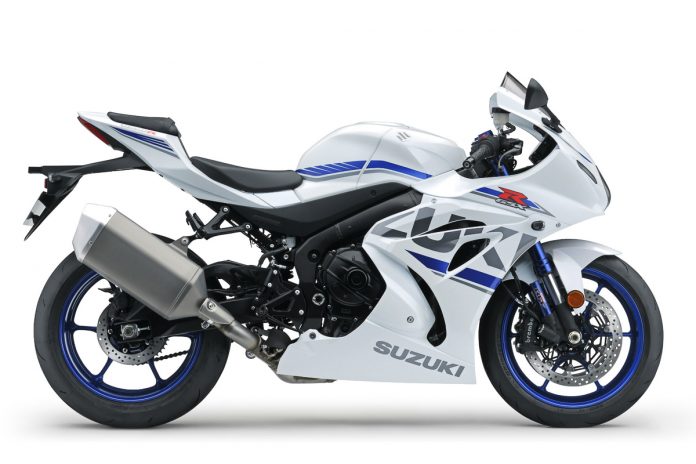 Suzuki has announced that their 2018 Suzuki GSX-R1000 and GSX-R1000R will be available in new colours for next year.
The all-new white colour scheme with blue stripes is available for both models.
Those who prefer the GSX-R1000R has another colour option which comes in a sinister black colour scheme with grey stripes.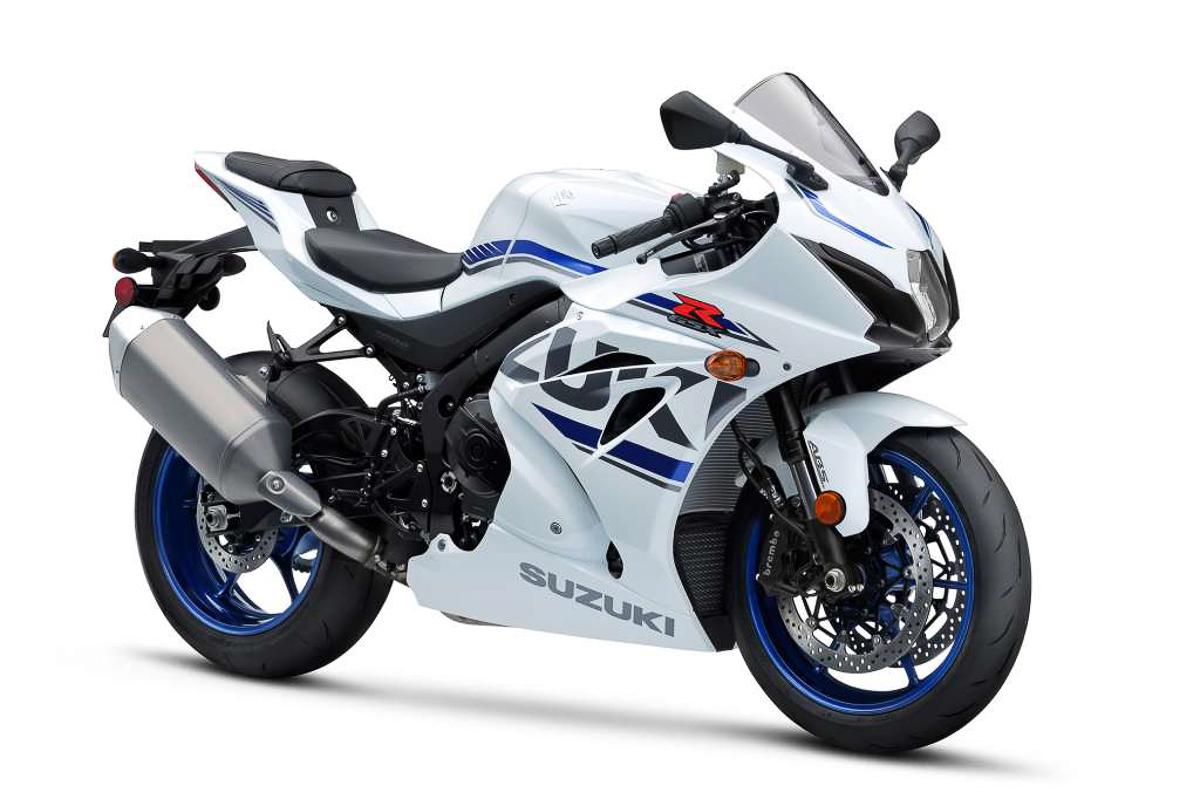 While Suzuki's top of the line premier superbike remains virtually unchanged for 2018, they have announced that both the 2018 Suzuki GSX-R1000 and GSX-R1000R will be available in brand new colour schemes for the upcoming year.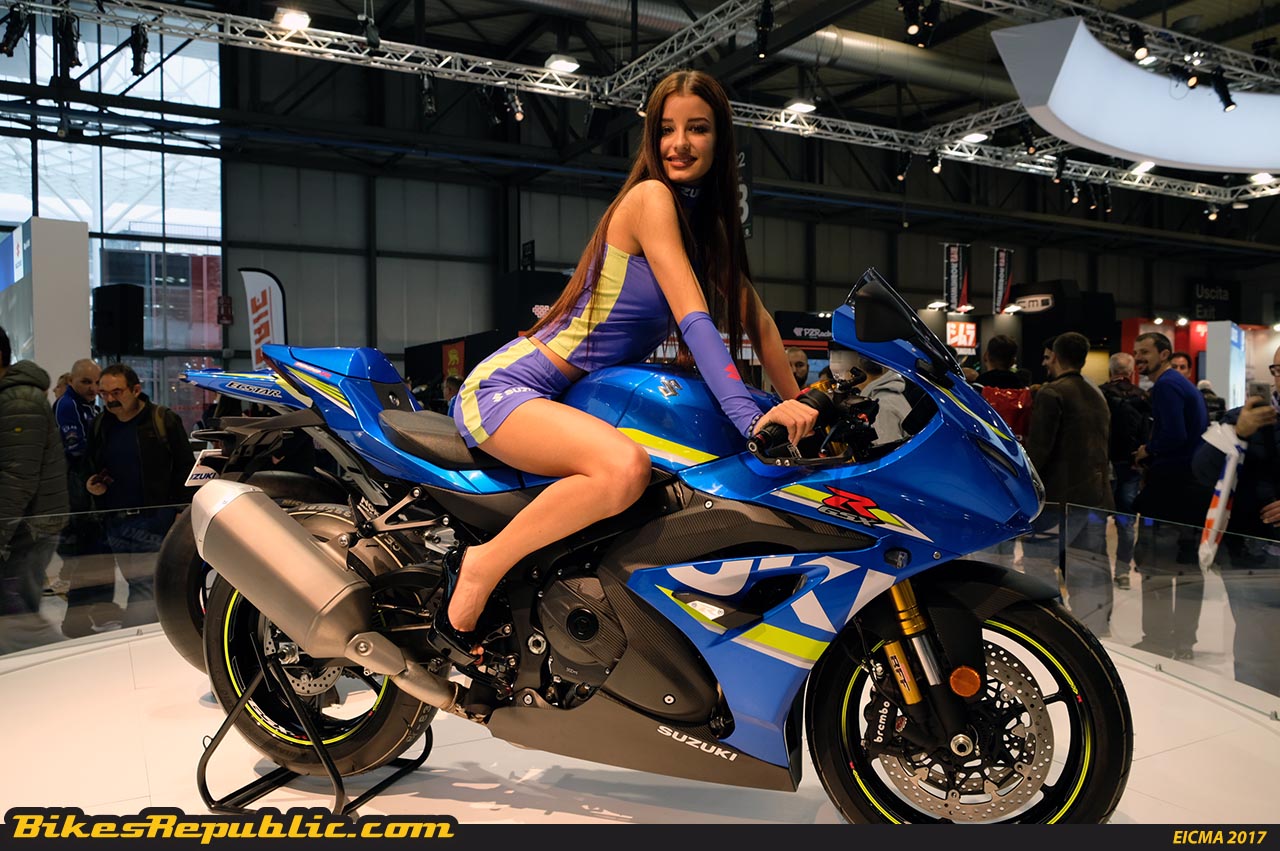 Compared to the 2017 models where they were garnished with the same paint job as their MotoGP racing big brother used by Team SUZUKI ECSTAR, the GSX-R1000RR, the iconic blue and yellow combo has been replace with a more fresh white paint scheme and blue stripes.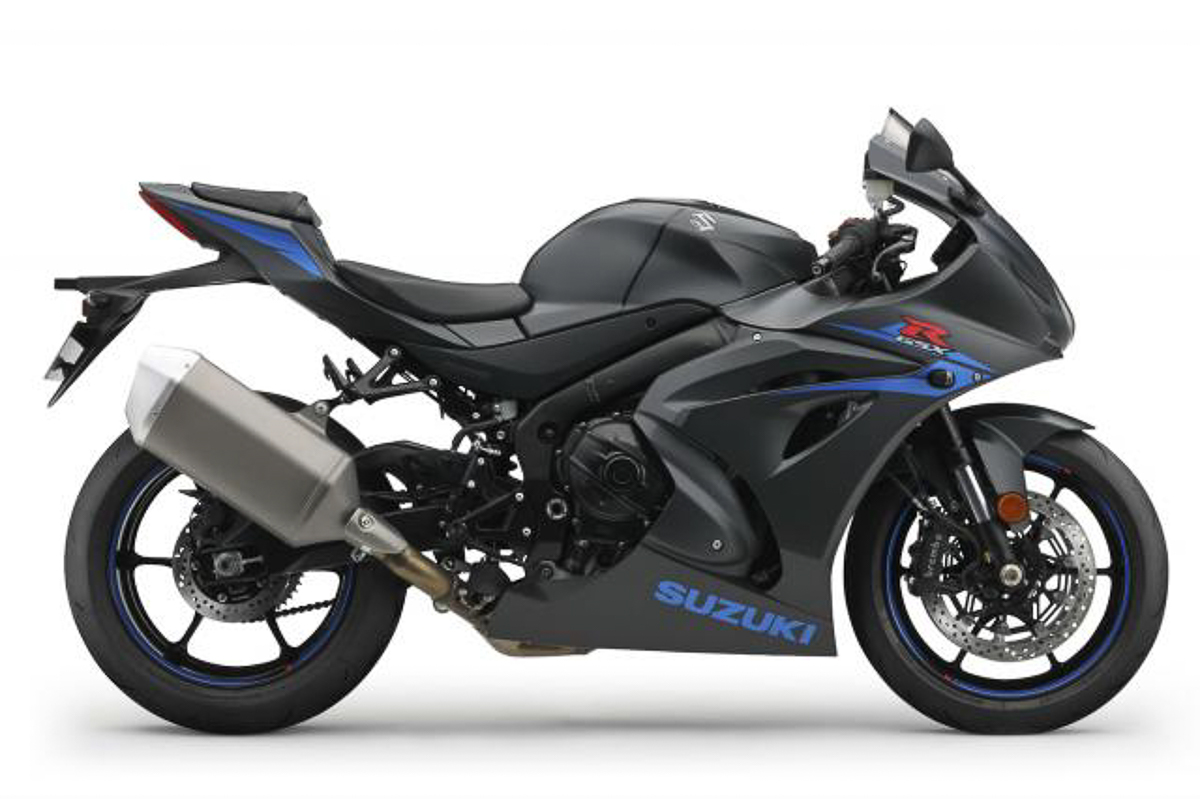 The 2018 GSX-R1000 is also available in black colour scheme with blue stripes as seen above.
Those who prefer the GSX-R1000R, you have another colour option to choose from. Available in a more sinister black paint job with grey paint stripes, the actual portrayal of the bike is more beautiful than just reading about it as how you can see below.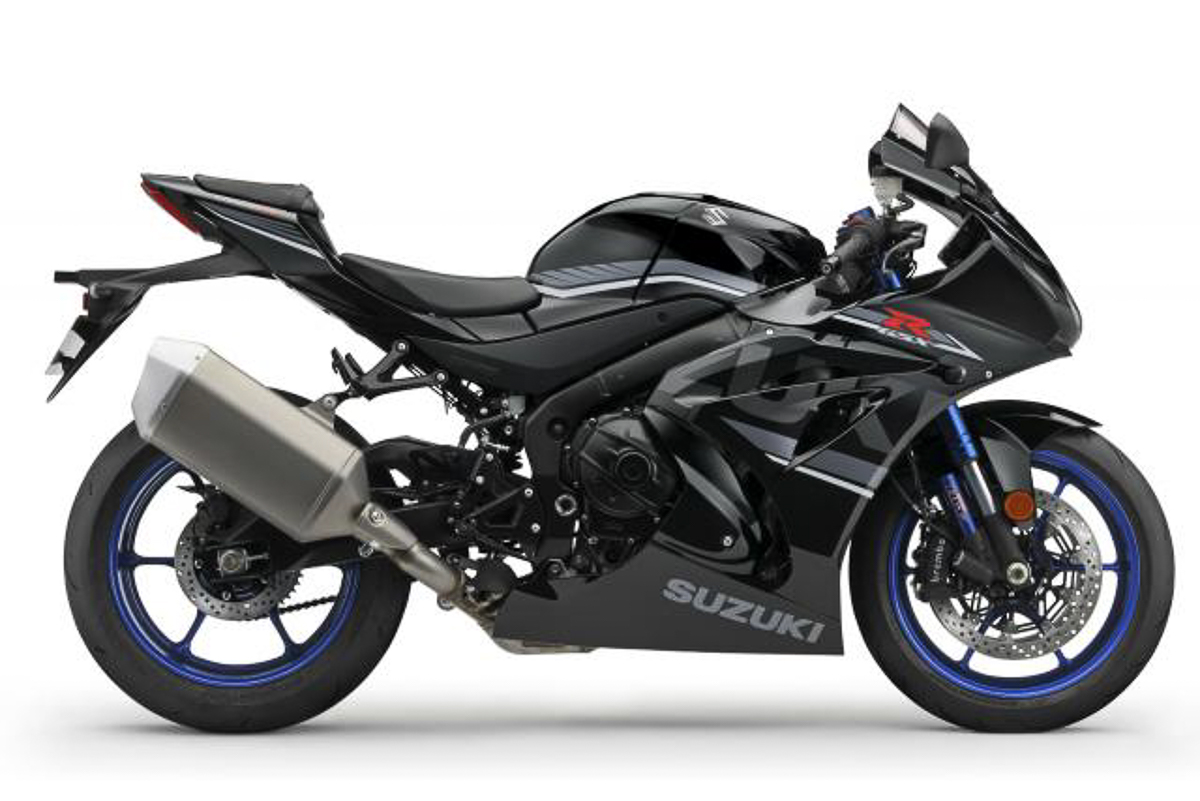 Powered by a 999cc inline-four, liquid-cooled engine with all the latest bells and whistles by Suzuki, the latest GSX-R1000 series starts it power from 182hp and 116Nm of maximum torque. Other delectable goodies include Advanced-Inertial Measurement Unit (IMU), 10-level Motion Track Traction Control System (TCS), Showa BFF forks, and many more.
With a rich and successful history in racing, Suzuki remains the smaller underdog compared to other manufacturers in the field. Their results however maintain to impress in a bunch of racing series including the world's scariest road racing event, the Isle of Man TT.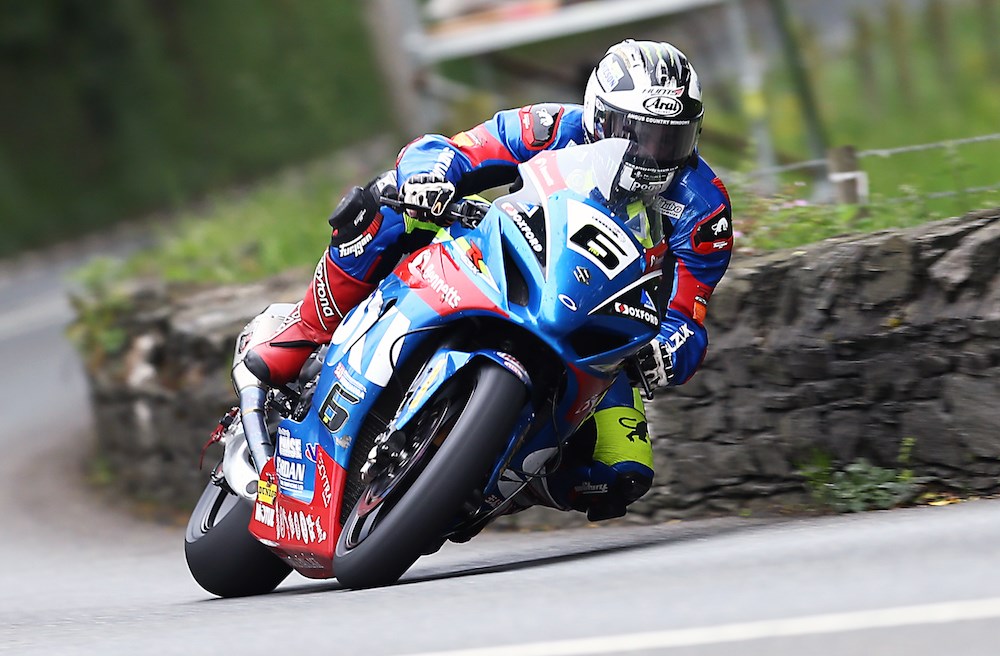 In fact, the Suzuki GSX-R1000R won the final Senior TT race piloted by the legendary Michael Dunlop after leaving Peter Hickman (Smiths BMW) and Dean Harrison (Silicone Engineering Kawasaki) in the dust.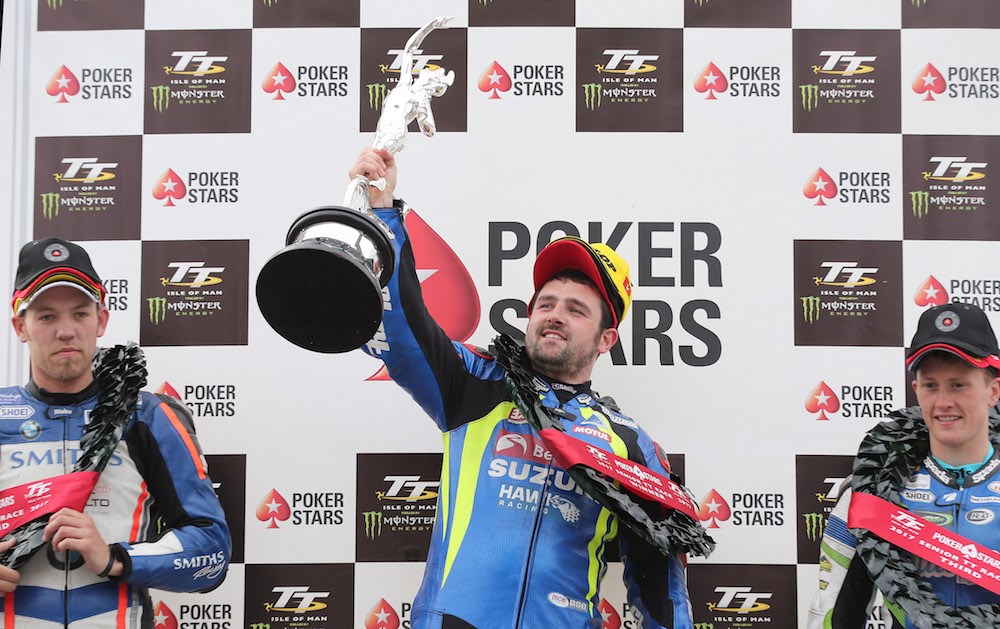 To know more on the 2017 Isle of Man TT Senior race results, CLICK HERE.
No news on the price and availability in Malaysia but as soon as we know something Suzuki Assemblers Malaysia (SAM), you'll be the first to know. Hopefully, they'll organise yet another fun-filled test ride session somewhere near Sepang like how they did earlier this year.
To know more about the Suzuki test ride session, CLICK HERE!