The motorcycle industry is slowly shifting towards the rise of hybrid and electric motorcycles. Nawa Technologies are on board the same train but they want to do something a bit different. The latest Nawa Race e-bike concept was unveiled at CES 2020 and it features a world-first in the electric powertrain.
Its so-called 'hybrid' battery combines the conventional lithium-ion cells with Nawa Technologies' revolutionary ultracapacitors. If what they're saying is correct, we are looking at an electric motorcycle that offers ten times more power and five times more energy. We're talking 100hp and 0-100km/h in just three seconds. Top speed? 160km/h. Holy baloney.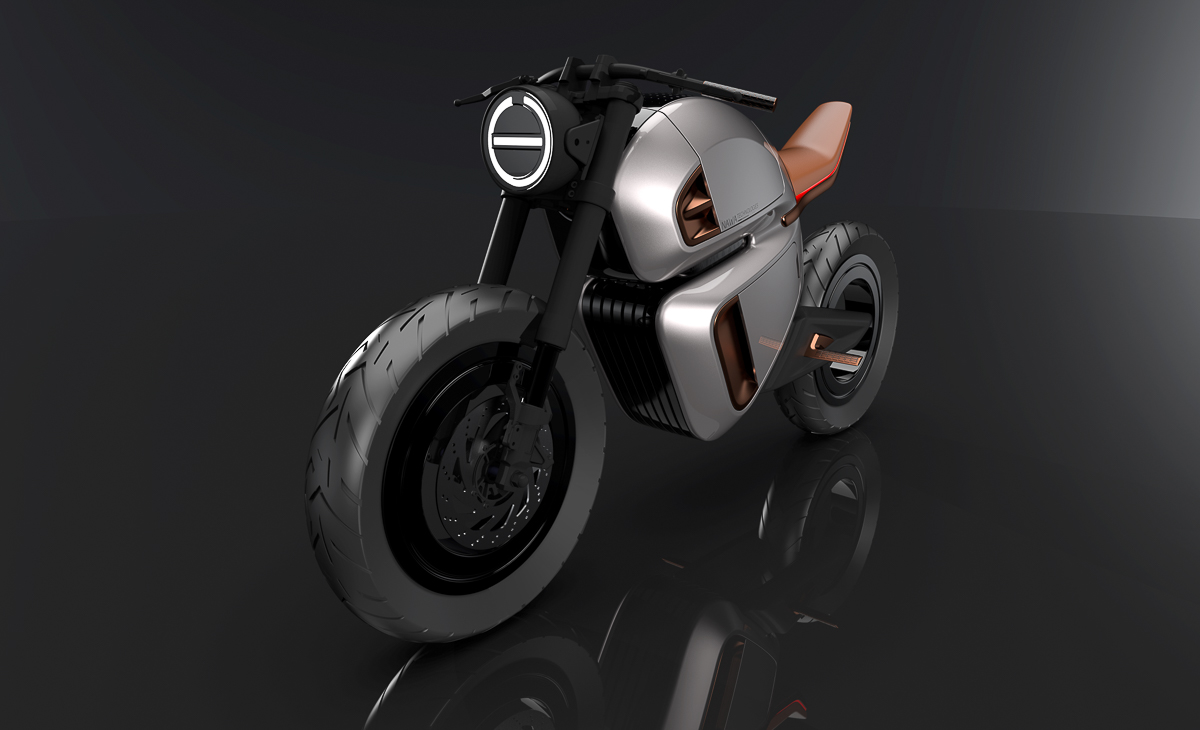 The hybrid ultracapacitor battery is said to drastically offer better energy efficiency, reduced overall charging times, and extend the life of the entire system. Nawa Technologies also stated that their latest system is applicable to any electric vehicle where it can benefit by reducing the size of the vehicle's lithium-ion battery by up to 50% and doubling the range of driving/riding.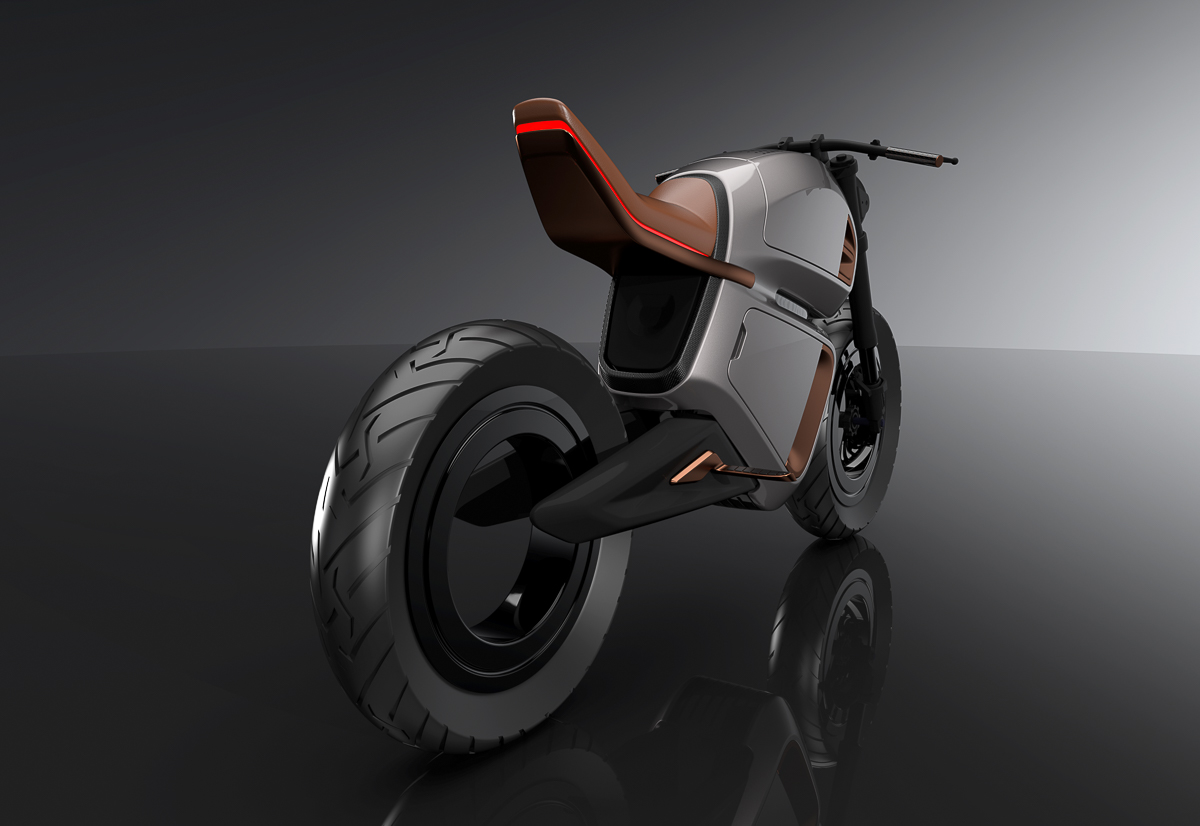 The ultracapacitors are called NAWACap with the offering of just 0.1kW, the system boosts the 9kW lithium-ion battery located low on the chassis of the Nawa Racer e-bike. It may sound small but when paired with their state-of-the-art regenerative braking unit, the Nawa Racer is able to recapture more than 80% of energy and send it back into the battery.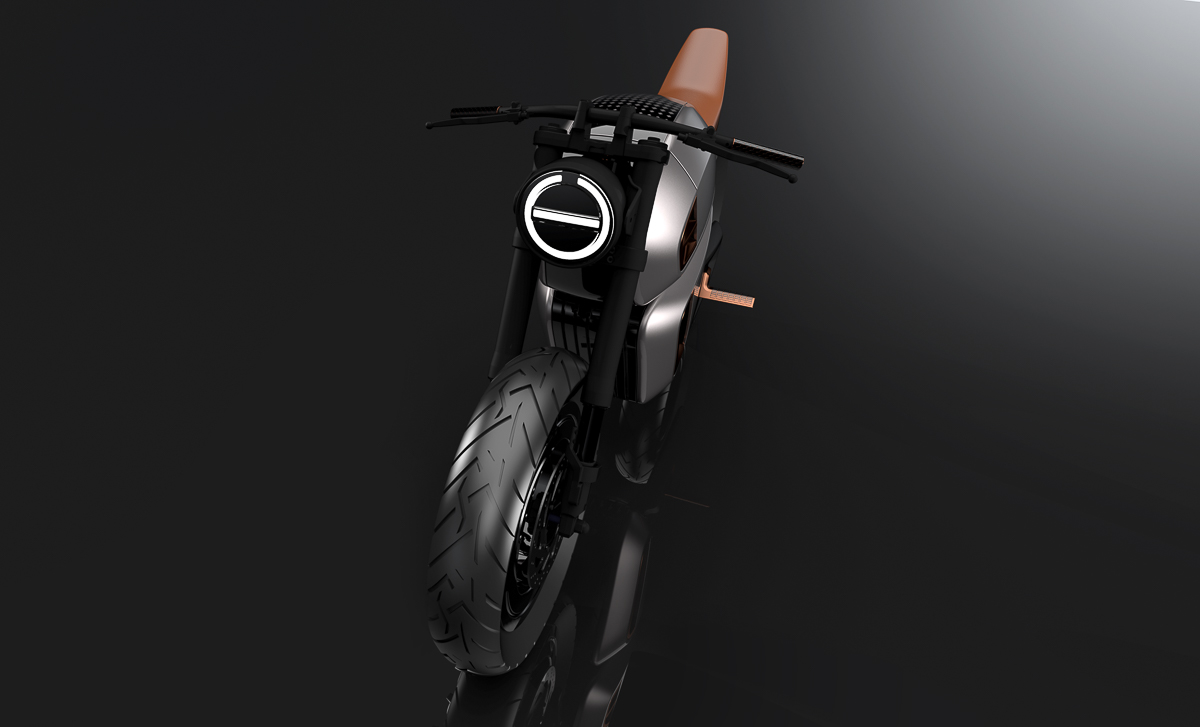 Unlike most electric vehicles or bikes, the Nawa Racer sits at just 150kg thanks to other additions like a carbon fibre frame and composite body panels. In a mixed riding condition, the Nawa Racer can easily cover 150km but thanks to the presence of a start-stop riding system, that distance is doubled when cruising in urban areas.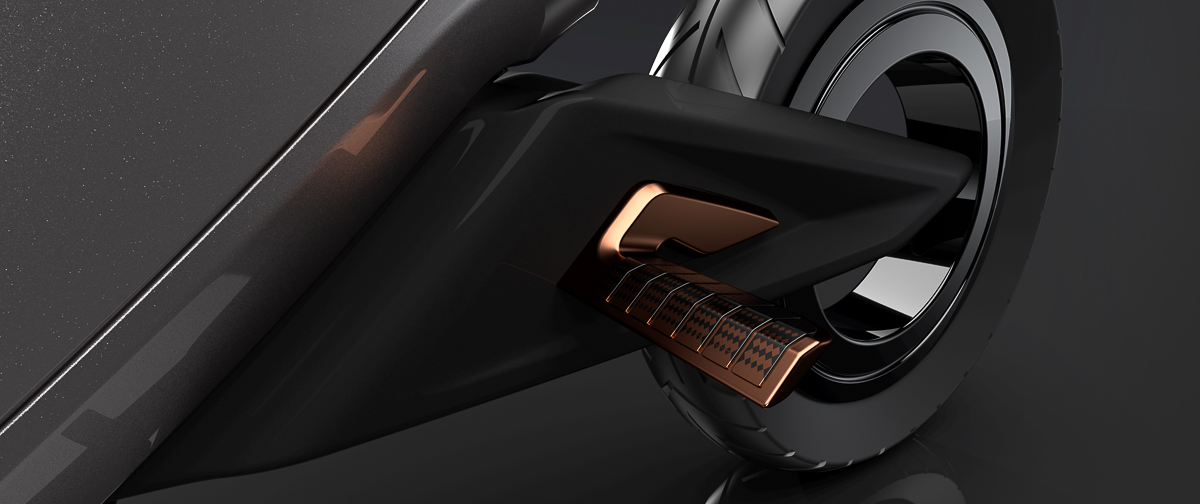 The company also stated that the NAWACap ultracapacitors can be charged in just two minutes whereas the battery can reach 80% in just one hour from a home supply. All of these sounds too good to be true but if it does go into production, we won't deny its physical prowess to dominate the market for electric motorcycles.