MV Agusta secures major financial deal with Russian investment firm Black Ocean.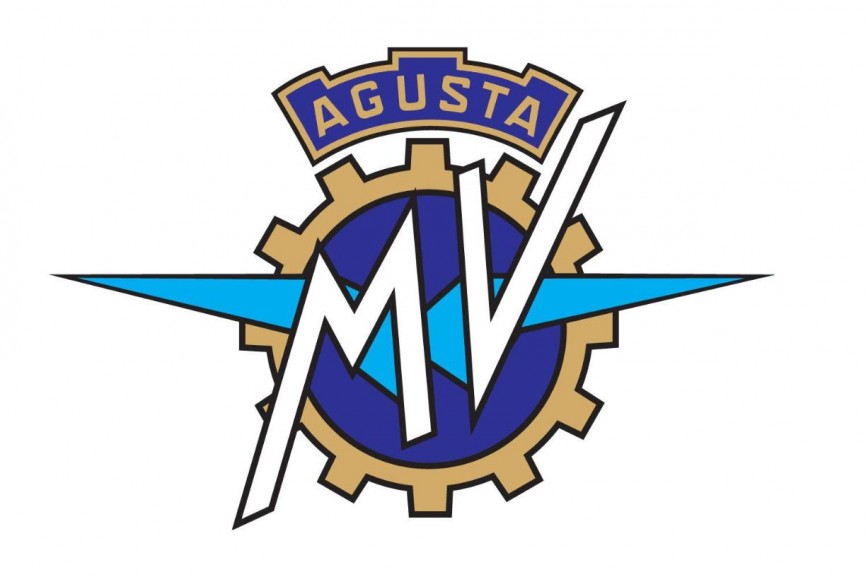 Just when you thought it was about to go under, MV Agusta has apparently secured a new and major financial deal. The brand's CEO Giovanni Castiglioni recently announced that the brand has inked an agreement with Russian investment firm Black Ocean.
Details of the pending transaction haven't been disclosed, but it is understood that the Black Ocean will recapitalise the Italian marque. Likely, this would clear the storied Varese-based motorcycle artisans of recent allegations that it was using its employee pension funds to clear its massive debt with suppliers.
The word 'turbulent' could best describe the year that MV Agusta has had so far. Besides the aforementioned debt that forced the firm to cut down its workforce and budget, there's also the on-going drama surrounding shareholders Mercedes-AMG and the Giovanni family for control over the brand.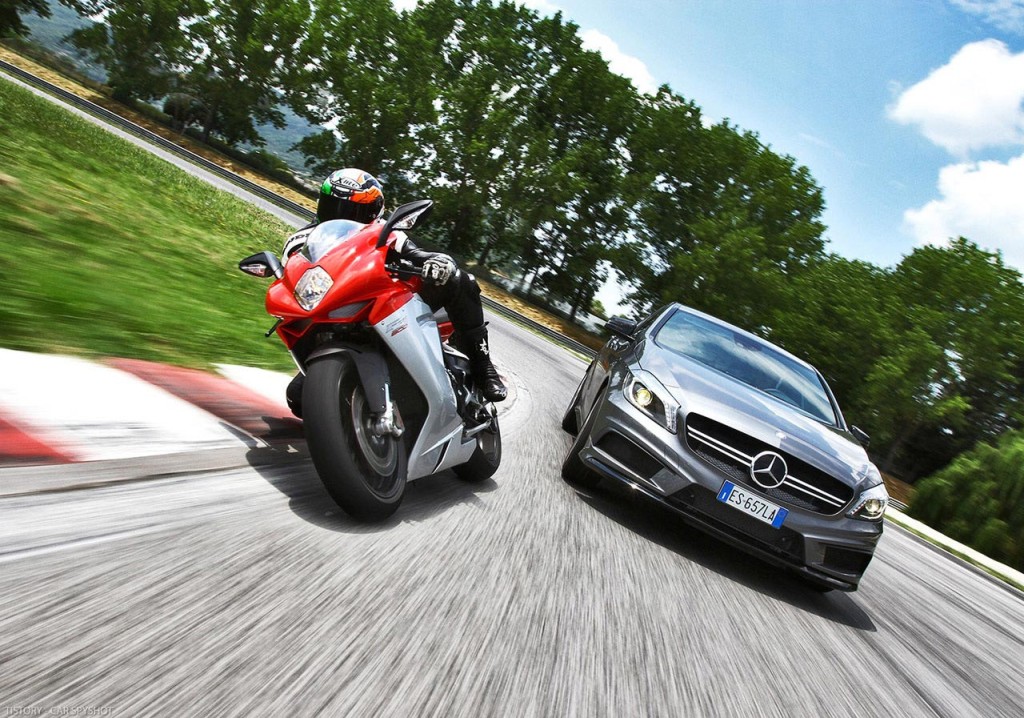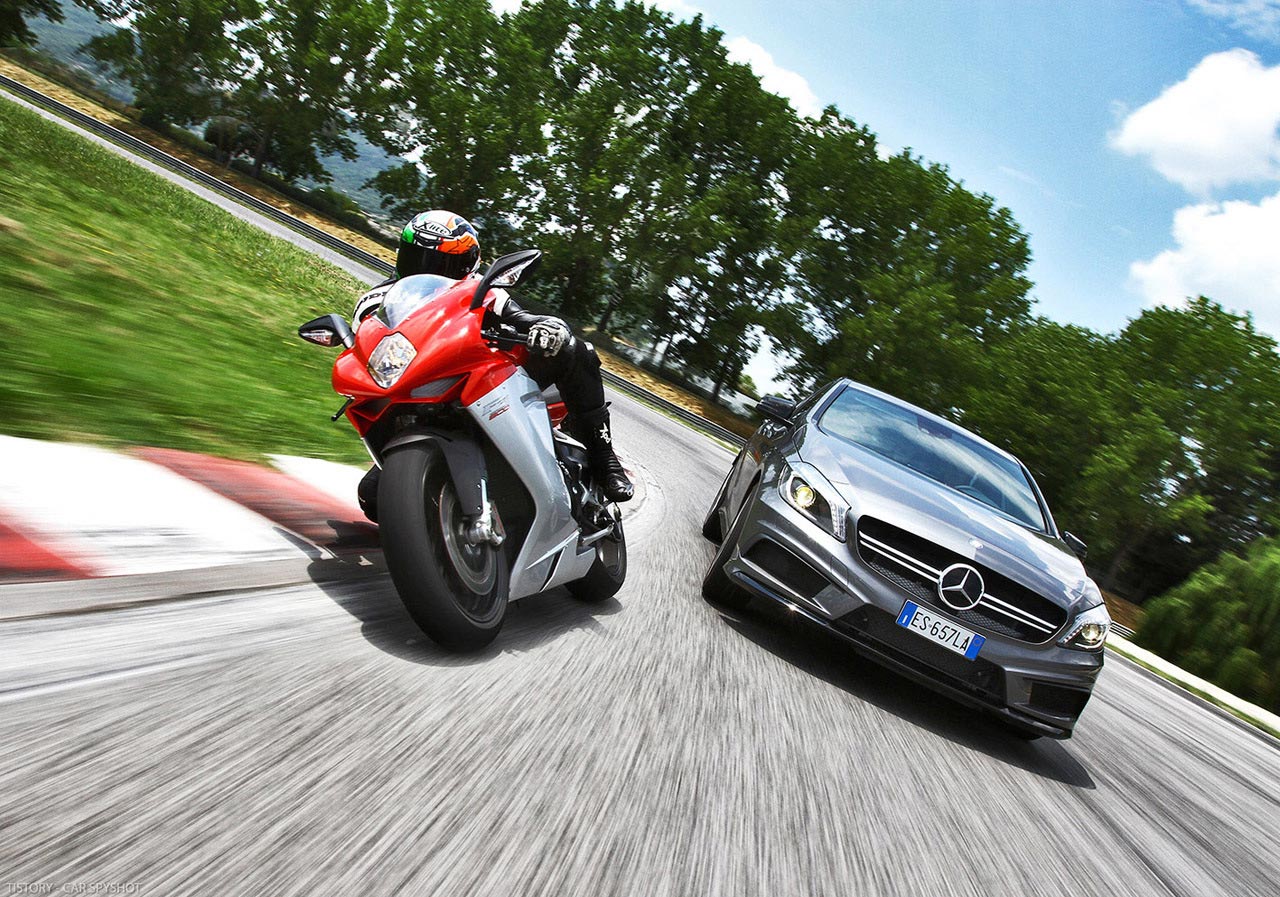 Speaking of which, another detail not disclosed in this new deal is what will happen to said German shareholder too. However, all signs point towards the famed three-point star marque's performance arm exiting from this Italian 'misadventure'.
Nevertheless, it seems MV Agusta and the Castiglioni family may have just found its saviour in Black Ocean, which is the investment arm of international holding firm Ocean Group.
Led by Oliver Ripley and Timur Sardarov, Black Ocean is a key investor in UK-based private jet chartering company Ocean Sky. Through a sponsorship through Ocean Sky, the Ocean Group had also invested in the James Bond movie Quantum of Solace film.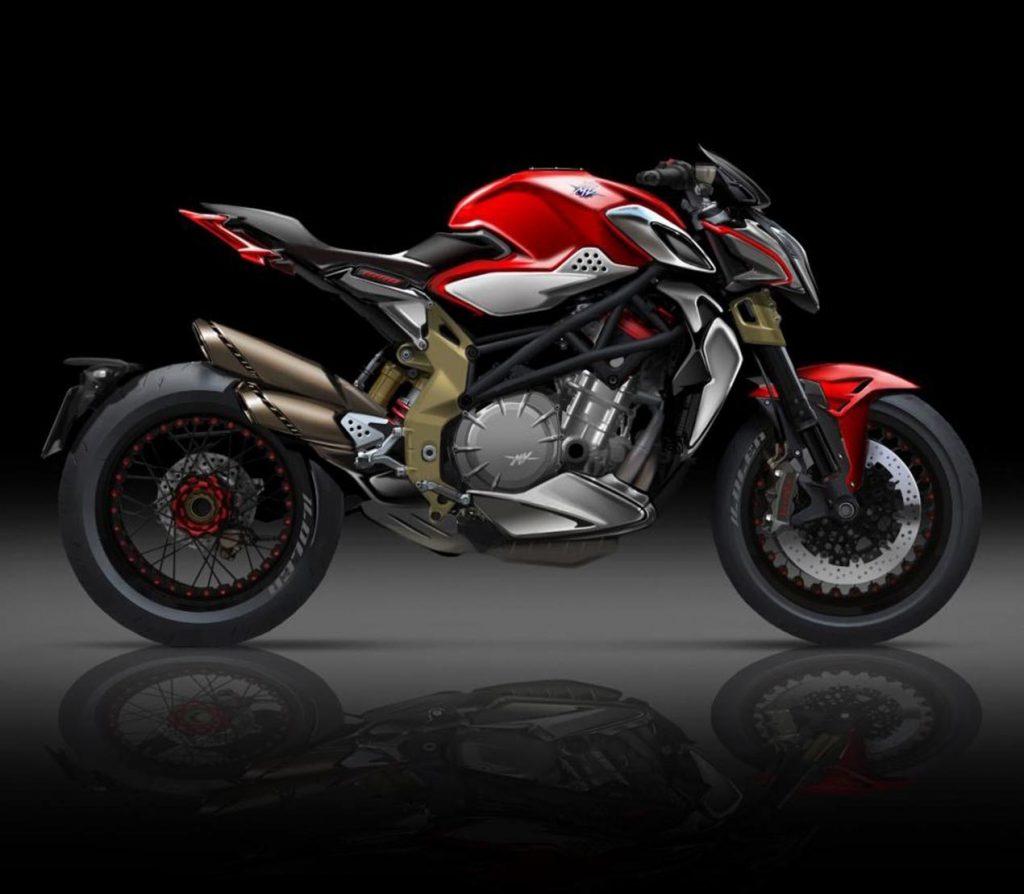 Both Ripley and Sardarov are quite similar in nature to Giovanni Castiglioni. Besides their similar ages, all three also share the same socio-economic background and, presumably that is, the same sort of business minds too – something Castiglioni doesn't have with Mercedes-AMG in fact.
The result of Black Ocean's recapitalising efforts in MV Agusta will be interesting to see. In other words, it will be interesting times ahead for the MV Agusta when this new deal and cash injection comes in.