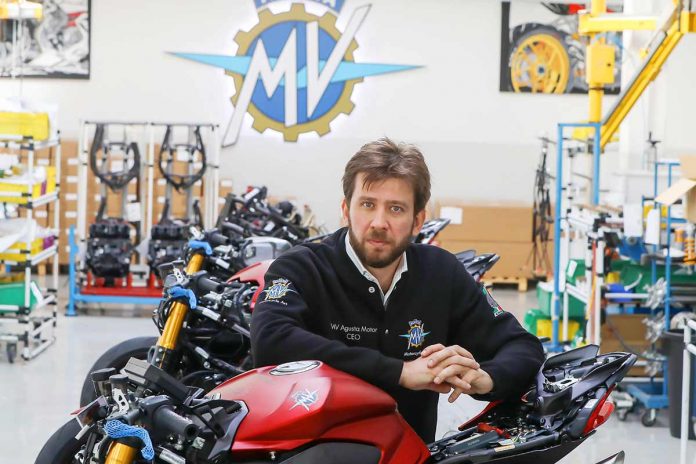 In a recent interview with Motorrad magazine, MV Agusta CEO Timur Saradarov addressed the swirling controversy surrounding the partnership between MV Agusta and KTM, dispelling rumours of a potential takeover by the Austrian motorcycle manufacturer.
Partnership between MV Agusta and KTM began in November 2022.
KTM currently holds a 25.1-percent stake in MV Agusta.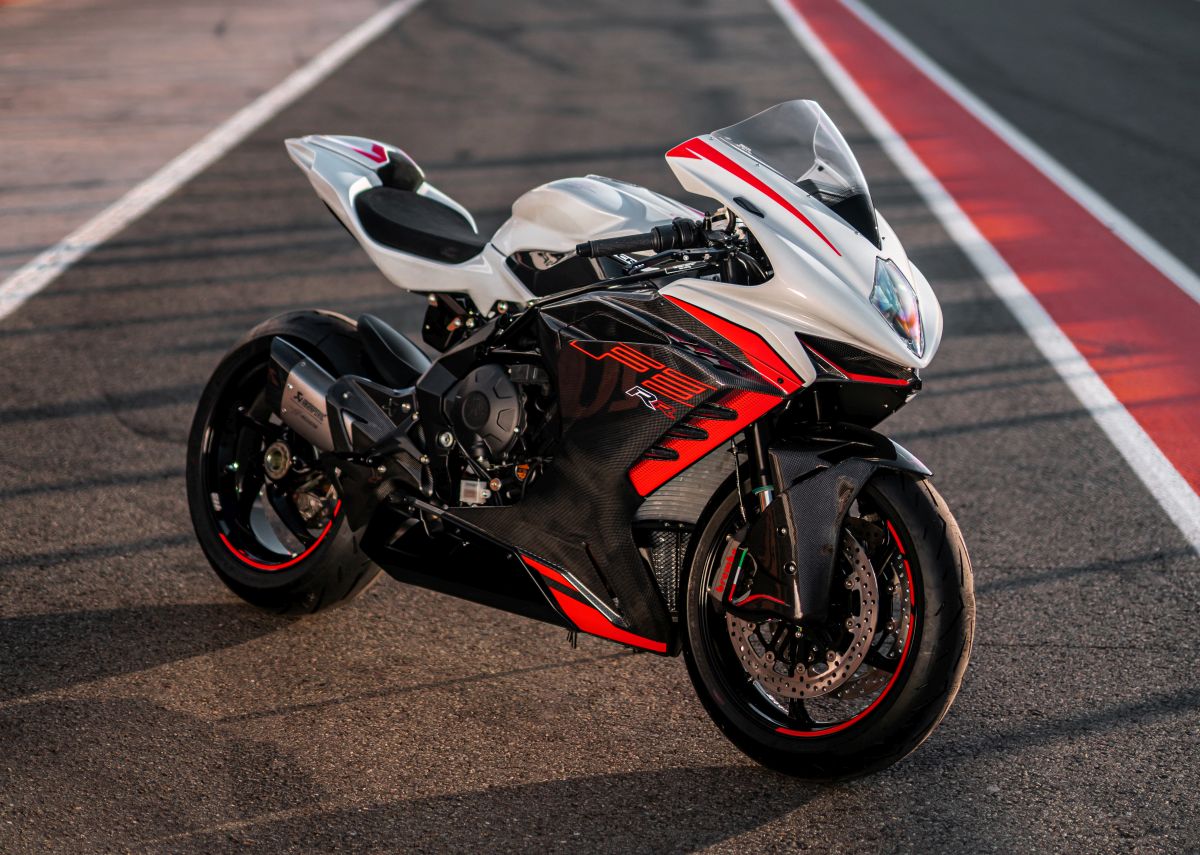 The partnership sparked speculation about KTM's intentions to acquire a majority stake in the Italian brand with executives from Pierer Mobility, KTM's parent company, had expressed their desire for a majority stake in MV Agusta, with an undisclosed timetable in place.
However, Saradarov remains unfazed by KTM's ambitions.
"It's nice that there is such a great interest from KTM in MV Agusta," he said. 
Saradarov, who currently owns 74.9 percent of MV Agusta, expressed his intention not to sell and assured that nothing would change in the next three to four years.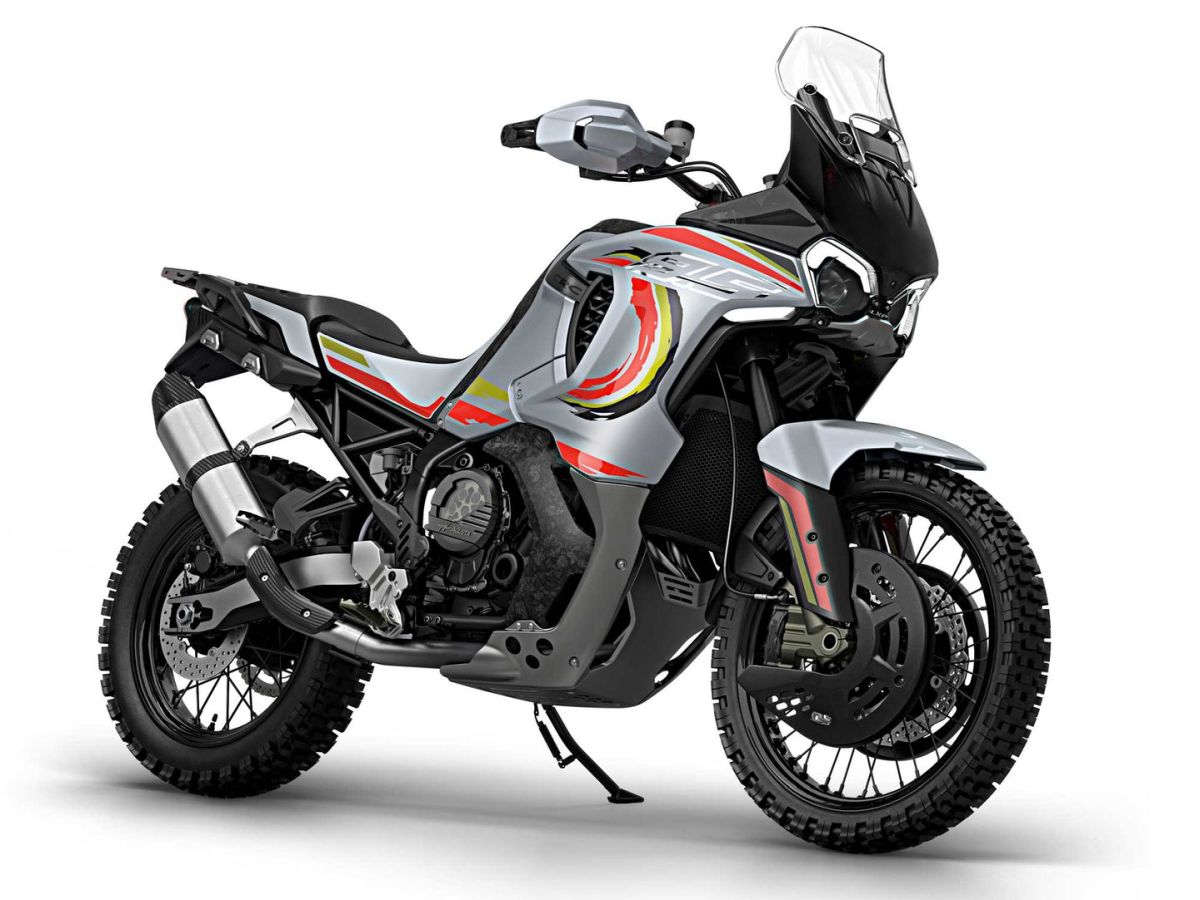 Meanwhile, regarding KTM's comments about MV Agusta's Lucky Explorer model, Saradarov neither confirmed nor denied its inclusion in the lineup but revealed that the MV Agusta LXP series is in the works, with the 950 variant confirmed. 
Saradarov stated that the KTM portfolio is under consideration now that the two companies are in partnership, leading to the development of the MV Agusta LXP series, which will include the Lucky Explorer model.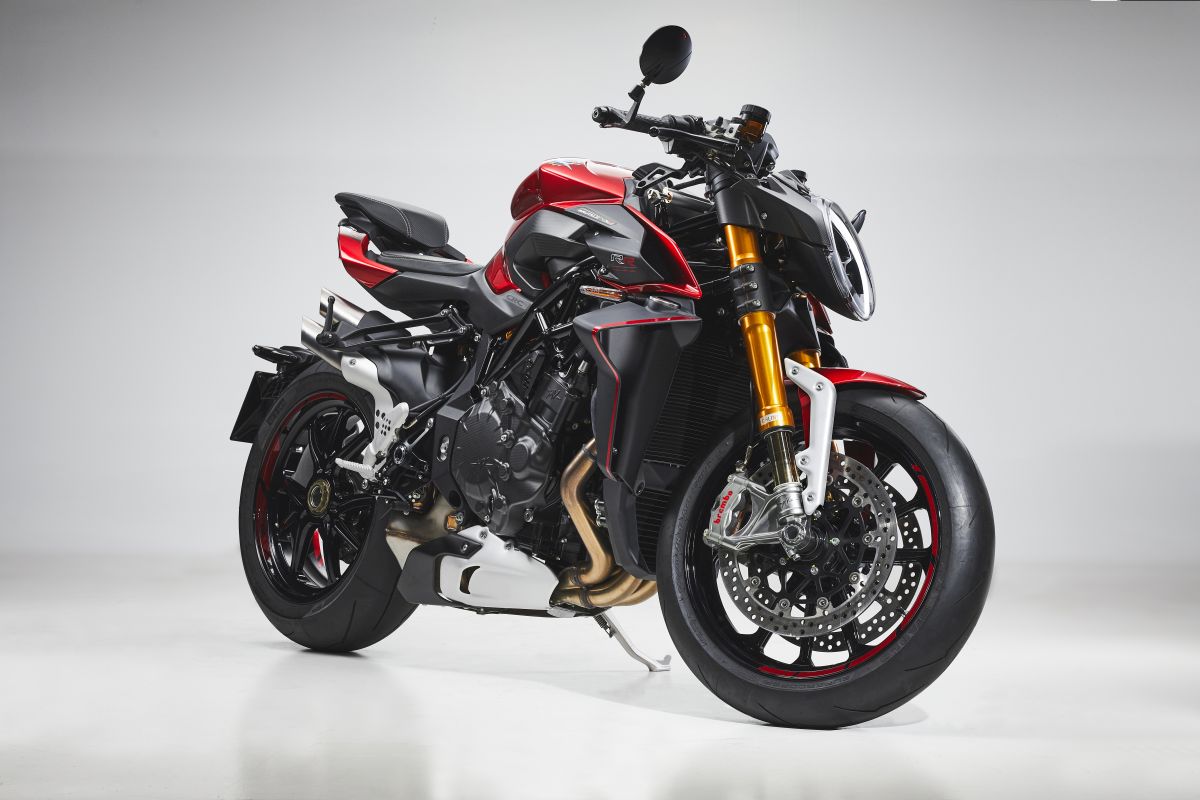 Saradarov also provided insights into the forthcoming LXP series, stating that it will feature a completely different three-cylinder engine. The global unveiling of the LXP series is expected in late summer 2023, with MV Agusta aiming to produce 2,500 to 3,000 units this year.
(source: Motorrad)