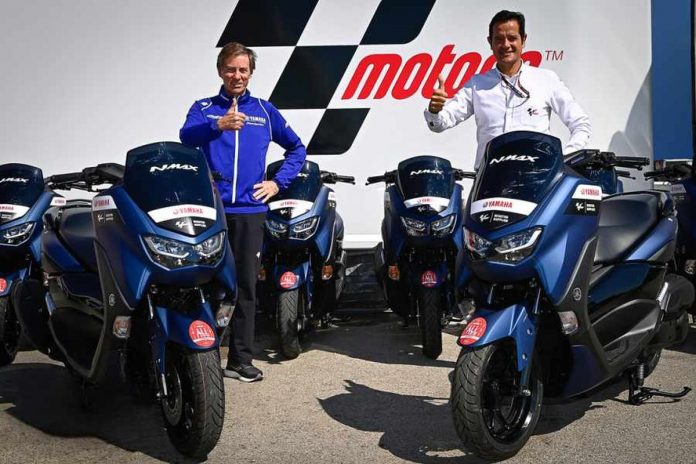 Dorna and Yamaha have put pen to paper which will see the continuity of NMAX as official MotoGP paddock scooters beyond 2021.
According to the official statement, Yamaha will supply the newly updated 2021 NMAX 125.
Yamaha has been MotoGP official scooter supplier for all teams in the paddock since 2005 and will continue to do so for years to come.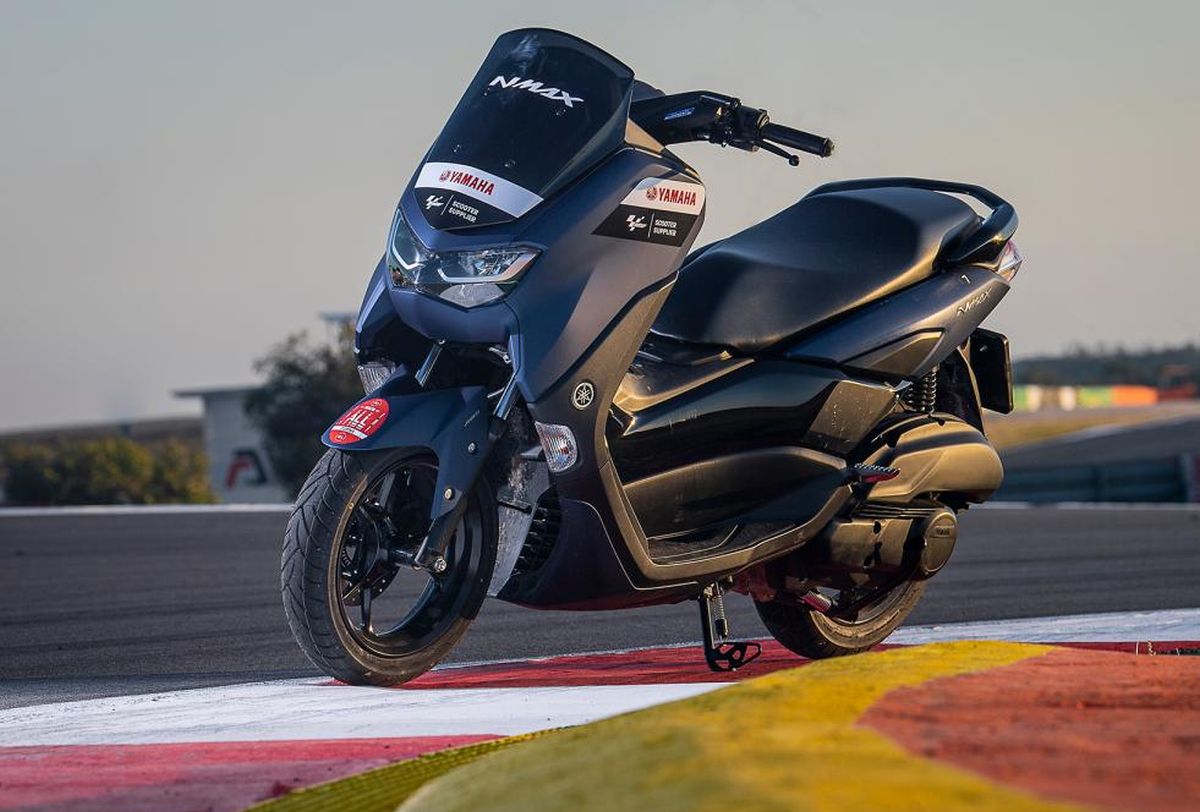 Dorna received a total of 25 units of Yamaha NMAX 125 prior to last weekend MotoGP.
Director Marketing and Motorsport, Yamaha Motor Europe, Paolo Pavesio, expressed his excitement over the new deal.
"Yamaha has been the official supplier of scooters to Dorna Sports and the FIM MotoGP World Championship since 2005 and we're proud that this partnership will continue in 2021.
"Yamaha will provide a fleet of the updated NMAX 125, a scooter that, with excellent agility, easy stability, generous inbuilt storage capacity and its sporty Yamaha DNA, has been a bestseller in both Europe and Asia and is a perfect fit for the demands of the MotoGP paddock," he said.
Meanwhile, Managing Director of Dorna Sports, Pau Serracanta, also shared his perspective on the latest agreement.
"We're very happy to continue our longstanding agreement with Yamaha and for them to remain on board as the official scooter supplier of the Championship. Yamaha supply quality, reliable scooters for Dorna staff to use in the MotoGP paddock and make the logistics of running the world's fastest motorcycle World Championship that much more efficient."
The Yamaha NMAX are also among the popular scooters in Malaysia despite only available with a 155cc engine.