How the story of Suzuki dominance last year in MotoGP could have changed if former team manager, Davide Brivio, opted for Jorge Lorenzo in 2019.
Brivio, who recently left Suzuki and MotoGP to join Alpine's Formula 1 team explained the reason behind the Japanese marque decision to pick Joan Mir in 2019 which consequently led to the team first-ever premier class world championship since 2000.
Lorenzo was ousted from Ducati in 2019 after a difficult start in 2017 and continue to struggle the following season.
Suzuki was eyeing the former three-time world champion but according to Brivio, their attention was swayed towards Mir later on.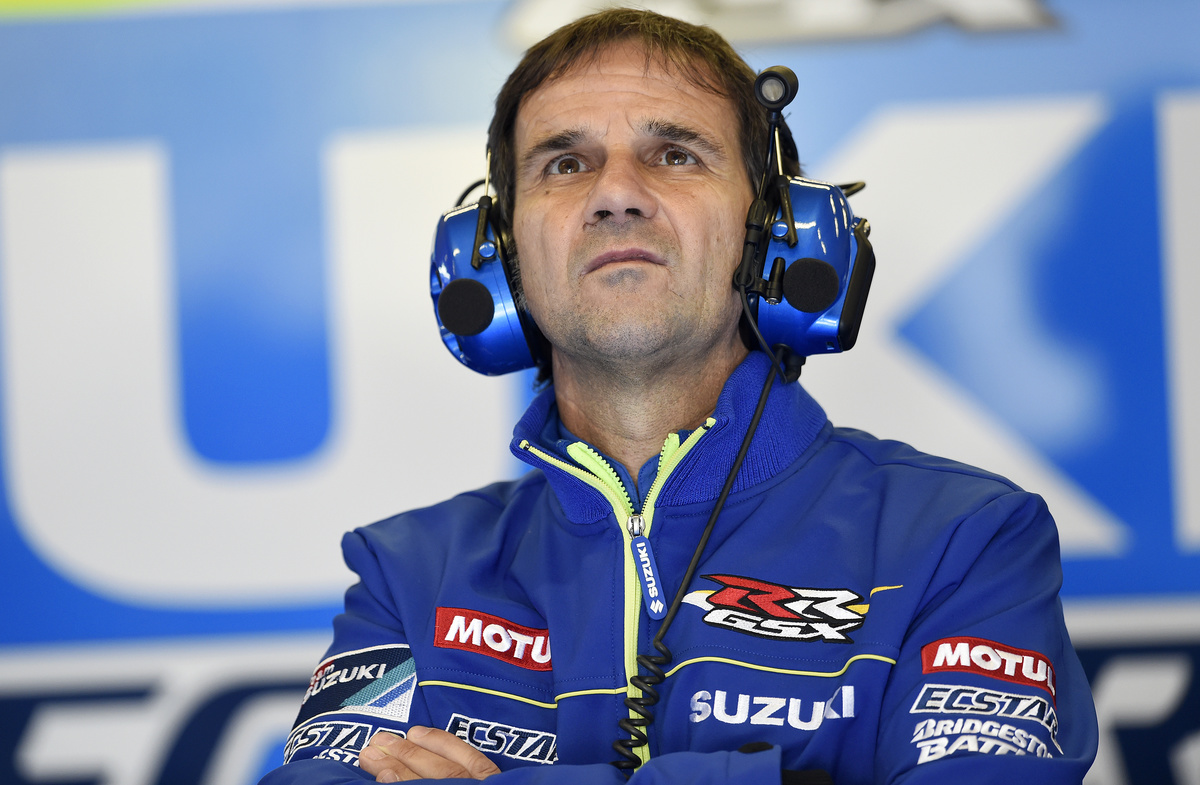 "Winning 10 races (in 2017) and being a Moto3 champion is something that caught our attention.
"At that time we had the option of signing Jorge Lorenzo. In the end, we had to decide between Lorenzo and Mir.
"It was not a choice between two riders, rather it was choosing a philosophy and the direction that we wanted to take in the future: take a veteran rider like Lorenzo or develop young talent.
"The more we got to know Joan and the more we learned about him," explained Brivio.
Mir had an option to sign for Honda in 2019 but only for satellite placement.
Mir was a no brainer for Brivio who maintain a philosophy of signing young talent, having done so with Maverick Vinales in 2015 and Alex Rins two years later.