Two weeks before the first MotoGP race of 2020 and there are already so many things that have happened in the past few weeks. The latest rumours revolve around the possibility of Jorge Lorenzo coming out of retirement to join forces with Ducati. I know, right?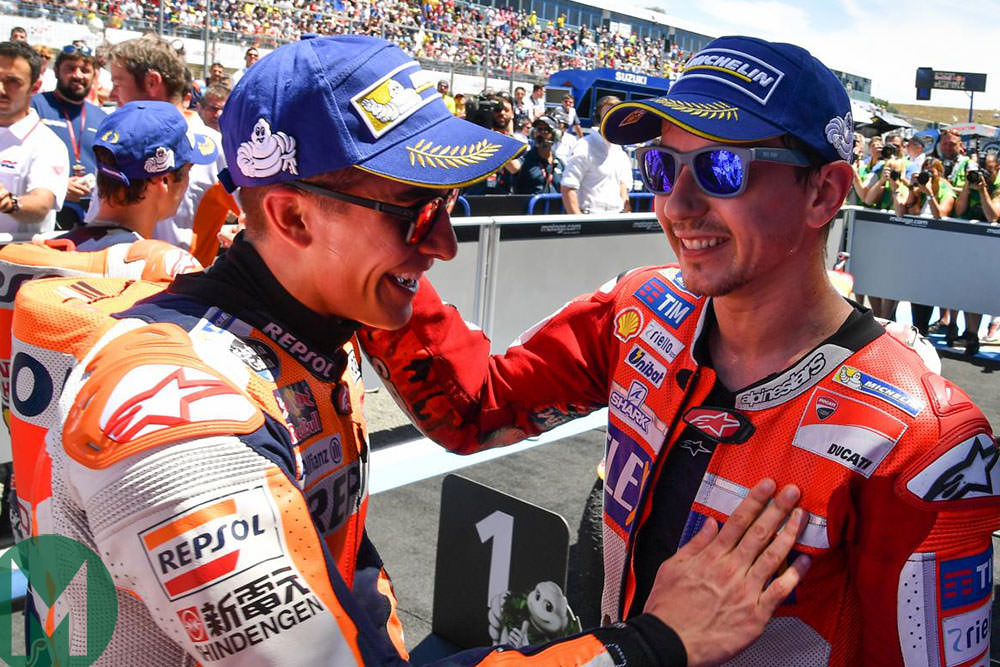 According to the recently retired five-time world champion, talks between Ducati looks to be underway. This was confirmed went Lorenzo posted "At the moment there is nothing certain, they are negotiating, I know they are negotiating. Where there is smoke, there must be fire…" on his Instagram page.
It is possible for Ducati to look for a rider that has proven to be fast on the Ducati Desmosedici GP machine. With three wins under his belt, there's a small chance that Jorge Lorenzo might replace Andrea Dovizioso in 2021.
Discussions between Ducati and Dovizioso are at a stalemate for a number of reasons, mainly due to salary and the rider's spirit to keep competing. His manager even stated that the Italian rider might just skip the 2021 season altogether, but that might just be the last bullet in his illustrious MotoGP career.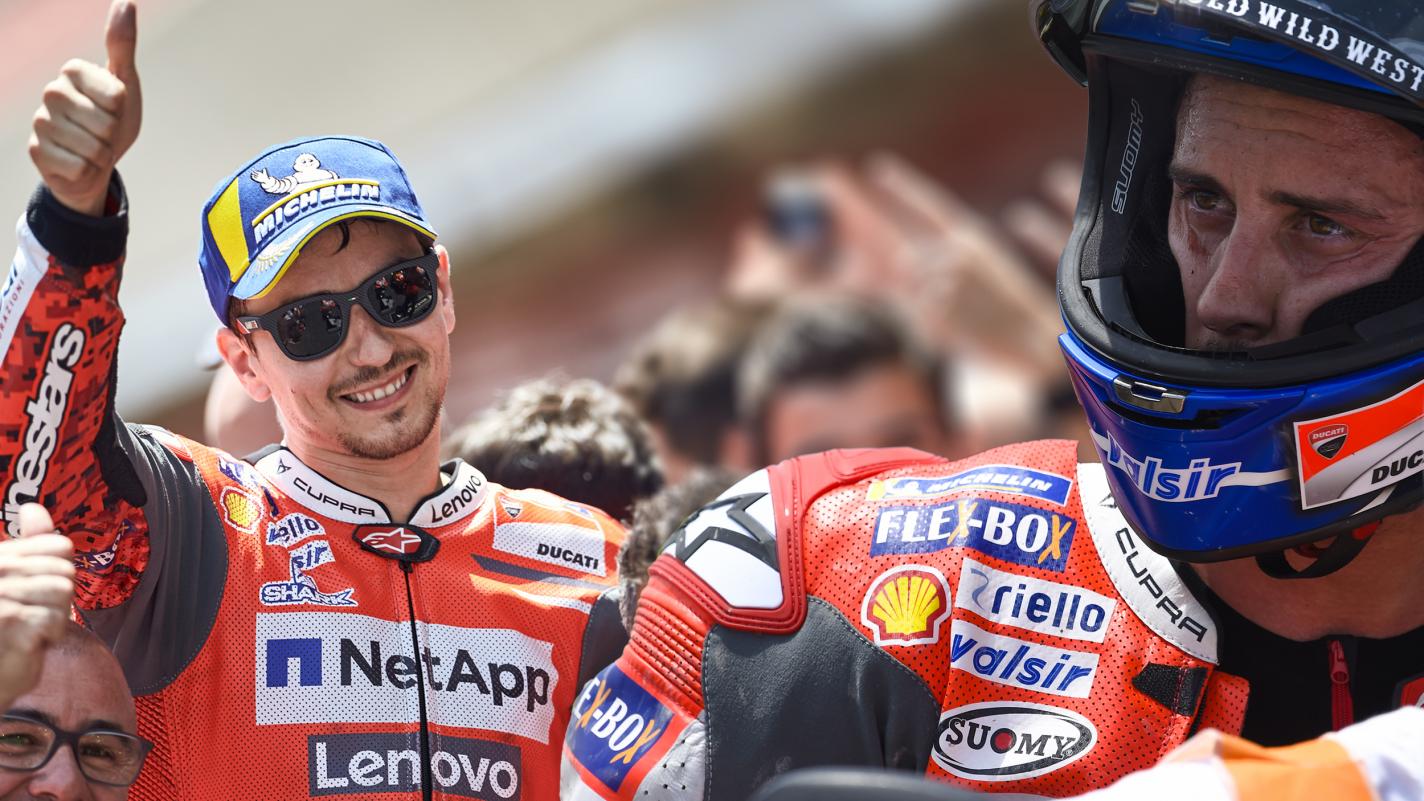 As for Lorenzo, his intentions to compete on the Yamaha M1 this season went out the window when Dorna made the decision to not include any wildcard entries for this short and hectic season. With the fact that Valentino Rossi might not be retiring anytime soon, there's simply no available spot for Lorenzo in Yamaha (if his initial plans were to come out of retirement). What a silly season.