With the recent announcement of the cancellations of all flyaway rounds which includes Malaysia, Thailand, America, and Argentina, Dorna has been searching for a venue to host the final showdown for the 2020 MotoGP championship season. Their solution? Portugal.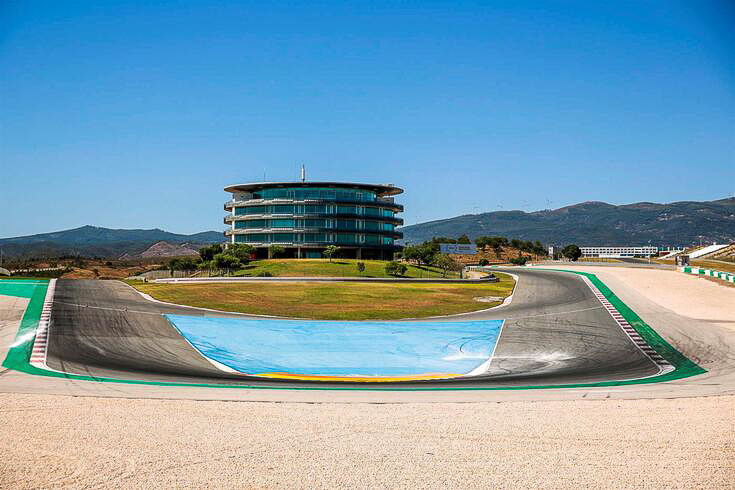 The fifteenth and final MotoGP round of 2020 will take place at Autodromo Internacional do Algarve in Portimao, Portugal which successfully organised a WorldSBK round just last weekend. This track will be especially interesting for both riders and fans watching with its elevation changes and high-speed corners.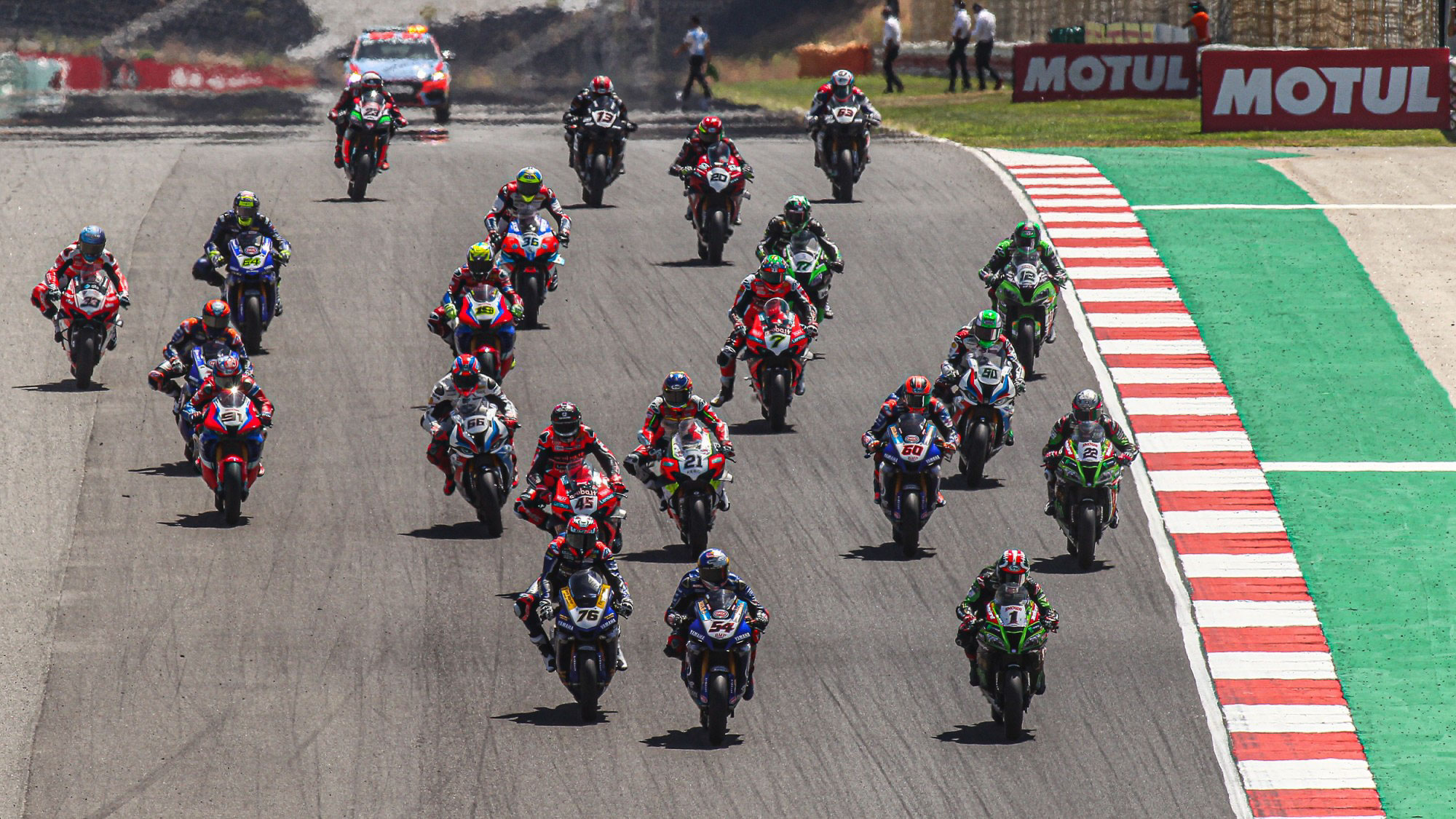 According to FIM President, Jorge Viegas, "I am very proud that MotoGP will return to my country eight years after the last Grand Prix, which took place at the Circuito do Estoril in May 2012. I would like to warmly thank Dorna, the Autodromo Internacional do Algarve and the Motorcycling Federation of Portugal for having managed to meet the necessary conditions for the organisation of the finale of the 2020 FIM Grand Prix World Championship to take place in Portugal."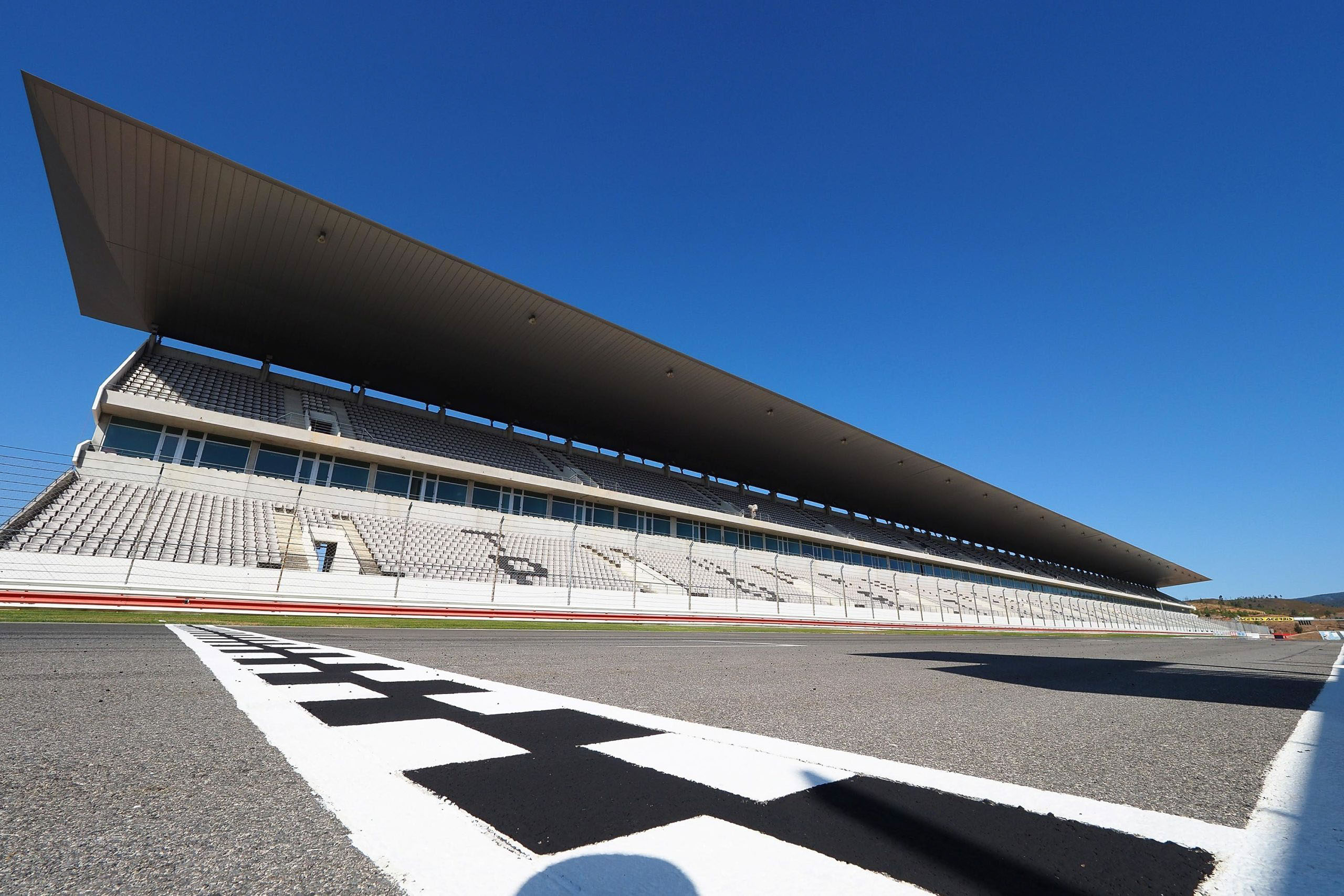 As for Dorna Sports CEO, Carmelo Ezpeleta, "It's big news for us, we signed an agreement in 2017 with Portimao to be the reserve circuit for any kinds of cancellations, and we've been in contact with them all this time. We've been to Portimao with Superbike and we think it's an amazing possibility for us, and also in the agreement is that the track will be resurfaced after the Superbike round. When we explained this to the riders they were excited because they've seen the track on TV, but we've never been there."
The final MotoGP race in 2020 will take place in Portugal from 20-22 November 2020. Will Fabio Quartararo (Petronas Yamaha SRT) finally achieve his dream of winning the premier class crown? He has a good chance to do so with 59 points, but close behind him is Maverick Vinales (Monster Energy Yamaha MotoGP) and Quartararo's teammate, Franco Morbidelli.