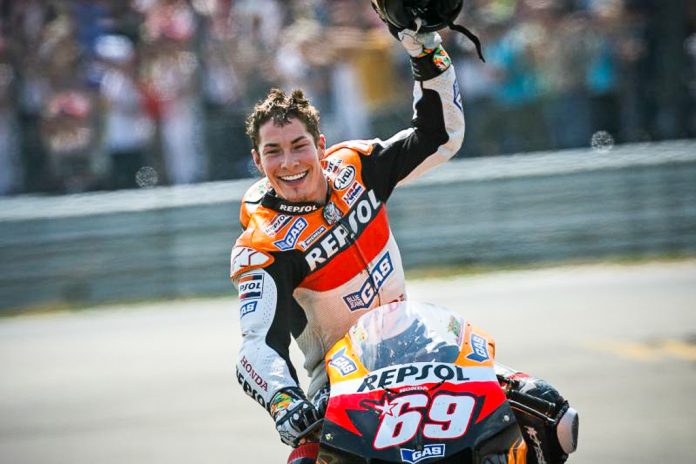 Nicky Hayden to be inducted into the Motorsports Hall of Fame of America later this year, four years after his death.
His best achievement was becoming the 2006 MotoGP World Champion with Hona, which had to be decided in the final race of the year in Valencia.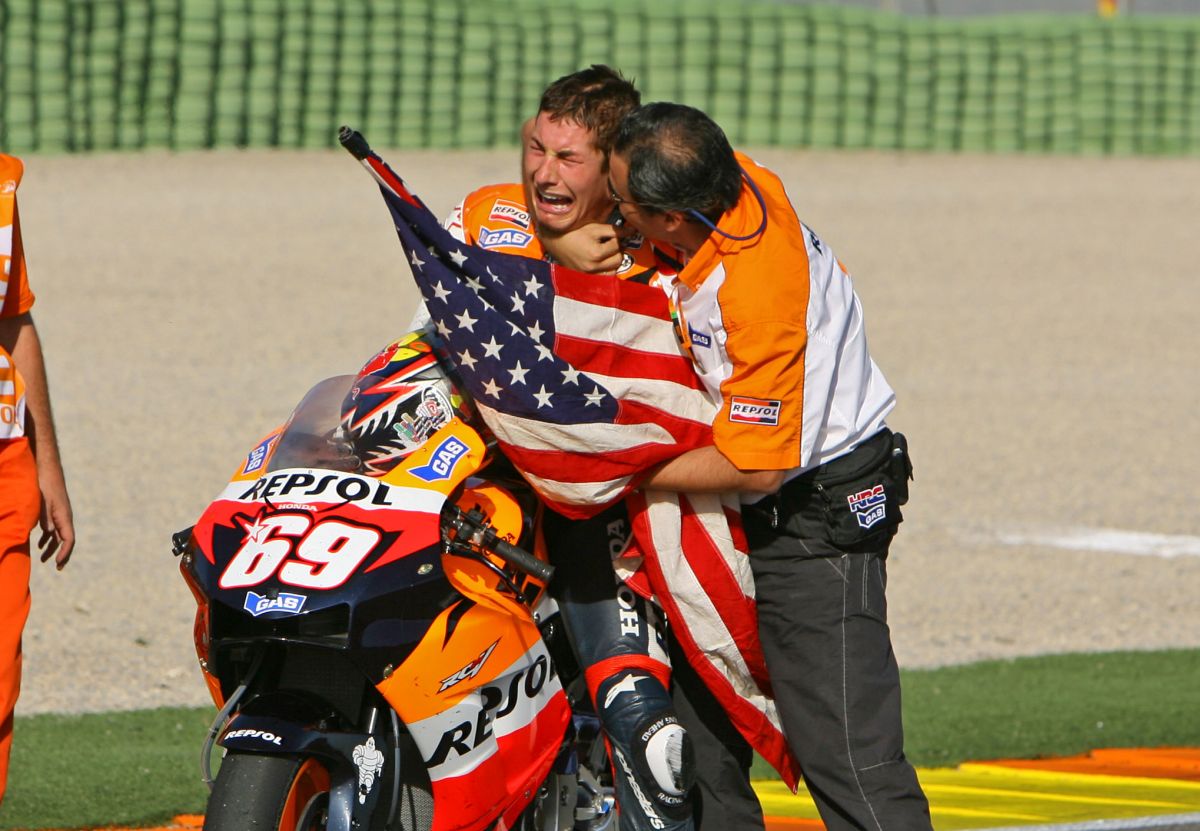 Hayden accumulated 252 points to emerge champion, with Valentino Rossi 2nd and Loris Capirossi third in the standings.
The Motorsports Hall of Fame of America, in a statement, says that apart from emerging as world champion, Hayden also broke Rossi winning streak.
"The Kentucky Kid was best known for winning the 2006 MotoGP World Championship, breaking Valentino Rossi streak of five straight titles. Hayden emerged in 1997, winning the inaugural AMA Horizon Award in recognition of his flat-track prowess.
"In 1999, he was named AMA Athlete of the Year after capturing the AMA Supersport title, and his first Grand National win.
"Three years later, he became the youngest ever winner of the AMA Superbike Championship, including the 2002 Daytona 200."
The American rider will be inducted into the hall of fame on September 29th as part of the 2021 class of inductees for the Motorsports Hall of Fame of America.
Hayden was involved in an accident after being hit by a driver while cycling alone near Rimini, Italy.
View this post on Instagram
He cycled briefly with friends Denis Pazzagini early afternoon, which was proven by his last Instagram post that day before deciding to continue all by himself.
He suffered a traumatic brain injury due to the accident and died five days later.