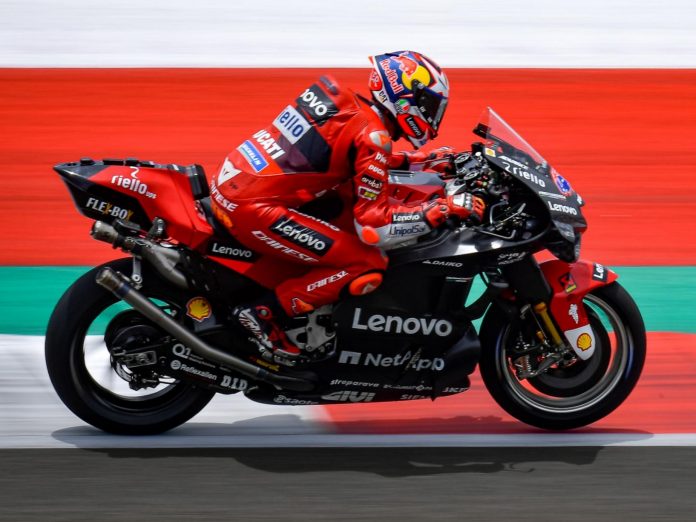 Marc Marquez wants Safety Commission to ban the controversial 'ride-height/holeshot device' amid fears it could push GP bikes to unsafe levels.
The six-time MotoGP champion believed that the device is not just an added complication but could also affect riders' safety at tracks that don't offer long run-offs.
"For me it's something that for the future they must remove. I already said last year when I arrived after my injury.
"I think all the riders need to go together (safety commission).
"Manufacturers will always go more, more and more, but now with more stroke on the rear, more speed, more stroke on the front, it's difficult to engage on the start procedure.
"For the show we don't gain anything. Okay it's a prototype, but for street bikes, you don't need the holeshot.
"The aerodynamics I agree with because it's nice and new things, but the holeshot system; always the run-off areas are trying to be increased, you are arriving faster on the break points and braking later, so for the future there is no sense," said the Spaniard.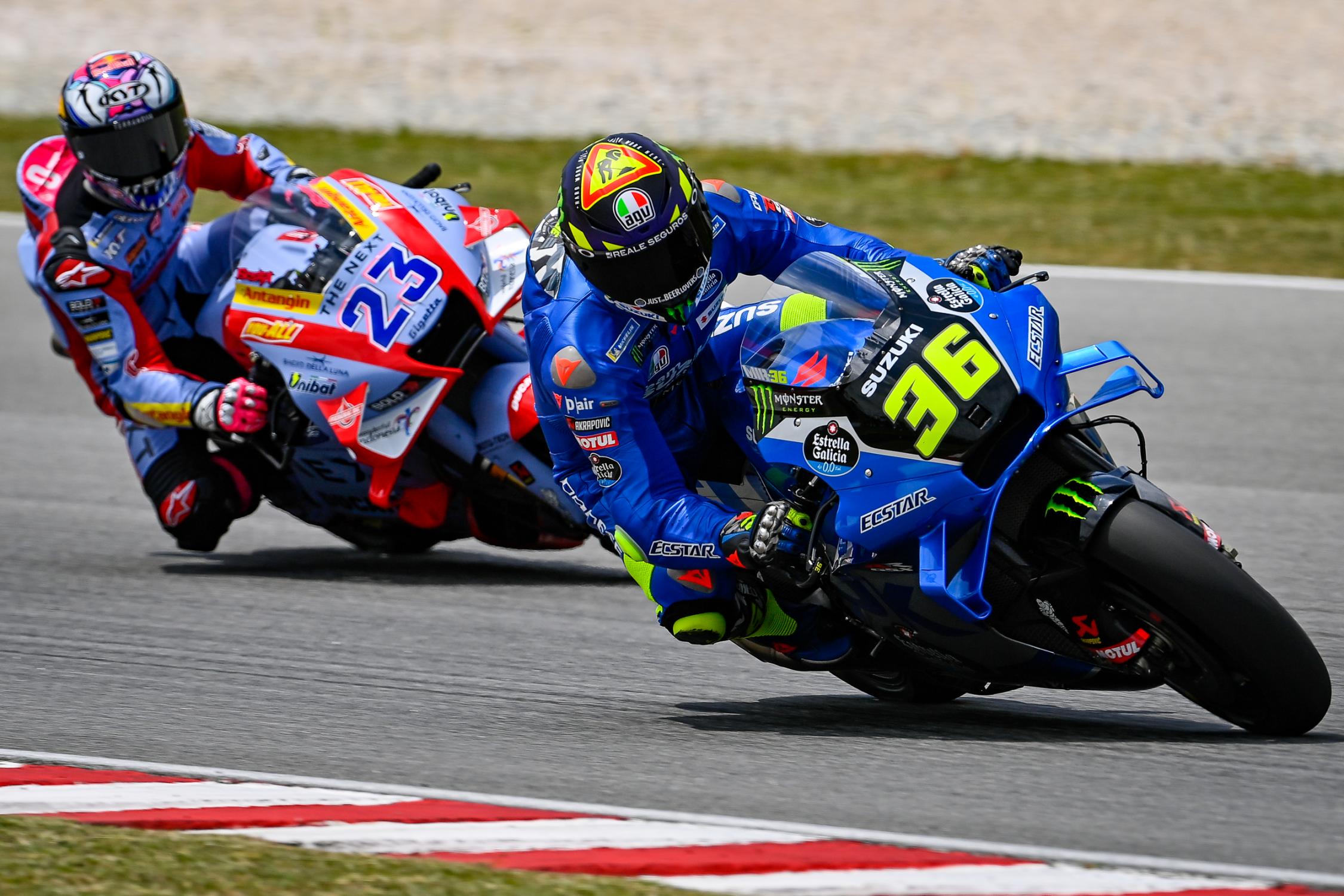 Meanwhile, 2020 MotoGP world champion Joan Mir thinks the technology is just too much for the sport.
"For me, it's starting to be too much.
"Every time we arrive faster into the straight; we will reach 370kmph soon. The layouts are the same and for sure it's more performance.
"Also, on the acceleration side it's more difficult to make a difference. If you use everything then it's more performance but it's not the best thing for safety," said the Suzuki rider.
However, last season's runner-up, Francesco Bagnaia, revealed that he has no problem using a device that Ducati pioneered in the first place.
The ride-height device allows riders to push the suspension down to improve stability, and while it was used at the start of a race, Ducati expanded it to be used in motion. This allows riders to exit corners at higher speeds and slingshot onto a straight.