2022 MotoGP calendar sees Finland round postponed to 2023, meaning just 20 races will be held this year.
MotoGP 2022 racing calendar revised following postponement of Finland round to 2023.

Finland's KymiRing venue dropped due to renovation works running behind schedule.

Also prompting its cancellation is the on-going Ukraine-Russia conflict.

Only 20 races will be held in total for this year's championship.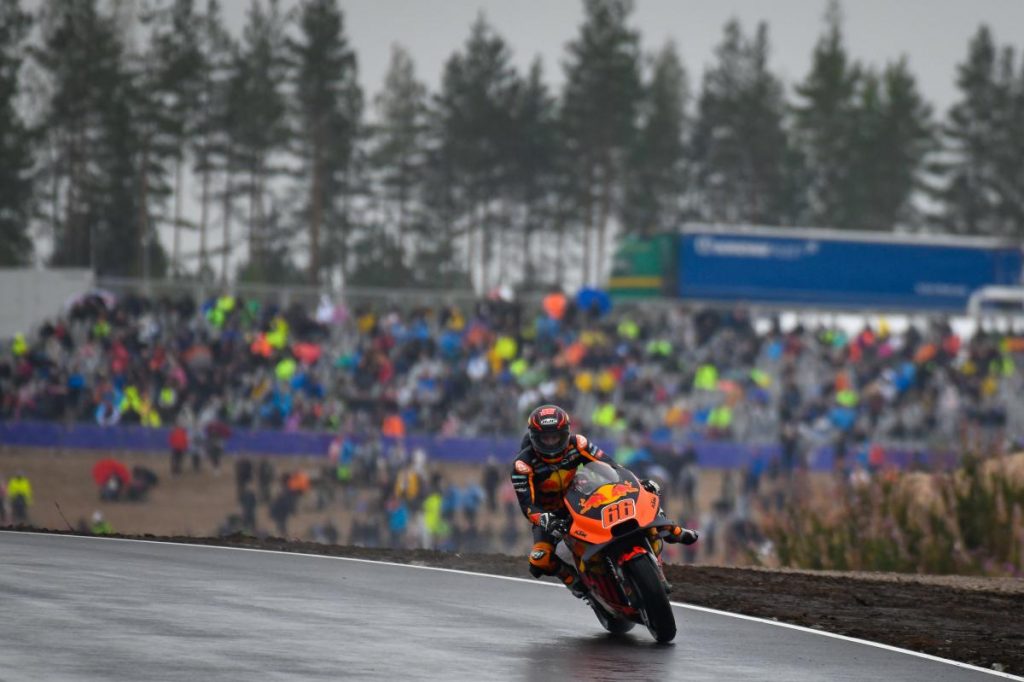 The 2022 MotoGP racing calendar has been updated following an announcement by commercial rights holder Dorna Sport this week. The upcoming Finland round has been postponed to 2023 instead, meaning this season will see just 20 races held instead of 21.
This is the second time the Finnish round, which was slated to take place at the new KymiRing venue, has been pushed back. Whilst the last cancellation was prompted by the Covid-19 pandemic, this latest 'postponement' stems from its renovation works being behind schedule.
"Homologation works at the KymiRing, together with the risks caused by the ongoing geopolitical situation in the region, have sadly obliged the cancellation of the Finnish Grand Prix in 2022," read Dorna's statement regarding the matter.
The latter 'ongoing geopolitical situation' mentioned, of course, refers to the still unresolved Ukraine-Russia conflict. Finland is direct neighbours with Russia, with the Kymiring itself being less than an hour's drive away from Russia's bustling commercial capital of St. Petersburg – the latter fact being something organisers were hoping to capitalise on in terms of ticket sales and attendance.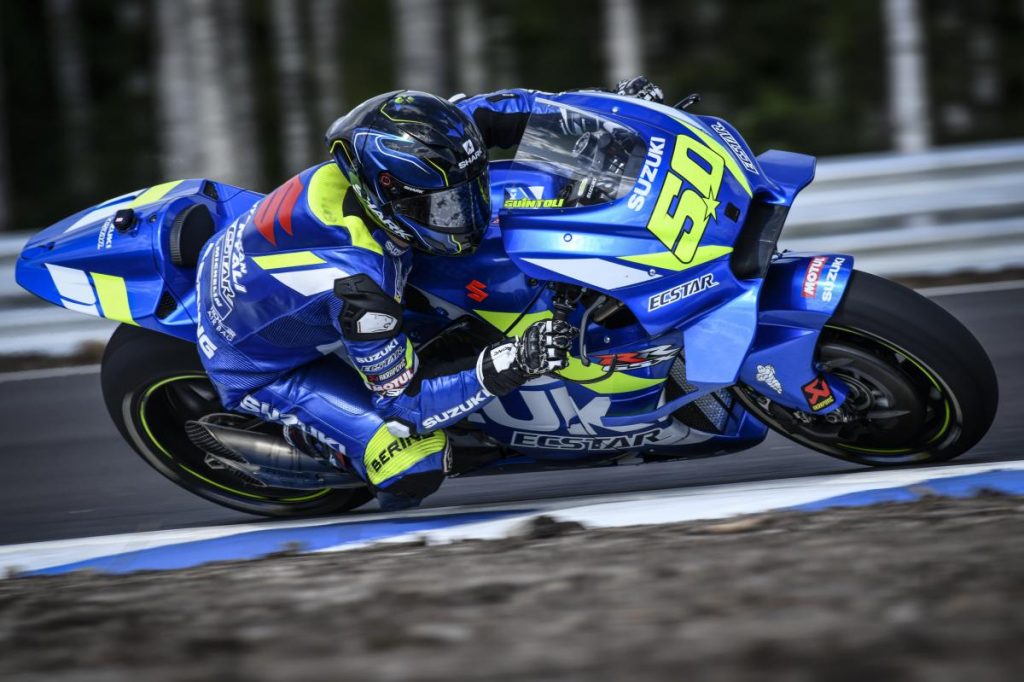 As for the circuit itself, sources report that whilst the surface is complete, what isn't is the rest of the facilities surrounding it. Reports indicate that these, a key requirement to hosting a Grand Prix event, are either incomplete or not up to standards still.
Perhaps Finland's 'postponement' – this is in fact an outright cancellation from this season's calendar – is a blessing in disguise. This follows on from the somewhat sombre reactions of riders when asked about their views ahead of the event, which was initially scheduled for July 8-10, during the recent French GP.
With Finland scrapped, the 2022 calendar will progress as usual with its remaining 13 races, and the paddock will enjoy another extended month-long mid-season summer break come July.