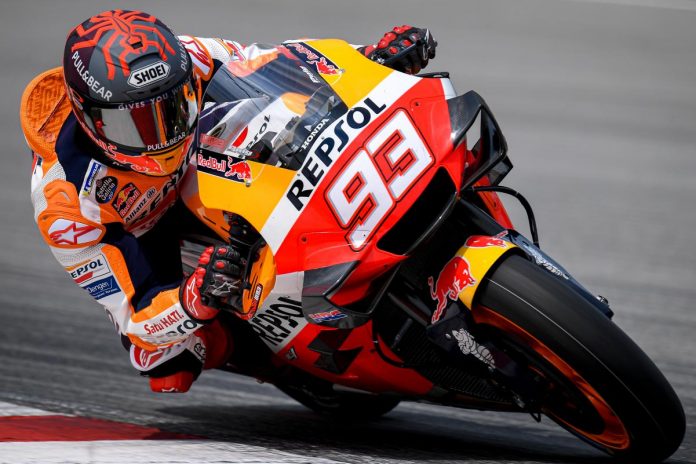 Remember that time when Marc Marquez extended his contract with Repsol Honda for another four years in MotoGP? It was an unprecedented move in the world of MotoGP, but according to Andrea Dovizioso, he thought that the 2019 world champion would do the opposite – leave Honda for another manufacturer.
According to the Ducati factory rider, "I am very surprised by Marquez's four-year [contract] period with Honda," he replied when asked for his thoughts on the matter. I thought the opposite would happen. But behind these important decisions, there is some background that we don't know. I thought he would have changed bikes, but he will have had his motivations and many thoughts for what he has managed to do so far."
Four years is a not a normal contract time length as one or two years were deemed to be the norm in MotoGP. Why did Marquez agree to such a deal? For one thing, rumours have been floating that the Honda rider will be getting a huge sum of money – over €100 million (around RM471 million), an unheard-of figure in the two-wheel segment.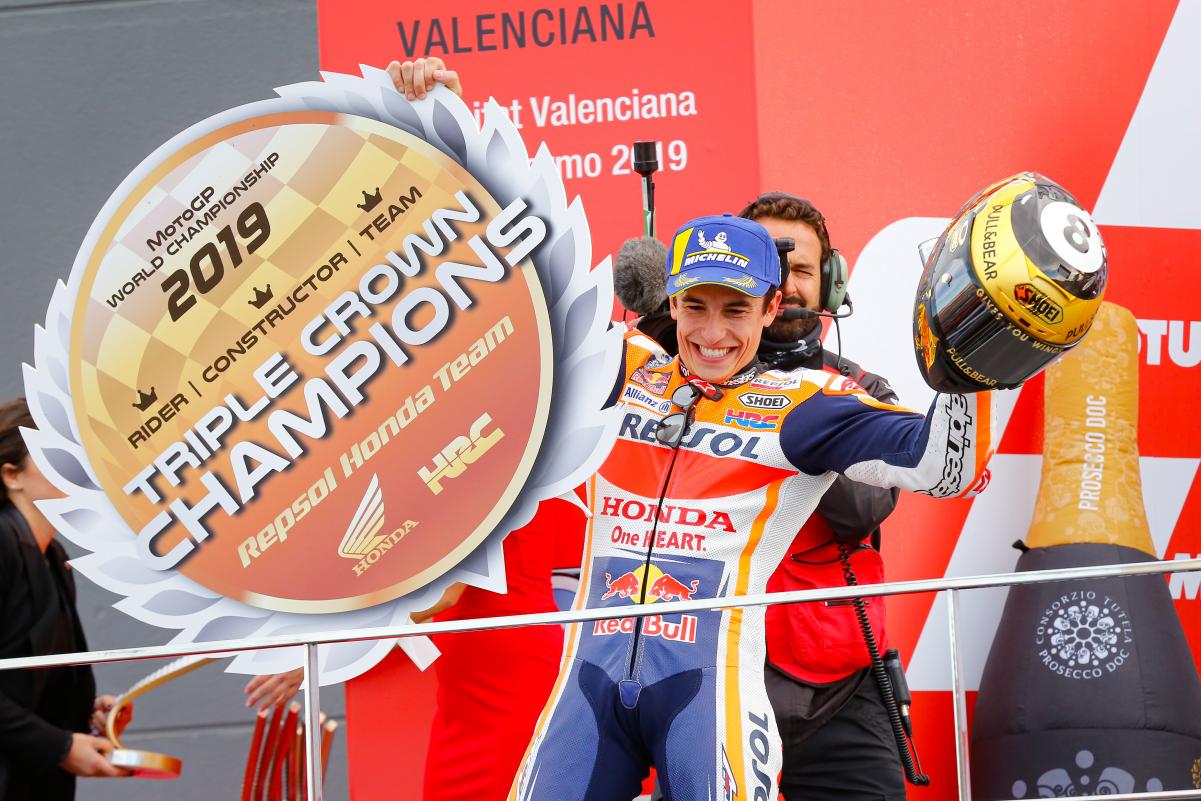 Considering that Marquez had won six out of seven premier class titles since he moved up to MotoGP, the young Spaniard also had a lot of control and influence in the Honda paddock. Some would say that the current Honda RC213V was developed specifically for Marquez's aggressive style of riding, that it was nearly impossible for other riders to tame the wild beast (case in point, Dani Pedrosa and Jorge Lorenzo).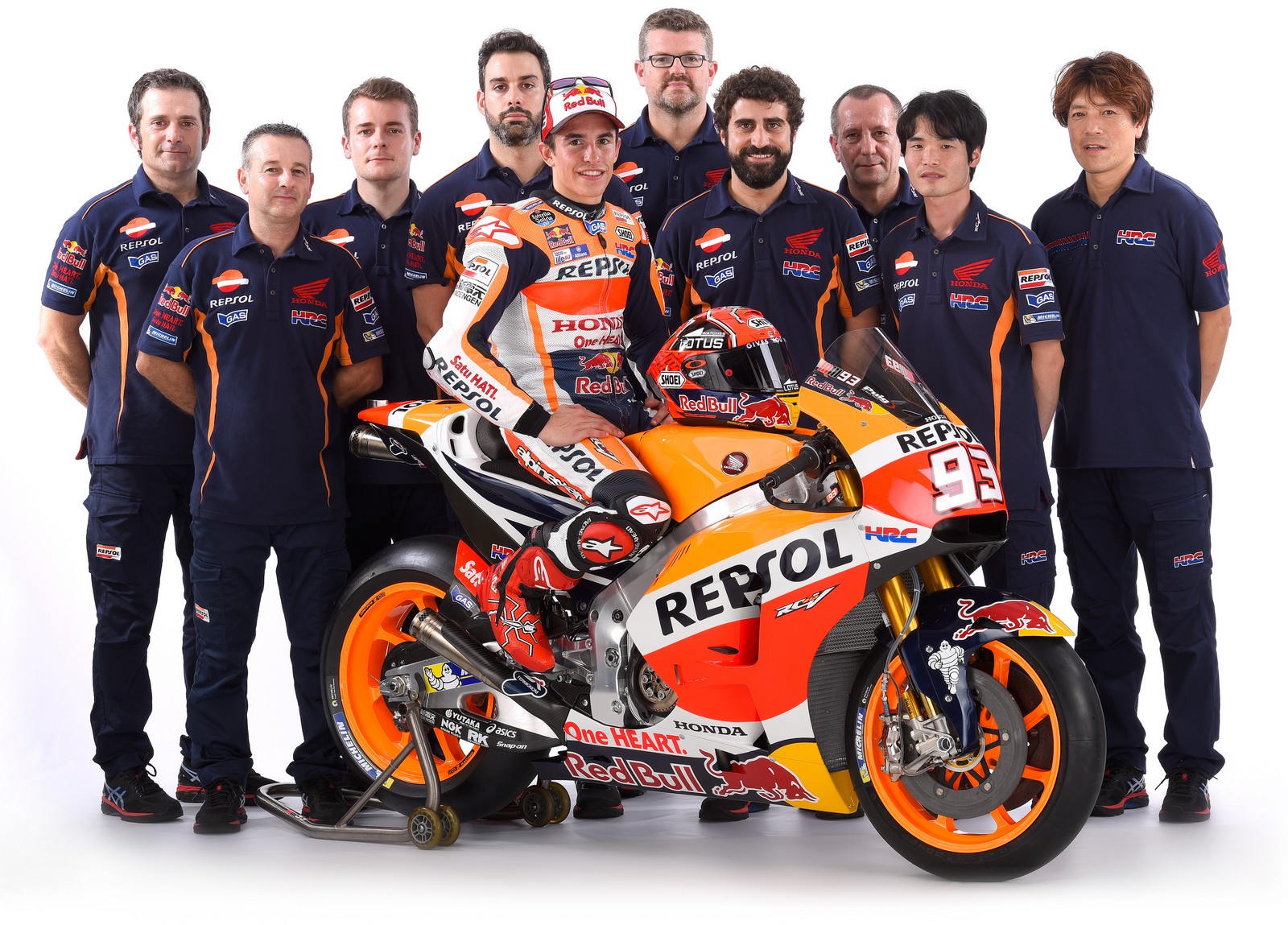 Whatever the case may be, all of us are still waiting for the 2020 MotoGP season to start after all this COVID-19 pandemic is done and over with. With a realistic goal to start the races as late as August in the Czech Republic, Dorna might get the ball rolling as early as July in Assen. It's going to be a superbly compact season, but we're pretty sure that the teams and riders won't mind after months of no racing.