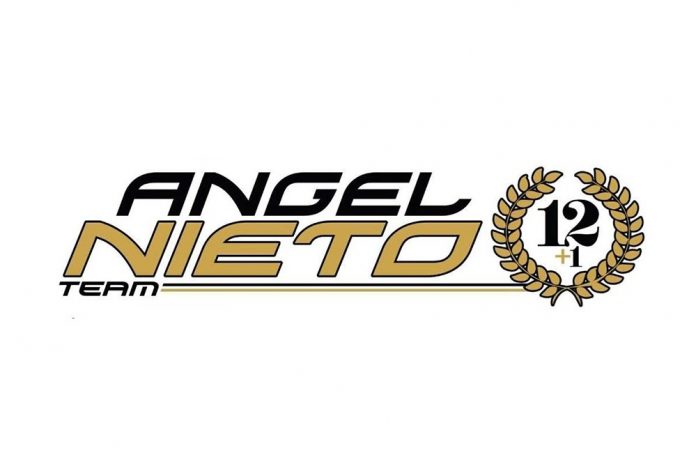 The Pull&Bear Aspar Ducati MotoGP squad has decided to rebrand themselves as the Angel Nieto team.
The gesture was made to pay tribute and honour the fallen 13-time GP world champion Angel Nieto.
Nieto sadly passed away in August when he collided with another vehicle while riding his quad bike near his home in Ibiza.
In honour of the recent passing of 13-time world champion Angel Nieto, the Pull&Bear Aspar Ducati outfit has decided to rebrand themselves as the Angel Nieto team for the 2018 MotoGP season. The decision was made by team owner Martinez Aspar who was once one of Nieto's greatest rivals but the best of friends.
The announcement was made even more special with the addition of Angel's son Gelete Nieto joining the squad as its sporting director beginning next season. This will indeed help to ensure the blood and legacy of the fallen champion will continue on in the highest level of motorcycle racing.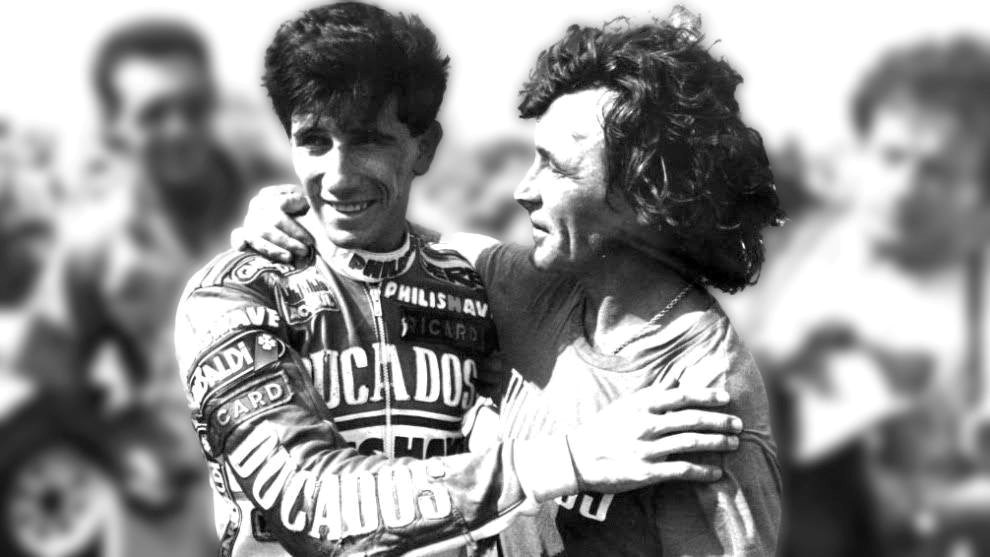 According to Martinez Aspar, "Angel was the reason why so many Spaniards, including myself, his sons and so many others, wanted to dedicate our lives to racing and became champions of our passion. Thanks to him, we have the best fans in the world. Angel will live forever, he will never leave our hearts and with this gesture he will be even more in our minds, if that were possible, as we continue to produce champions and keep the flame of our passion for this sport alive."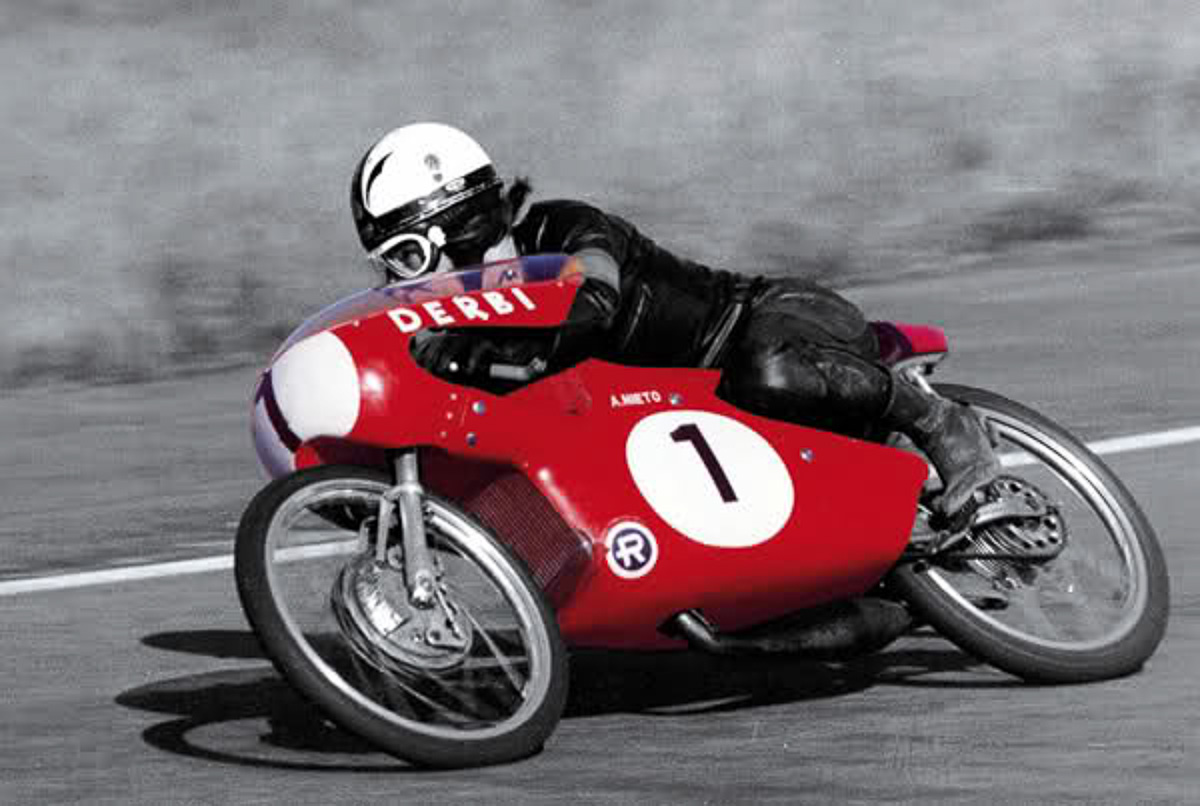 Angel Nieto sadly passed away back in August when he was unfortunately involved in a road accident near his home in Ibiza. He was riding his quad bike at the time when the collision happened with another vehicle. The 12+1 GP champion was 70 years old.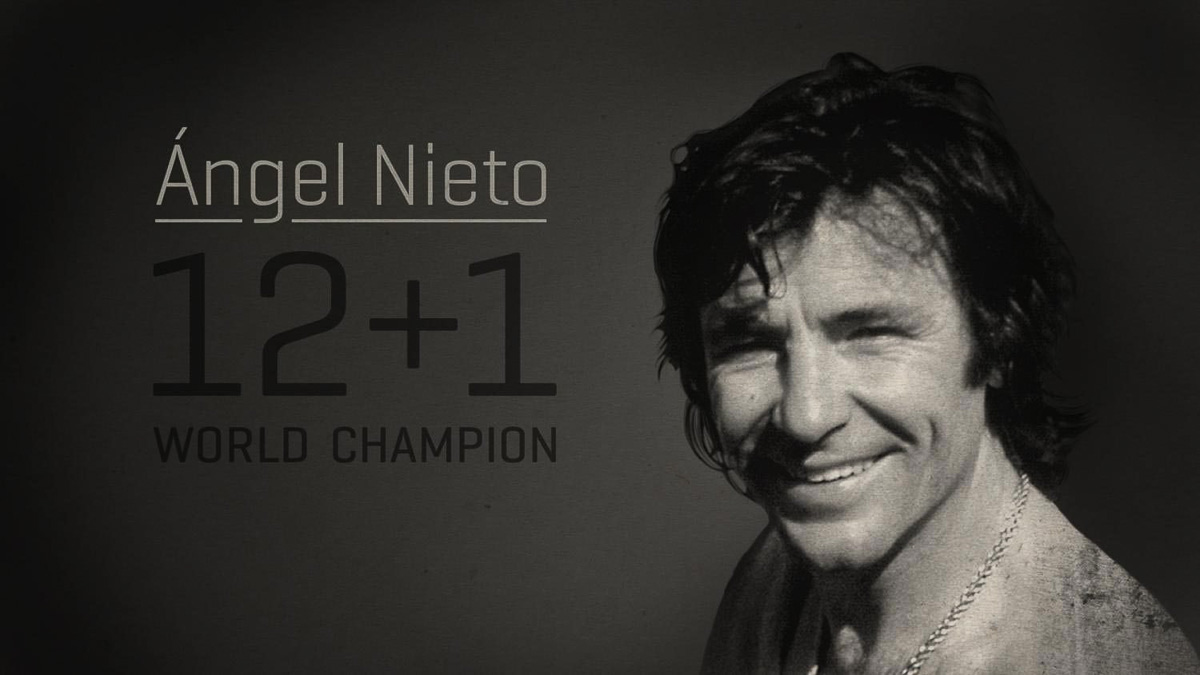 To know more about Angel Nieto's unfortunate passing, CLICK HERE.
Source: MotoGP