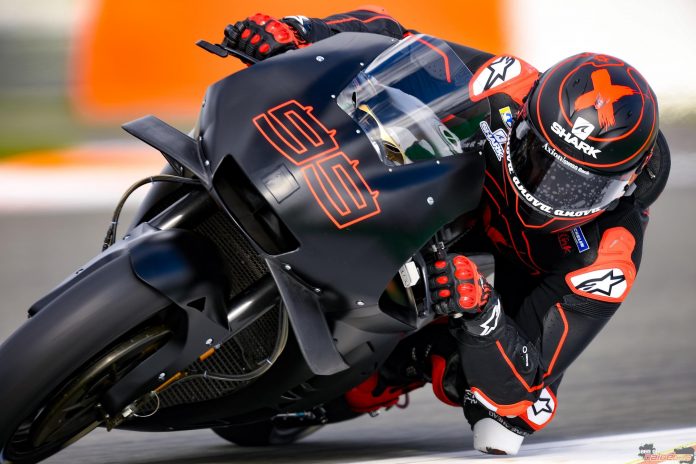 Jorge Lorenzo has finally spoken about his first impressions on the Repsol Honda.

He rode it at the Valencia and Jerez post-season tests last year.

He joins Marc Marquez as part of Honda's assault on the MotoGP championship next year.
Jorge Lorenzo says the Honda RC213V suits him better than the Ducati Desmosedici.
The five-time World Champion shocked almost everyone when he announced his switch from the Ducati MotoGP team to the Repsol Honda beginning this year. He took over Dani Pedrosa's reins in the team after the latter announced his retirement from competitive riding.
Lorenzo has since ridden the Honda RC213V during the Valencia and Jerez post-2018 season tests. However, this was the first time he spoke out as his contract with Ducati expired at the end of 2018.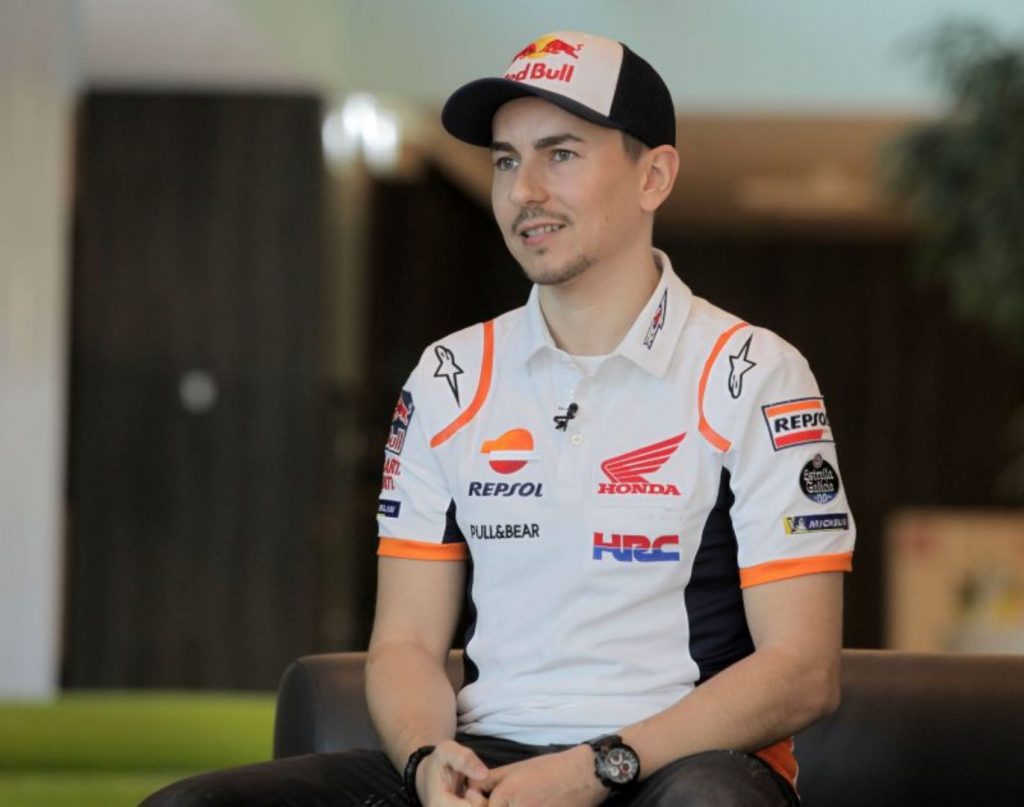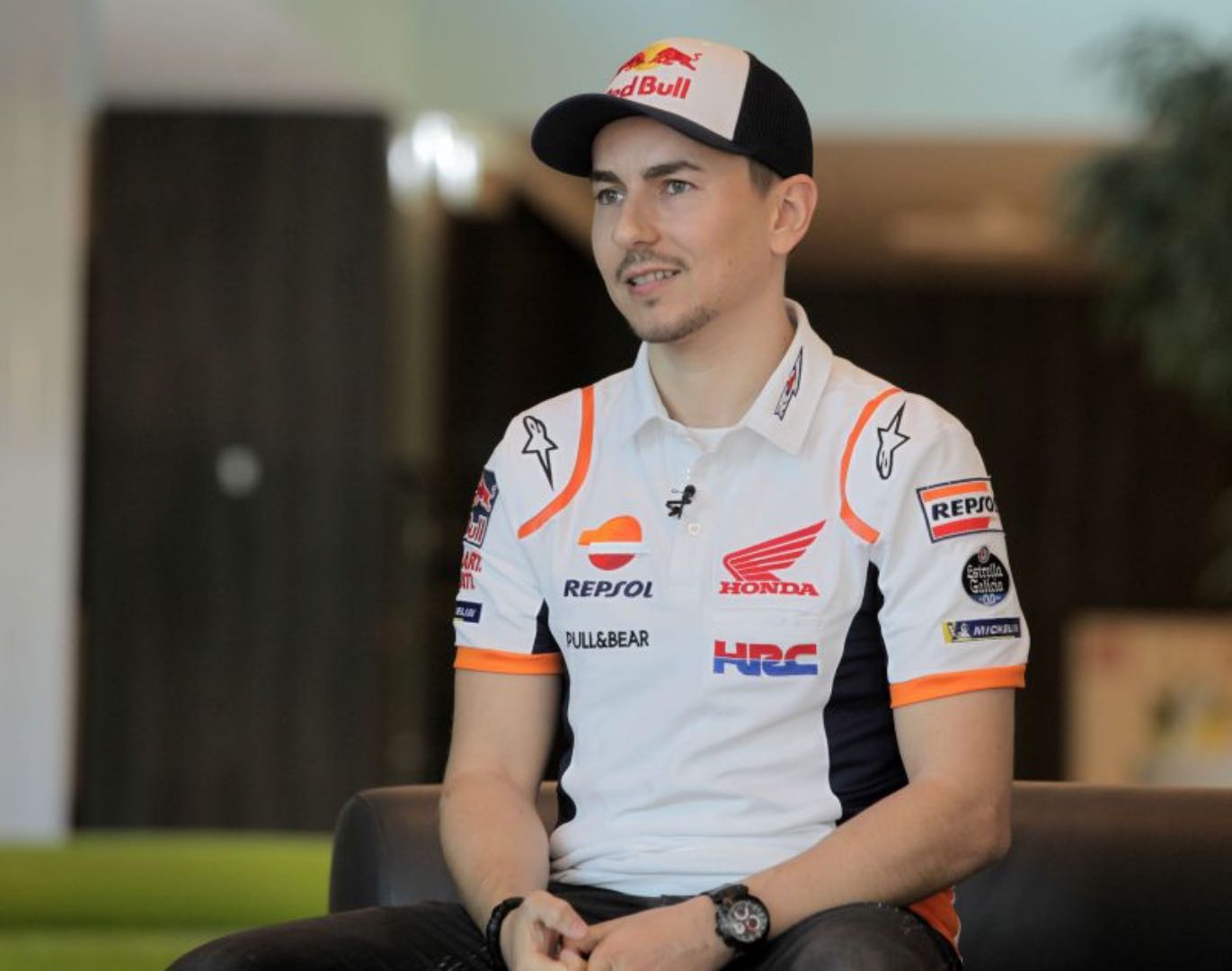 "Last season I rode a completely different bike, that was very big and very tall," Lorenzo said. "Maybe it was a little too big for me. The Honda suits me better in terms of its dimensions. It is more compact, a smaller and lower bike, with which I can lean over better."
"I felt a little more confident when entering corners, because the closer you are to the ground, the more confidence you have. The first impression was positive and I saw a lot of potential there."
"In those moments your expression speaks for itself. It's all very exciting, very new and enjoyable. Also, if the initial feeling is good, you can tell even more from your expression."
Honda made a number of modifications to the bike for Lorenzo by the second test in Jerez.
It included a grippy fuel tank, which was similar to the changes made to the Ducati Desmosedici GP18. He won the Italian MotoGP immediately following the modification.
"One of the things that impressed me most was the ability of the Repsol Honda Team to react, providing what you ask for," he said. "I was quite clear, Honda took note of all my indications and within a few days they had everything ready and we had a fuel tank almost one hundred percent to my liking."
Lorenzo knows he has joined the most successful MotoGP team and looks forward to the opportunities that lay ahead of him. Indeed, the Honda team had won 15 riders' championships, including Marc Marquez's last year.
"Repsol Honda may be the most successful team in history," he said. "They have the most victories and titles."
"To compare them with a football team, they would be a Barcelona or a Real Madrid. There is no team with more titles and more importance worldwide than this one."
The rider and his new teammate Marc Marquez are set for the first 2019 Winter Test at the Sepang International Circuit from 1stto 3rdFebruary 2019.
Source: Crash.net