Jorge Martin will be moving up to Moto2 next year after signing a new deal with the Red Bull KTM Ajo team.

The 20-year-old Spaniard will be replacing the outgoing Miguel Oliveira.

Martin is currently second in the 2018 Moto3 world championship with just three points behind championship leader, Marco Bezzecchi.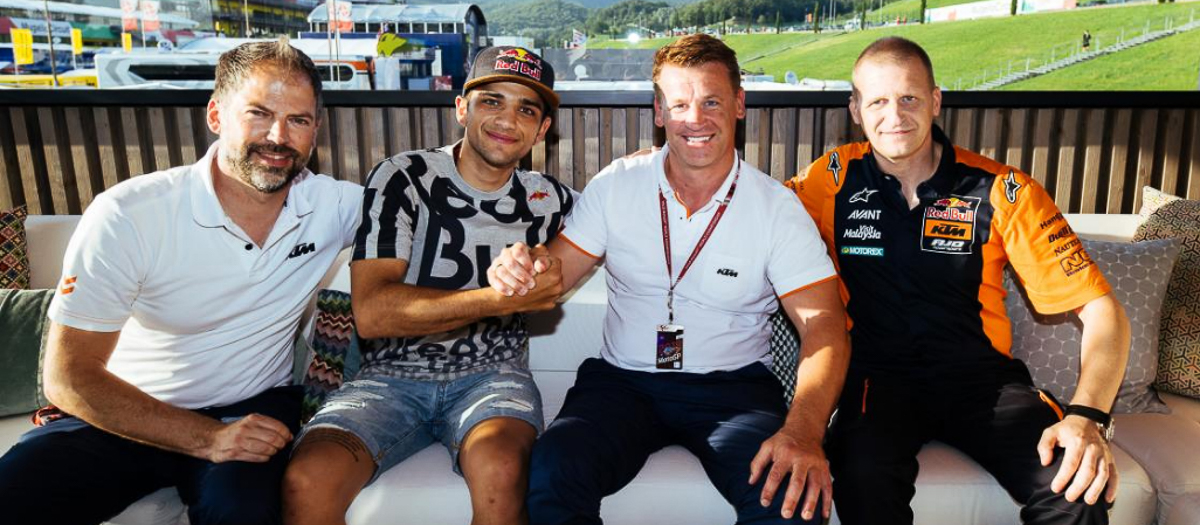 It has been quite a season so far for Moto3 2018 championship leader, Jorge Martin. With three race wins and second in the championship, the Del Conca Gresini Moto3 rider has announced that he will be moving up into the intermediate class with the Red Bull KTM Ajo squad in replacement for the outgoing rider, Miguel Oliveira.
It won't be the first time the 20-year-old Spaniard will be riding KTM machinery and KTM motorsport director Pit Beirer stated that him re-signing Martin is the perfect choice for the rider, team, and manufacturer. His 2018 season is off to a strong start with three wins under his belt.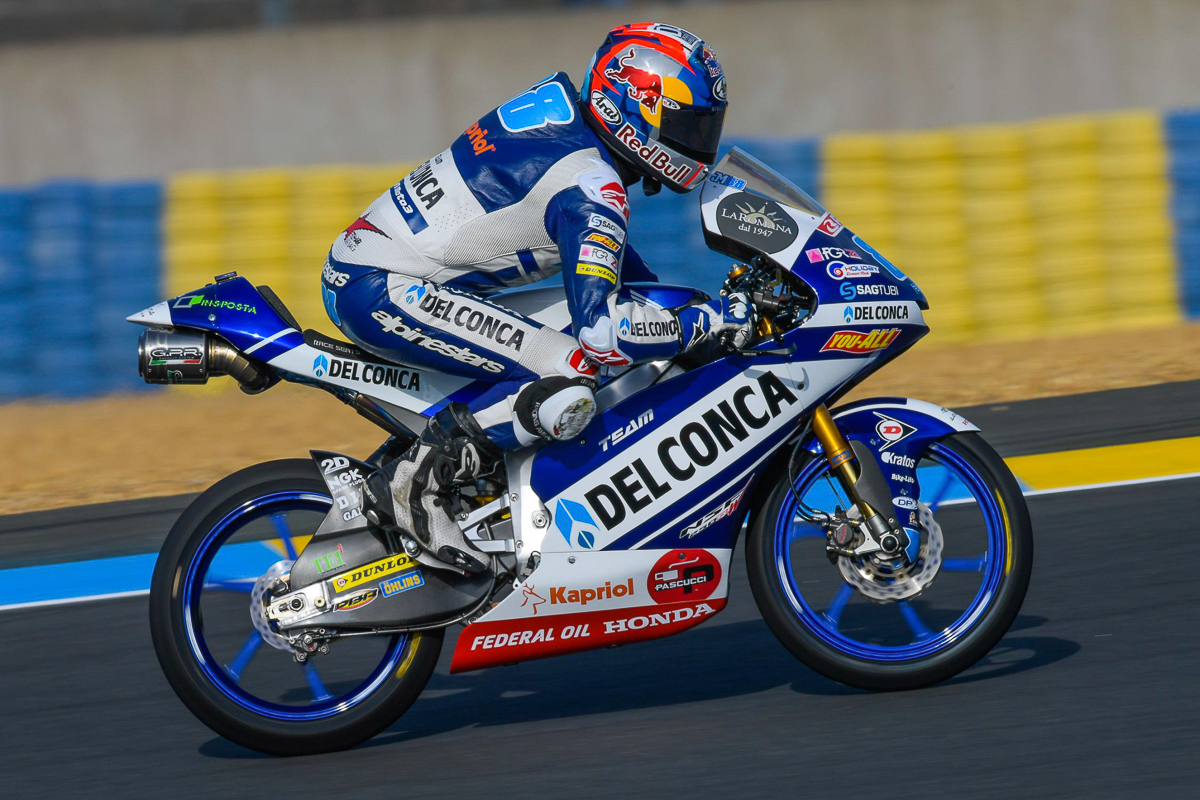 According to Beirer, "We are proud and happy to get this rider 'back'! He was growing up in the Red Bull MotoGP Rookies Cup and I think our philosophy is now clear to everybody. Having Jorge [Martin] in Moto2 is another milestone for us because he really is one of the upcoming talents in this paddock; it underlines the effort we are making.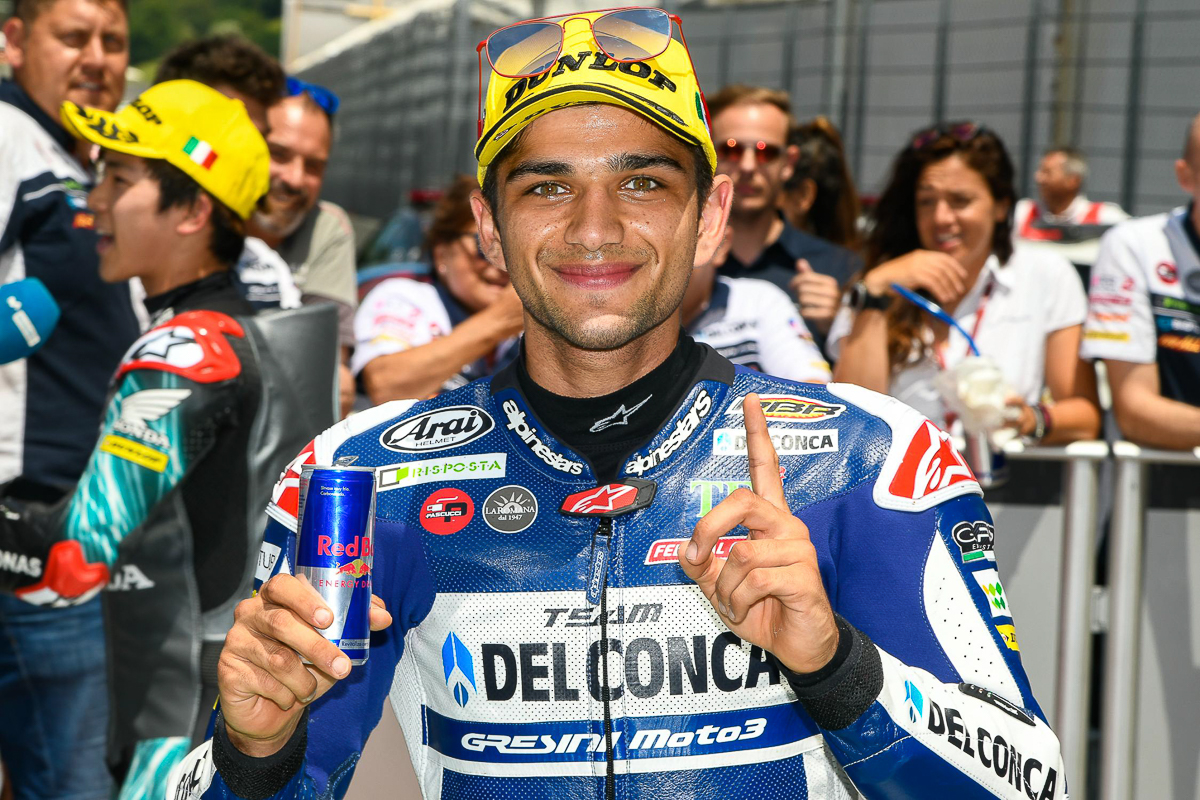 "Together with Aki [Ajo] we are trying to have this combination of experience and adding one of the youngsters in Moto2. I think it is important that we have opened a cool line to show how a rider can make steps with us through the categories. I'm really happy to have Jorge on our side; he is too strong to be one of our competitors out there!" added Beirer.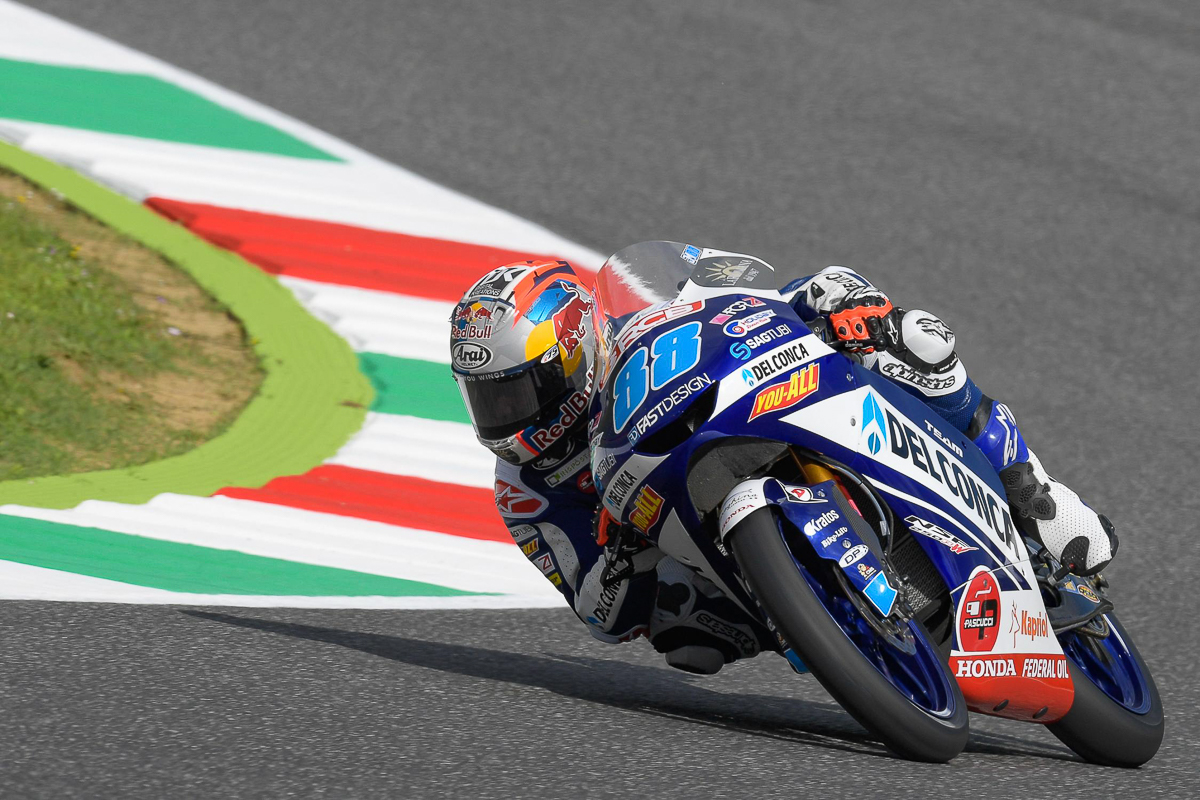 As for Martin, "I think this is an important move for my career and I'm really happy to have found this agreement with KTM and Red Bull. It is such a competitive brand and I already cannot wait to start working this winter to attack next season. I want to learn as much as I can in the first year and fight to be at the top in the second. Obviously, I have good memories of KTM from the Red Bull Rookies Cup. It is important to be together again and I hope we can get the same sort of results we managed last time!"
Image source: MotoGP