The Malaysian Institute of Road Safety Research (MIROS) has stated that Malaysia needs more motorcycle lanes as one of the ways to reduce the number of road accidents involving our fellow riders and pillions.
This is a problem that the country needs to deal with urgently as statistics in 2018 showcased an average of 18 deaths on Malaysian roads every day where the majority involved motorcyclists.
According to Bernama, Dr Muhammad Marizwan Abdul Manan, Director of Research over at MIROS stated "MIROS is of the view that the construction of this non-exclusive motorcycle lane will reduce the accident rate, involving two-wheeled vehicles, in the country. Implementing a strategic proposal on the existing road system is possible, with sufficient budget."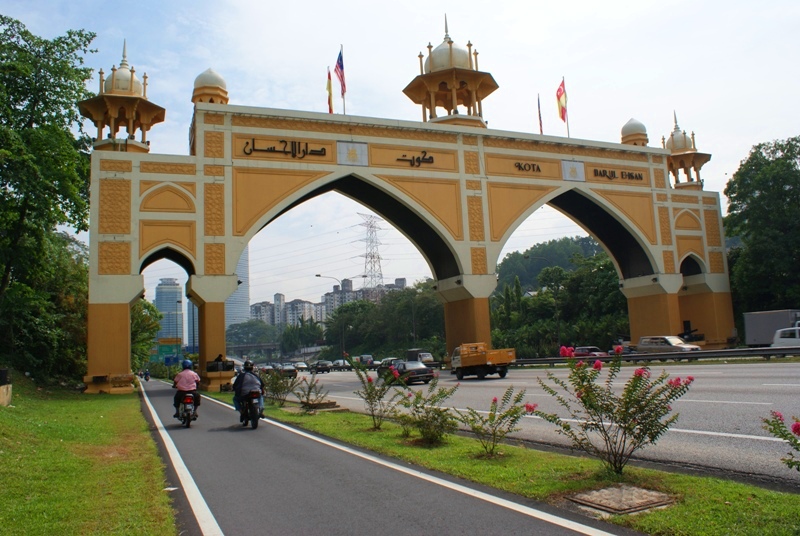 He also added that the proposal for more motorcycle lanes also relies on the number of motorcyclists on the road as well as the frequency of incidents in certain areas before they can implement the lanes dedicated to two-wheels.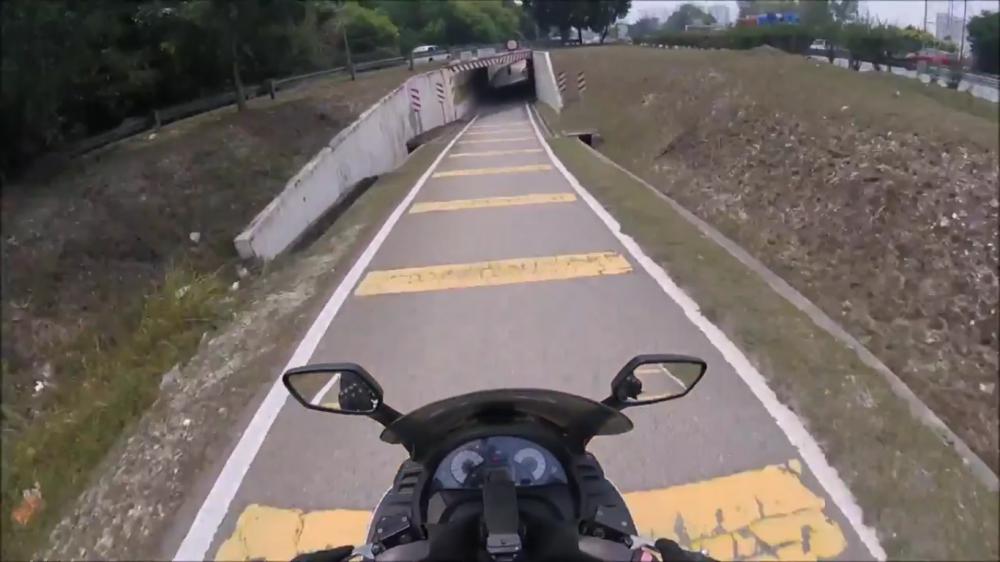 When asked about limiting small-capacity motorcycles and scooters to a maximum of 70km/h, Dr Muhammad Marizwan also stated that too has to be implemented alongside with the expansion/addition of new motorcycle lanes for better monitoring by related authorities.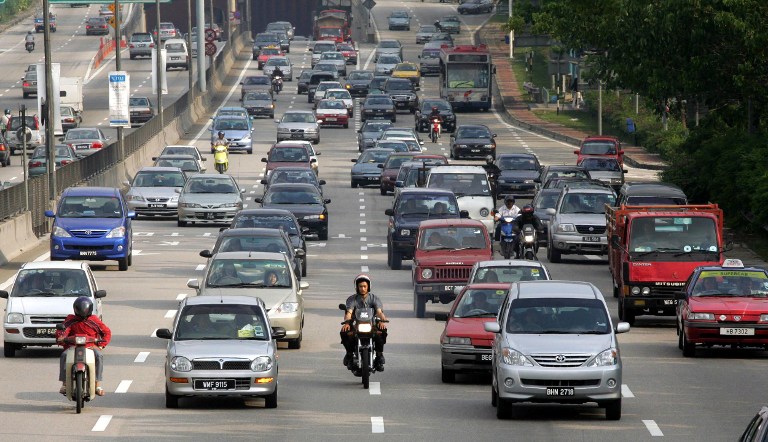 We here at Bikes Republic are all for the safety of all motorists on the road and the best way to tackle the issue is having someone with firsthand experiences in the issues that need solving. In other words, if you're sick, the best solution is to go seek advice from a doctor. Not Google or WebMD.