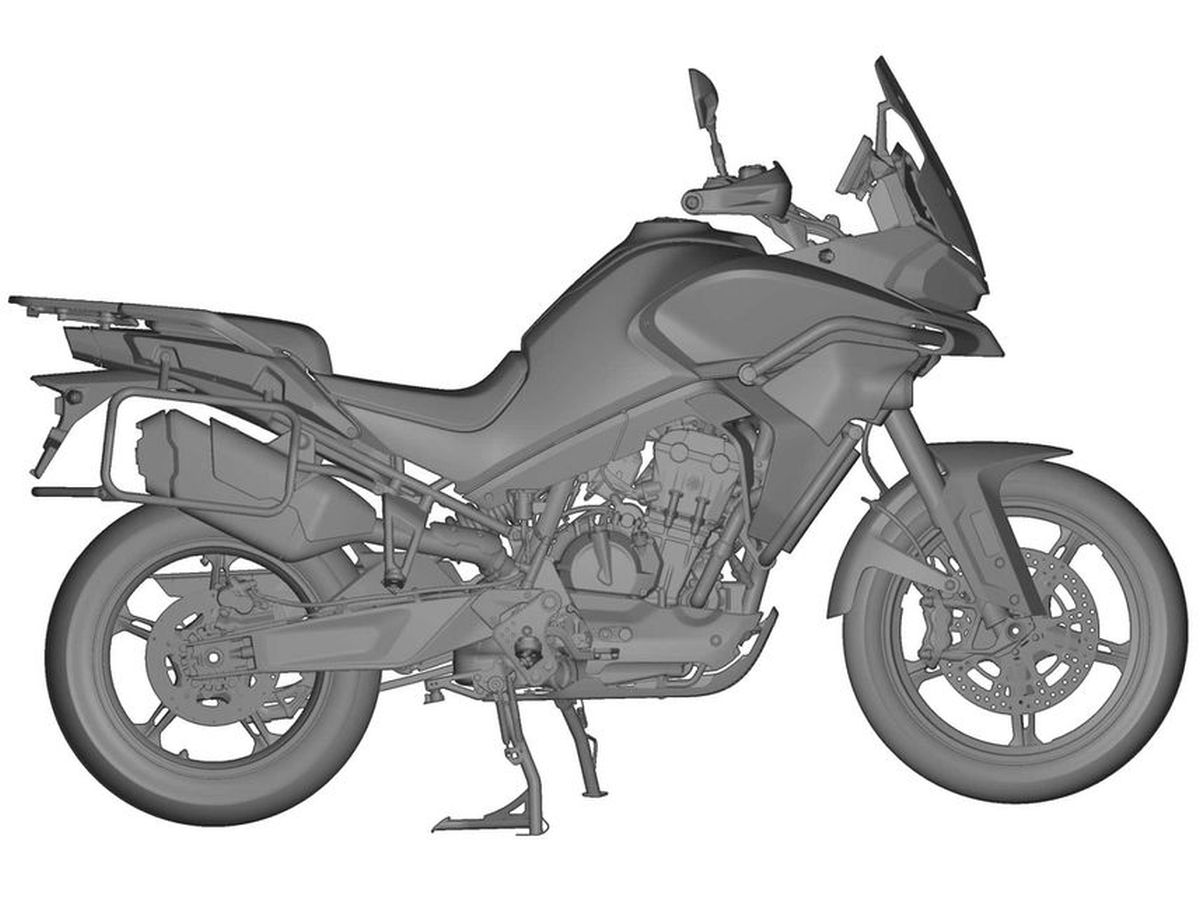 A series of patents portraying the 2021 CFMoto MT800 adventure-touring bike have surfaced online, which provided us with more hints on this new KTM-powered Chinese motorcycle. At first glance, we can see that the patents carry different specs compared to the camouflaged test mule that was spotted on the road a couple of months back.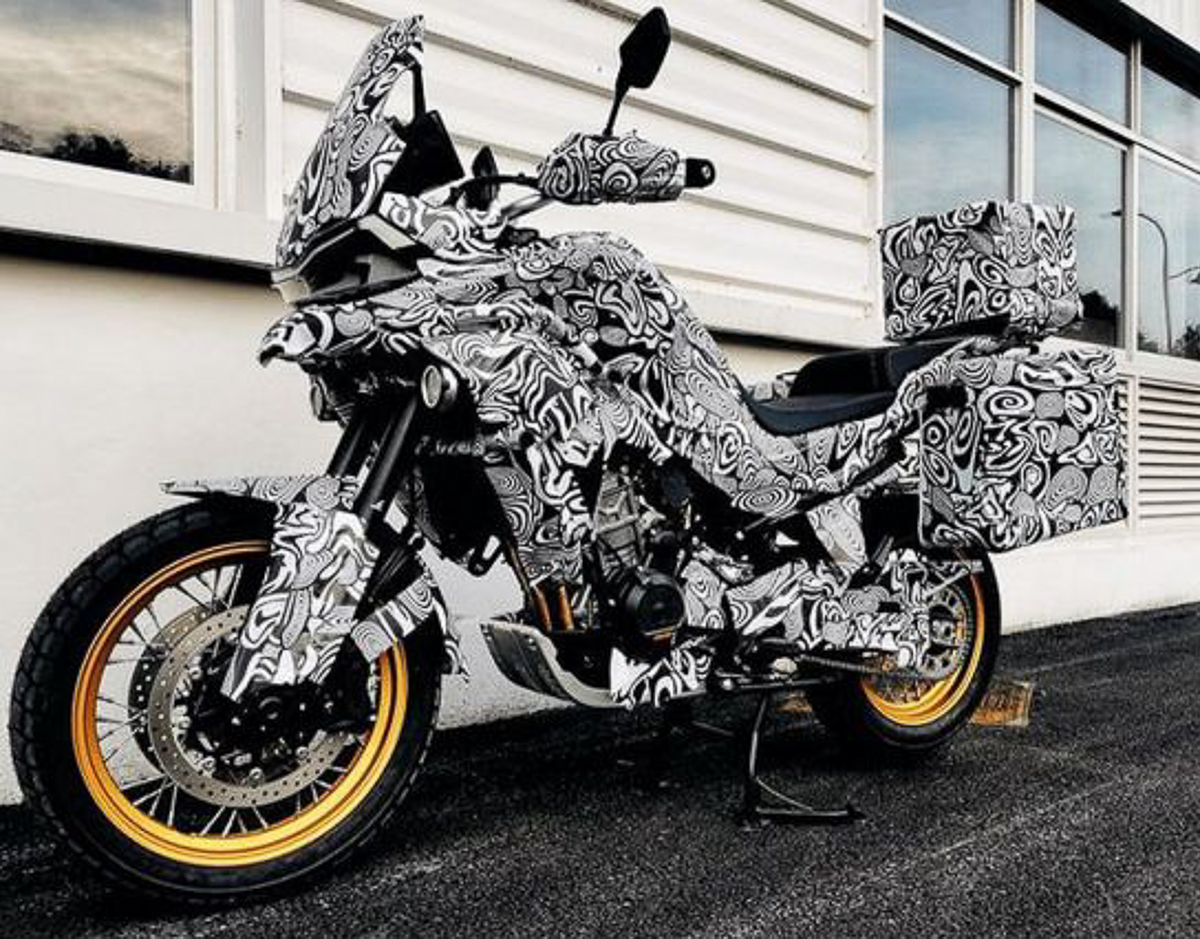 The patents indicate a few things apart from the obvious 799cc parallel-twin that's taken directly from the KTM 790 Adventure model. We can also see that it has a relatively low seat height and high handlebar position with hand guards for easier riding, presumably for long-distance touring.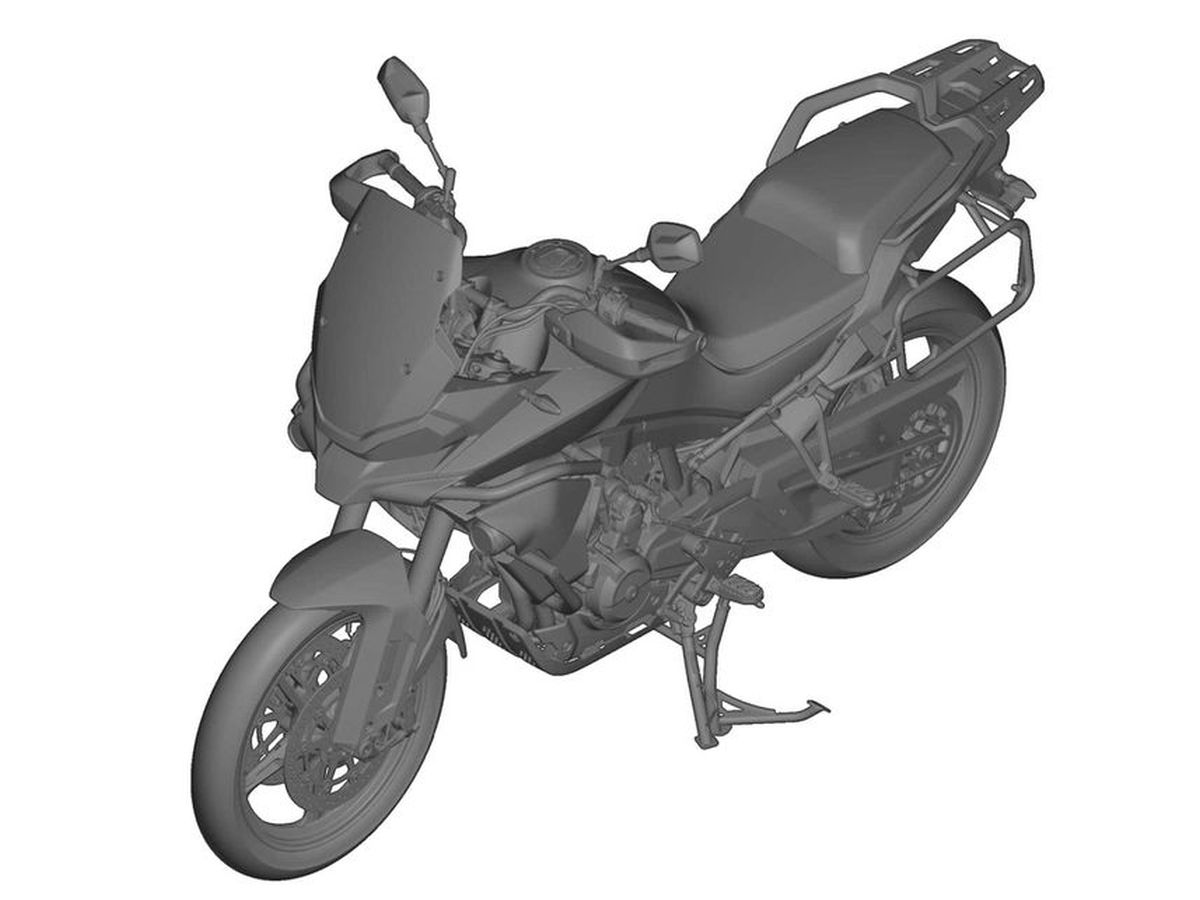 We can also that this 2021 CFMoto MT800 mock-up comes with cast wheels instead of spokes seen on the test mule, which is regarded as a better option for heavy road use rather than off-road. Its five-point design is not bad looking with the one in front being slightly bigger compared to the rear, most likely 19-inch front and 17-inch rear.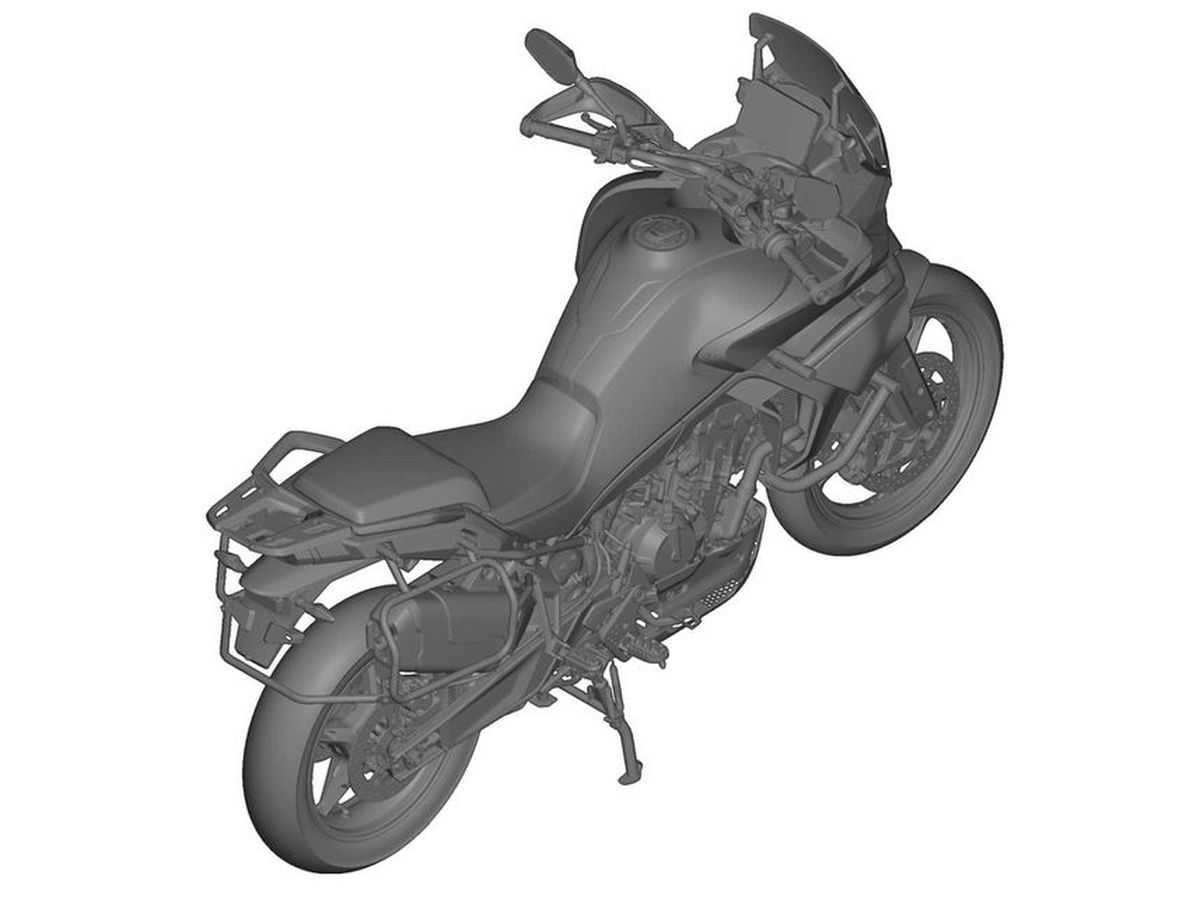 Other different specs include a redesigned double-sided swingarm, readily-installed pannier and top box mounts, radial-mounted front calipers, and adjustable front windscreen. From this, we honestly believe that there will be several variants of the CFMoto MT800 once it's officially launched next year. Stay tuned for more details.
MotoGP: Marc Marquez undergoes third surgery, out for another six months?
Written by: Sep Irran