The Moto2 race category is clearly dominated by one bike manufacturer which is Kalex.
With a technologically-advanced chassis, almost 70% of the entire intermediate race class used Kalex in the 2017 season.
Riders like Johann Zarco, Franco Morbidelli and even Hafizh Syahrin all used Kalex bikes for a very good reason.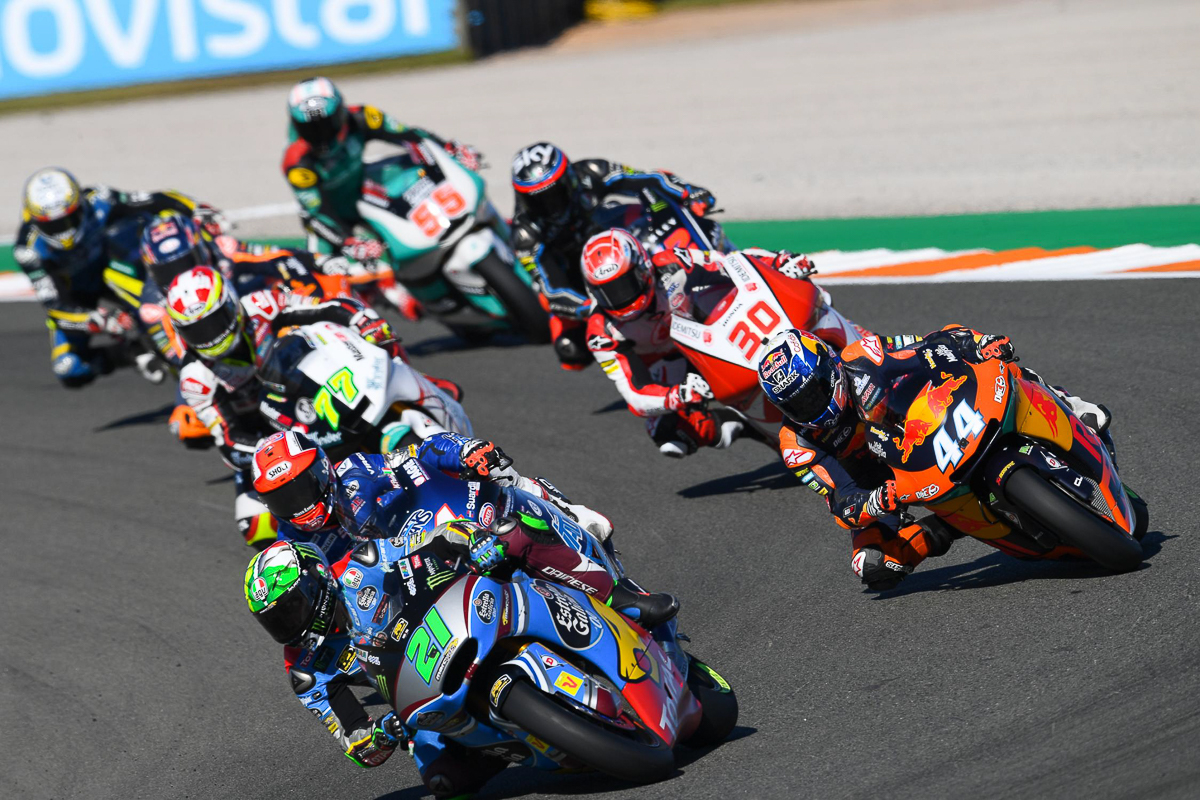 We Malaysians are all too familiar with the world of Motorcycle Grand Prix. With the country's main goal in getting a national rider into the top of the league, there are a few worthy candidates who have been racing brilliantly in the intermediate and novice classes which are Moto2 and Moto3.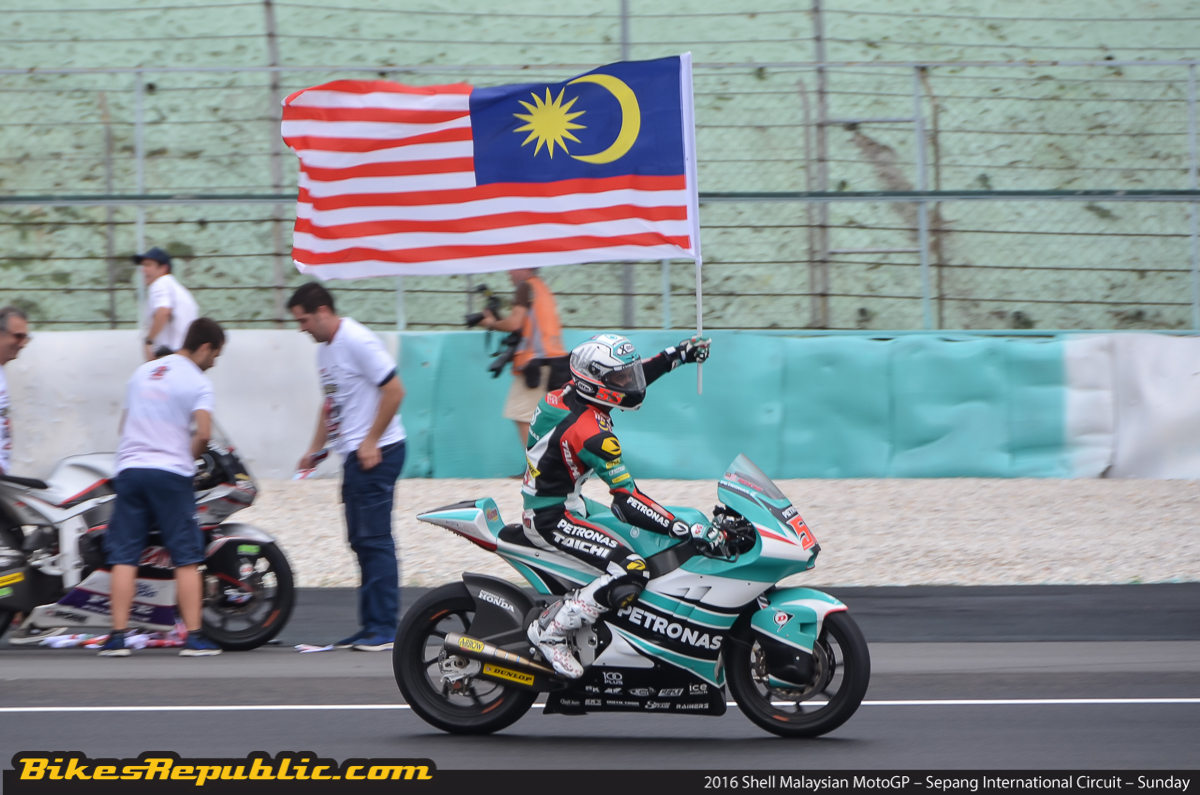 The most well-known racing athlete currently showing consistent and strong performance these past few years is none other than Hafizh Syahrin. The 23 year old from Selangor has been competing remarkably especially the last two years and part of his achievement goes out to his Kalex race machine.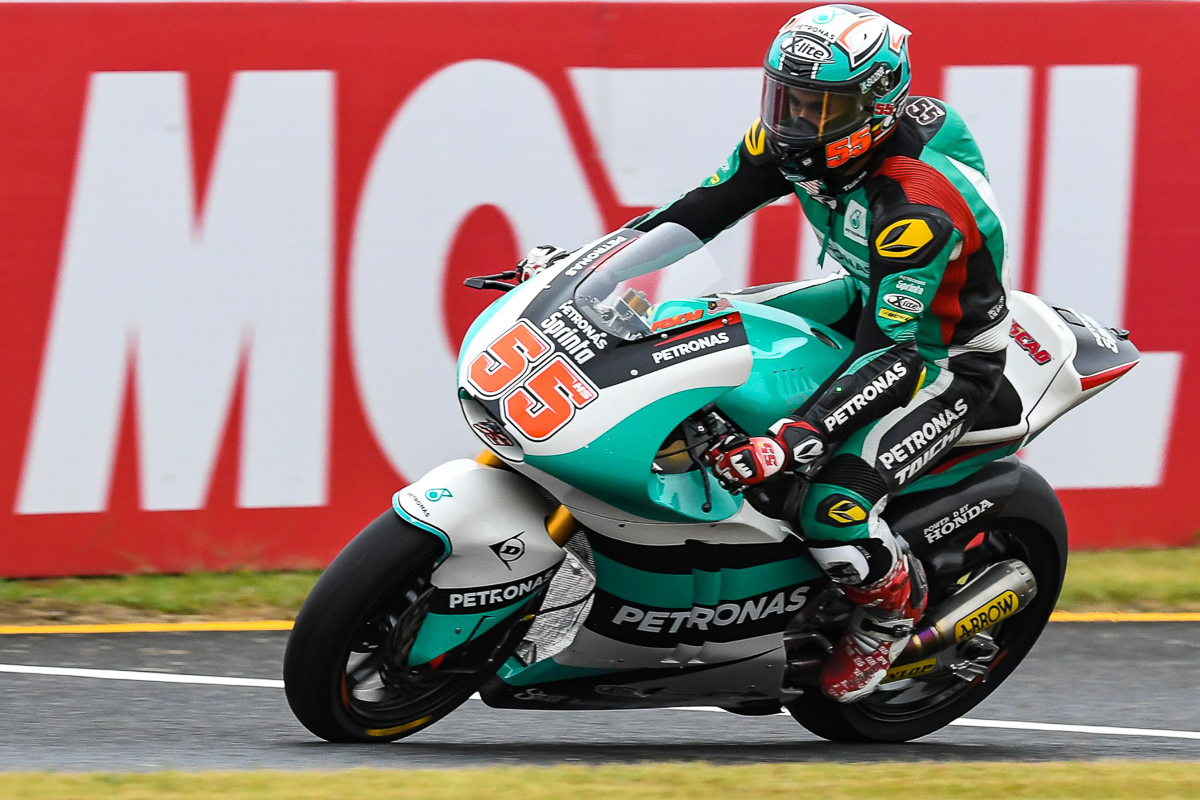 For your information, the Moto2 category is run with the same Honda CBR600RR inline-four engine for all race bikes. The major difference out of all of them would be the chassis each team uses. The most popular is without a doubt Kalex who dominated the top 10 with seven different riders including the 2017 Moto2 world champion, Franco Morbidelli.
In fact, out of the 45 riders who have competed in the 2017 Moto2 season, 30 of them used Kalex chassis. The others consisted of six Suter, three KTM, three Speed Up, two Tech 3 and one NTS race bike.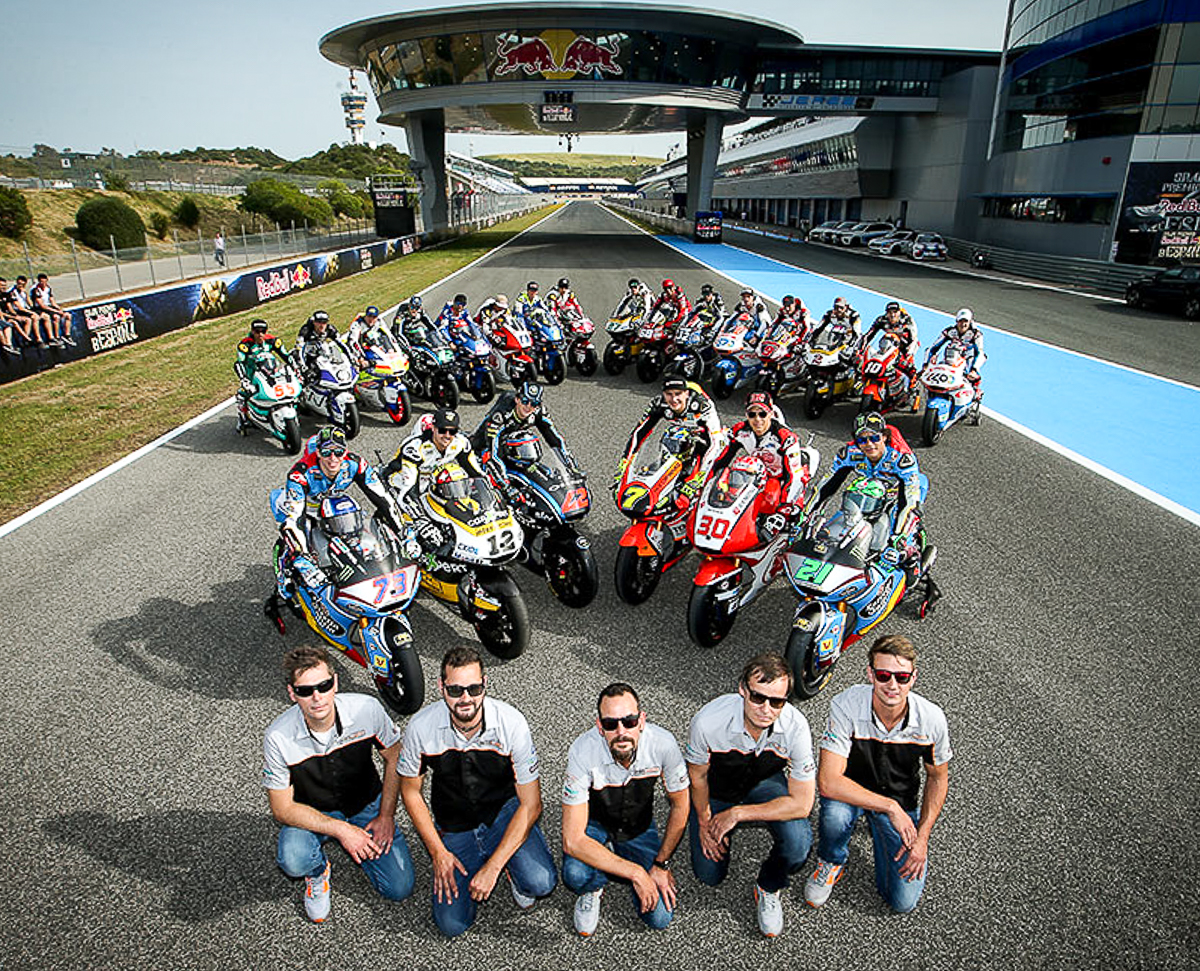 Even the great Johann Zarco who has is the only person to have won two back-to-back Moto2 world titles used Kalex machinery back in 2015 and 2016. So what makes Kalex so darn popular in the intermediate race category?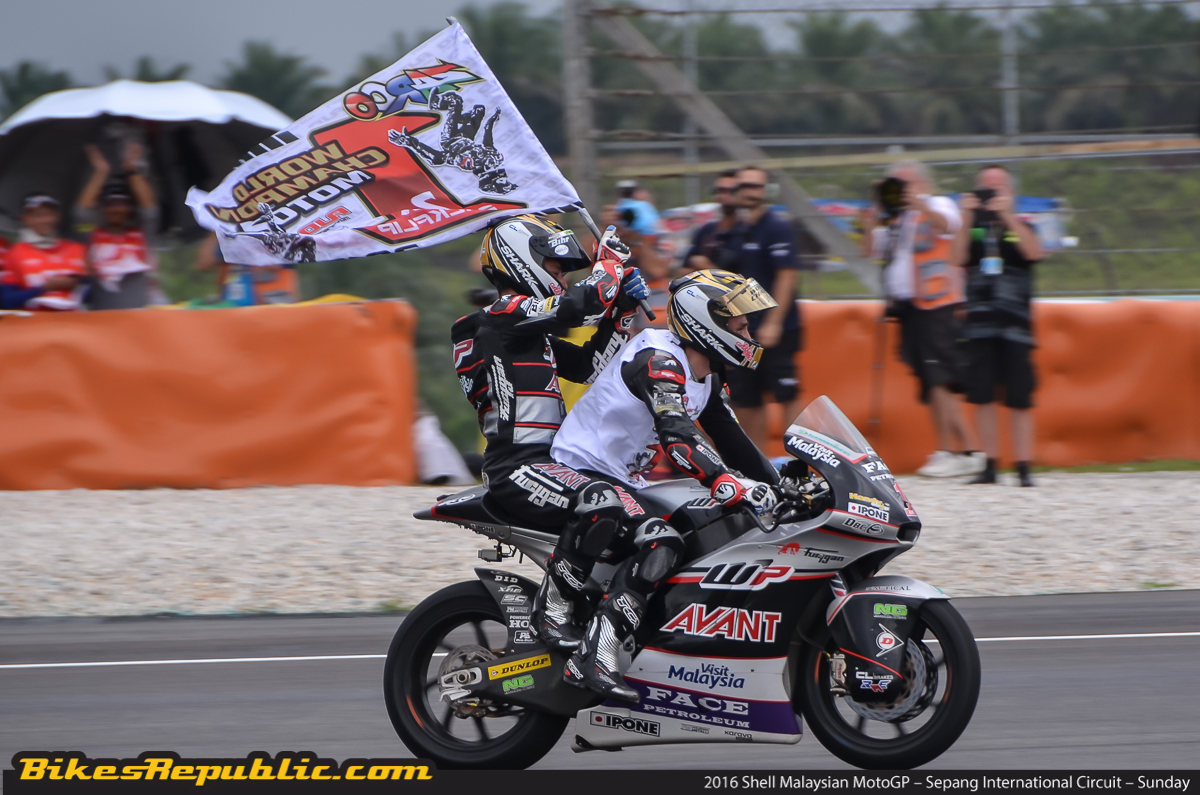 To know more about Johann Zarco as our very own 'Rider of the Year 2017', check out the link below.
The Moto2 series is certainly one of the most conservative race categories in which the teams will opt for anything that has a slight advantage over the next. In a race where much of the specs are controlled, teams will do whatever it takes to get that extra edge. In the recent years, we saw quite a substantial shift from the majority using Suter chassis to Kalex.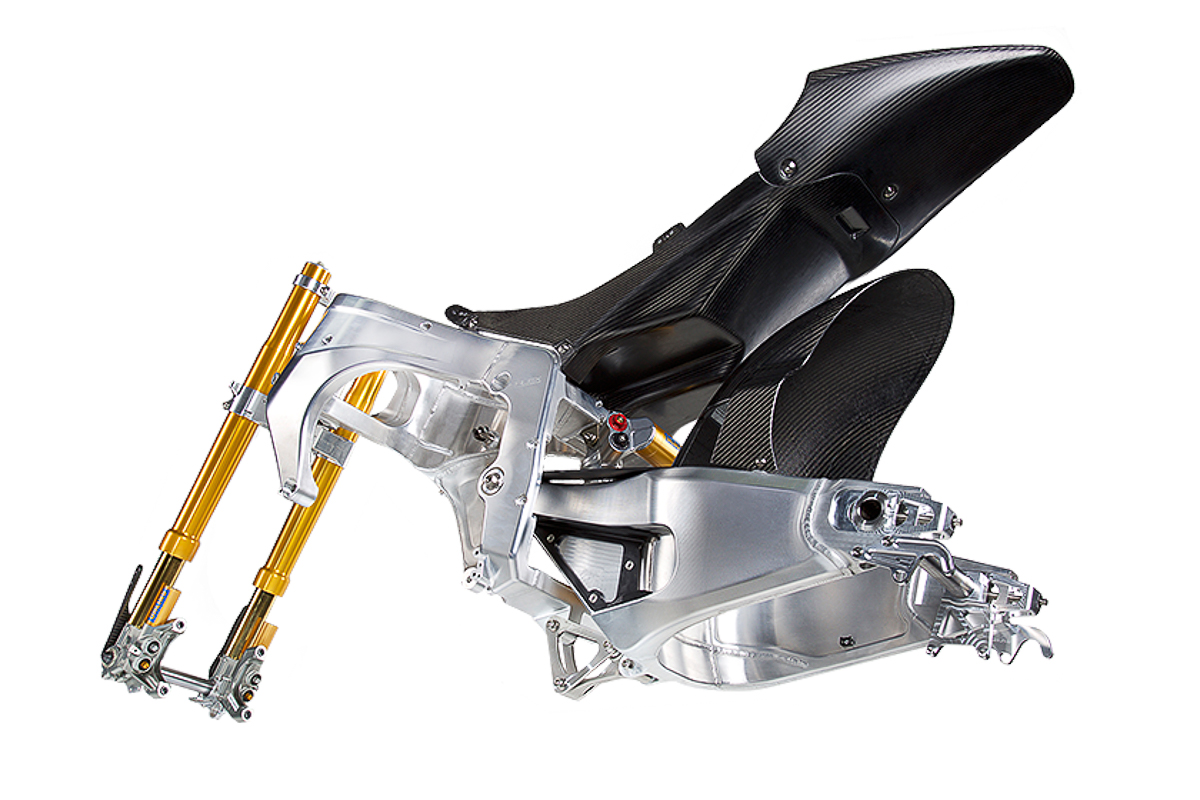 With a chassis that has been proven to have a better success rate than others (coupled with a major R&D package and construction processes), Kalex is widely considered as one of the best in the business. So, it's very interesting to witness how the race chassis is made and Kalex has provided us so with this very nice video, below.
The question is, will 2018 be another great year for Kalex or will KTM take away the crown as 'the best in its class'? Only time will tell and we simply can't wait for the season to start.