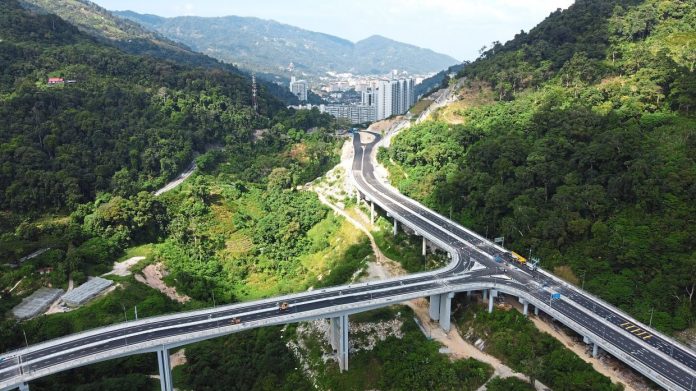 If you are up North and looking for a new spot to ride, perhaps you might want to check out the new Bukit Kukus bypass in Penang.
At 61.5m above ground level, the new 3.3km-long stretch is the tallest road in Malaysia. The road winds around Bukit Kukus from Lebuh Bukit Jambul to Jalan Tun Sardon and Paya Terubong.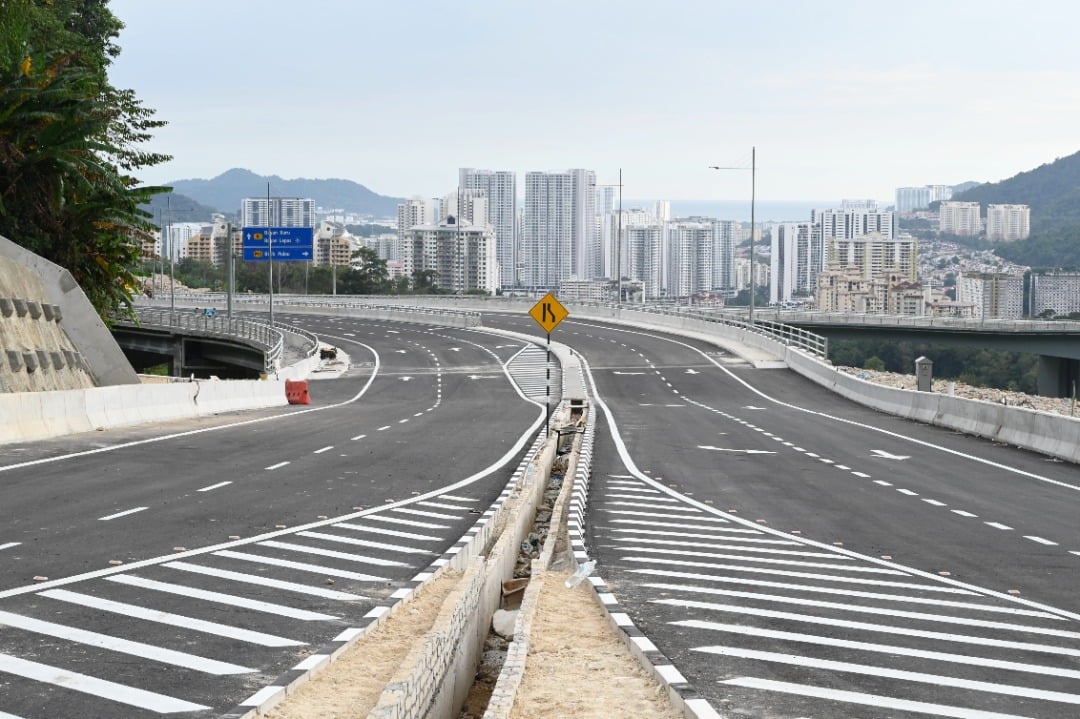 The new route also connects Paya Terubong and Ayer Itam, the most populated neighbourhoods on the island.
Not only motorist can enjoy the scenic ride, the elevated road also features a bicycle lane. At the same time, Penang City Council (MBPP) Mayor Datuk Yew Tung Seang, also welcomes off-road cycling enthusiasts to enjoy the trails under the viaduct.
According to reports, the RM378.2 million project is the most expensive and largest infrastructure project by the MBPP.
Meanwhile, two private developers will complete the remainder 2.2km stretch soon.
(Source: The Star)