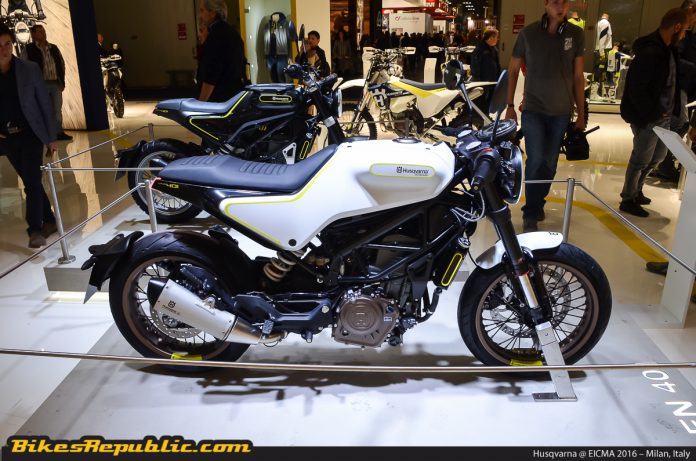 KTM motorcycles which are manufactured in India by Bajaj Auto will start producing Husqvarna bikes by the year 2020.
The plant which is located in Chakan is currently manufacturing over 100,000 units of KTM bikes particularly the 125 Duke, 390 Duke, RC125 and RC390.
Bajaj plans to double those numbers when they start producing the highly-awaited 2017 Husqvarna 401 series by the end of 2019.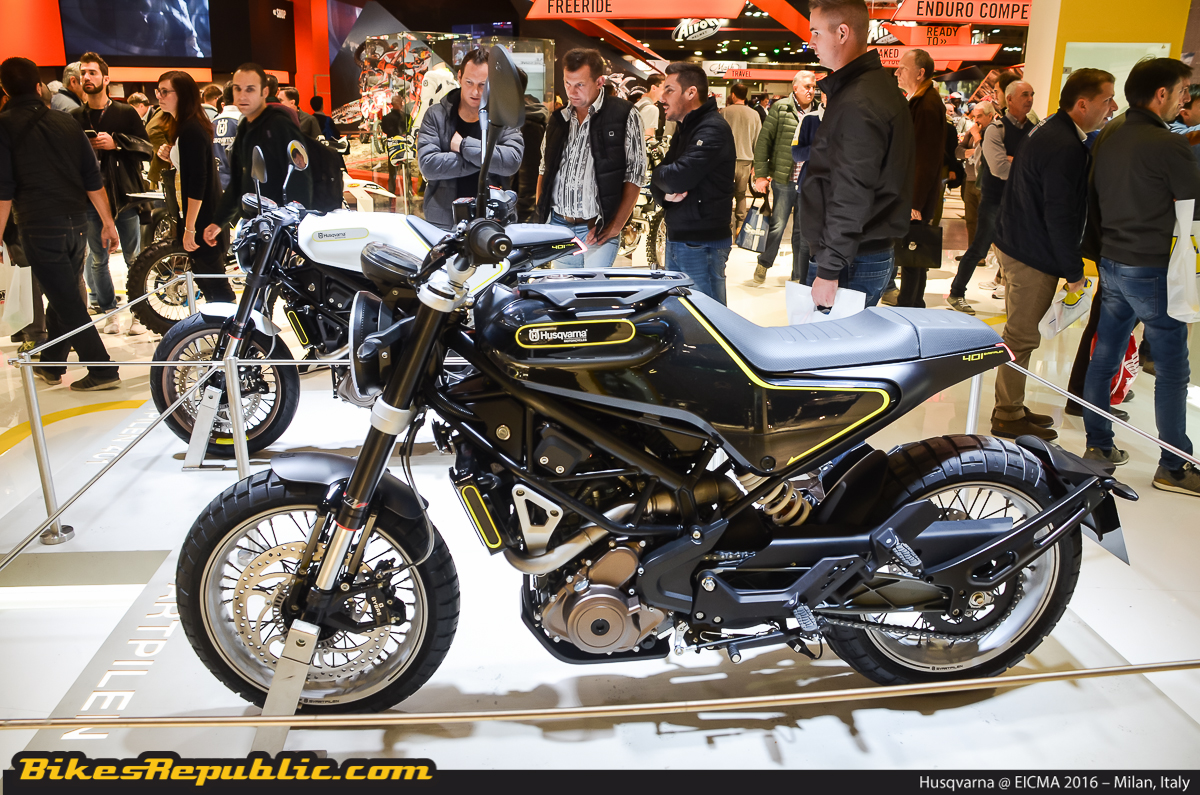 Austria's leading motorcycle manufacturer KTM has big plans for 2020 which involves total global domination with the assistance from India's Bajaj Auto. Part of their plan is to start rolling out Husqvarna bikes at the Chakan manufacturing plant by the end of 2019.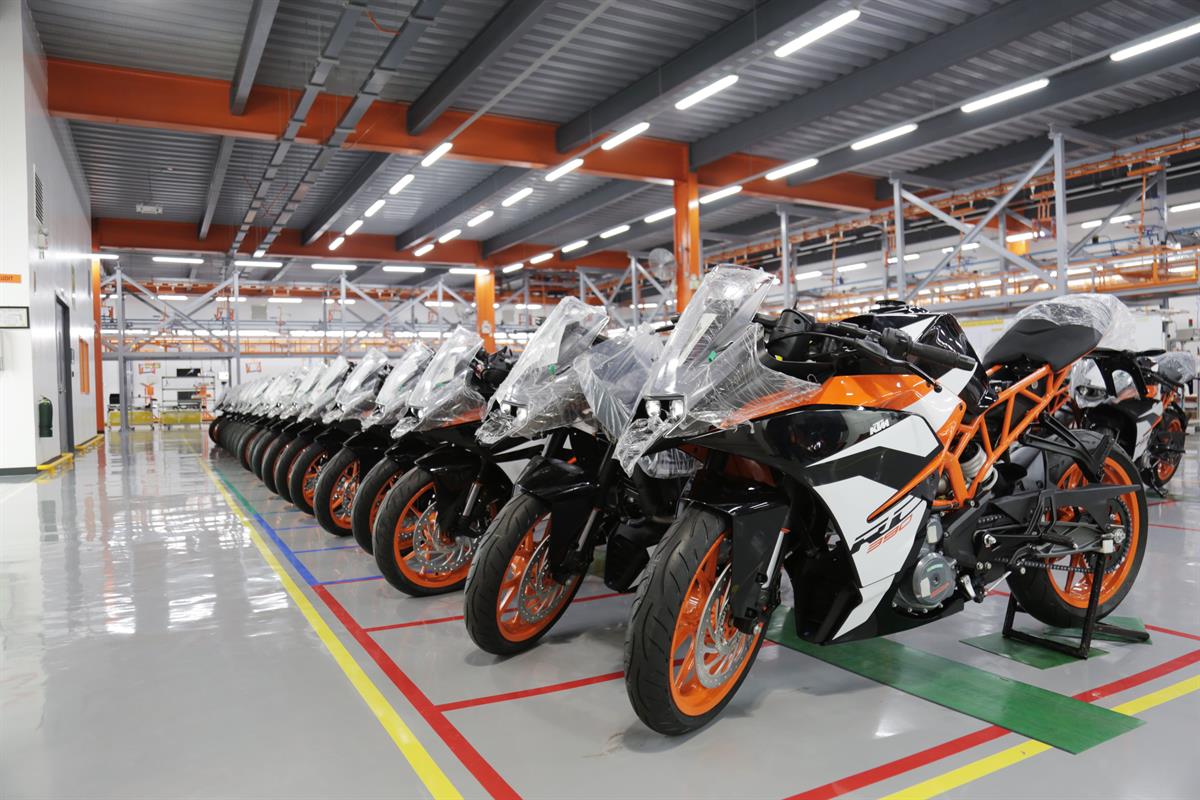 The plan which was announced earlier this year around July has been confirmed by all related parties. With a production line that's already pumping out over 100,000 units of the KTM 125 Duke, 390 Duke, RC125 and RC200, KTM together with the power of Bajaj plans to double up that number when the Scandinavian brand is brought on board.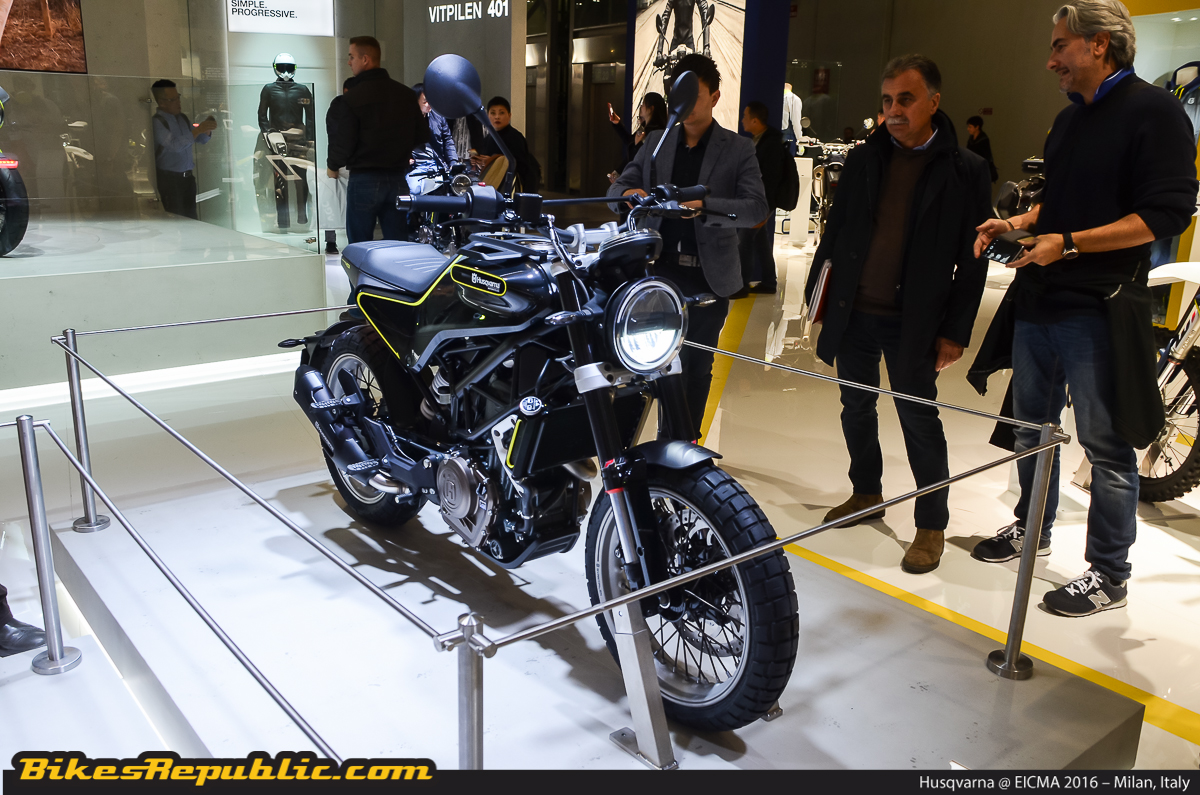 According to KTM CEO Stefan Pierer, "It has been agreed upon and they (Husqvarna bikes) should be launched in India by 2020. That means by the end of 2019 the manufacturing should begin at Chakan."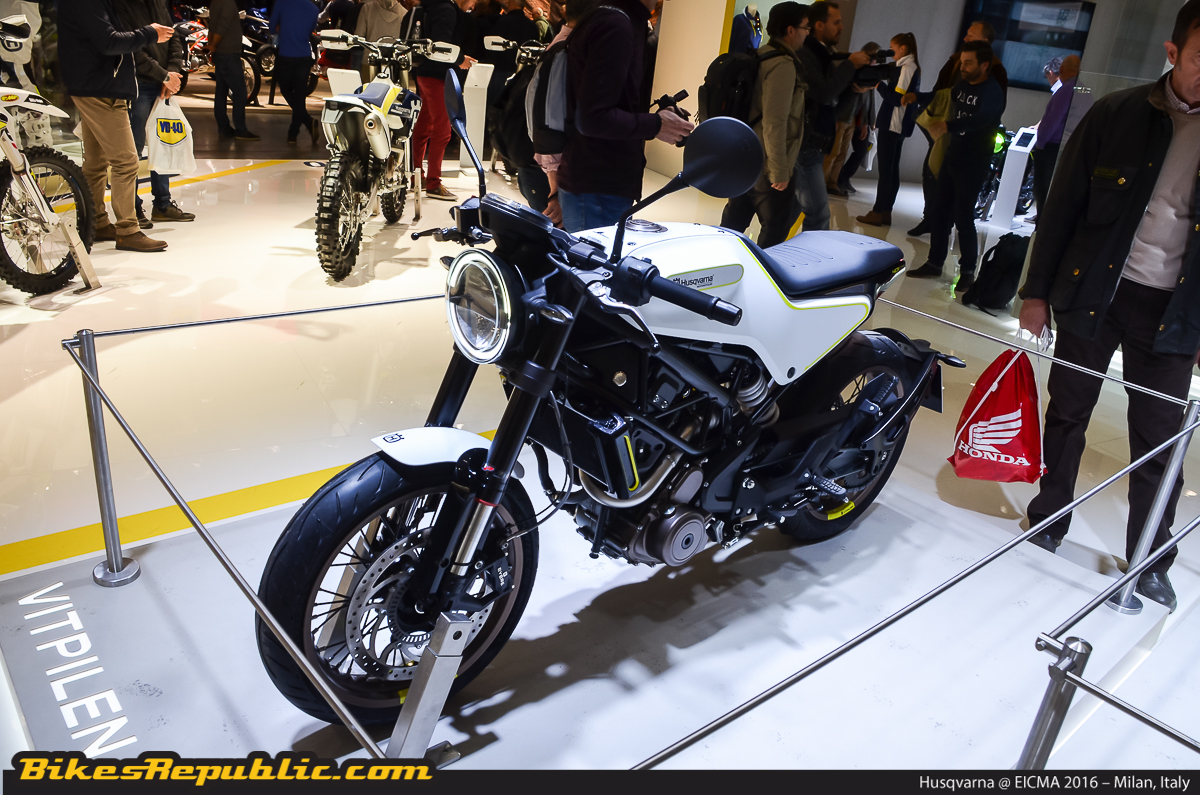 So, which of the Husqvarna models are they planning to manufacture? According to KTM, the Indian plant will focus on the road bikes starting from 125cc up to the bikes which a lot of us have been waiting for. These bikes are none other than the 2017 Husqvarna 401 Vitpilen aka "White Arrow" and 2017 Husqvarna 401 Svartpilen aka "Black Arrow".
To know more about the Husqvarna 401 Vitpilen and Svartpilen, CLICK HERE.
Over 40,000 units of KTM bikes were sold in India alone and they're well on their way to reaching 50,000 by the end of 2017. These numbers have officially made India the current leading market for the giant Austrian brand.
Remember when we said KTM is ready to take over the world? Well, another part of their major plan is they're planning to distribute their street bikes to major African countries such as Ghana, Uganda and Ethiopia which are already in the presence of Bajaj motorcycles. With the distribution line ready, all KTM has to do is finalise everything with Bajaj to get the ball rolling.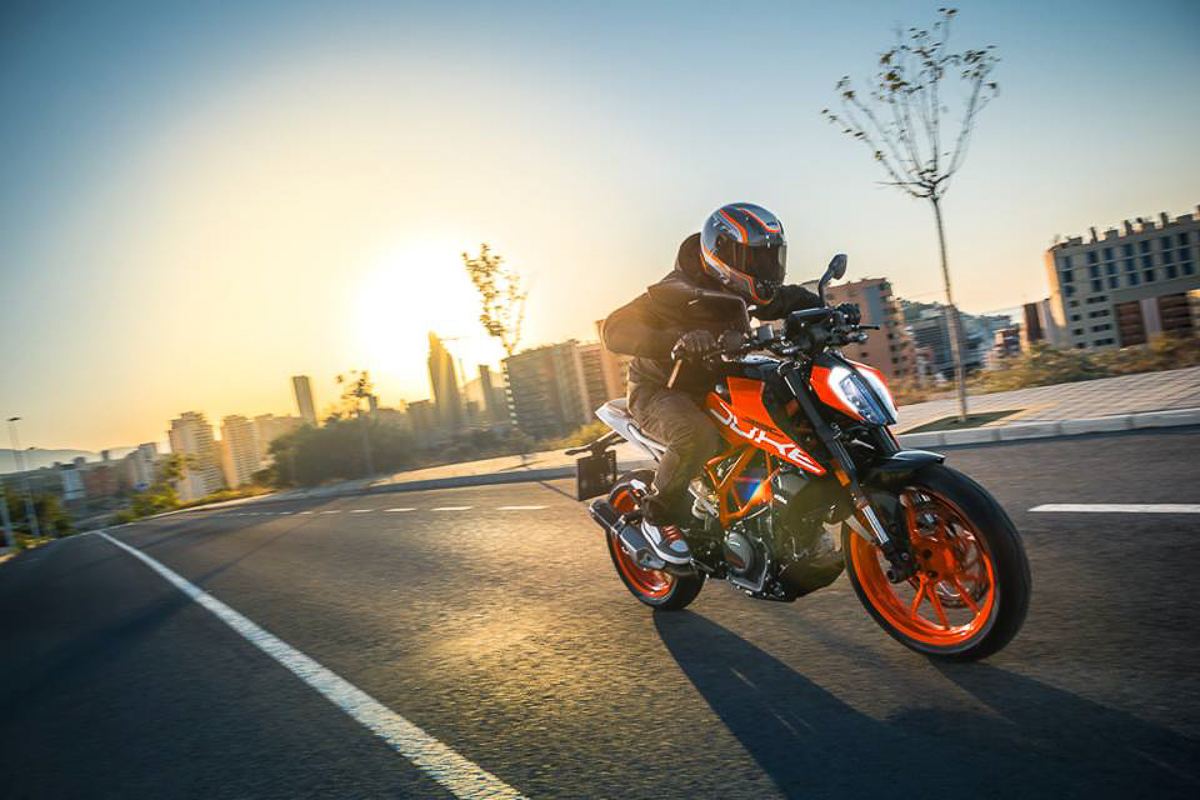 Look out, boys and girls. The Austrian brand together with Husqvarna and one of the world's largest motorcycle manufacturers, KTM is bringing the storm. The good kind filled with awesome bikes.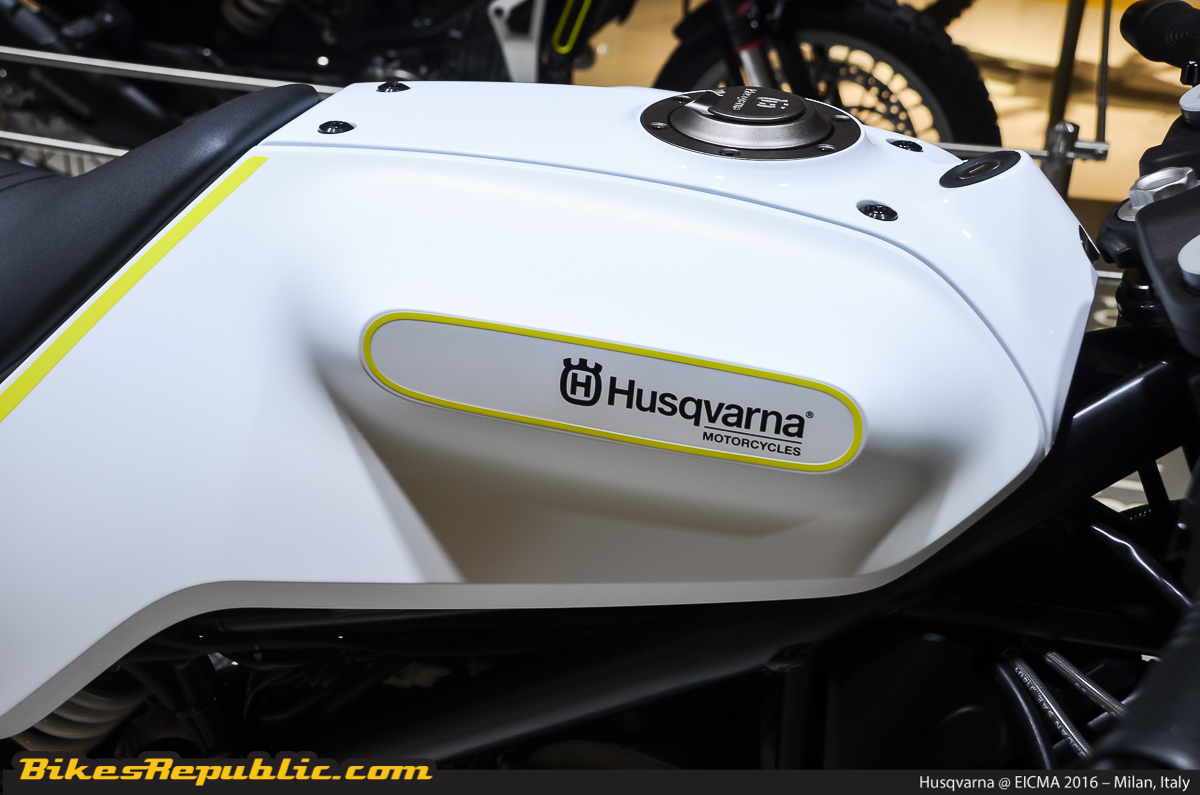 To know more on the production partnership between KTM, Husqvarna and Bajaj, CLICK HERE.