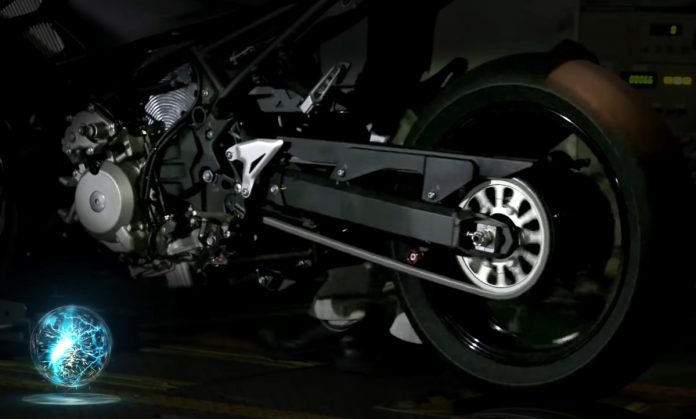 2021 will mark the year that'll most likely shift the paradigm of motorcycling into the newer and cleaner age thanks to hybrid technology and electric-powered machines. Kawasaki is one of those manufacturers who are working on something special where both electric and internal combustion come together in one motorcycle.
A short teaser video was posted by Kawasaki regarding the possibilities of its new hybrid drivetrain, which is leaning more towards marketing rather than the technical aspects of things. Nevertheless, it shows their commitment to developing something radical in offering the best two-wheeler that can benefit all sorts of street riding situations.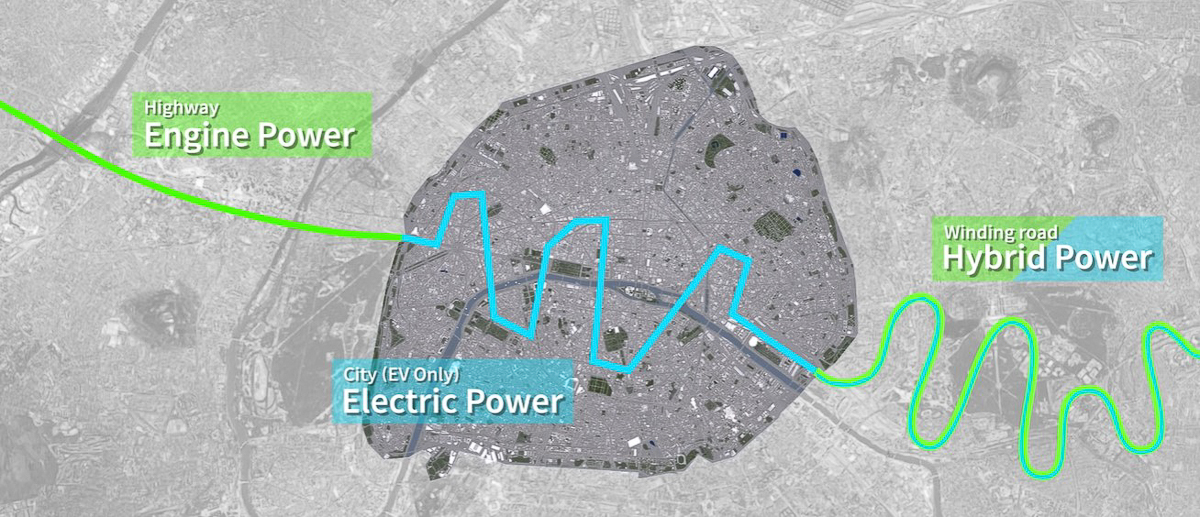 In the video, Kawasaki showcased that its new hybrid motorcycle will come in three different modes – the conventional internal-combustion unit for long-distance riding, pure electric for the urban environment, and the combination of both for some fun in the mountain twisties.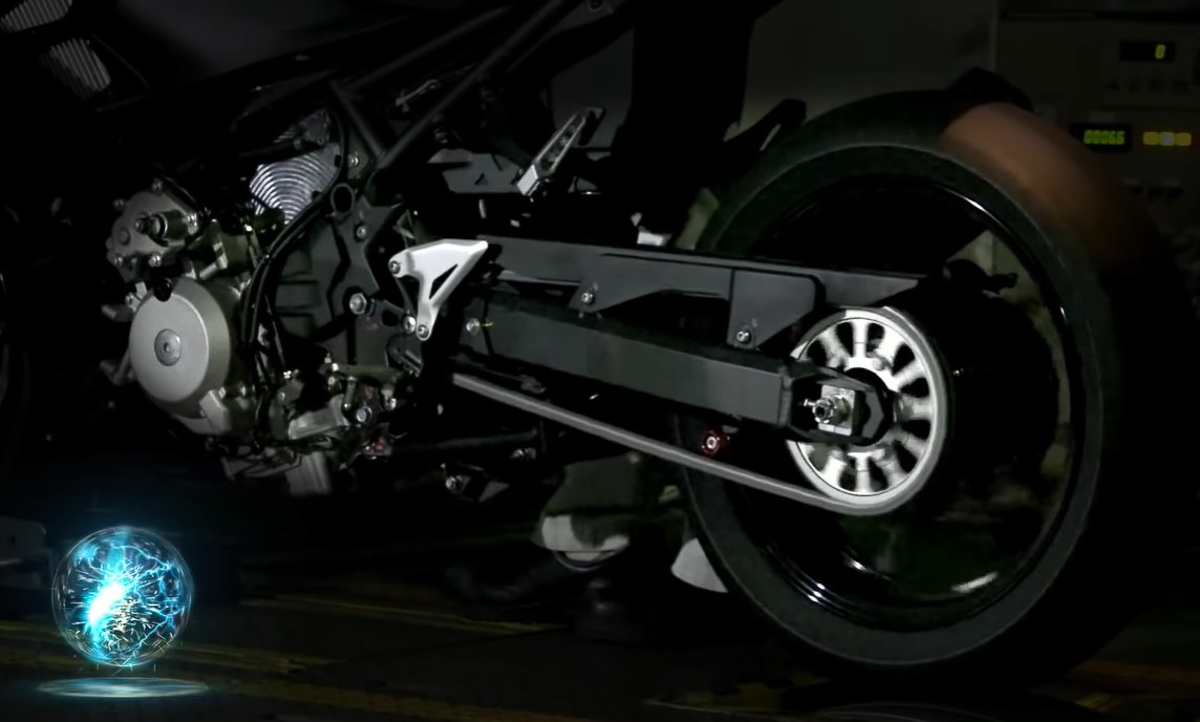 At the end of the video, Kawasaki showcased how its hybrid drivetrain works on the dyno. A smooth yet silent start and as the revs get higher, the internal combustion engine seamlessly kicks in to take over and the video ends shortly after.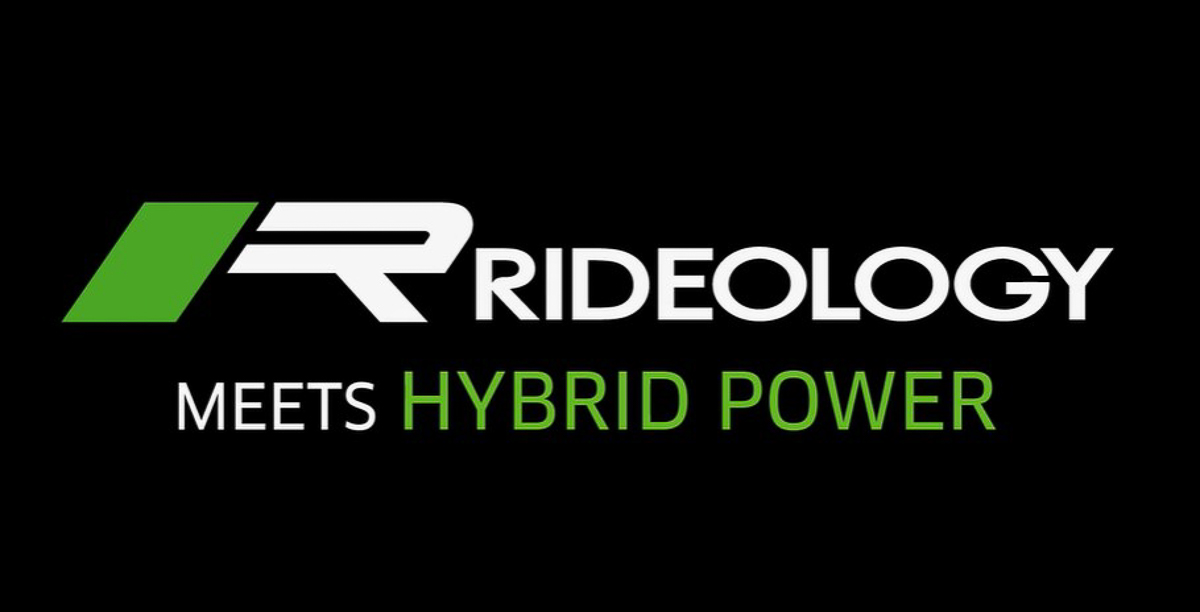 It'll be interesting to see what Kawasaki will offer in its new hybrid range in the future, and we can possibly assume that a concept will be launched sometime next year. We're guessing that this new two-wheeler will make its official public appearance either at the Tokyo Motor Show or EICMA in 2021.
Written by: Sep Irran