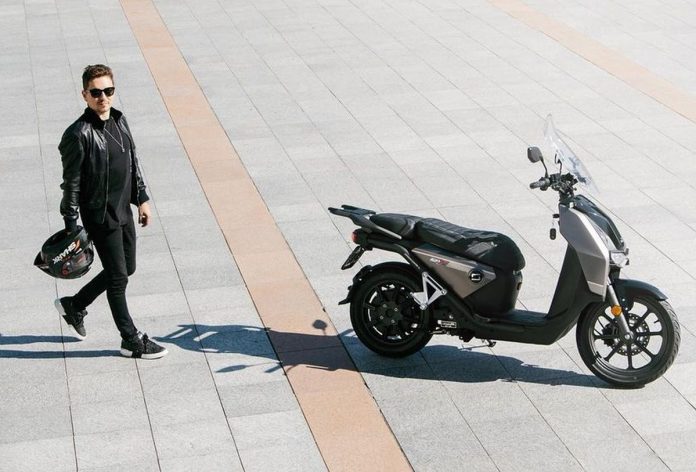 Electric motorcycle manufacturer VMoto Soco is scheduled to unveil a limited edition JL99 electric scooter at EICMA.
Based on a teaser photo that shows the scooter silhouette, the motorcycle features Jorge Lorenzo's signature JL99 lettering.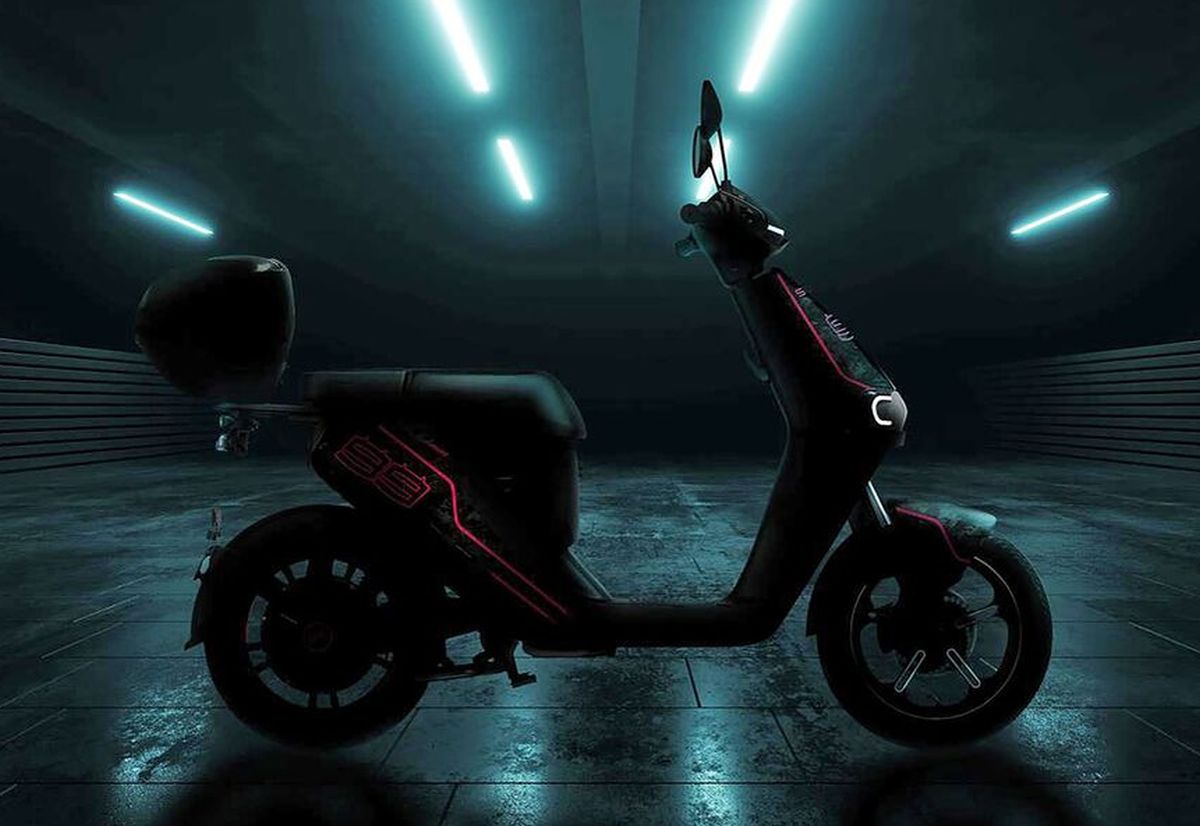 Lorenzo also recently shared a photo of him with the Vmoto Super Soco CPx.
However, according to reports, the JL99 editions scooter won't be based on the CPx; instead, it looks like it'll be based on the more petite CU Mini electric scooter.
Interestingly, Lorenzo's unique collaboration started as a joke by the rider to the company management about a special edition scooter named after himself.
Funnily enough, it triggers VMoto to produce the limited edition model with the 3-time MotoGP World Champion.
The ex-MotoGP star is also scheduled to feature at EICMA with the scooter.
The CU Mini features a 600-watt electric motor with a 0.96 kWh lithium-ion battery that promises a range of around 60km with a max speed of 60km/h.