John McGuinness is back on the racing calendar for 2020 as he inked a new deal with the Quattro Plant Bournemouth Kawasaki Team. The 23-time Isle of Man TT winner will be racing this beautiful Kawasaki Ninja ZX-10RR in multiple IOMTT categories which includes Superbike, Superstock, and Senior TT.
After falling out with Norton (due to several financial related issues and dramas currently ongoing with the company – nothing to do with McGuinness), the man known as the 'Morecambe Missile' has been off the podium since his last pair back in 2016.
With injuries and mechanical issues suffered the years after, the man is on a mission to get back to his winning ways with the competition-proven Kawasaki Ninja ZX-10RR. McGuinness will also be competing in the North West 200 with the same Kawasaki 1,000cc bike.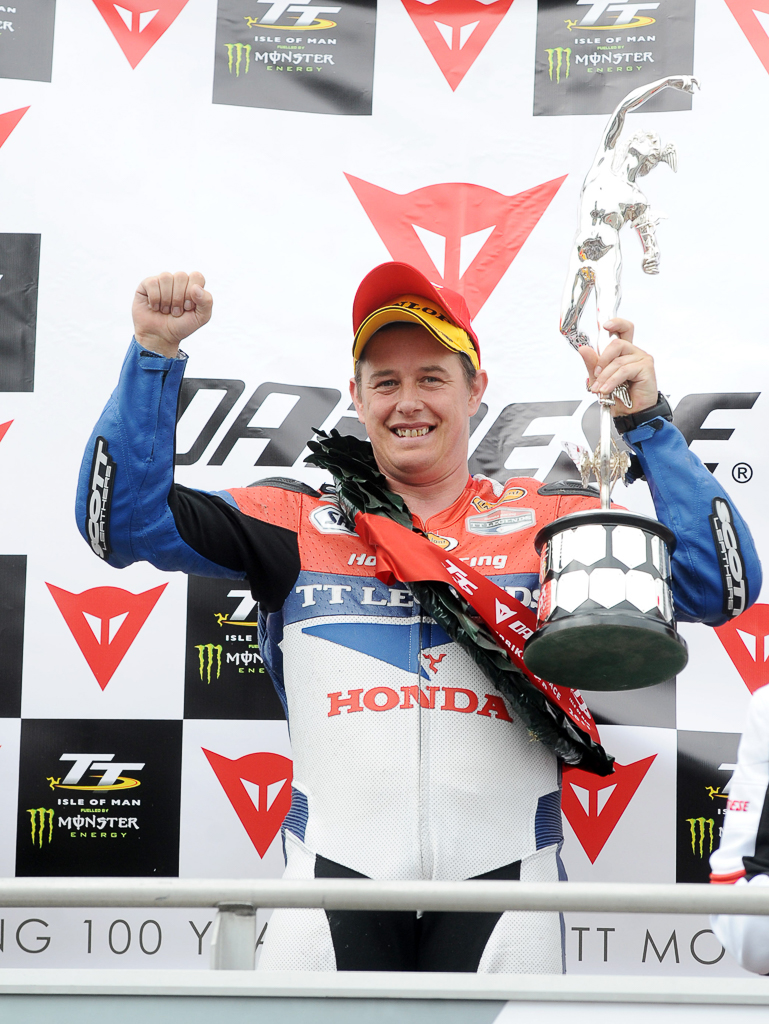 According to the man himself during the unveiling of his race machine, "I'm delighted to be riding for Quattro Plant Bournemouth Kawasaki at the 2020 Isle of Man TT and their record on the island with James Hillier, in terms of both results and reliability, speaks for itself. With it being such a family-orientated team, it's the perfect fit for me and they're a highly reputable, professional team who have achieved great things on both the roads and the circuits."