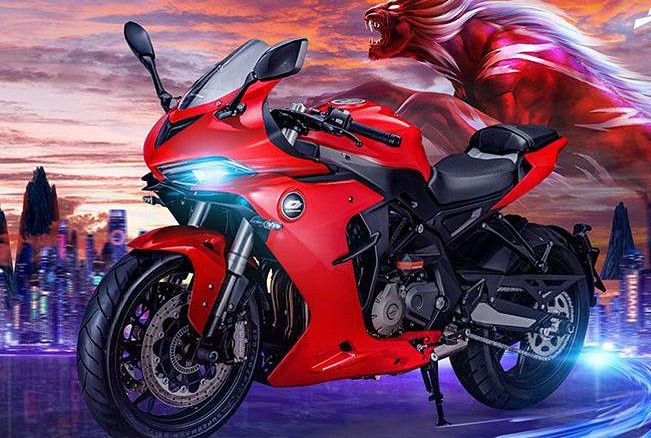 QJMotor, the Chinese parent company of Benelli, made one hell of a presentation yesterday by introducing seven new models for 2021. One of the biggest highlights is the QJMotor SRG 600, which is highly destined to be the first Benelli 600cc sports bike for markets outside of China and it looks quite good if you ask us.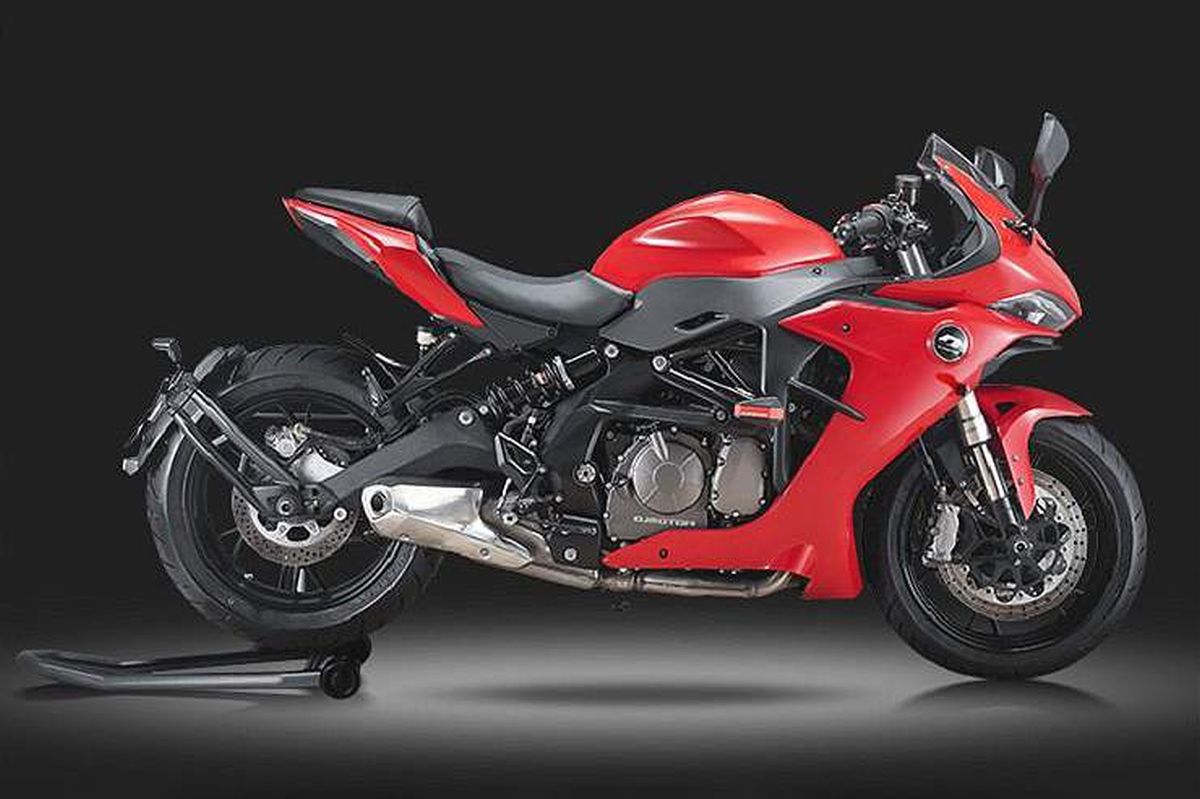 These are just introductions to the new models, so there are not a lot of information to go around regarding these new bikes at the moment. What we can confirm is that the QJMotor SRG 600 or Benelli's sportbike runs a 600cc inline-four engine that produces 80hp at 11,000rpm. To put it into comparison, the current Honda CBR650R produces close to 94hp at 12,000rpm.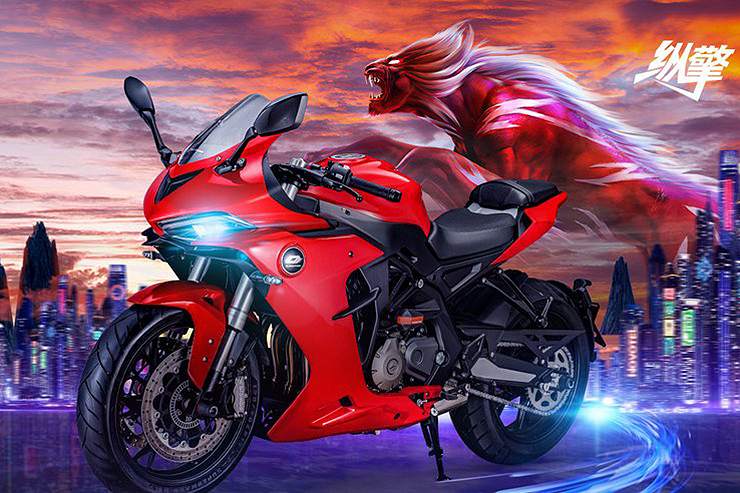 Other good things that can be found on the SRG 600 are an LED lighting system, quickshifter, slipper clutch, backlit switches, Brembo brakes, KYB shocks, 5-inch TFT screen, and keyless ignition unit just to name a few.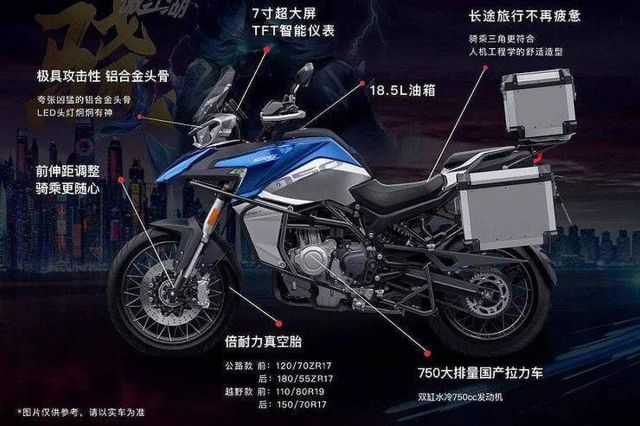 Moving on, the new QJMotor SRT 750 is the new adventure-touring offering that will make its way into the European market as the new 2021 Benelli TRK 800. Both these models will run the same 754cc parallel-twin engine found in the 752S and Leoncino 800, which churns out 80hp at 9,000rpm.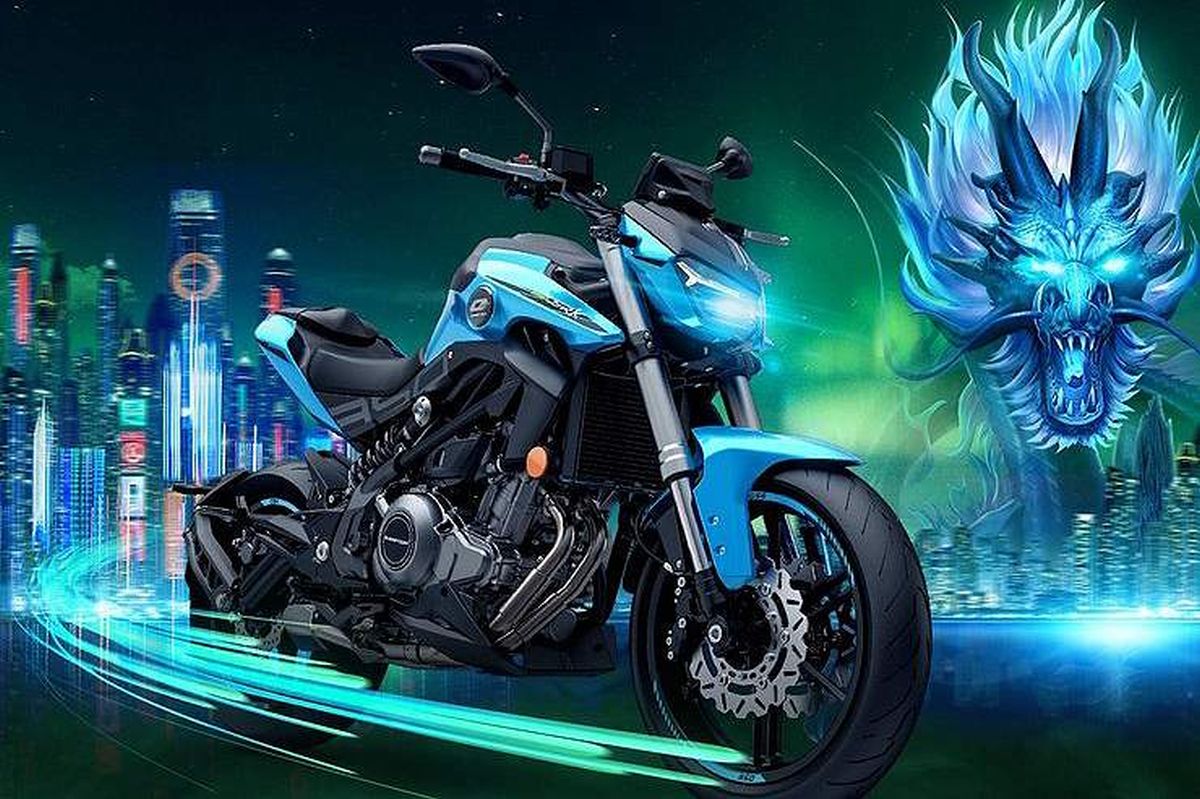 Other new models include the SRT 500, which is heavily based on the Benelli TRK 502, SRK 350 (based on the Benelli 302S), Turismo Sport 250, and the very Diavel-like SRV 500, a model 'inspired' by Benelli's 502C. QJMotor is looking to conquer the majority of the bike market in 2021 and judging by how these bikes look, we're guessing they'll make a pretty penny out of them.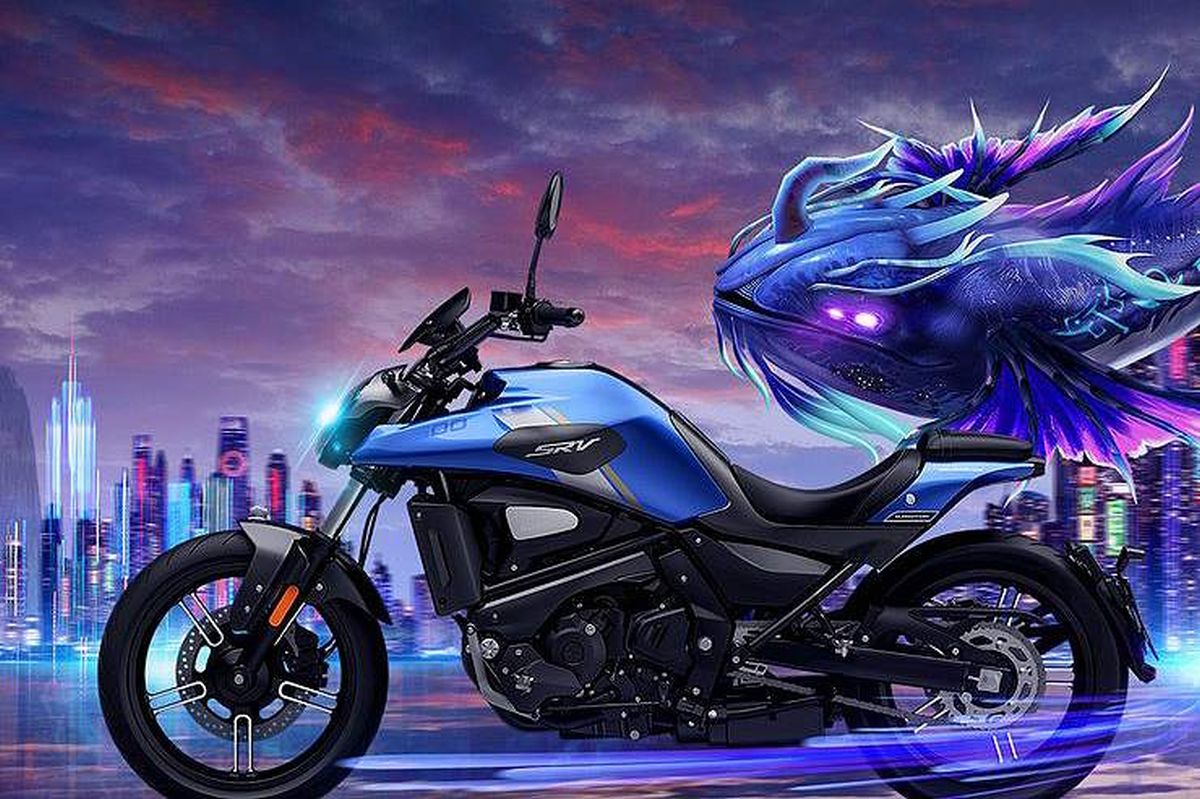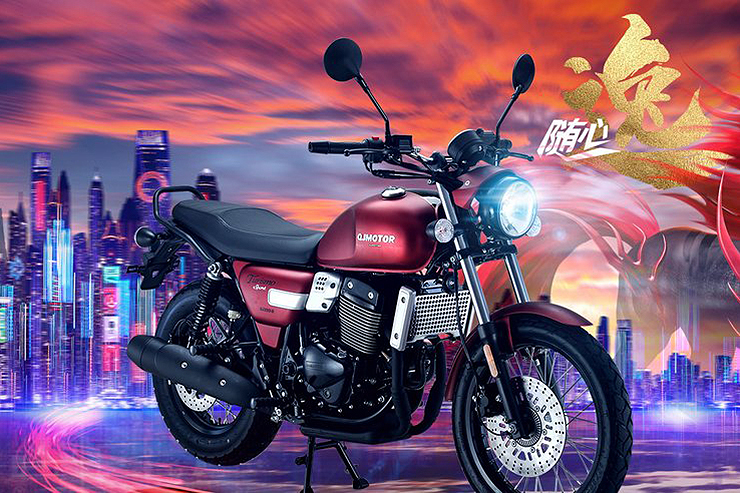 Written by: Sep Irran