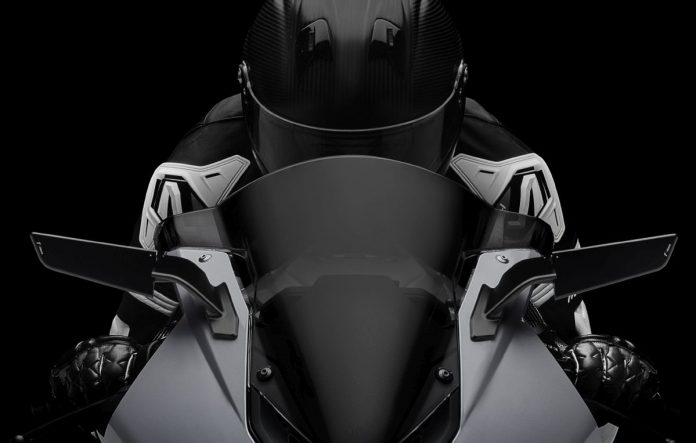 Rear-view mirrors don't do much justice to a motorcycle's overall look, especially if it's supersport.
Ducati Panigale V4, BMW S 1000 RR, Honda CBR1000RR-R and Kawasaki ZX-10R are all great-looking machines except for their dull-looking mirrors.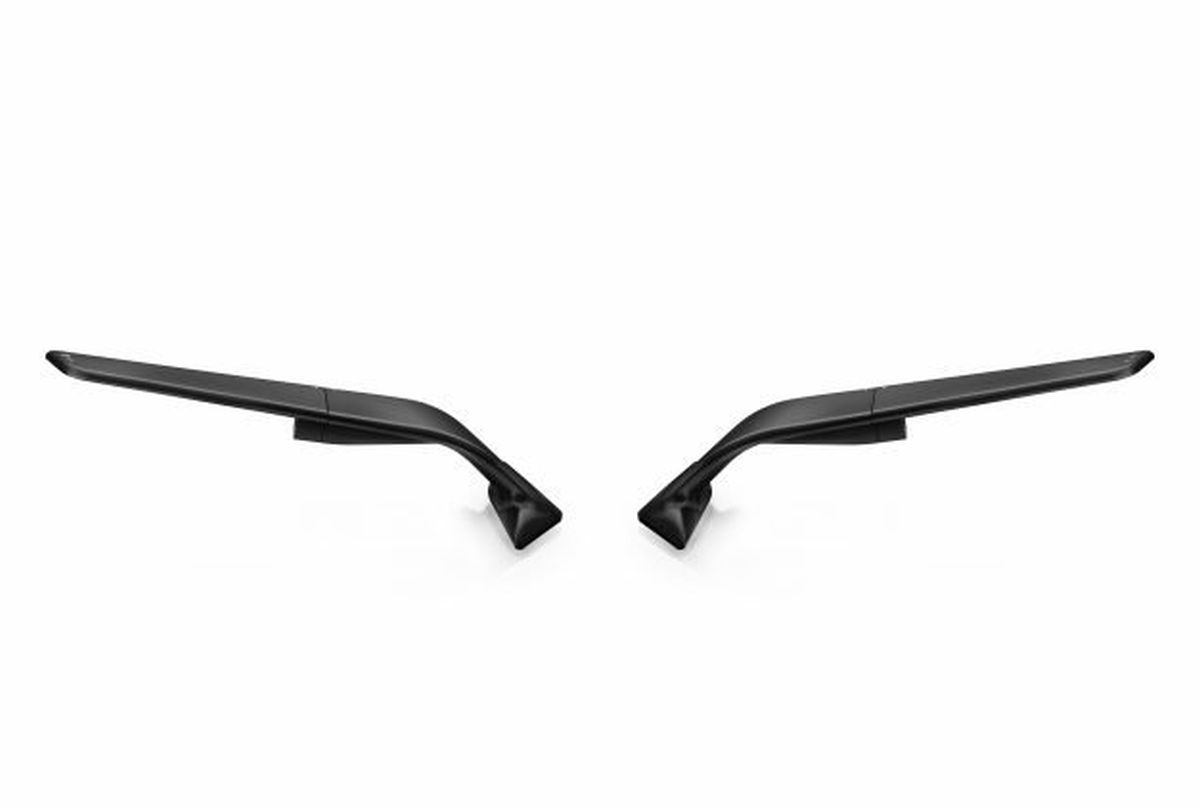 In a mission to solve this conundrum, the creative people at Rizoma introduces the Stealth, a supersport mirror unlike any other.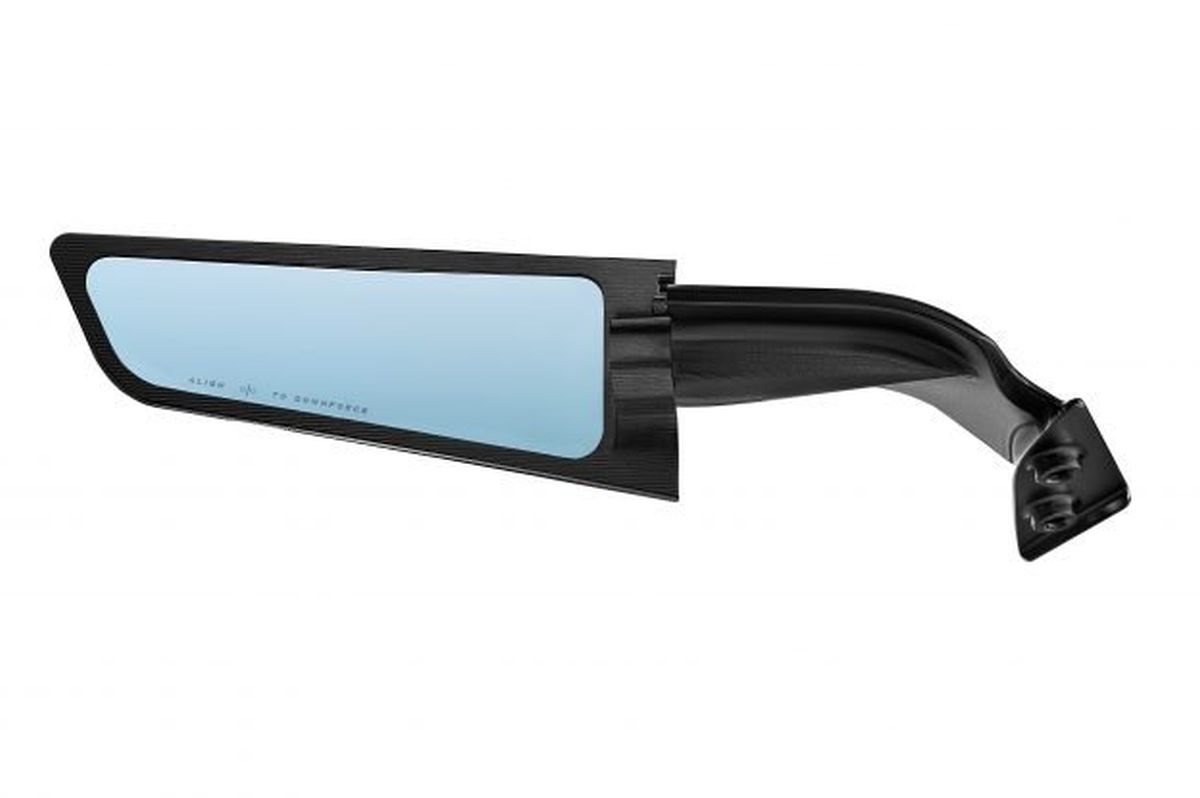 The Stealth was designed to look as minimal as possible to keep it in line with the overall sportbike design, yet ensuring it provides excellent visibility as a side mirror.
According to Rizoma, the Stealth consist of two parts; a fixed mirror directly mounted to the fairing and a movable glass that acts as a mirror when rotated 90-degrees into the viewable position.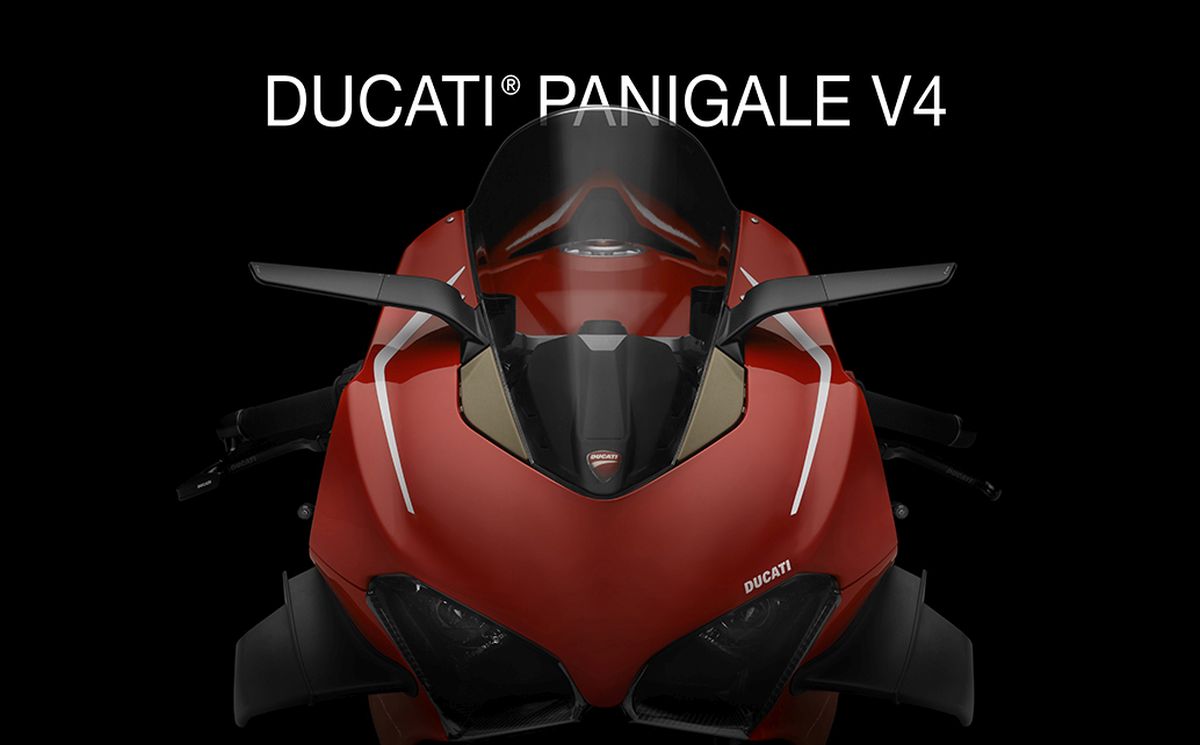 The movable element transforms into a winglet when it is rotated into a closed position. The Stealth is more than just a sleek looking mirror; instead, it also increases downforce for better grip at high speed.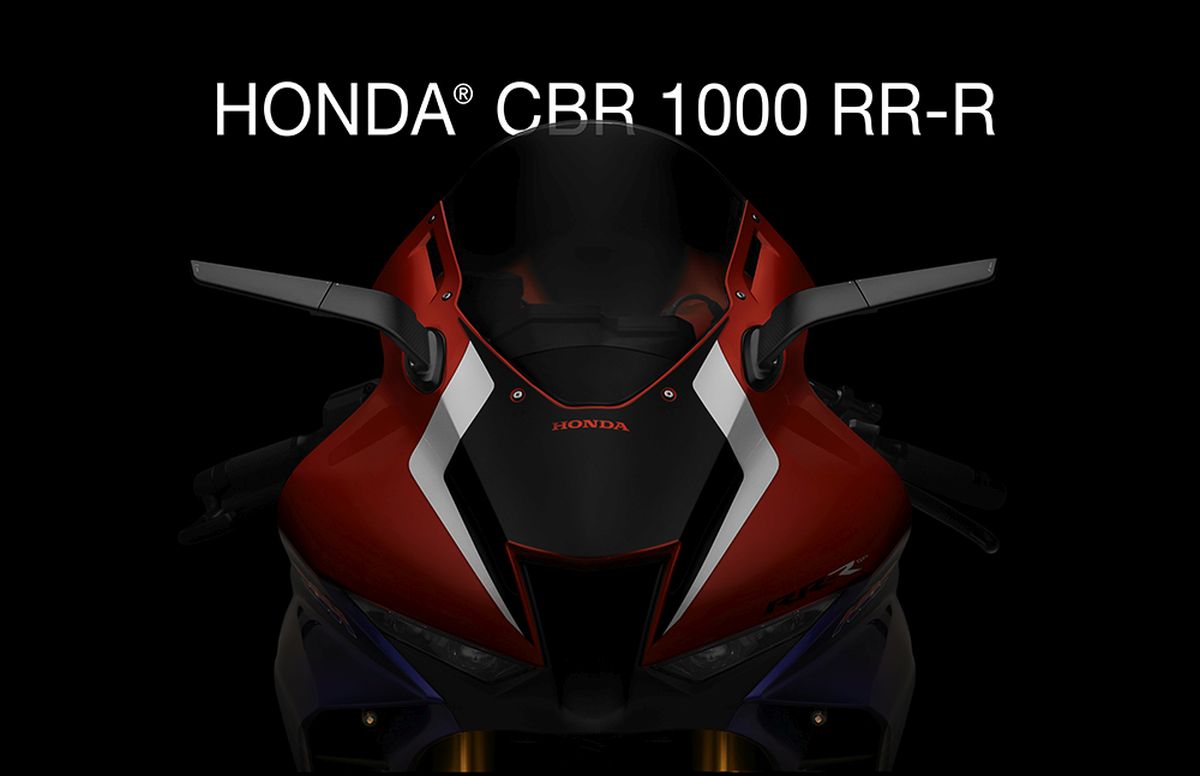 Rizoma claimed the winglet generates 4 kilograms of downforce at a speed of 300kph.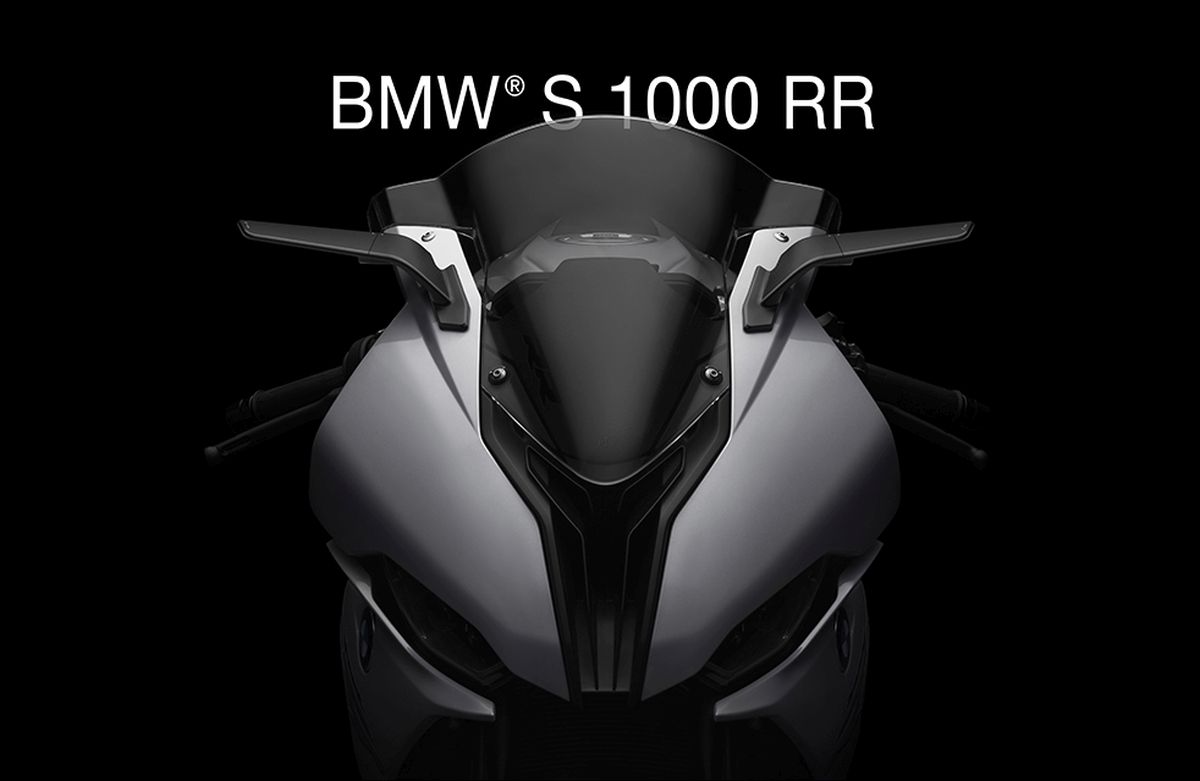 The Stealth is currently available for Honda CBR1000RR, BMW S 1000 RR, Kawasaki ZX-10R, Suzuki GSXR-1000, Yamaha YZF-R1, Ducati Panigale V2, and Ducati Panigale V4.