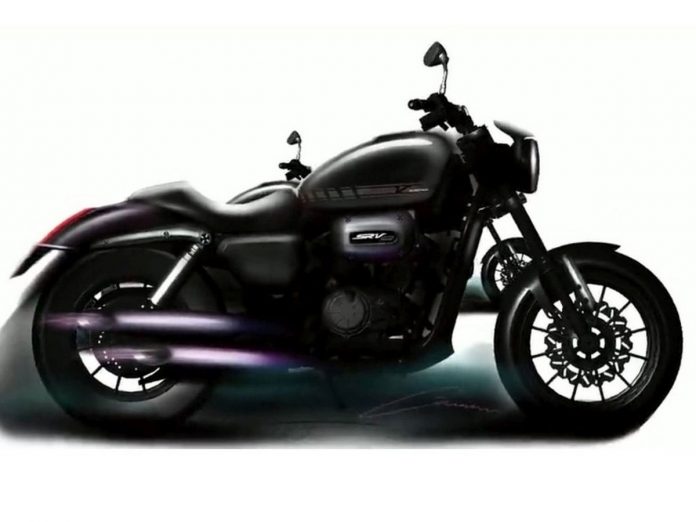 India's largest motorcycle manufacturer, Hero MotoCorp, is set to unveil a retro-style motorcycle in collaboration with Harley-Davidson.
Harley-Davidson penned a deal with Hero MotoCorp late last year which saw the Indian firm taking charge of the American brand in the country.
While the core strategy is for Hero MotoCorp to handle sales and distribution of the Harley-Davidson brand in India, the second strategy is for the two sides to develop a mid-capacity motorcycle that will carry the Milwaukee brand in India.
According to reports in India, the development of the new motorcycle is currently underway despite no further details being revealed by both parties.
However, the new model will most likely be a retro-style roadster which is currently the most sought-after segment in India.
(Source: RushLane)