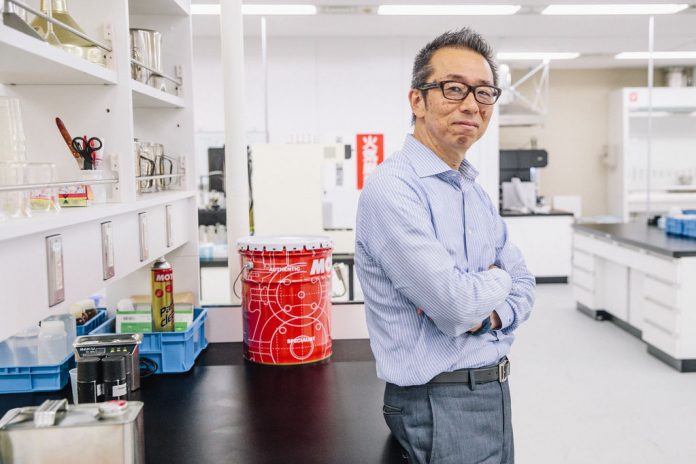 Motul R&D Director Katsuya Arai gives us an insight into understanding what makes a good motorcycle lubricant.
We chat with Motul R&D Director, Katsuya Arai, and learnt plenty about what makes for a good motorcycle engine lubricant.

Choosing the right lubricant for your bike should be based on the difference in pressure and temperature it faces on.

Another key is here choosing the right viscosity lubricant lies in viscosity type.
There's no hiding the fact that motorcycling plays a crucial role to many Malaysians, especially in this post-pandemic era wherewith many ride on twos as both mode of transport and to generate income (i.e. on-demand food/goods delivery).
That said, its unsurprising to discover the high amounts of abuse many motorcycle engines withstand when in the hands of such riders who can clock an average of over 200KM a day. T means great care must be given to the engine, and the most important step is choosing the right lubricant.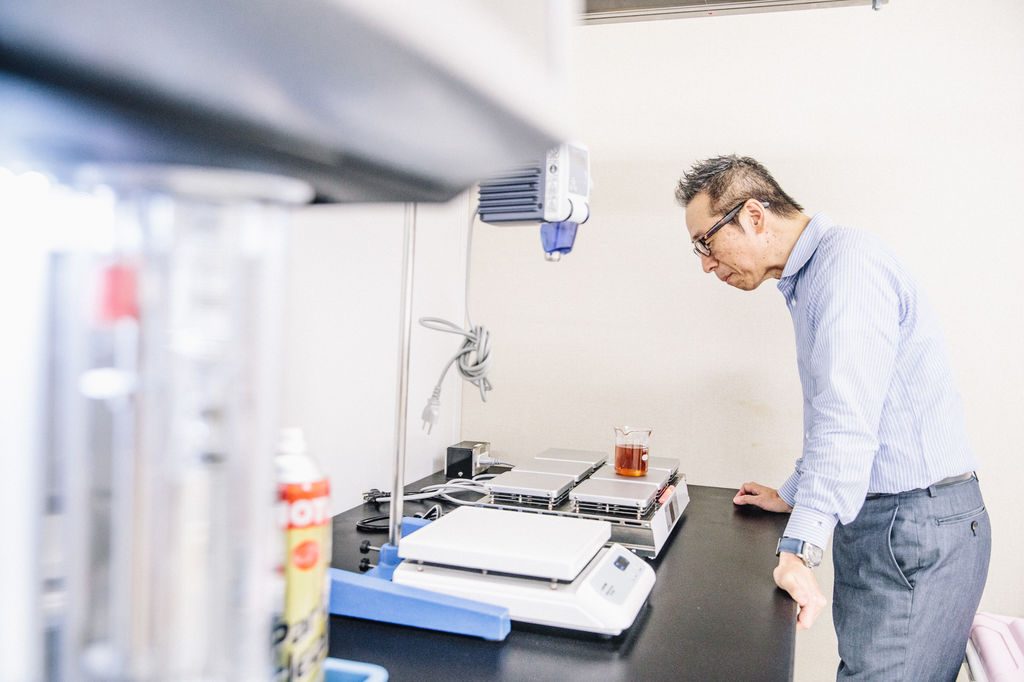 However, this also poses a dilemma to many users when it comes to selecting the best and most suitable lubricant for their bikes. We recently got into a lengthy chat with Katsuya Arai, Managing Director of R&D at Motul, regarding this, where he gave us a pretty good insight towards said question.
If you didn't already know, motorcycle engines differ from those in cars as the latter has both its engine and transmission separated and not integrated as one. This means motorcycle engine lubricants have the extra task of lubricating both the internal combustion engine and transmission simultaneously on top of its other duties, which includes cooling (thermal efficiency).
In other words, the wrong type of fluids will be detrimental to the lifespan of any engine, more so with motorcycles. With that in mind, it's now easy to understand why motorcyclist arguably face a larger dilemma when it comes to selecting the right engine lubricant.
Obviously, any engine works best when it lubricated at its optimum level, hence the experience of smoothness one gets when riding out of the workshop fresh from a basic service (oil change). Key to this is of course the viscosity of the engine lubricant employed.
There are three distinct engine lubricant viscosity you must take note of; those being kinematic viscosity (related to oil pressure), high temperature viscosity (related to engine pressure and temperature) as well as viscosity during cold temperatures (helps start the engine when temperatures are low).
As Arai-san puts it, the selection of the appropriate engine oil viscosity should be based on the difference of temperature and pressure that the engine will endure throughout a typical cycle.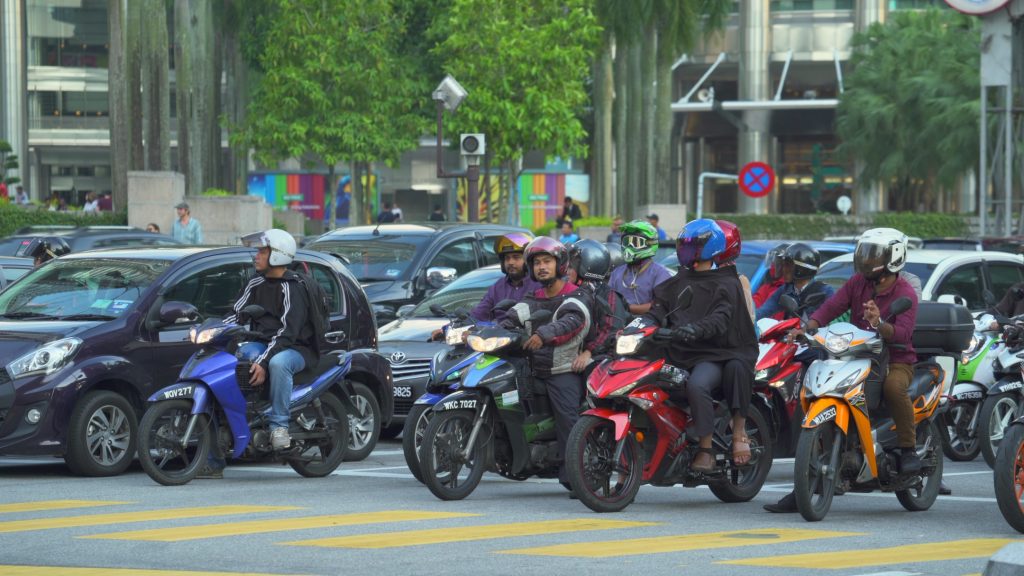 In the eternal debate of Fully-Synthetic vs Semi-Synthetic vs Mineral types, Arai-san says much if this is in fact fuelled by marketing tactics. In Malaysia, this is especially true given the perceptions and beliefs carried many local Malaysian motorists.
However, Arai-san did concede and explained that newer synthetic-based lubricants would work more effectively in any newer modern engine as these are designed especially to eliminate the oxidation process.
Basically, while it's not entirely wrong to use 'lower grade' mineral- or semi-synthetic-based lubricants in most modern bikes, you really should opt for a higher-grade or fully-synthetic one if you wished to prolong your motorcycle engine's lifespan.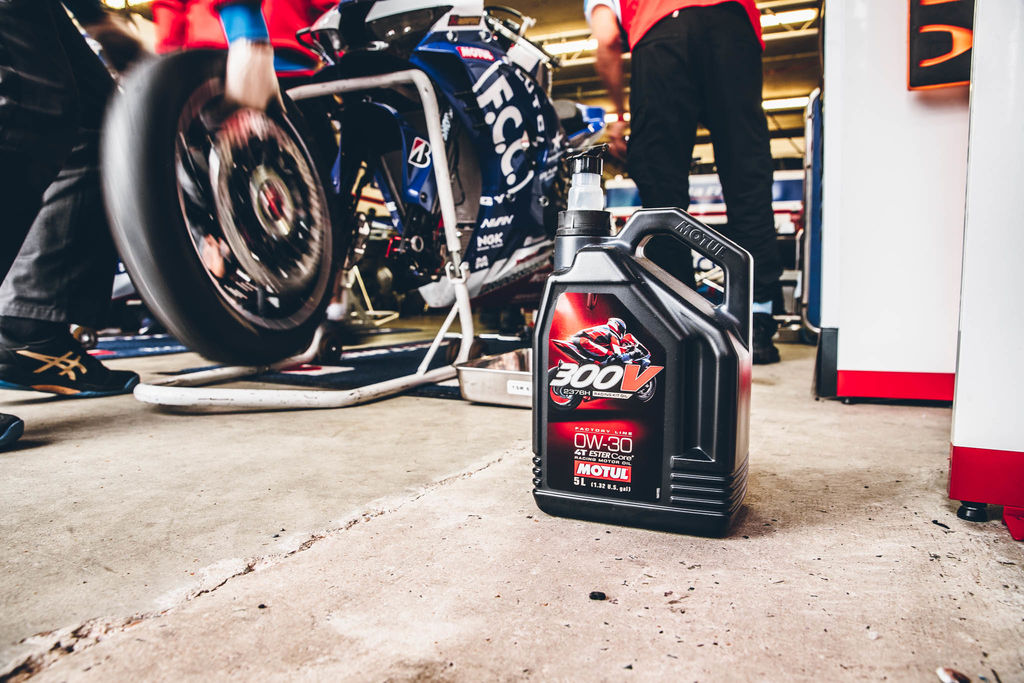 In ensuring consumers are supplied with the right engine oil for all types of engines, the Motul 300V lubricants range is developed using what Motul calls ESTERcore technology, which offers quite a number of benefits and advantages.
In other words, if you're trusty two-wheeler is due for an oil change after your recent Balik Kampung ride for Hari Raya, then consider a well-thought-out lubricant such as the Motul 300V. Your bike might just thank you for that…