Motul is currently running the Motul Rhythm contest where winners will be rewarded with the MotoGP Motul VIP experience at this year's Shell Malaysia Motorcycle Grand Prix.
To enter, contestants will need to create and submit up to five 15-second clips consisting of catchy beats create using motorcycles as the main sound creator.
Grand prize winners will also co-produce original soundtracks with some of Malaysia's renowned DJs to be unveiled during the MotoGP private Motul event.

Attention all MotoGP fans! Motul is currently running the "Motul Rhythm" contest where motoring enthusiasts stand a chance to win the Motul VIP Experience at this year's Shell Malaysia MotoGP round coming up next month.
All you have to do is create a catchy beat using nothing but a motorcycle. You can beat, drum, redline your motorcycle or use any instruments or tools to create your desired tunes. Produce a short 15-second audio clip and upload that catchy beat on the Motul Rhythm contest website.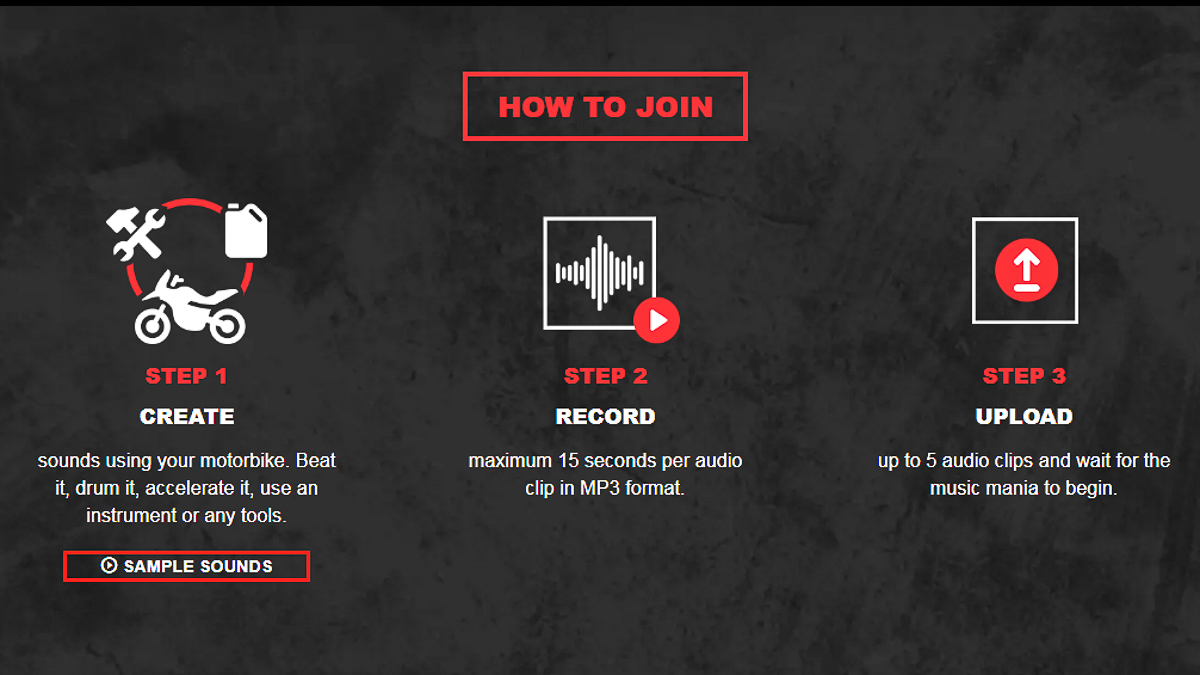 Each individual is allowed to submit a maximum of five different audio clips and if you're selected as the grand prize winner, get ready to experience one of the best moments of your life, Motul X MotoGP style.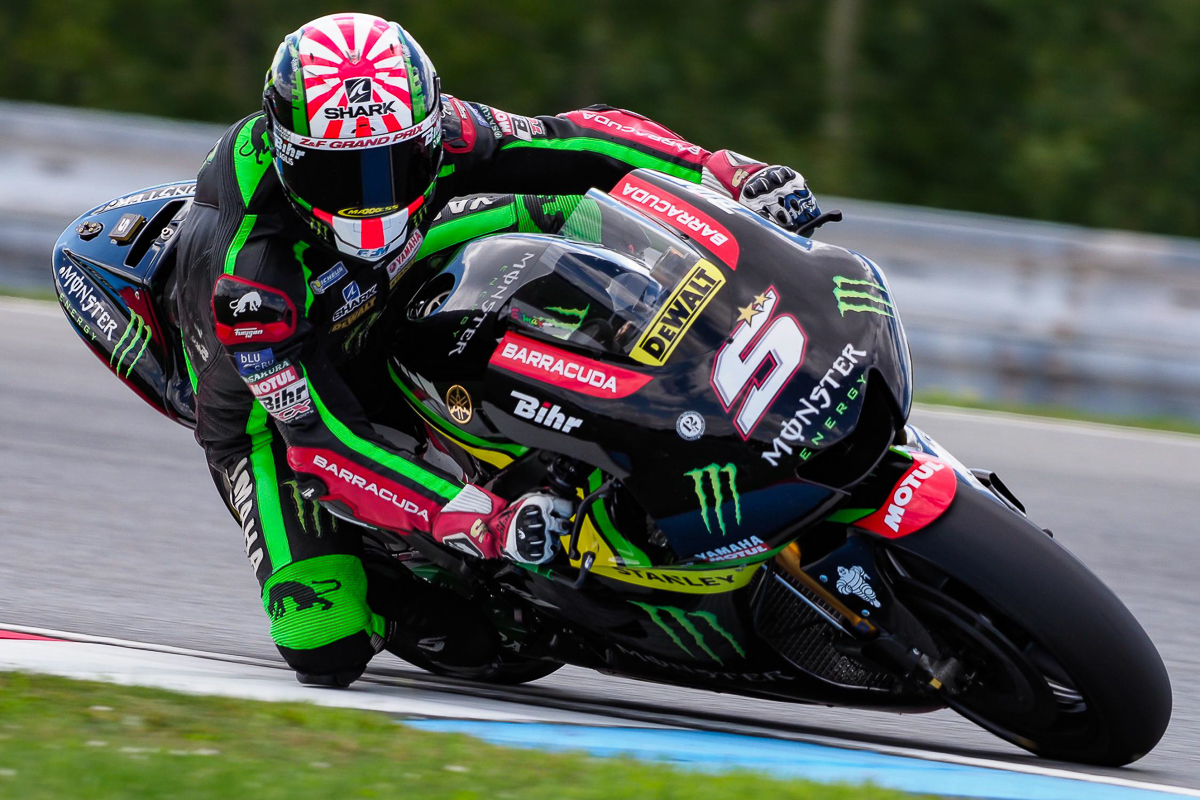 Two grand prize winners will be a part of the music track created by Motul's renowned DJ's which will be unveiled by Terence C at a private Motul event during this year's MotoGP weekend in Sepang.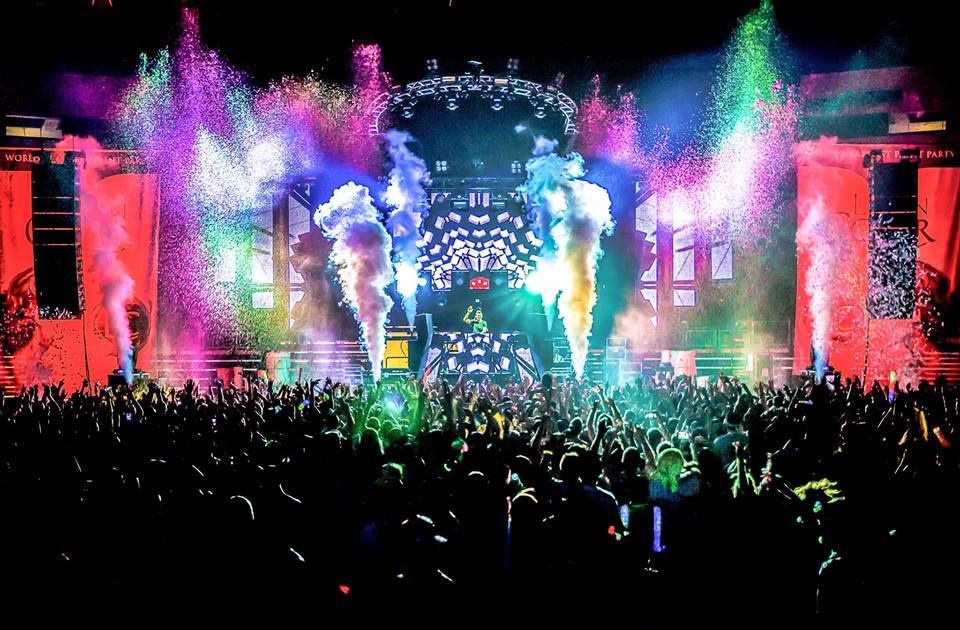 The grand prize winners will also get to participate in the Motul VIP experience as Motul will also reward you with tickets to watch the MotoGP race aka "the world's greatest motorcycle race".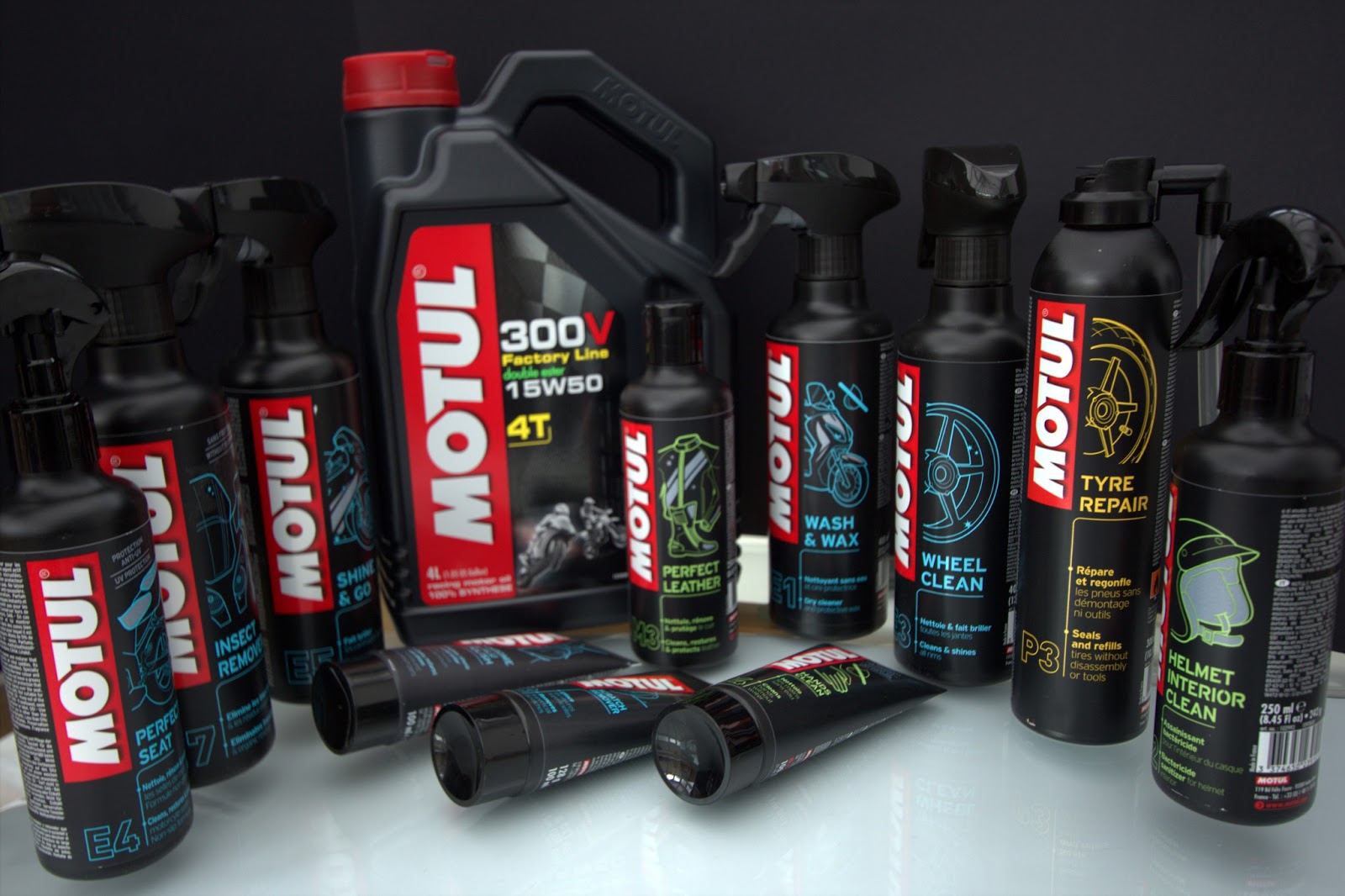 Those selected as the second, third and consolation prize winners will also receive one year supply of Motul products, Motul premium merchandise and many more. Hurry up and submit your amazing soundtracks as contest ends on 10 September 2017!
To know more about the Motul Rhythm contest, head on over to http://motulrhythm.com/my/. Don't forget to read the terms and conditions before you enter!