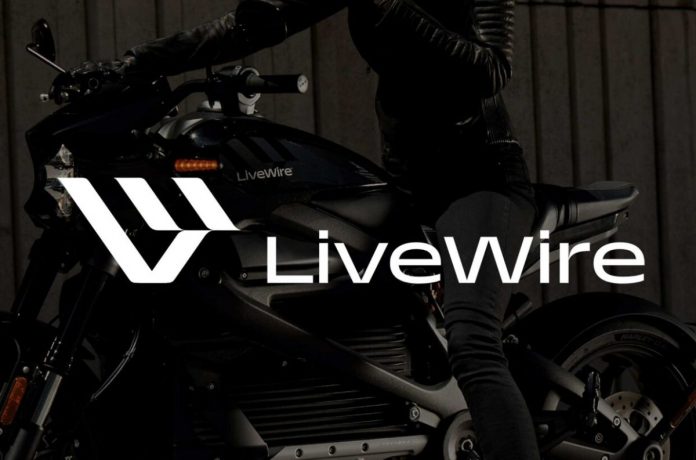 Harley-Davidson has officially launched 'LiveWire' as an all-electric motorcycle brand in an effort to push for electric mobility.
Interestingly, the American company has done so by naming the brand after Harley's first electric two-wheeler, the LiveWire unveiled in 2019.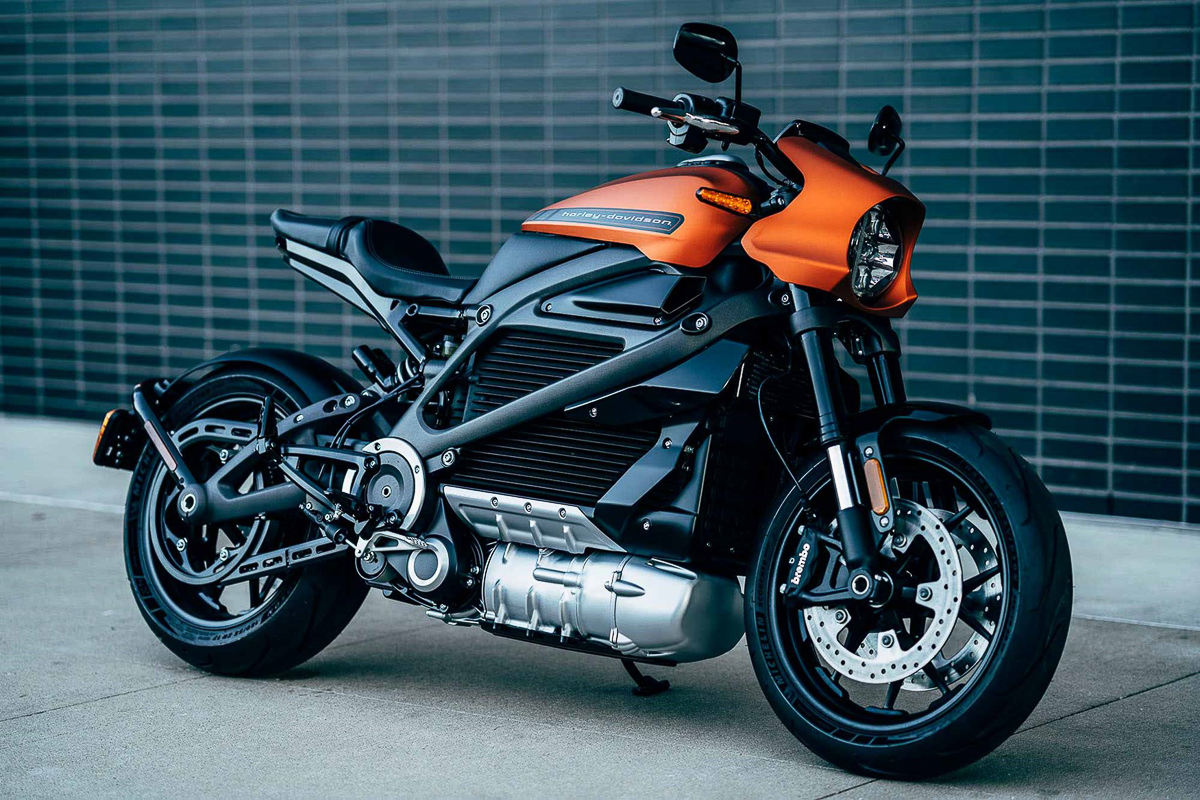 Despite announcing to create a separate electric motorcycle division last February, the decision to name it 'LiveWire' came as a surprise.
According to Harley-Davidson CEO Jochen Zeitz, LiveWire will pioneer the future of two-wheels.
"We are seizing the opportunity to lead and define the market in EV.
"With the mission to be the most desirable electric motorcycle brand in the world, LiveWire will pioneer the future of motorcycling for the pursuit of urban adventure and beyond.
"LiveWire also plans to innovate and develop technology that will be applicable to Harley-Davidson electric motorcycles in the future," he said.
LiveWire will reveal its first model as early as July 8 2021, at the International Motorcycle Show in Irvine, California.