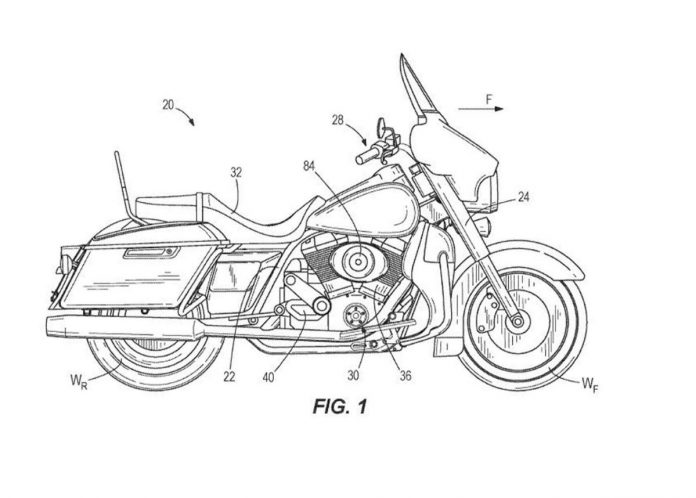 Harley-Davidson potentially planning to introduce an all-new supercharged engine based on the latest patent.
The Milwaukee based company is looking to integrate a supercharger into its Big Twin lineup.
However, the patent does not specify whether the supercharger unit will be fitted in the current engine or future powerplants.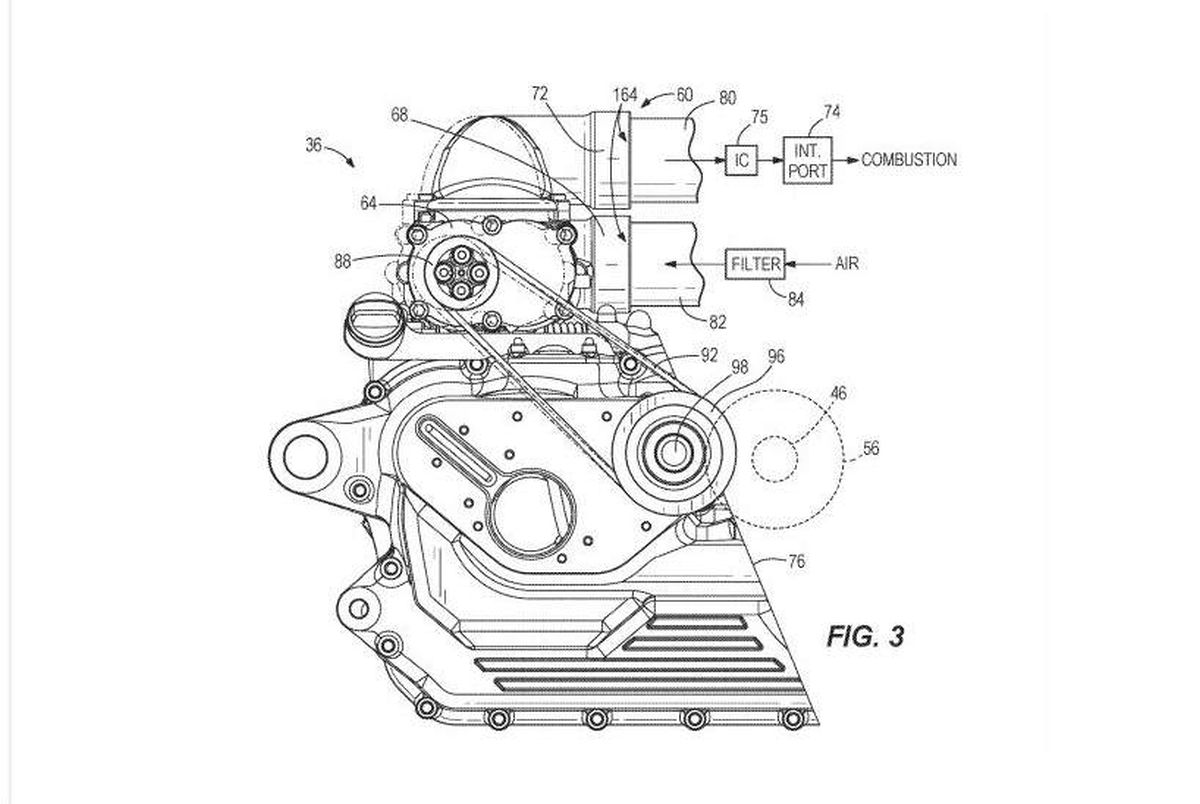 Nevertheless, the patent shows how Harley plans to apply the technology.
According to the documents, the crankshaft will power the supercharger via a covered belt drive.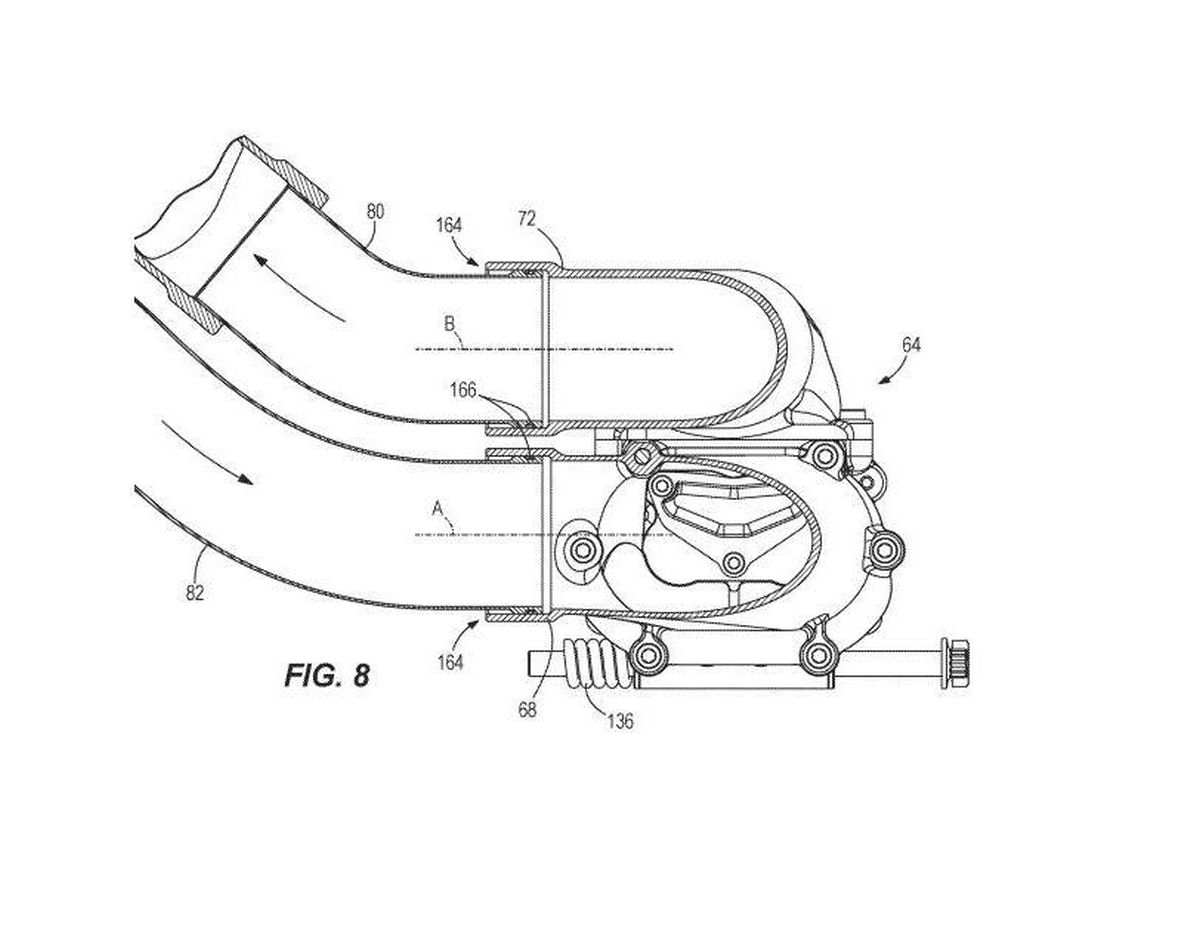 Air will then enter the intake system, and the pulley-driven supercharger compresses the air before delivering it to the combustion chamber.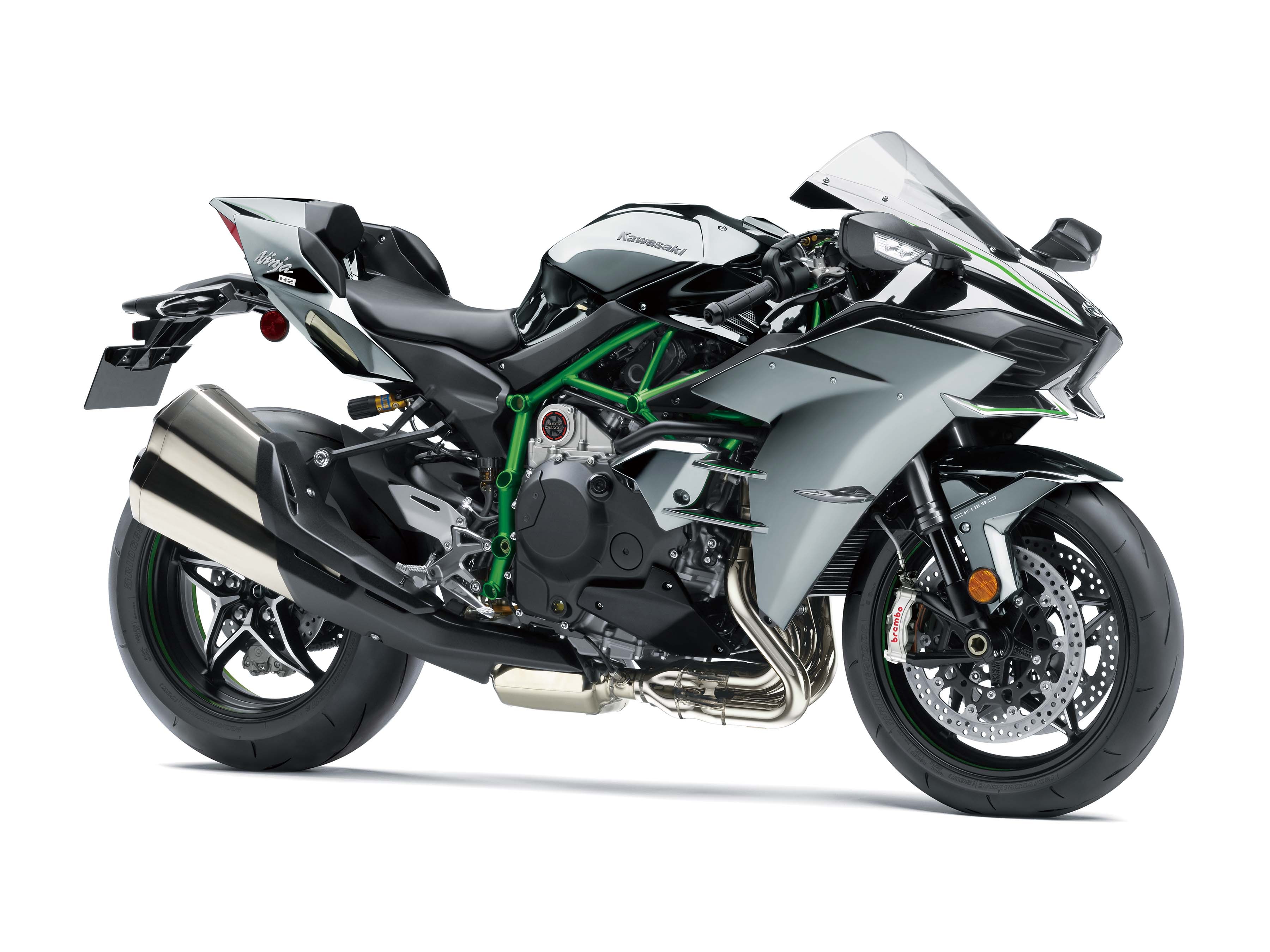 Currently, the Kawasaki H2 is the only supercharged motorcycle available in the market.
The H2 is an embodiment of power and speed, which then raises the question on Harley's supercharger project, are they also trying the grasp the same idealogy?