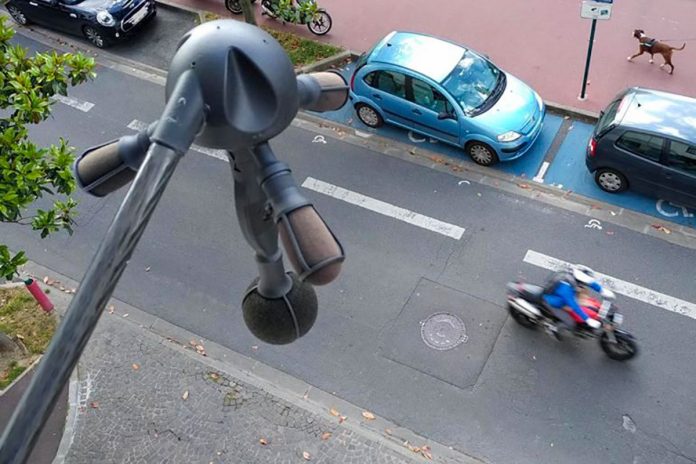 The French government has expanded its noise radars from Paris to other places around the country.
Noise radar detects any motorcycles that register more than 90dB.
The technology is expected to expand across Europe.  
Dubbed the "Medusa", these noise radars feature a 360-degree camera with several microphones to capture vehicles that fit loud exhaust.
The purpose of the noise radars is to stop the public from fitting loud exhaust to their vehicles, especially motorcycles.
Why motorcycles? According to L'Automobile Magazine, bikers have become a nuisance in the village of Saint-Forget in the Yvelines region, with over 500 bikers with loud pipes disrupting the tranquillity in the area. 
Politicians in the Chevreuse Valley also claimed that it is common for motorcycles to record up to 130dB in the area. 
That said, French authorities have introduced a limit of just 90dB, with those caught can be fined as much as EUR135 (RM600).
According to previous reports, the technology is set to be introduced across Europe, with the UK set to follow suit after testing similar technology in some areas.