We were first presented with leaked specs for the Ducati Superleggera V4 earlier this week and we were simply stunned by the number of goodies this bike packs from its 234hp and 152kg superlight weight. Now, we got our hands on a super delicious photo of the mega superbike with biplane wings!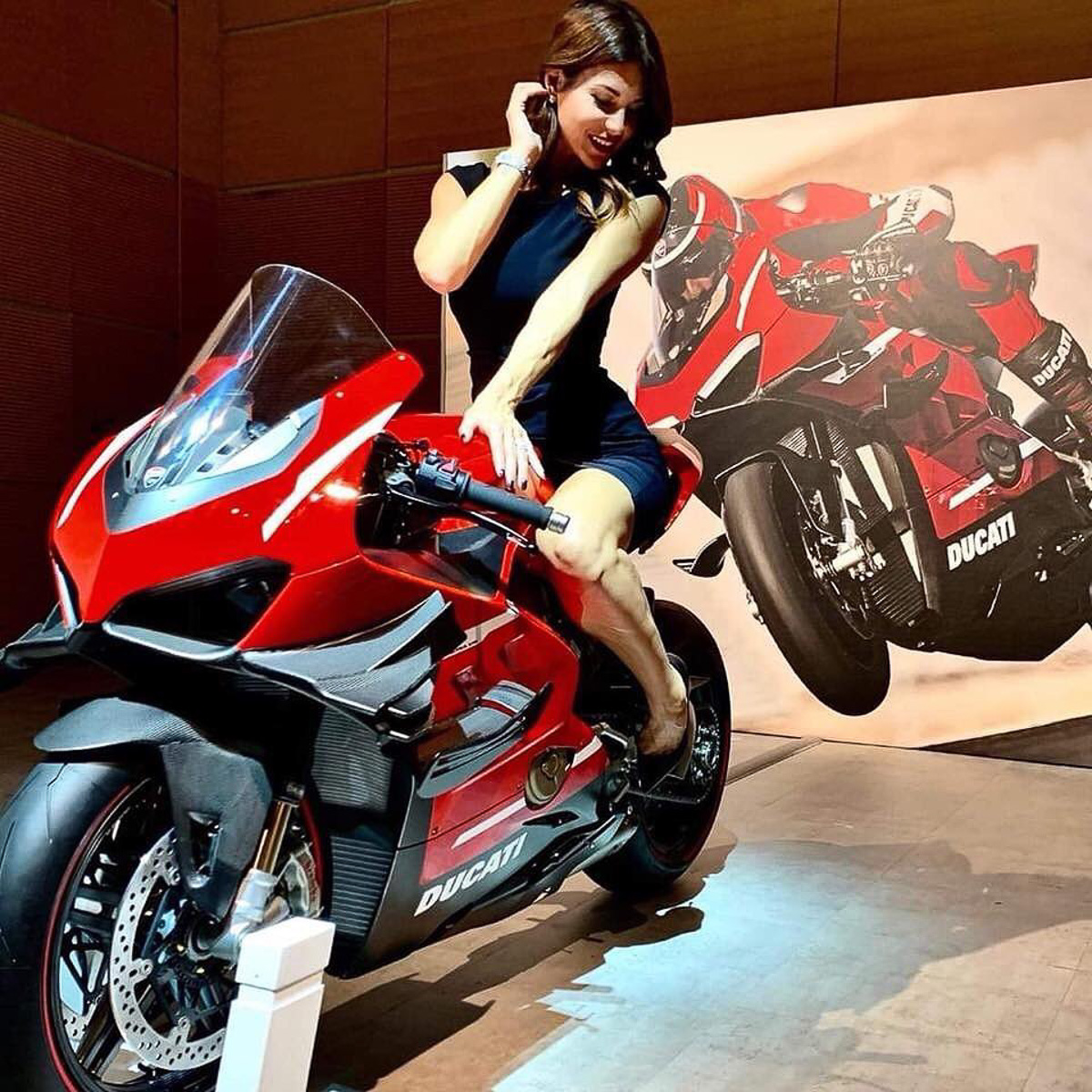 Nicknamed "Project 1708", the Ducati Superleggera V4 carries the looks that might split opinions, especially with those 'larger than life' aero fairings (said to be taken from the Ducati Desmosedici GP16 MotoGP bike) but rest assured that they're there not just looks but offer proper downforce, 50kg to be precise when going at 270km/h.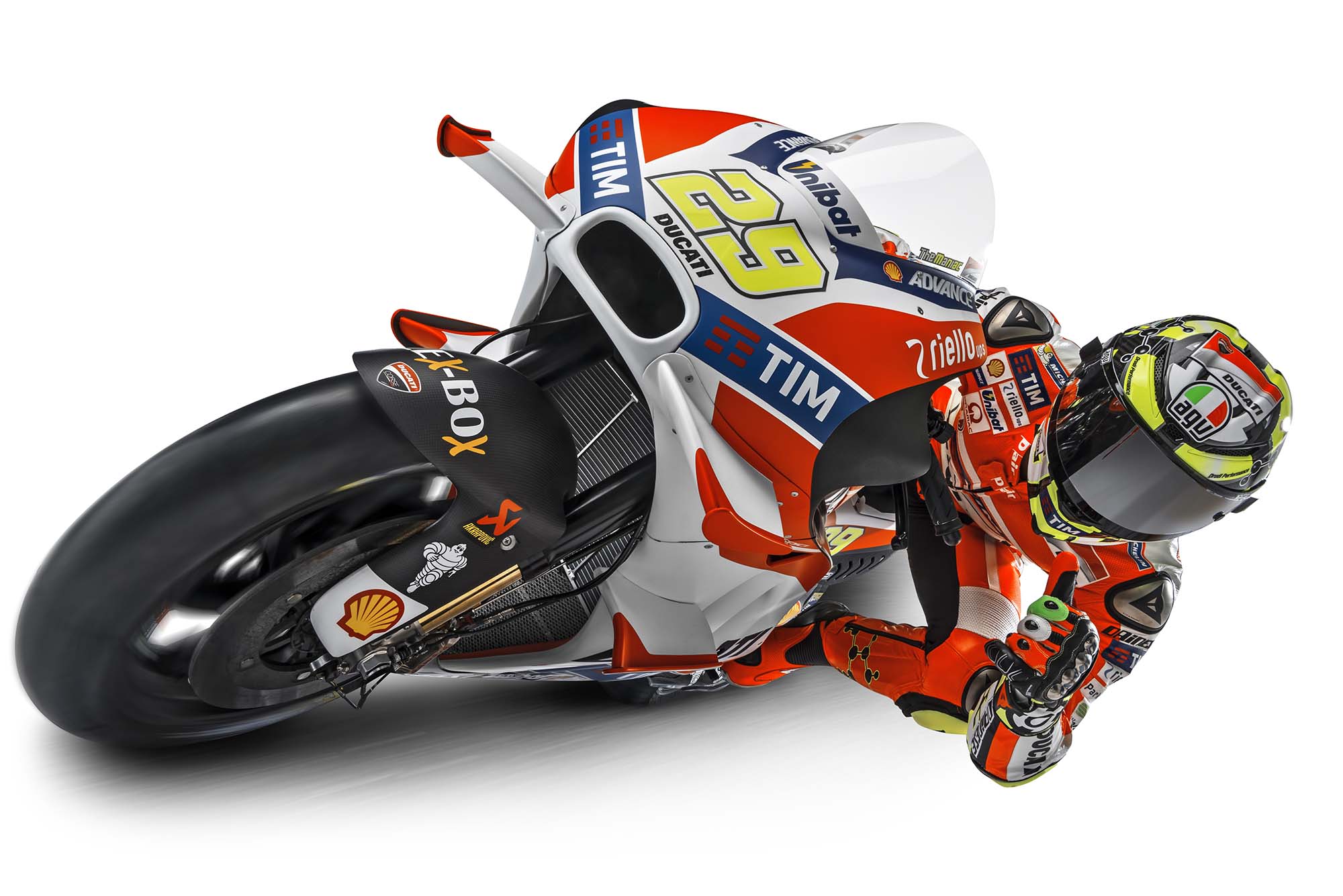 While the other Superleggeras introduced in the past carried more resemblance to the factory's efforts in WorldSBK, the Ducati Superleggera V4 pays homage to a world where bikes are purely prototypes designed for one thing and one thing only; pure performance. That world is MotoGP and with the Superleggera V4, it will bridge the gap closer between MotoGP and street-legal superbikes like the Honda RC213V-S.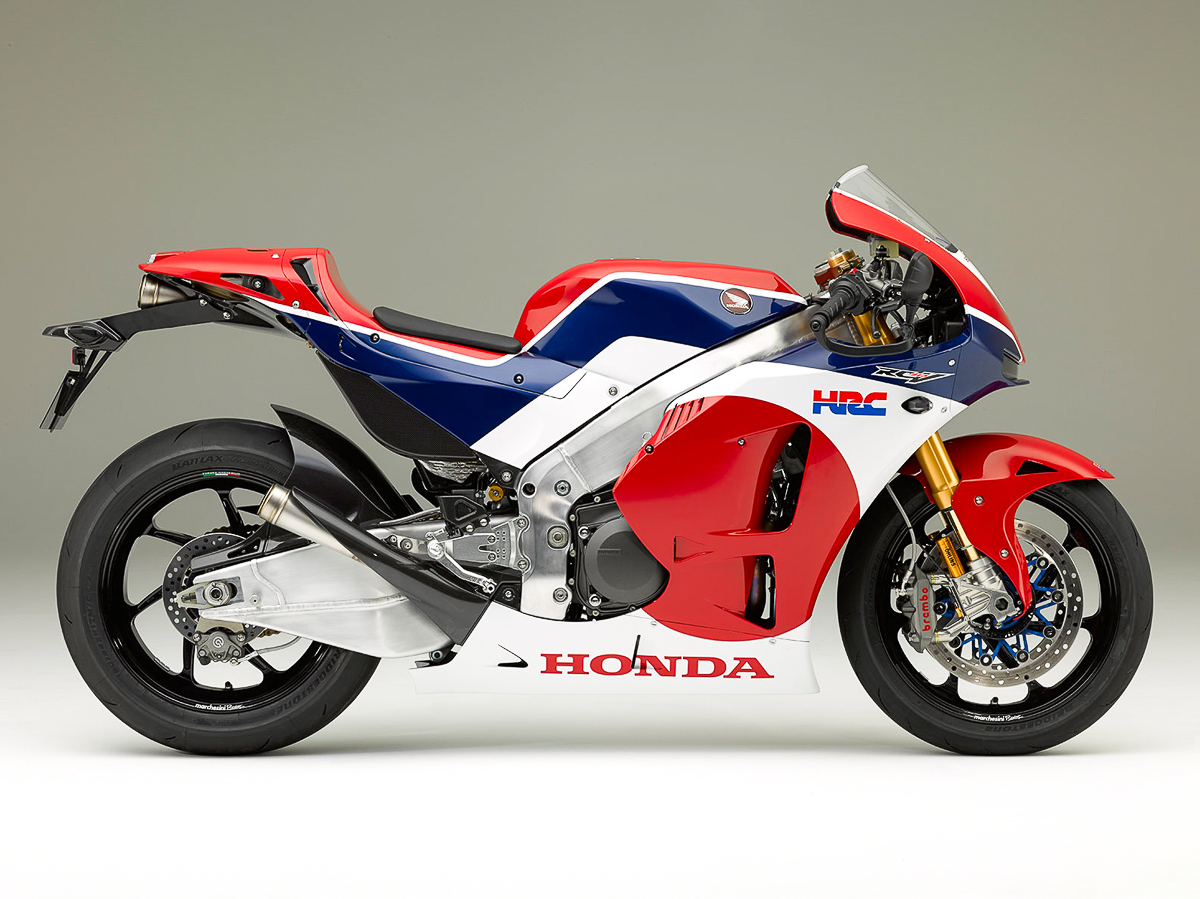 Coming in at just 152kg (that's a whole 20kg lighter than the Ducati Panigale V4 R), the Superleggera V4 comes with a host of extremely juicy carbon fibre bits from its full-frame to BST wheels. It will also present a number of titanium components like camshafts and fasteners that help to cut the weight down even further.
Brace yourselves, the Ducati Superleggera V4 is coming and it will be a sensation not to be missed. It better be considering that only 500 units will be built and sold at $100,000 a pop (RM406,000). Stay tuned for more updates.
Ducati Panigale V4 Superleggera specs leaked – 234hp, 152kg!