EU lawmakers have proposed a 56 per cent trade tariff to be imposed on imported Harley-Davidson motorcycles from the United States.
Taking effect on June 1, the ruling is seen as a second major blow to Harley-Davidson as the EU already placed a 25 per cent total tariff in 2018 on motorcycles imported into Europe from the USA.
Previously, Harley managed to escape the higher levies place in 2018 by shifting some of its motorcycle production to Thailand.
This allowed the Milwaukee-based company to imports its motorcycle into Europe via Belgium at a lower 6 per cent tariff.
However, the European Commission said that the "loophole" would not work this time around.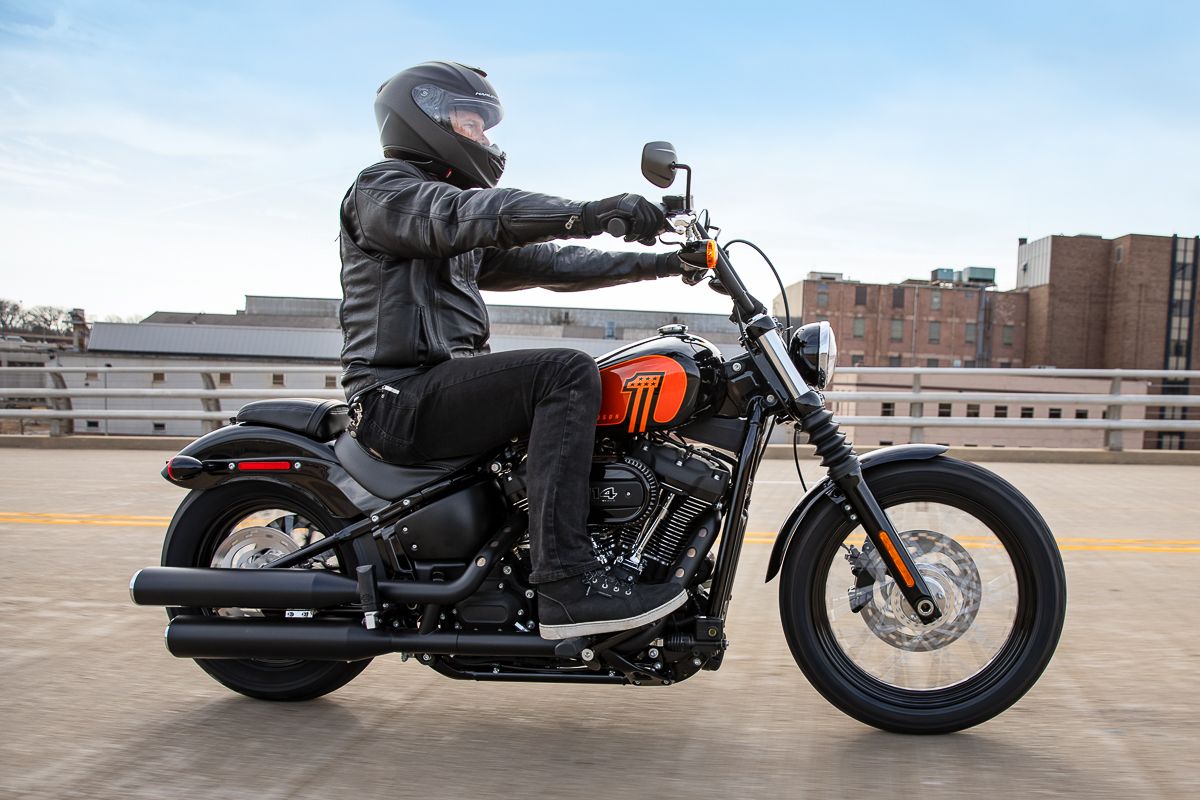 According to Daniel Ferrie, the EU has requested Belgium to revoke the decision as Harley-Davidson production in Thailand fell foul of "Binding Origin Information" rules.
"This (Belgian) decision was examined by the European Commission, and it proved that the decision was incorrect. We have therefore requested Belgium to revoke this incorrect decision.
"The reason why it was proven to be incorrect was that there was a change in location of production of the motorbikes in question," he said.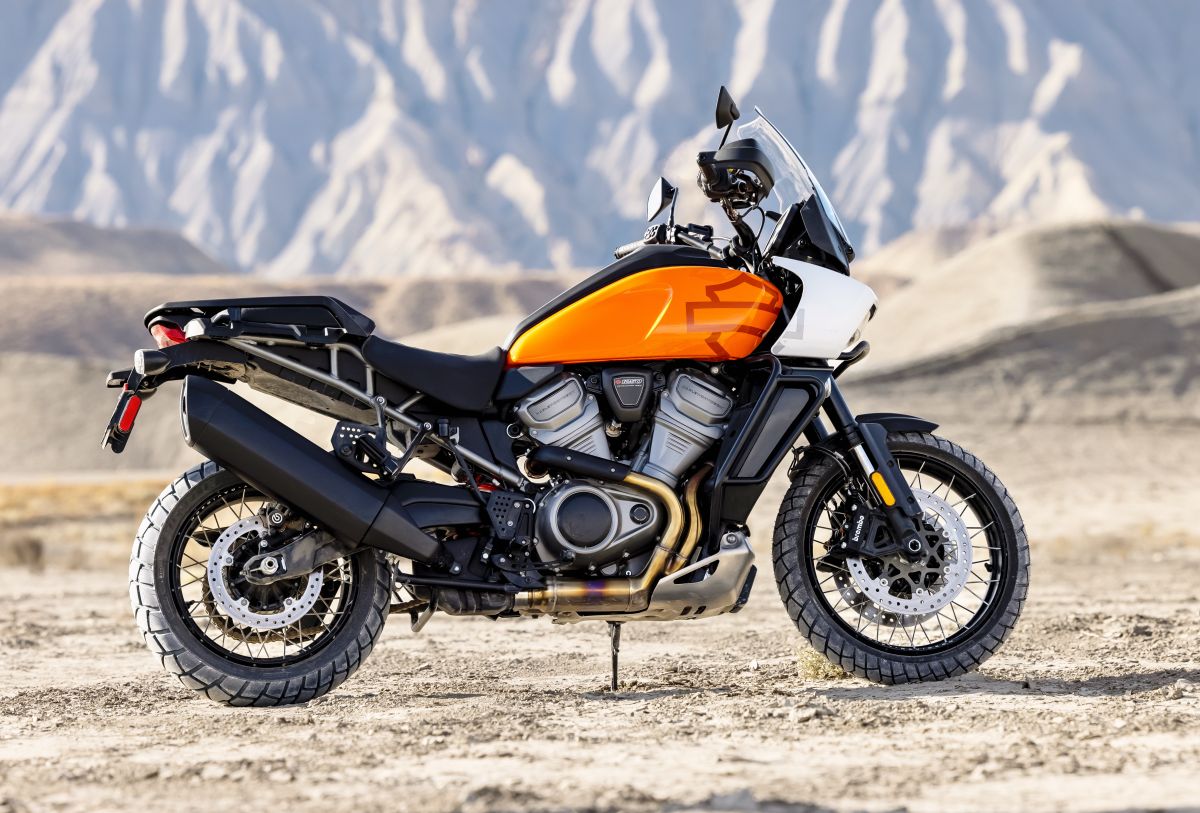 The 56 per cent tariff move couldn't come at a worse time as Harley-Davidson is scheduled to introduce the all-new Pan America in the UK next month.