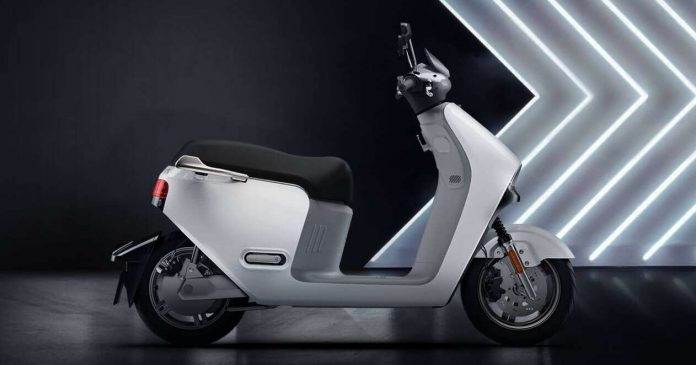 EP Manufacturing Bhd (EPMB) received approval from the government to assemble and manufacture electric motorcycles in its upcoming manufacturing plant in Glenmarie, Shah Alam.
EPMB plans to manufacture 50,000 electric two-wheelers per year.
EPMB will assemble and distribute the Blueshark-branded EVs in the country.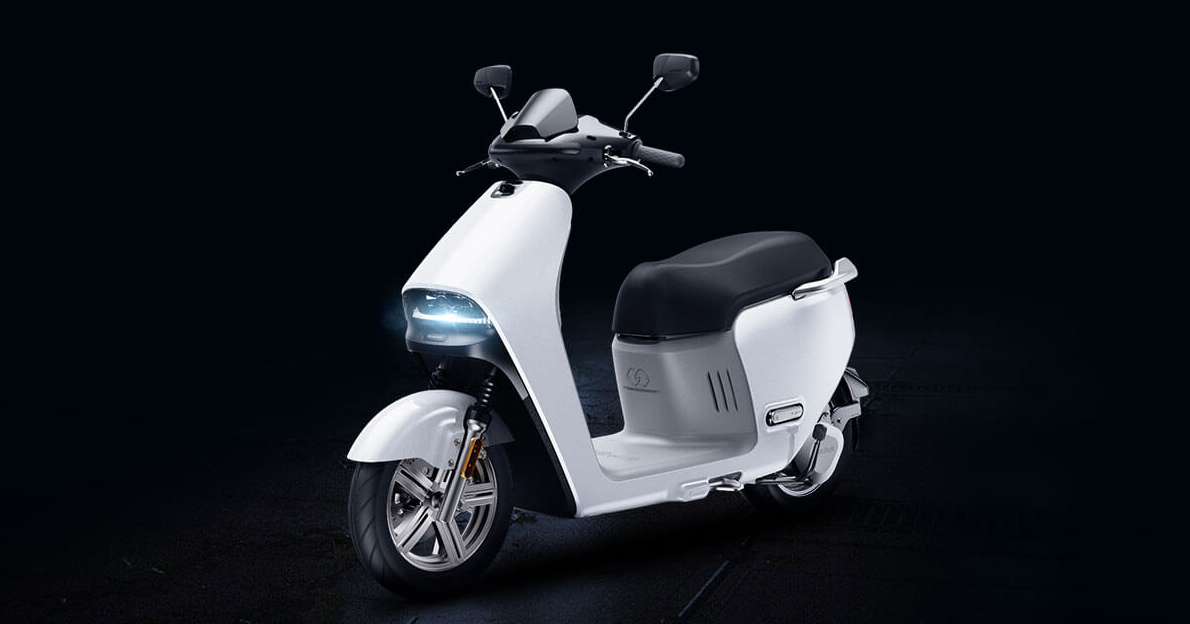 EPMB, in a statement, said that the firm had received approval from the Ministry of International Trade and Industry (MITI) to produce Blueshark-branded electric two-wheelers in the country. 
That said, the approval will only apply retrospectively from July 25, 2022. 
Nevertheless, EPMB plans to roll out around 50,000 units of Blueshark per year to meet regional demands.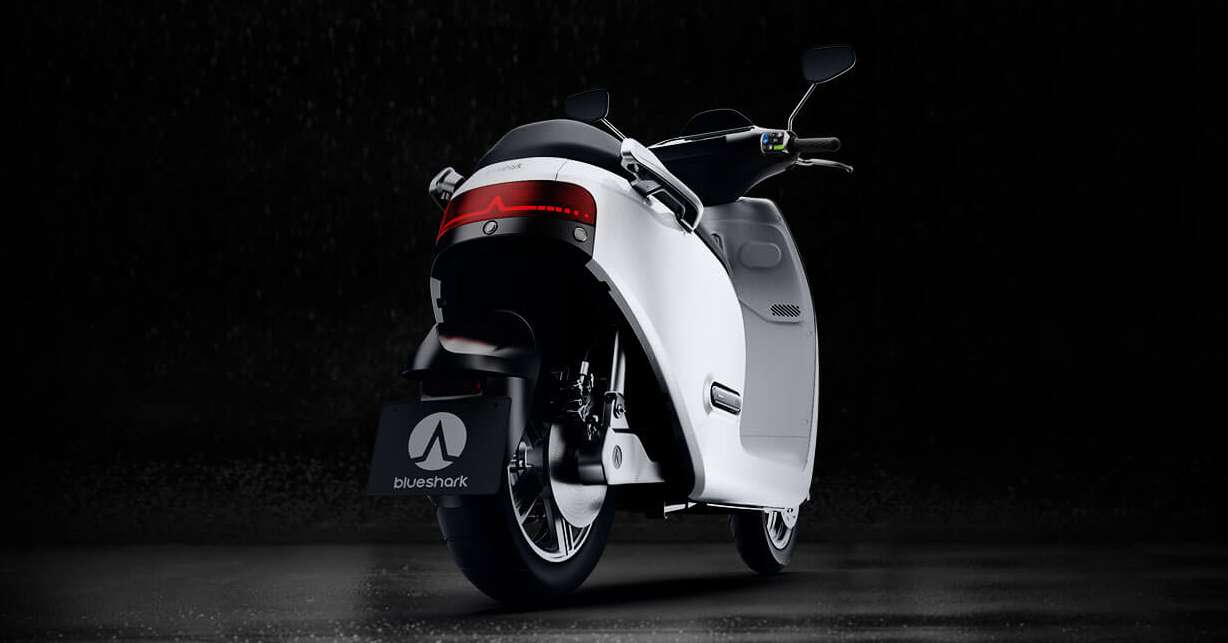 "We expect to commence the construction of the manufacturing plant in early 2023 and target to complete it by Q3 2023.
"The manufacturing facility will not only be technologically-advanced but will also employ at least 80% of Malaysians in the workforce and train them via transfer of skills and technology," said EPMB Executive Chairman Hamidon Abdullah.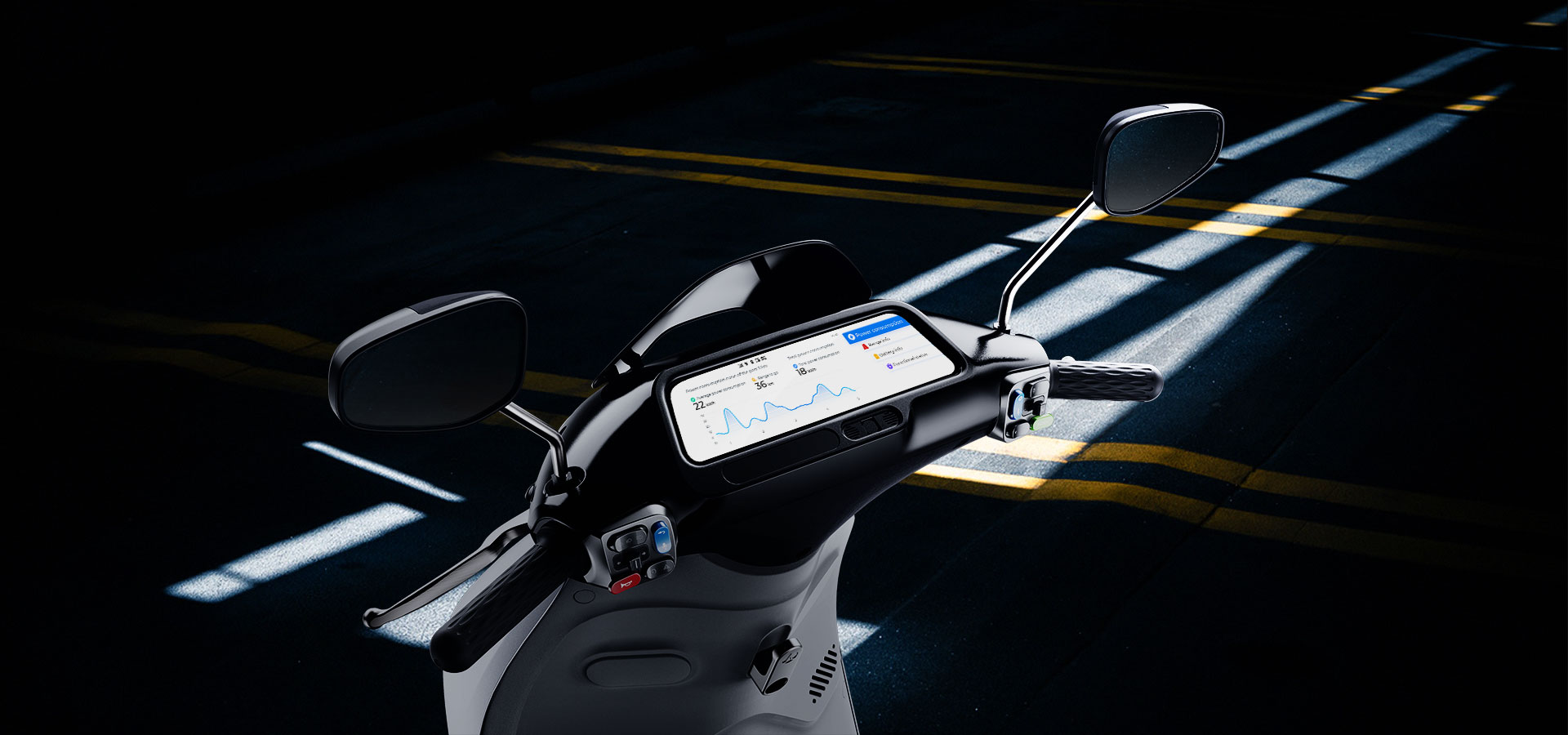 Previously, EPMB has partnered with China-based Sharkgulf Technologies Group Ltd to assemble, manufacture and distribute Blueshark's electric motorcycles in Malaysia and other neighbouring countries.
(Source: The Edge Markets)