Back in April, we found out that the Energica Motor Company has signed a new distribution deal in Indonesia. The partnership with Utomocorp is set to fast-track the country's target of putting more than two million e-bikes on the road by 2025.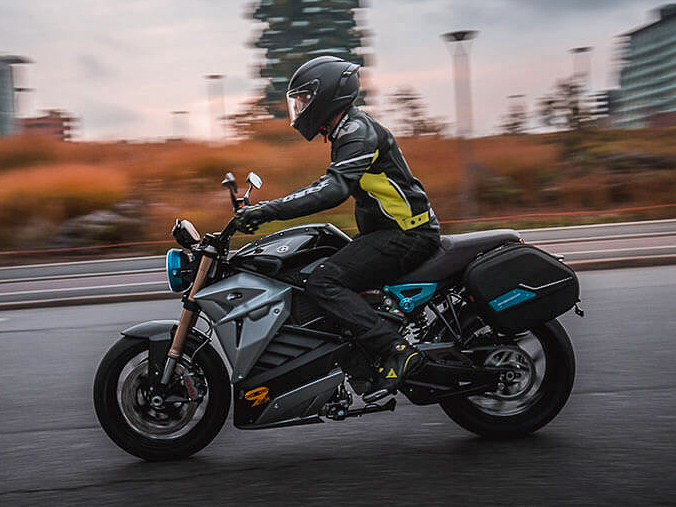 This is all good and well, but the current line-up of premium Energica sports and naked bikes with high price tags will unlikely hit that two-million mark in the next five years. Hence why the latest gossip pointing towards Energica to produce some small-capacity models in the near future.
Its latest partnership with Dell'Orto is said to assist the brand in coming up with the new entry-level models, which hopes to be just as exciting as well as affordable. Their work has helped the development of the E-Power engine, which is meant for urban mobility, mainly scooters and mid-range bikes that can cover a significant distance.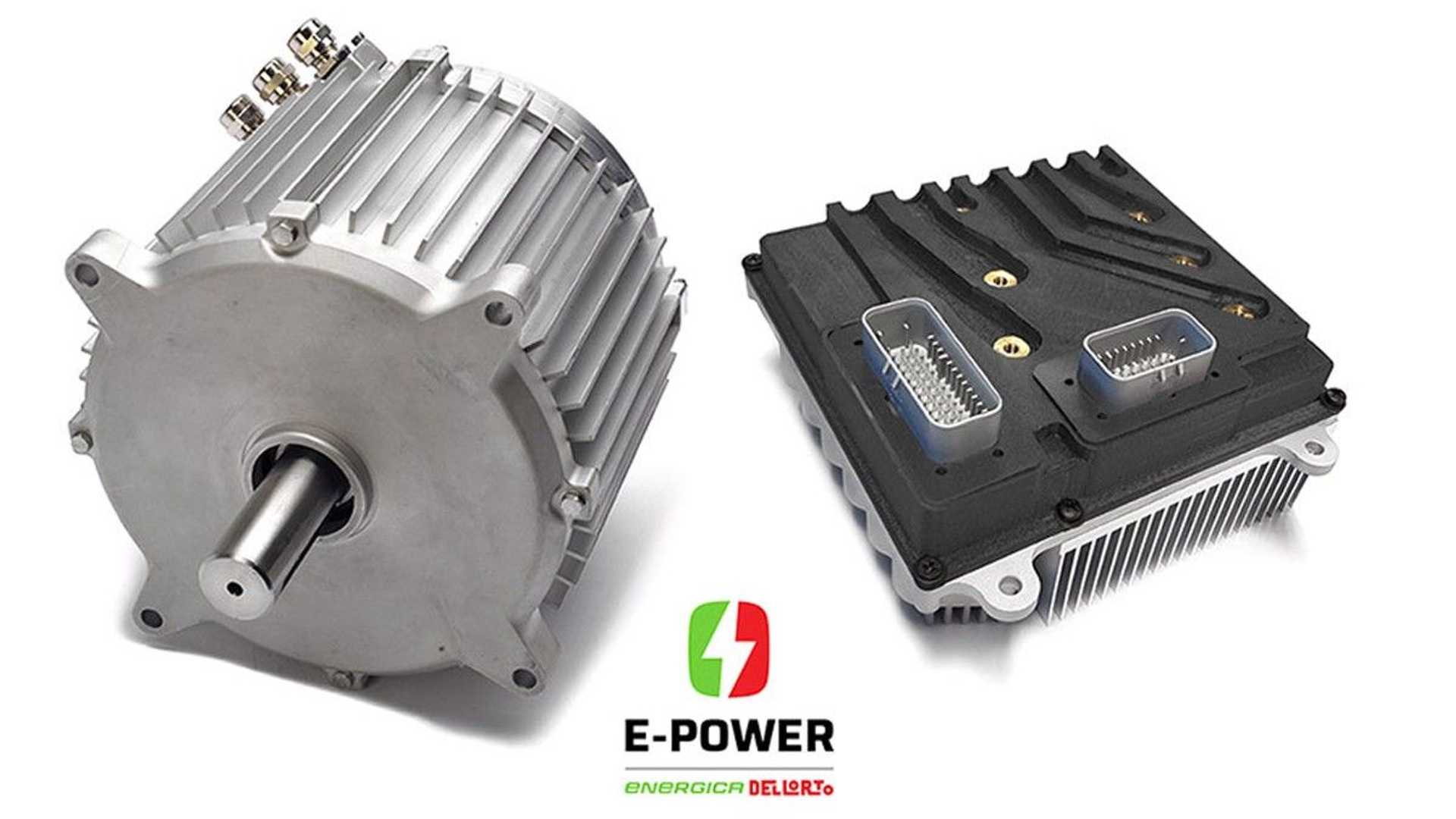 Indonesia might just be the first market in Asia to sell these new electric bikes ranging from 2.5kW to 15kW, which is below the 20hp mark. This is more than enough for daily travels, including highway stints like the many examples we have here in Malaysia.
If this goes according to plan, it won't be long before we see the Energica brand here on our shores as well.
PROMO: Buy the Ducati Panigale V2, get this RM28,000 Akrapovic exhaust!
Written by: Sep Irran