It's not all bad news during this COVID-19 pandemic. There are a lot more infected Malaysians getting better as we move forward with the Movement Control Order but in the world of motorcycling, Indonesia is celebrating a new benchmark with a new distribution deal signed with Energica Motor Company.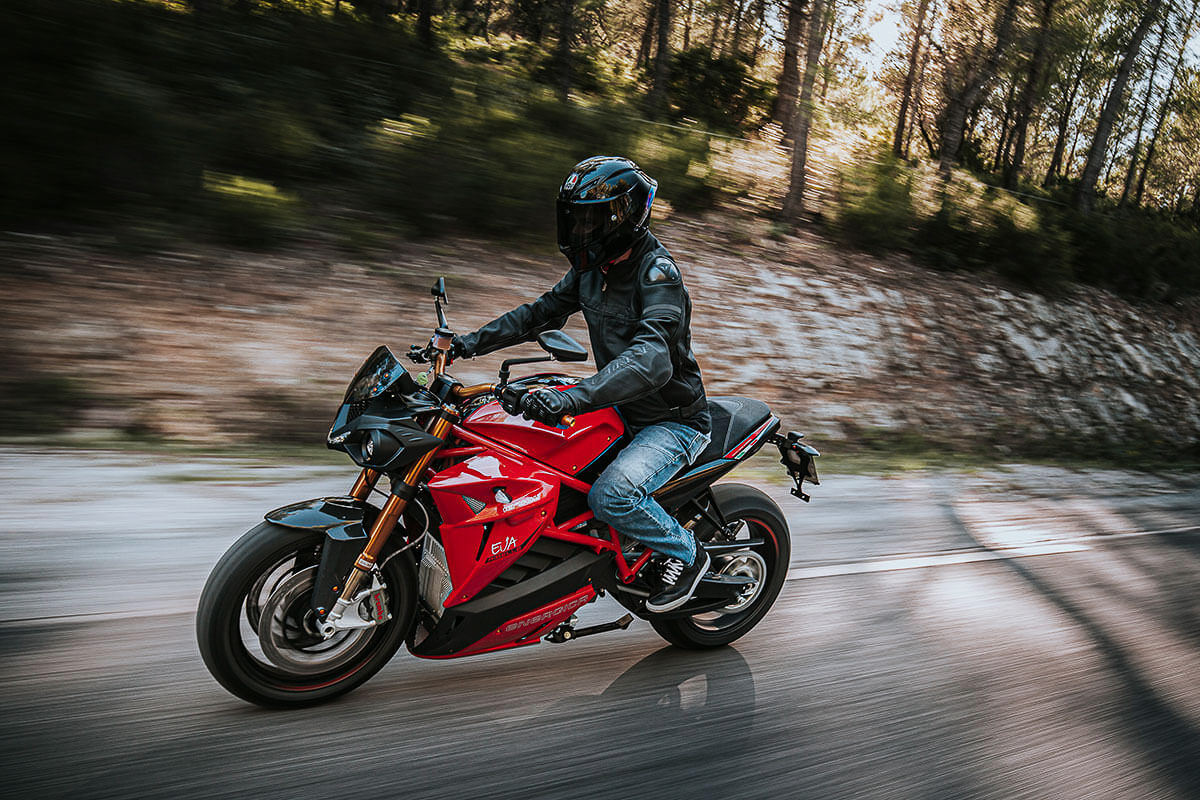 The deal to start their business in Indonesia was finalised when they inked a deal with Utomocorp, one of the country's biggest motorcycle and scooter retailers. With a huge number of bike sales reported annually (third highest in the world), it's no surprise that Energica wanted to penetrate Indonesia as the first ASEAN country.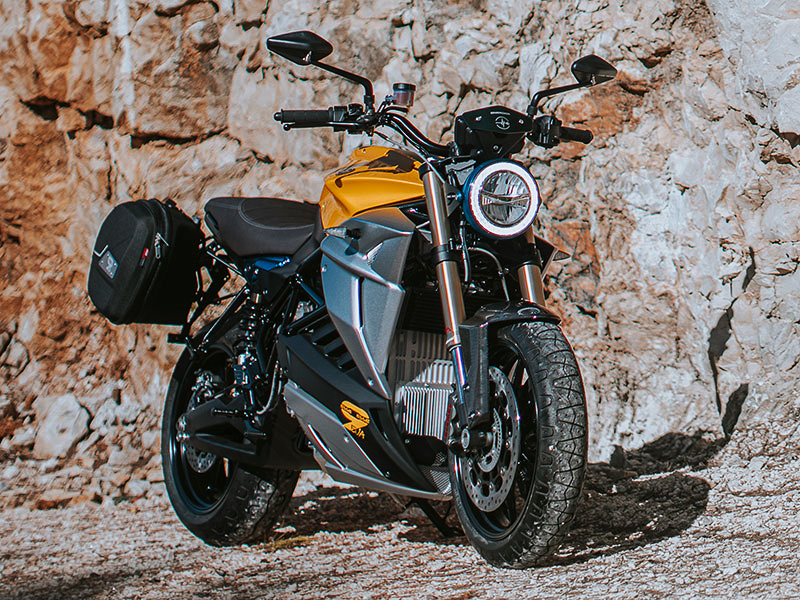 Energica will certainly send electric waves in the country as Indonesia contains many die-hard MotoGP fans. With 2021 signalling the return of MotoGP at a new location in Lombok, it's a smart pre-emptive move as the brand is currently the sole supplier of race bikes in MotoE, MotoGP's electric race class.
This move also goes hand-in-hand with the Indonesian government to get more than two million electric bikes on the roads by the year 2025. They certainly have a lot of options and capacity to do so, especially with the prospect of long-distance travelling paired with relatively short charging times.
Hopefully, the COVID-19 pandemic will pass soon and countries all over the globe can start getting back into business and more importantly, us riders riding again. We sure miss riding the highways. Heck, we miss riding in general (riding to the near convenience store doesn't count, by the way).