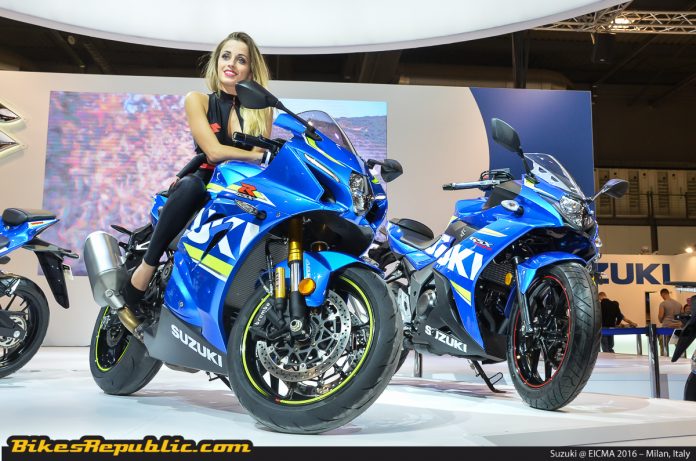 The very famous EICMA motorcycle show (International Motorcycle and Accessories Exhibition) may have its event cancelled this year due to concerns related to COVID-19, but they're planning for a major comeback next year in 2021 located in Milan, Italy. And they've released the official dates.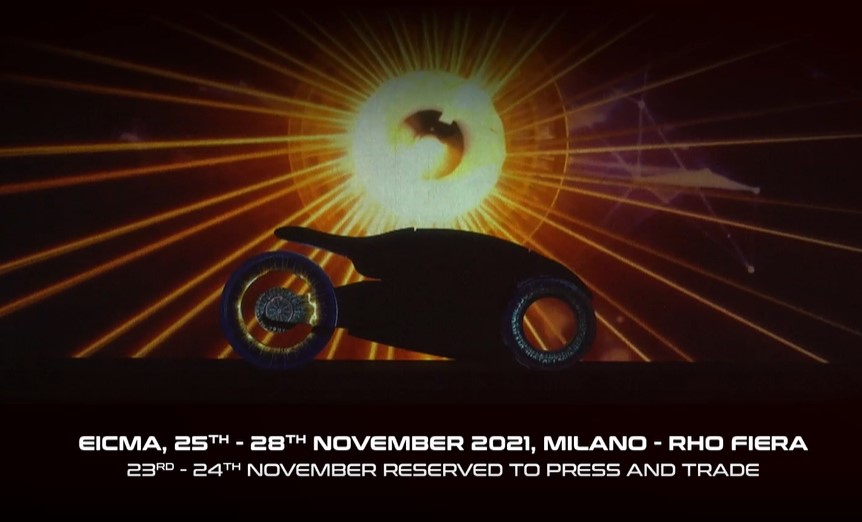 Highly regarded as the exhibition to watch when it comes to new bike launches every year, EICMA plans to run its 2021 show from 25-28 November 2021. These four days, however, are only reserved for press and trade. As for the public, no news yet but we're probably guessing that might be done on a later date if all this COVID-19 is finally behind us.
This is indeed a huge sigh of relief considering the fact that some international shows have chosen to postpone or cancel their 2021 events. These include INTERMOT and the Tokyo Motorcycle Show. The next INTERMOT event will be in October 2022, while the Tokyo Motor Show might just take place later in the year (or just stay cancelled until 2022 as well).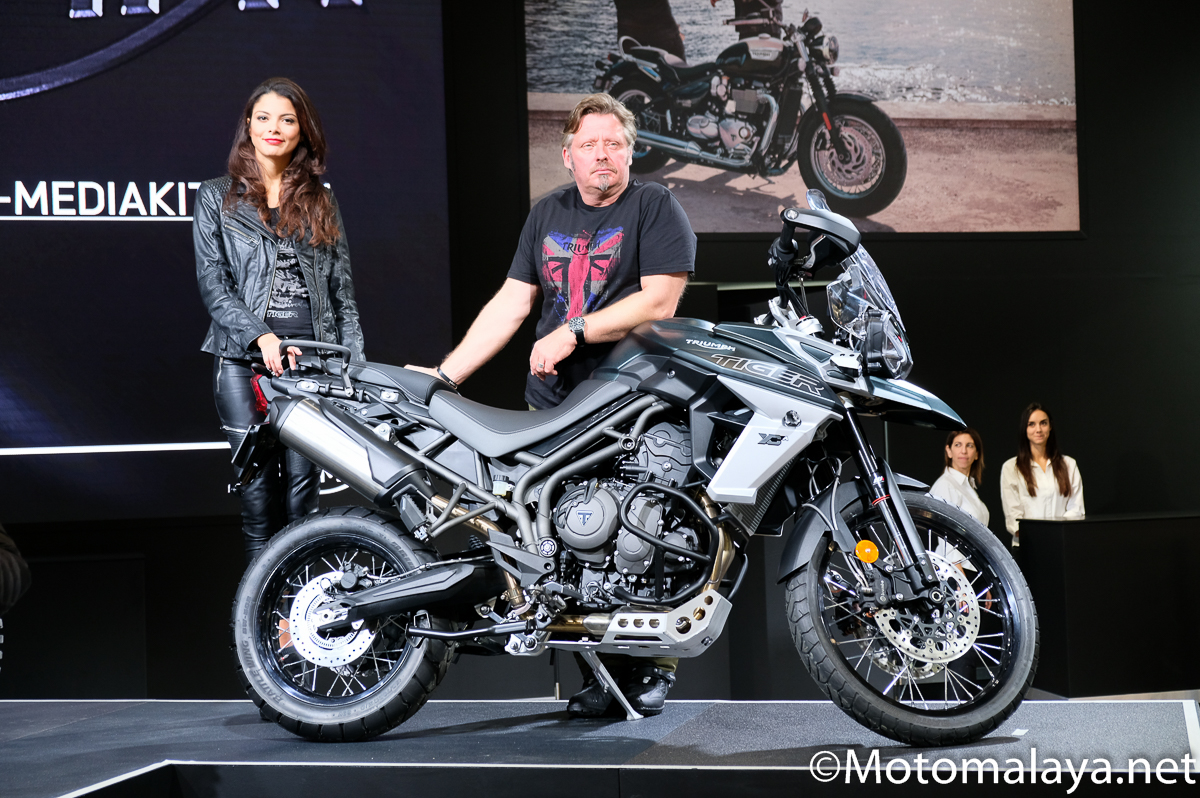 For the time being, EICMA is the last man standing when it comes to major motorcycle shows but considering how COVID-19 has impacted everyone and everything, we'll try to contain our excitement for now. Who knows, one of these vaccines may actually work better than expected, eh? Stay tuned for more updates.
2021 KTM 250 & 390 Adventure launched in Malaysia – From RM21,500
Written by: Sep Irran