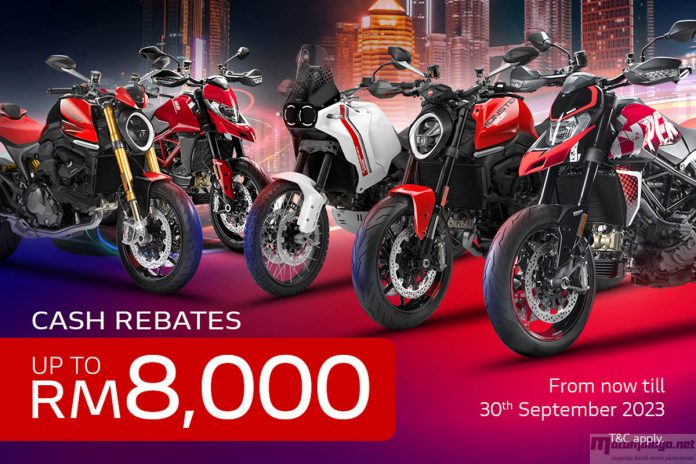 As Malaysia gets ready to embrace the spirit of Merdeka and Malaysia Day, Ducati Malaysia is ensuring that bike aficionados across the country have an extra reason to celebrate.
Ducati Malaysia latest campaign, "Massive Deals for Merdeka", is offering prospective and current Ducati enthusiasts unbeatable deals on a range of world-class motorcycles and premium gear.
If you've ever dreamt of feeling the rush of owning a Ducati, now might be the best time to make that dream a reality.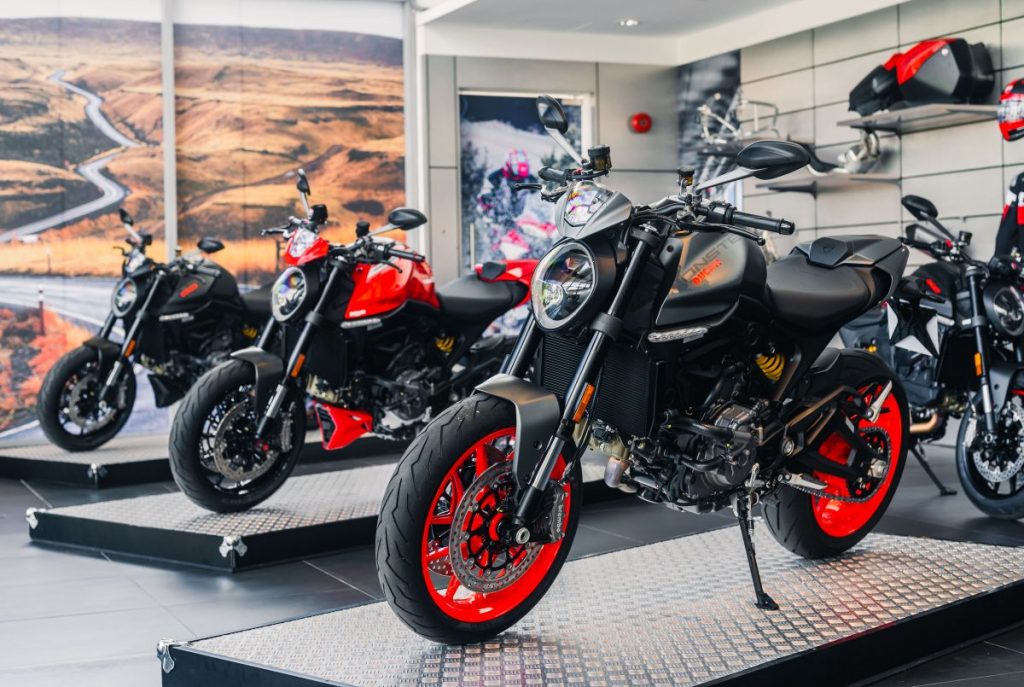 Prospective buyers can benefit from generous cash rebates, going up to RM8,000, on certain models. This enticing offer, which lasts until 30th September 2023, caters not just to seasoned riders but also to those newly smitten by the Ducati charm. This move is set to make the joy of possessing Italian elegance and power in a motorcycle more accessible.
For those still contemplating, Ducati Malaysia is offering a unique chance to take their elite bikes for a spin. As part of their Merdeka campaign, dedicated test rides have been arranged for aspirants.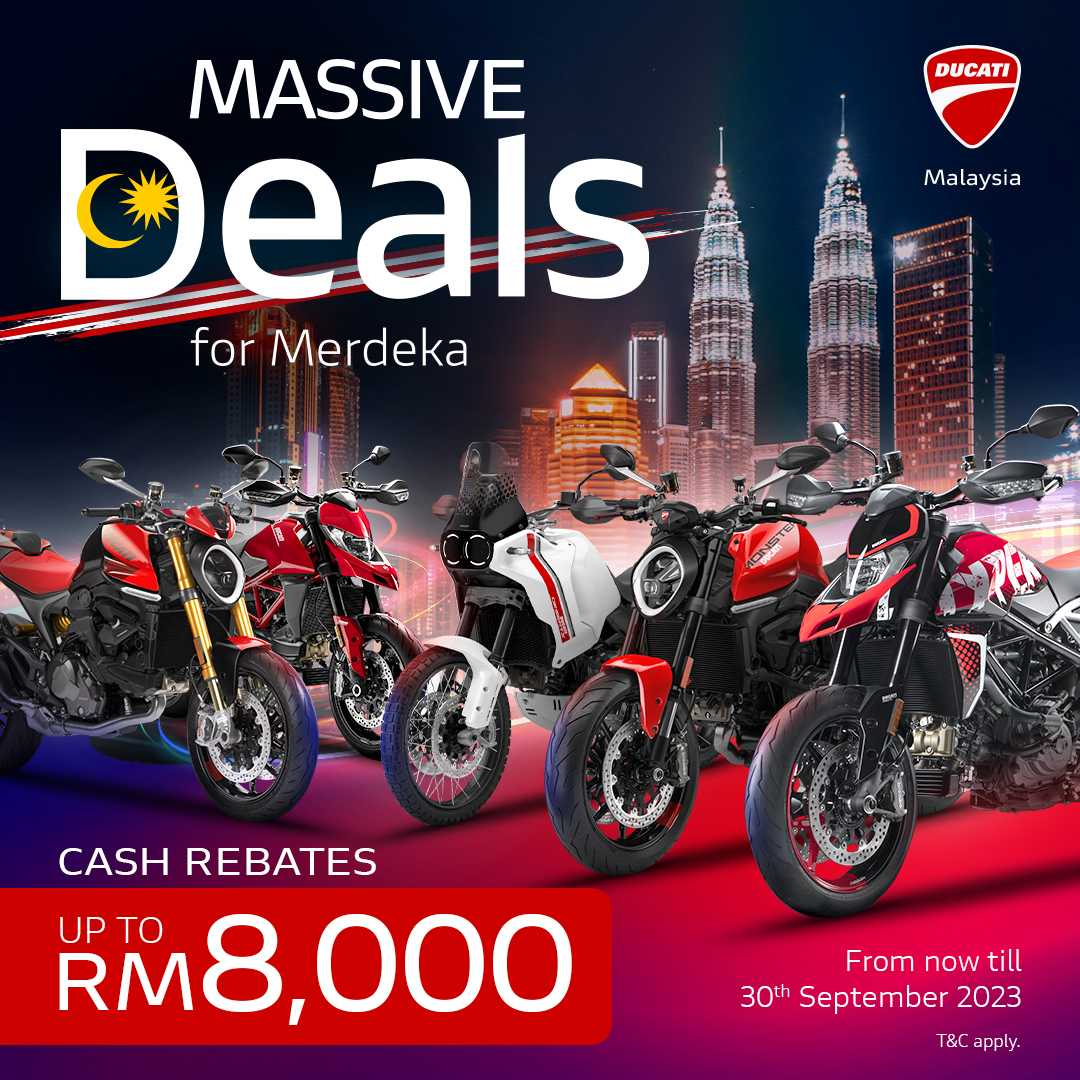 The experience isn't just about the ride; it's about understanding the lifestyle, the passion, and the sheer pleasure of being atop a globally renowned bike. And what better period than the Merdeka festivities to hop on and feel the magic for yourself?
But Ducati doesn't stop at just motorcycles. Reflecting their tradition of unmatched quality, they have also unveiled attractive promotions on Ducati merchandise. Buyers can avail up to 35% off on select official Ducati apparel, merchandise, as well as services and spare parts.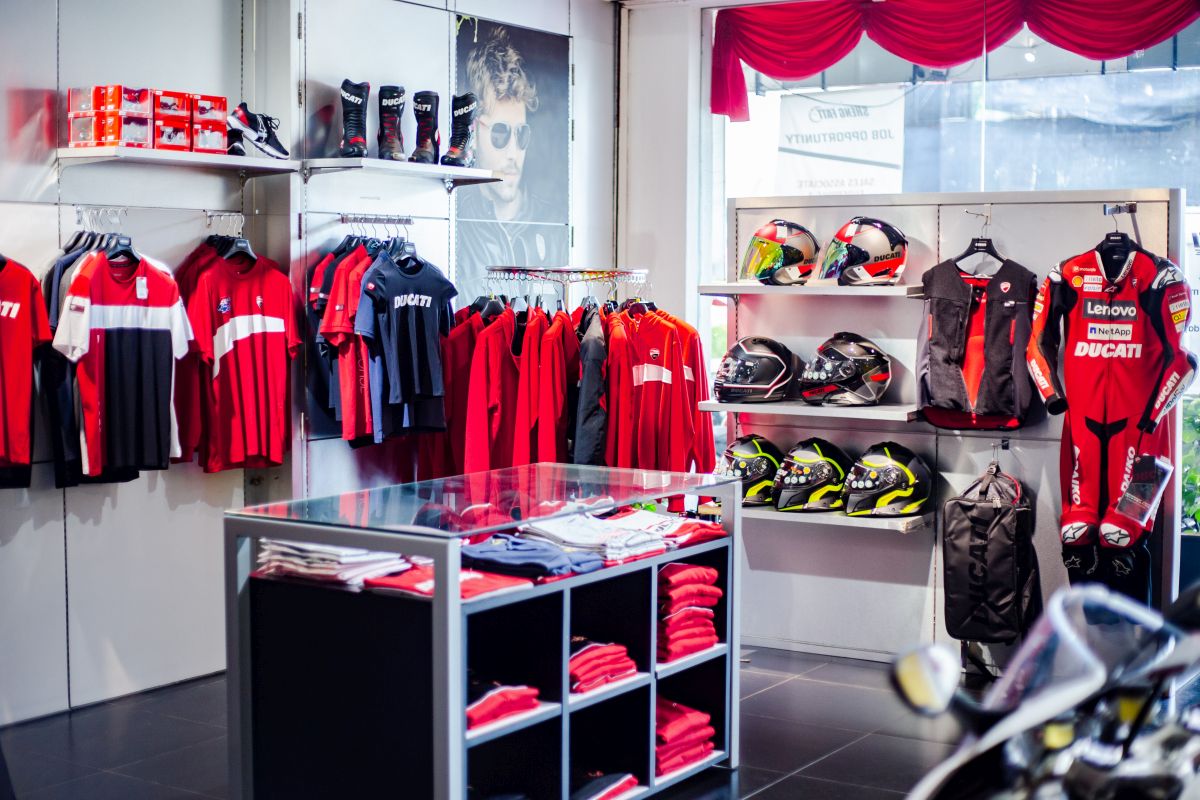 Whether it's the high-performance riding gear or the everyday lifestyle wear, Ducati ensures that fans can wear their pride, echoing the brand's heritage of unmatched excellence.
To dive deeper into the "Massive Deals for Merdeka", or to explore what Ducati has on offer, bike enthusiasts are encouraged to visit the official Ducati Malaysia website or drop by their nationwide dealerships including locations such as Petaling Jaya, Kuala Lumpur, Sungai Buloh, and Penang.