Italian motorcycle manufacturer, Ducati, has had an incredible year, achieving record figures for sales, revenue, and operating profit.

 
Ducati has achieved a record-breaking year in 2022, with more than 1 billion euros in revenue.
Despite the supply chain disruption affecting the automotive sector in 2022, Ducati's profitability also increased.
The company has surpassed the 1 billion euros revenue figure for the first time in its history, marking a 24% increase from 2021, with 61,562 motorcycles sold. 
The operating profit was also impressive with a record of 109 million euros, corresponding to a growth of 77% compared to the previous year. 
These financial achievements were made despite the supply chain disruptions in the automotive sector that heavily affected many other companies. 
In addition, Ducati has presented eight new models for 2023 and will be the sole supplier of motorcycles for the FIM Enel MotoE™ World Championship.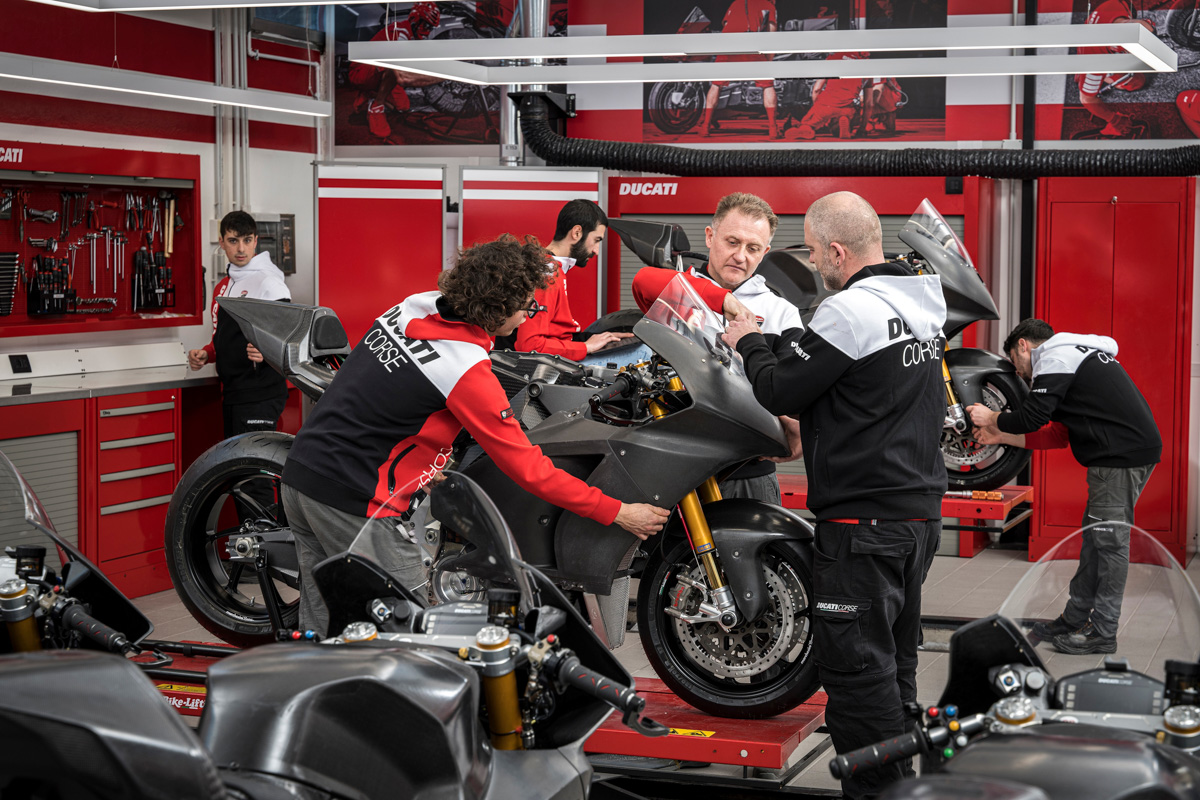 With these exciting developments, the company is steadily establishing itself as a solid and innovative brand that offers an exceptional experience to motorcycle enthusiasts worldwide.