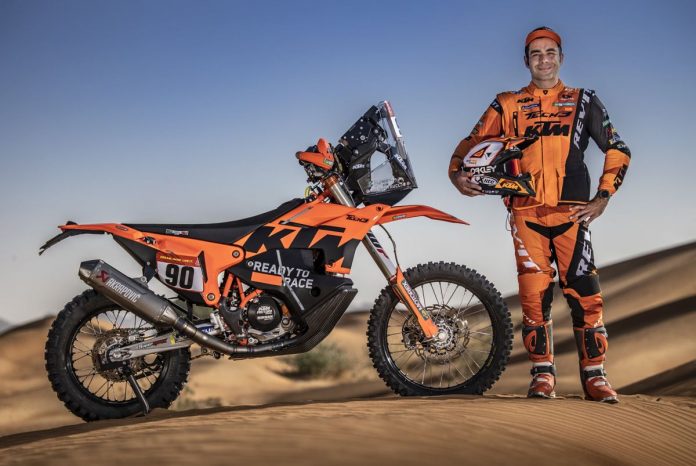 Things are not going so well for ex-MotoGP rider, Danilo Petrucci at the moment.
The former Ducati and KTM MotoGP racer suffered a bone rupture during his Rally Dakar training in mid-December 2021 which stop him from doing any heavy training.
Nevertheless, the Italian rider carries on with other forms of fitness training at home.
While Petrucci remains hopeful to heal in time, the 31-year-old Italian is hit with another drawback. This time, his PCR test result came back as positive on December 30, 2021.
The test is part of 2022 Dakar strict Covid-19 protocols within the nation of Saudi Arabia.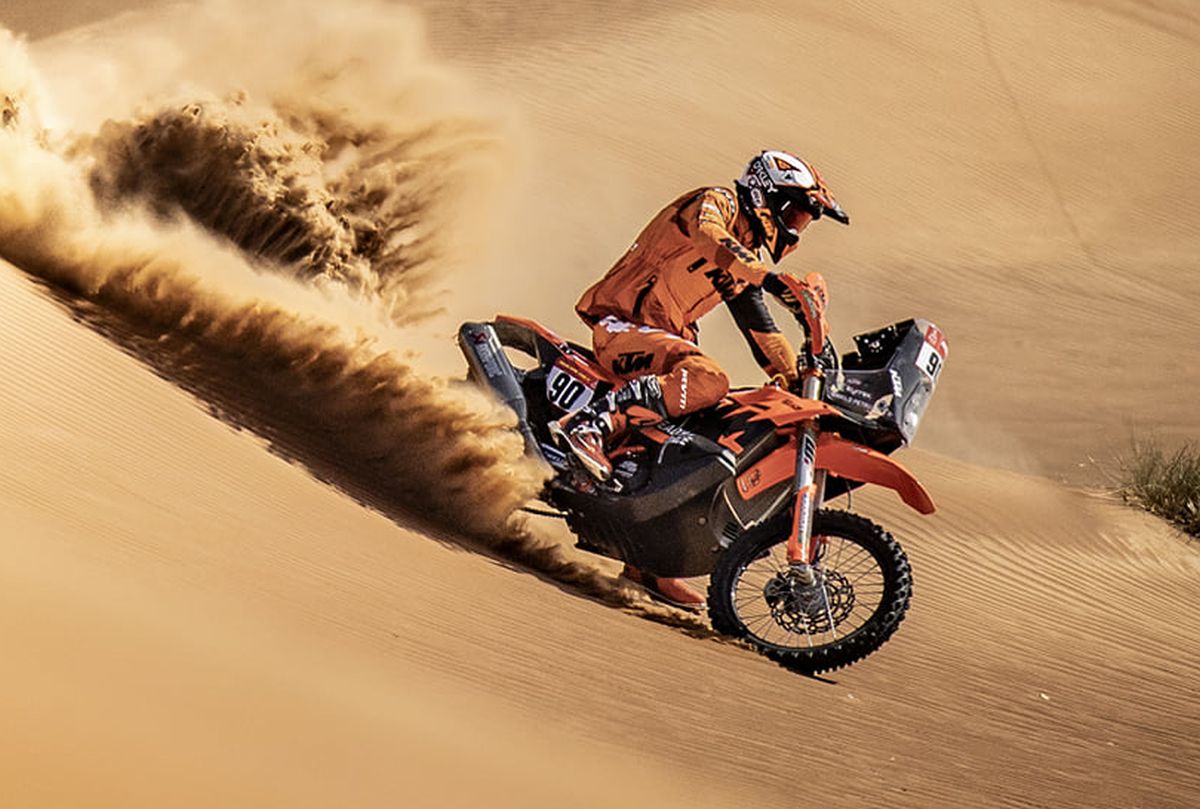 The Italian is currently in isolation but will undergo another PCR test later to check whether the first result was a false positive.
However, if the second PCR test result remains unchanged, Petrucci will be unable to take part in the 2022 Dakar Rally.
According to the 2022 Dakar Covid-19 protocols, every participant must test negative before boarding planes to Saudi Arabia and then test negative again before they are allowed to join the event bubble.