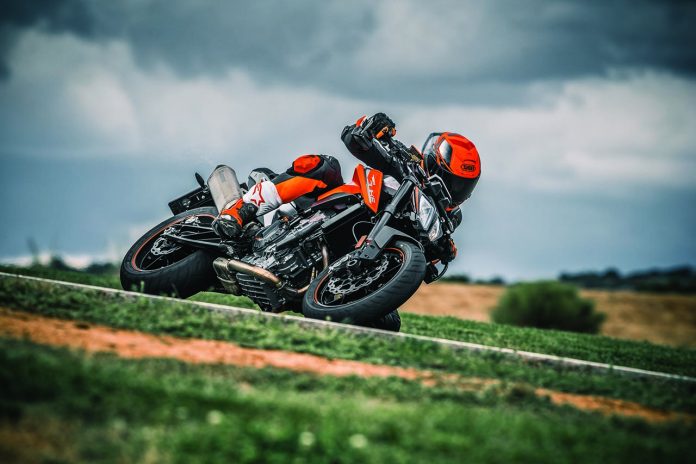 CFMoto is rumored to manufacturer the KTM 790 range and their LC8c engines in the future.

They may also manufacture KTM's big V-Twin models.

They've currently employed Kiska to design their bikes.
It's now rumored that CFMoto will manufacture the KTM 790 range and their LC8c engine in the near future.
Years ago, this writer worked in a motorcycle shop and came across the 650cc CFMoto the first time when the brand entered the Malaysian market. While the bike looked good and had styling elements of the Kawasaki ER-6 (read: copy), there were issues. Scratch that – it had more problems than Miley Cyrus. Try leaking crankcase, jammed rear brake caliper, leaking rear brake caliper, frame welding that seemed to have been performed by Form 4 Industrial Art students, wonky fuel injection, among others.
But CFMoto has come a long, long way since then. While the brand is still here but flying under the radar in Malaysia, it's been doing well in China, Europe and the United States. In fact, check out their latest models – the 650NK, 650MT, 650GT and 650TR. Additionally, they are currently building a new model based around a 700cc parallel-Twin engine.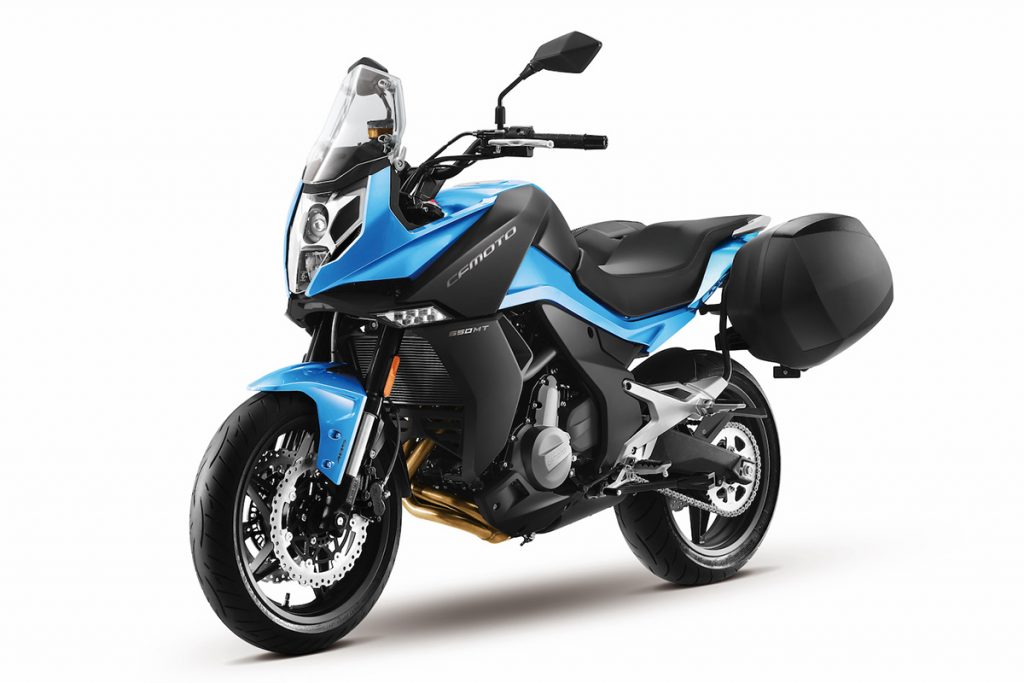 CFMoto actually contracted Kiska, KTM's styling house who may have a hand in designing the new 700cc bike.
The Chinese manufacturer also has a deal with KTM to assemble the latter's bikes for the Chinese market. But CFMoto will eventually go on to manufacturing KTM bikes. Rumors say that manufacturing will include the KTM 790 range, which includes the 790 Duke, 790 Adventure and 790 Adventure R. The deal doesn't stop there as they will also manufacture the 790's LC8c parallel-Twin engine.
There seems to be some truth here, since CFMoto unveiled the V.02-NK concept bike in 2017 which had an LC8 big V-Twin engine. As such, they may also manufacture KTM's large capacity V-Twins.
The transfer of technology and knowledge will enable the once-maligned manufacturer to compete in the open class category.