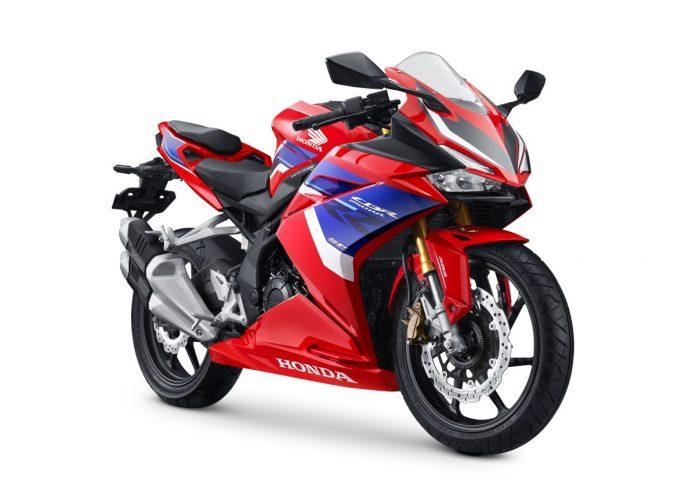 Boon Siew Honda has updated the Honda CBR250RR and Rebel 500 with new colour options for 2022.
The quarter-litre sports bike is now available in Honda's Trico colour scheme which replaces the Winning Red colour variants from the 2020 model.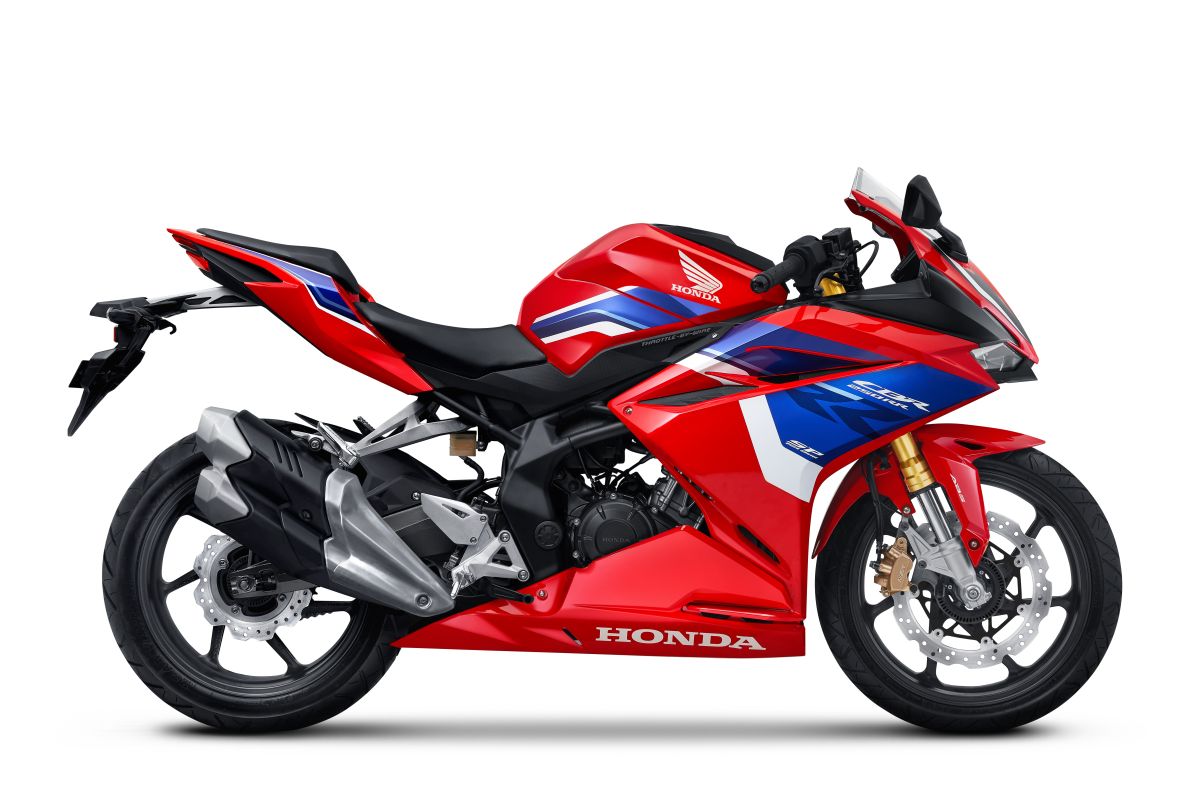 The new Trico Edition features a combination of red and blue that resembles the colours available on the Honda CBR1000RR-R and CBR600RR.
Nevertheless, the bike retained its 249.7cc two-cylinder engine that makes 40hp @ 13,000rpma and 25Nm @ 11,000rpm.
Despite the new colour option which includes the already available Matte Gunpowder Black Metallic, the Trico Edition still maintain the same RM25,999 price tag.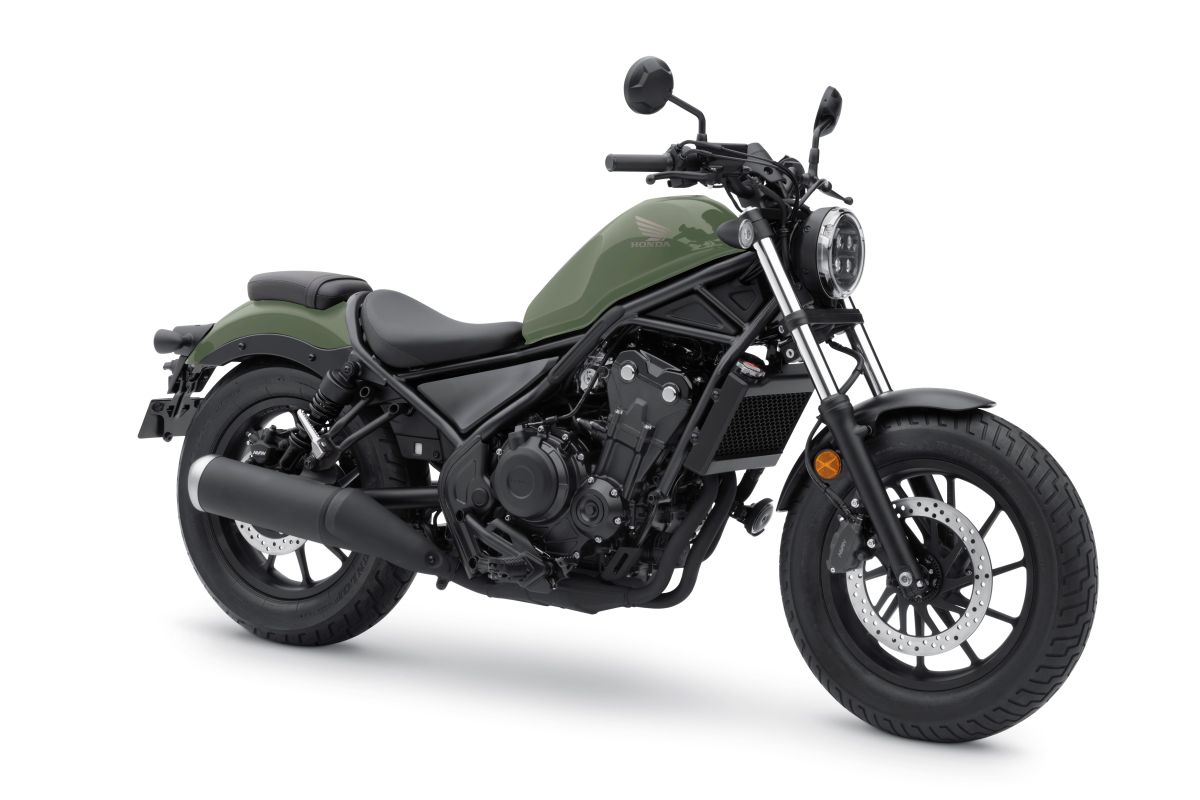 Meanwhile, the Rebel 500 now features a new Pearl Organic Green paint scheme joining the already available Matte Jeans Blue Metallic and Graphite Black.
Priced at RM32,899, the entry-level cruiser makes 45hp @ 8,500rpm and 43.3Nm @ 6,000rpm from its 471cc parallel-twin engine.