Brembo announced that they've signed an agreement to acquire the complete stake of SBS Friction, a Danish company that specializes in developing, producing, and manufacturing innovative brake pads for motorcycles. The amount that was dished out by them to acquire them is approximately €30 million, which is over RM145 million.
As part of the brand's strategy to further improve its future businesses, they will be utilising the expertise from SBS Friction to develop their brake pad product range that can be both high-performing as well as eco-friendly. Looks like things are going to get a bit 'greener' for Brembo, eh?
According to Alberto Bombassei, chairman of Brembo, "We are particularly glad to welcome SBS Friction in our Group. Despite the highly complex market context, Brembo has maintained its natural propensity to invest in innovation. This acquisition is an important step in our strategy: it enables us to integrate even more specific competences in a key sector, to further strengthen our range of 'made-in-Brembo' solutions for the benefit of our customers."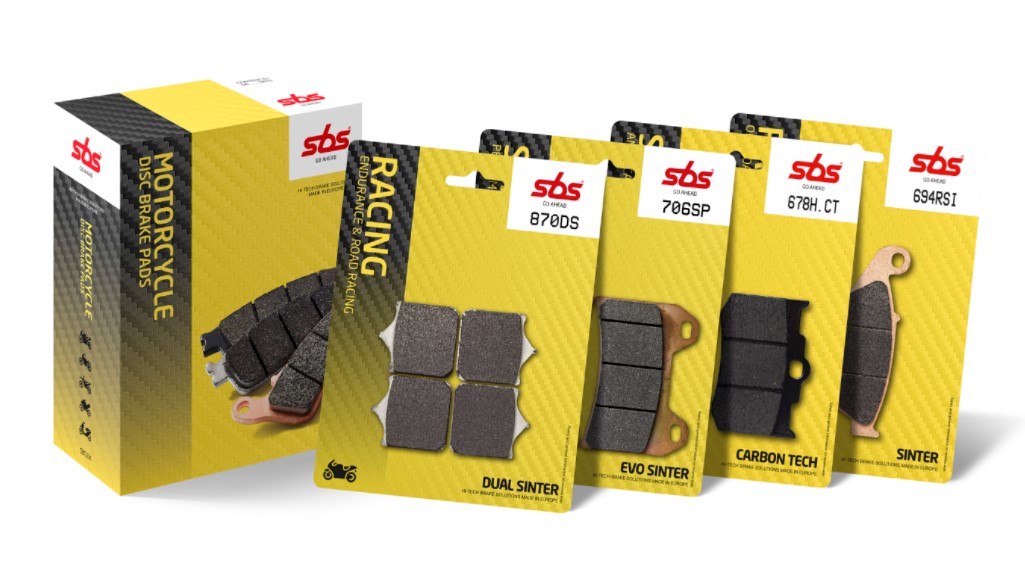 "Brembo has long been a trustworthy partner that knows the value of SBS Friction's technological know-how and its strong niche position. We are pleased that SBS Friction will get a strong, long-term, industrial owner who will support the company's continued development. The transaction is a good solution for SBS Group, SBS Friction, the employees, and the city of Svendborg," added Peter Eriksen Jensen, SBS Group's chairman.
Written by: Sep Irran