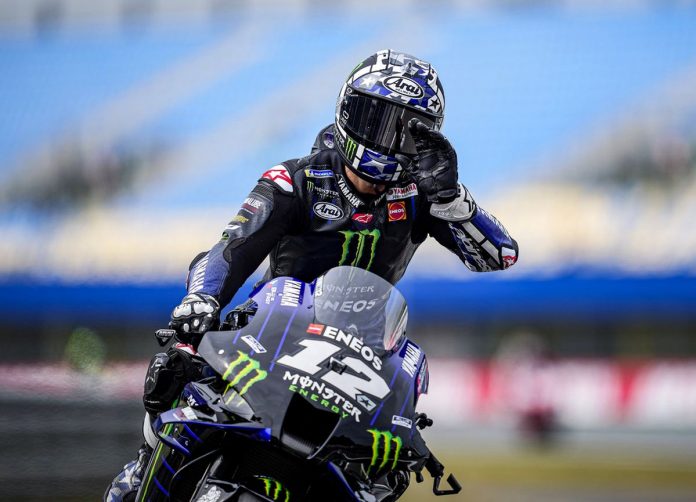 Yamaha has decided to benched Maverick Vinales ahead of the Austrian GP happening this weekend.
According to Yamaha's official statement, the decision was taken after an in-depth analysis of the M1 used by Maverick last weekend.
The data reveal that the Spaniards may have caused engine damage, putting his life and others at risk.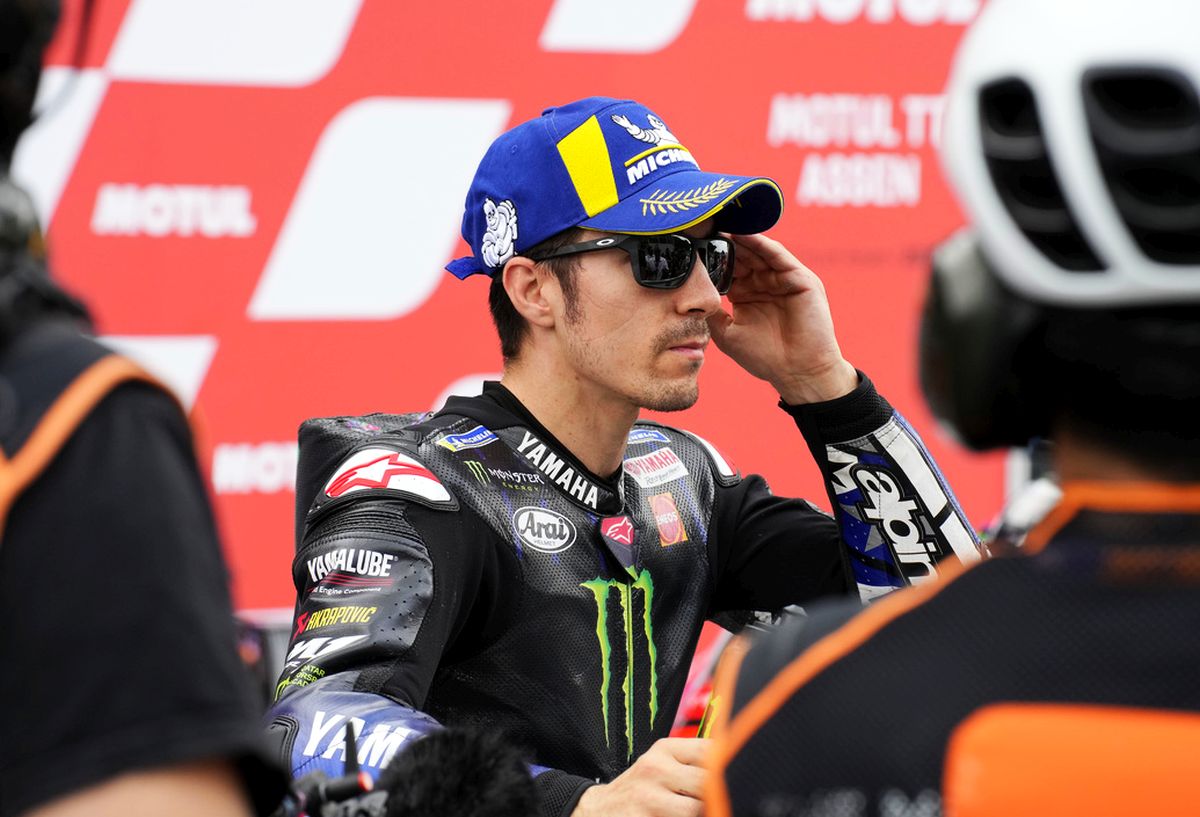 "Yamaha regrets to announce that Maverick Viñales' entry to this weekend's Austrian MotoGP event has been withdrawn by the Monster Energy Yamaha MotoGP team.
"The absence follows the suspension of the rider by Yamaha due to the unexplained irregular operation of the motorcycle by the rider during last weekend's Styria MotoGP race.
"Yamaha's decision follows an in-depth analysis of telemetry and data over the last days.
"Yamaha's conclusion is that the rider's actions could have potentially caused significant damage to the engine of his YZR-M1 bike which could have caused serious risks to the rider himself and possibly posed a danger to all other riders in the MotoGP race," explained Yamaha in a statement.
Despite the stern action, the team has decided not to replace Vinales at the Austrian GP with Fabio Quartararo set to be the only representative from the factory team.
Moreover, Yamaha hinted that the 26-year-old might also miss out on the rest of the season.
"Decisions regarding the future races will be taken after a more detailed analysis of the situation and further discussions between Yamaha and the rider."