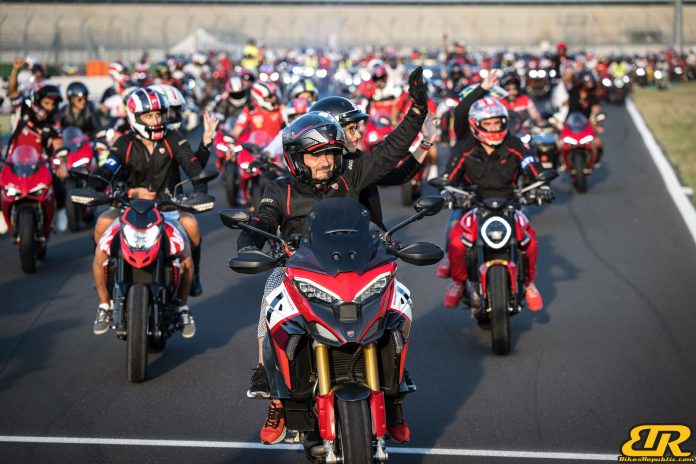 Ducati has unveiled exciting new activities and collaborations for its Borgo Panigale Experience, offering motorcycle enthusiasts an even more immersive journey through the brand's history and present.
Ducati has introduced new activities, collaborations, and methods of visit to enhance the Borgo Panigale Experience, allowing enthusiasts to have a full immersion in the world of red bikes from Borgo Panigale.
Ducati has partnered with Lamborghini to offer a new "Ducati Museum and Automobili Lamborghini Museum Experience" for enthusiasts.
The Borgo Panigale Experience is a path created by Ducati for all those who want to experience a full immersion in the world of the red bikes from Borgo Panigale. Visitors can relive over 90 years of history and passion inside the Ducati Museum, and witness the birth of the motorcycles that make Ducatisti around the world dream.
Ducati's latest collaboration is with Lamborghini, offering the "Ducati Museum and Automobili Lamborghini Museum Experience" for those who want to experience the motoring talent, creative knowledge, and passion of two excellences of Motor Valley that bring Made in Italy to the world. Starting from March 25th until May 7th, guests can visit both museums in a single day at a reduced rate and a free shuttle bus service connecting the Borgo Panigale and Sant'Agata Bolognese museum complexes.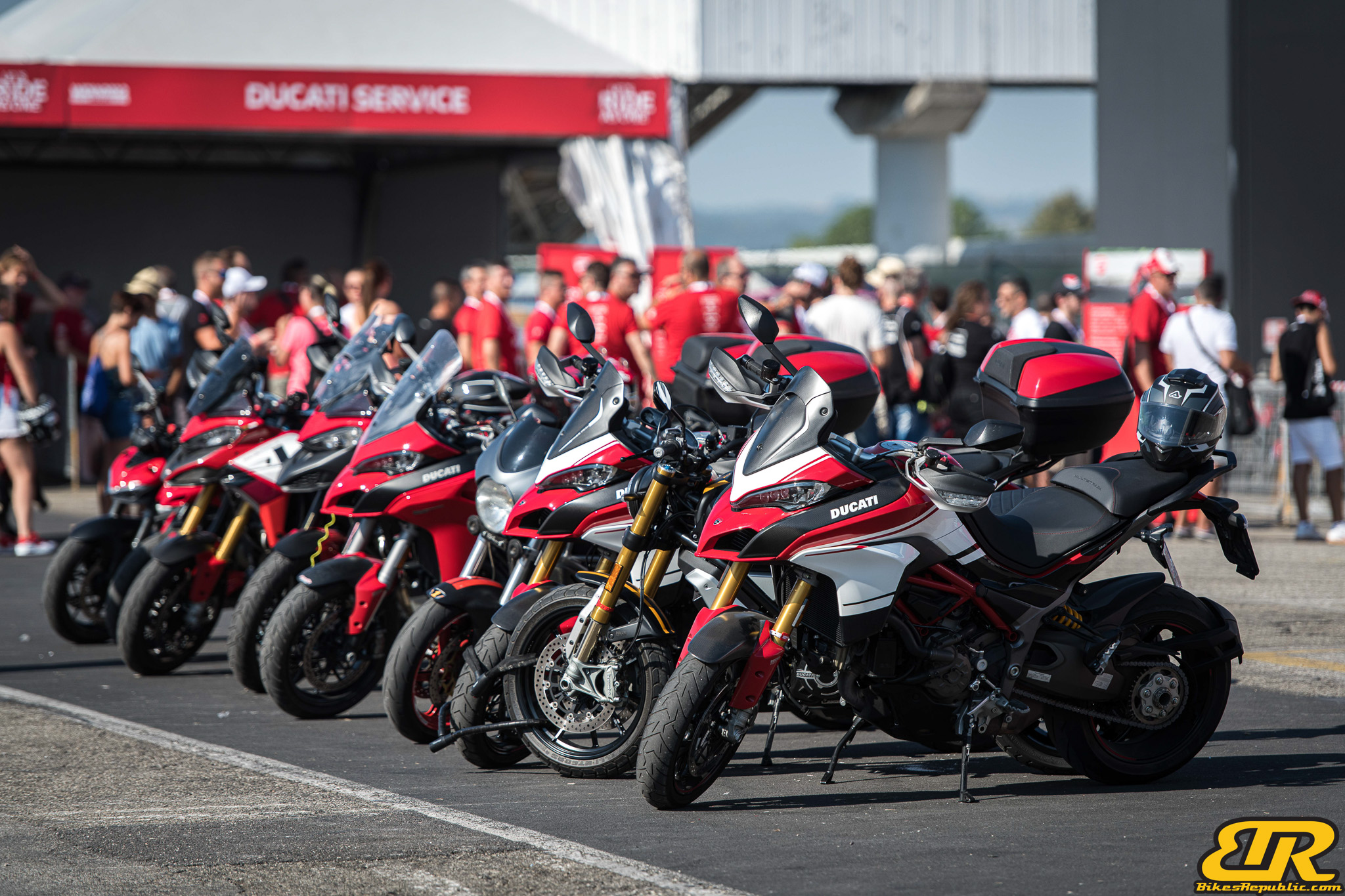 In addition, visitors can also enjoy Discovery Tours with Livio Lodi, Curator of the Ducati Museum, who will transfer his great knowledge and passion for the brand. Enthusiasts can explore the Ducati Museum by walking with its own Curator, discovering stories, anecdotes, and untold moments through exciting storytelling, having an even more immersive experience in the rooms that retrace the iconic models, sporting feats, legendary riders, and technological milestones that helped build the Ducati brand.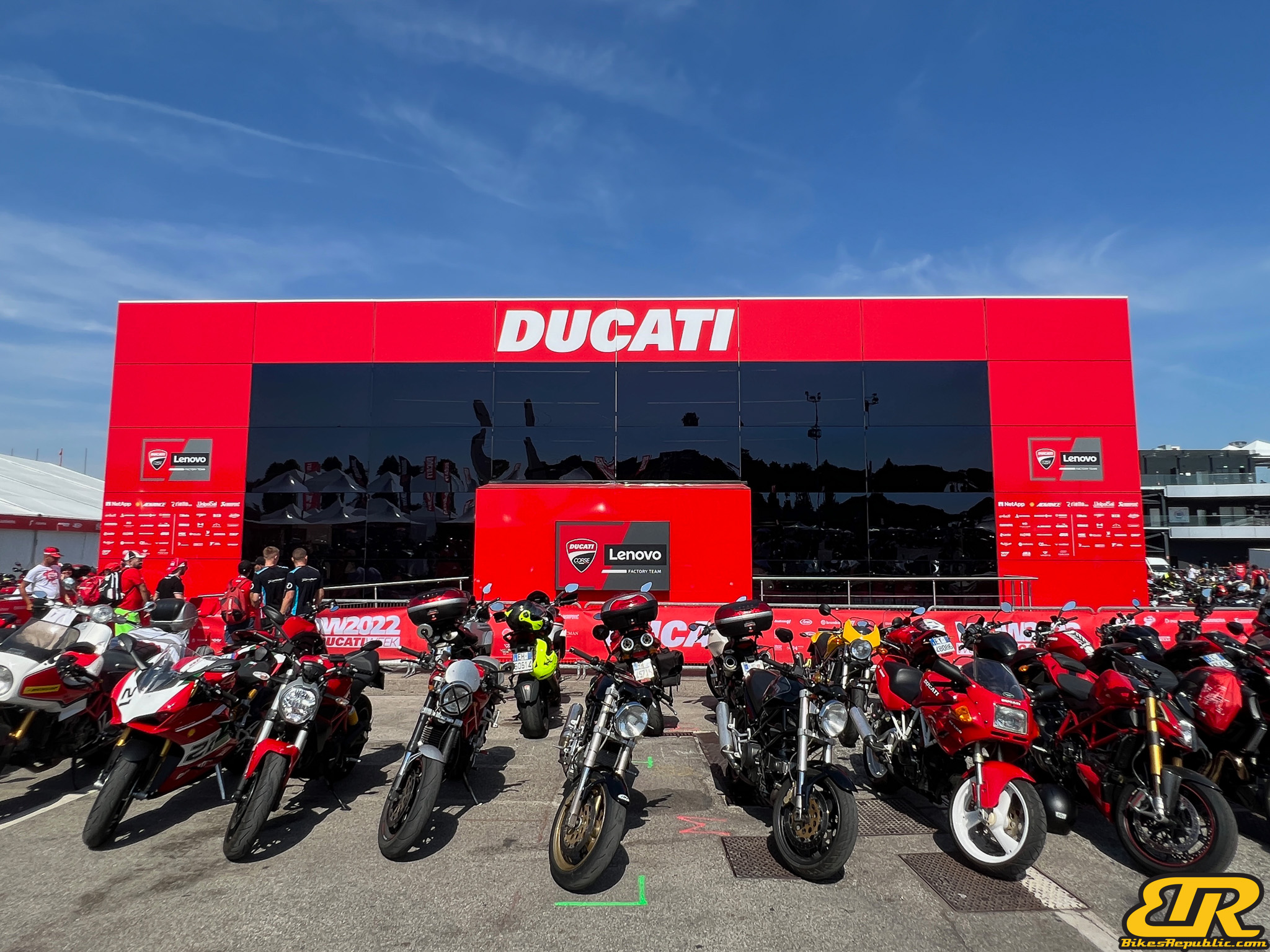 Visits to the Ducati Museum in the company of the Curator will be held from April 1st to October 7th, one Saturday every month, for groups of up to 12 people. For each date, there is a tour in Italian and one in English.
Furthermore, thanks to a partnership between Fondazione Ducati and Trenitalia Tper, those travelling on board the trains of the Emilia-Romagna regional railway company will have the opportunity to visit the Ducati Museum at a special rate. The activities implemented by Ducati to make the Borgo Panigale Experience even more exciting and unique are aimed at enhancing the journey through the brand's history and present, offering all enthusiasts a unique opportunity to touch first-hand the values of Style, Sophistication, and Performance.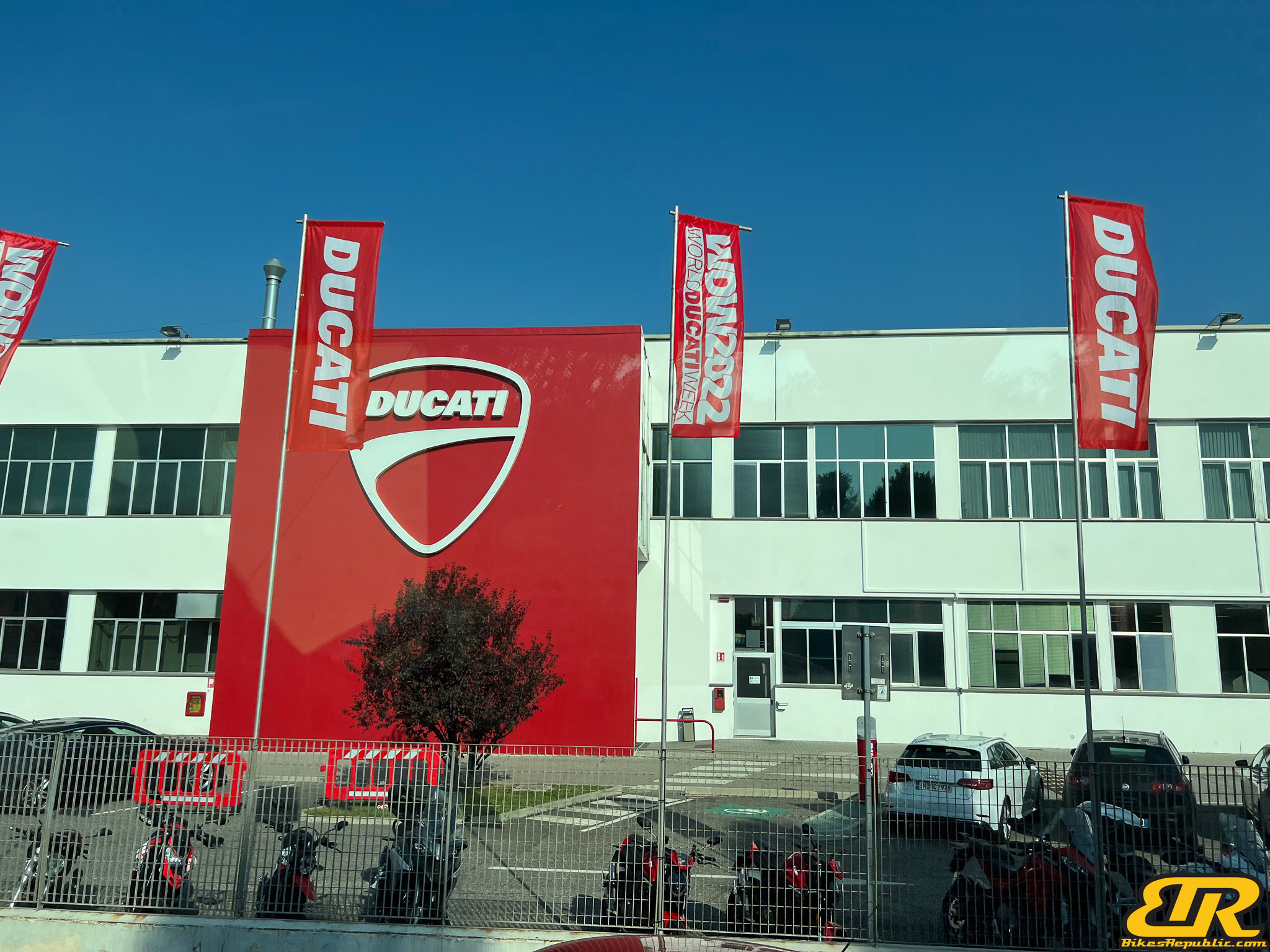 For those who want to visit and book, all details are available in the section dedicated to the Borgo Panigale Experience on the Ducati website. With these new activities and collaborations, Ducati has taken the Borgo Panigale Experience to the next level, providing motorcycle enthusiasts with an unforgettable and immersive experience.